#WMGPicks: Wedding Cake Designs Under 10k
BY Garvita | 18 Oct, 2022 | 741 views | 2 min read
Everyone wants a pin-worthy cake design for their wedding celebrations, but the thought of the 'price tag' that comes along, makes it a 'dicey' addition to the wedding checklist! So, in order to help you get over this dilemma, we rang up six wedding cake artists to fish out designs under INR 10,000.
From ones in saccharine hues to others adorned with a delicate floral arrangement, we found wedding cakes that are too pretty to eat. Let's say, they're nothing less than works of art! So, scroll ahead to witness a cake for every wedding style (and budget).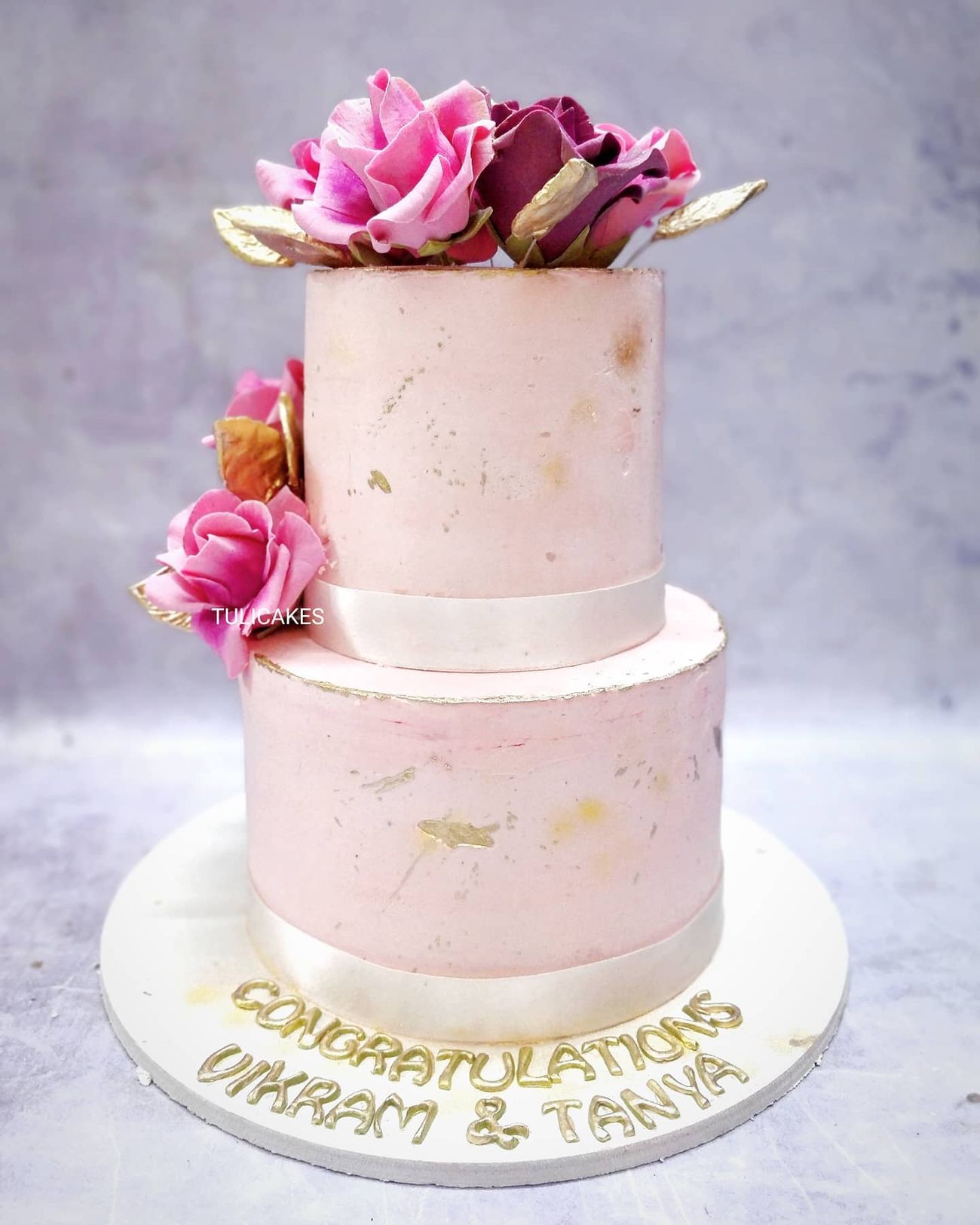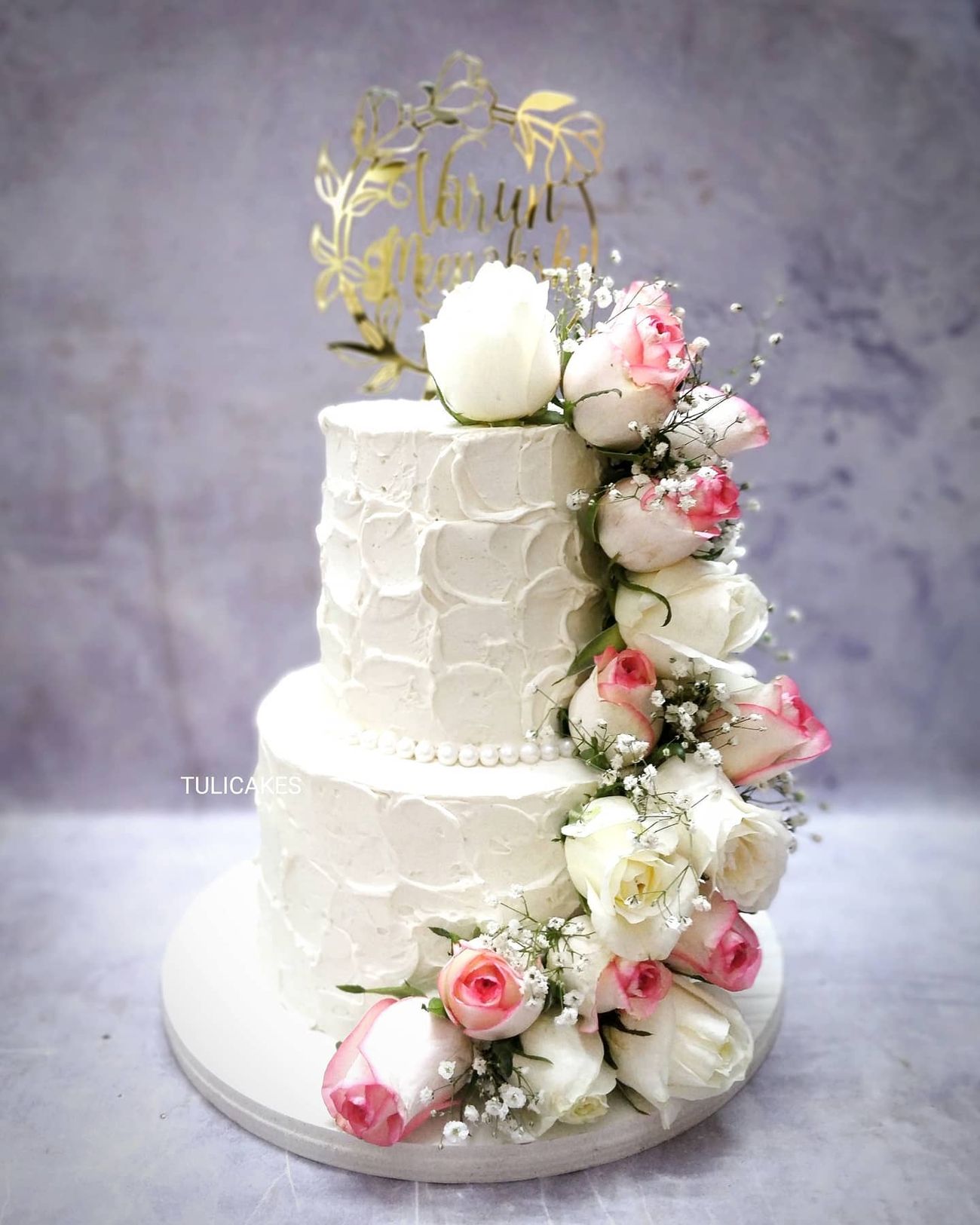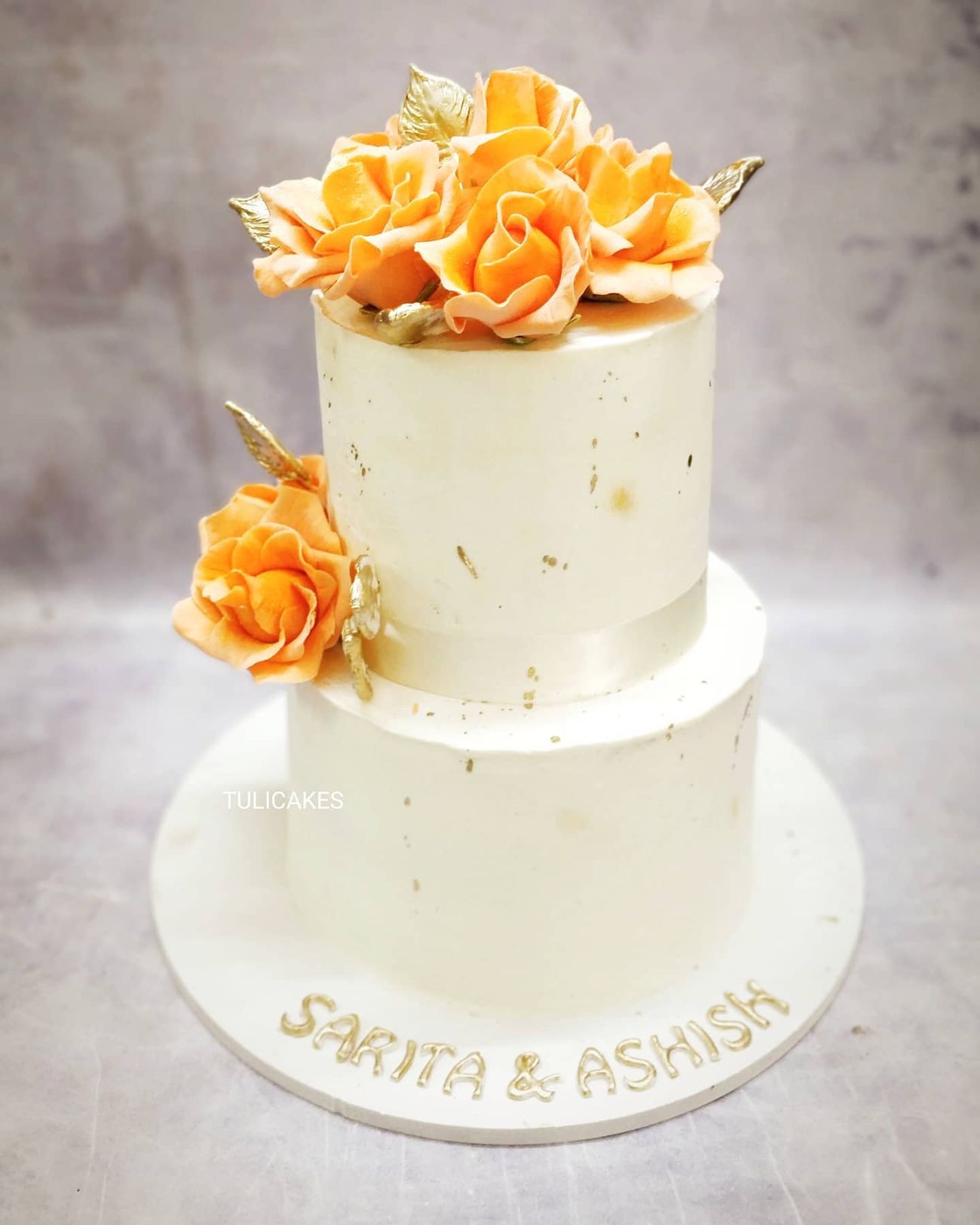 Time to get creative with your wedding cake! From a unique play of texture to breathtaking rose illustrations, Tulicakes offers a wide range of two-tier designs under 10K.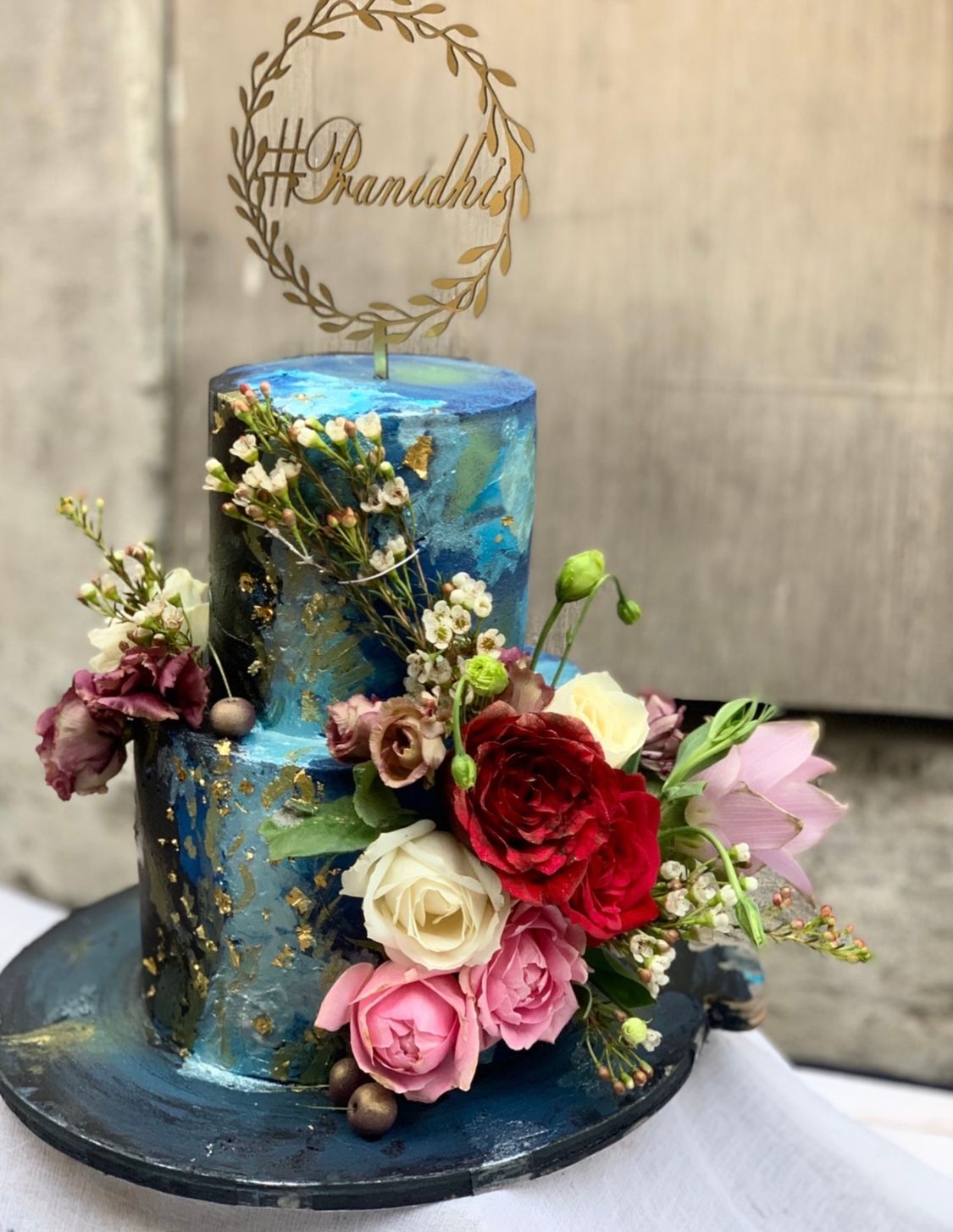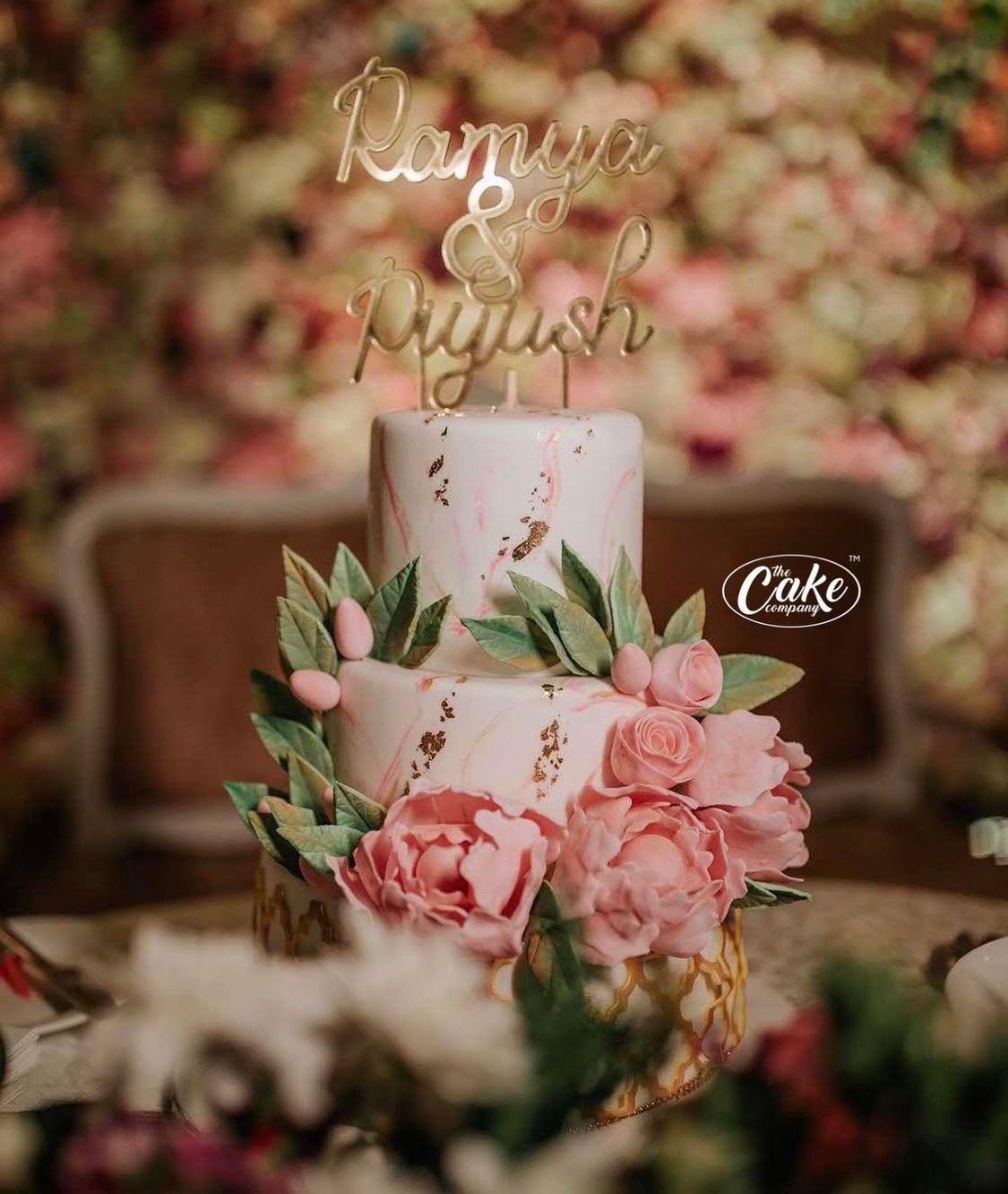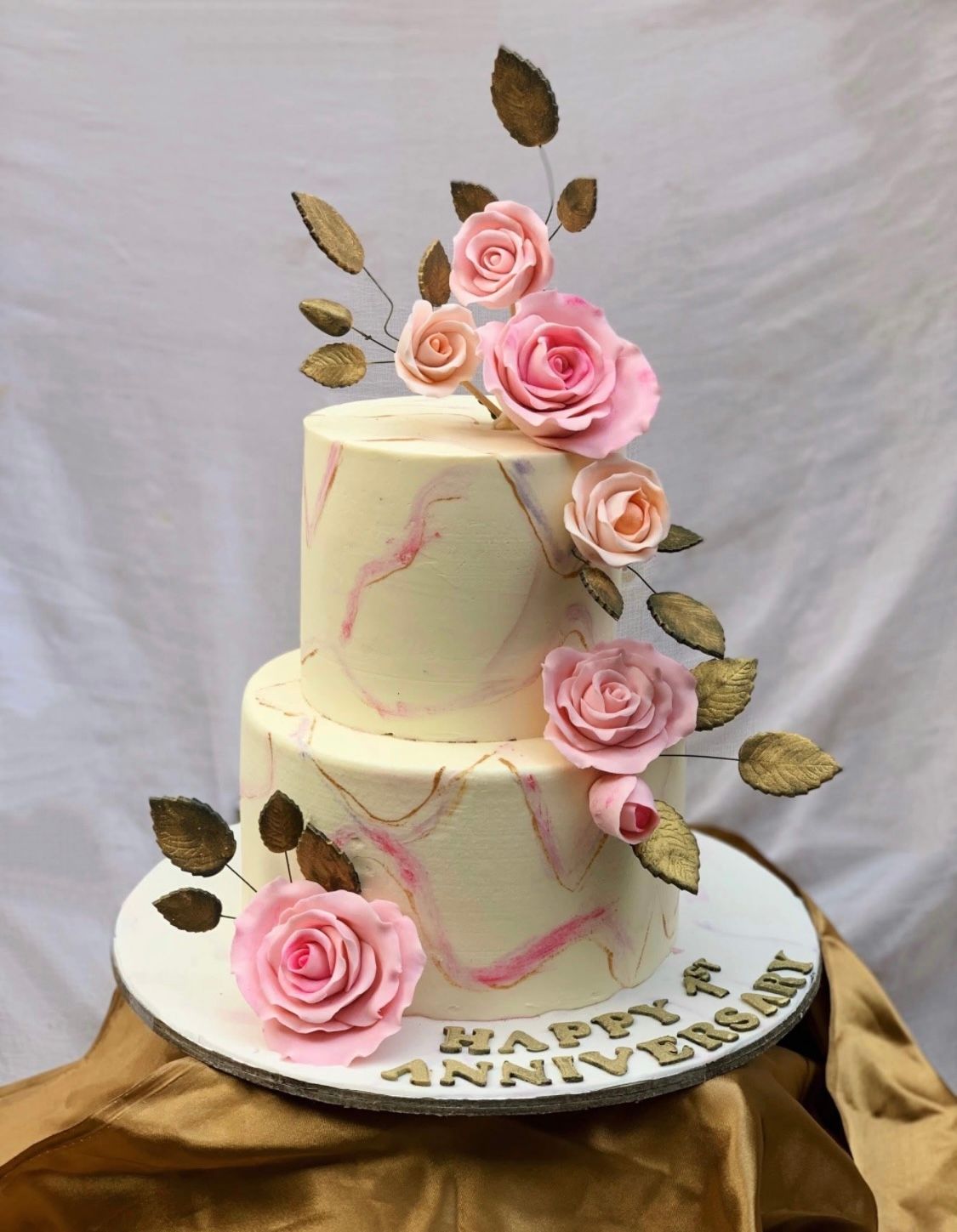 Raise your hand if you want a wedding cake complementing the wedding theme. These styles are for the nouveau brides, who don't like it basic. Wedding cakes with watercolor or marble effects adorned with peonies will add a modern touch to your celebrations! These designs weigh around 3-4kgs. Ping, The Cake Company already?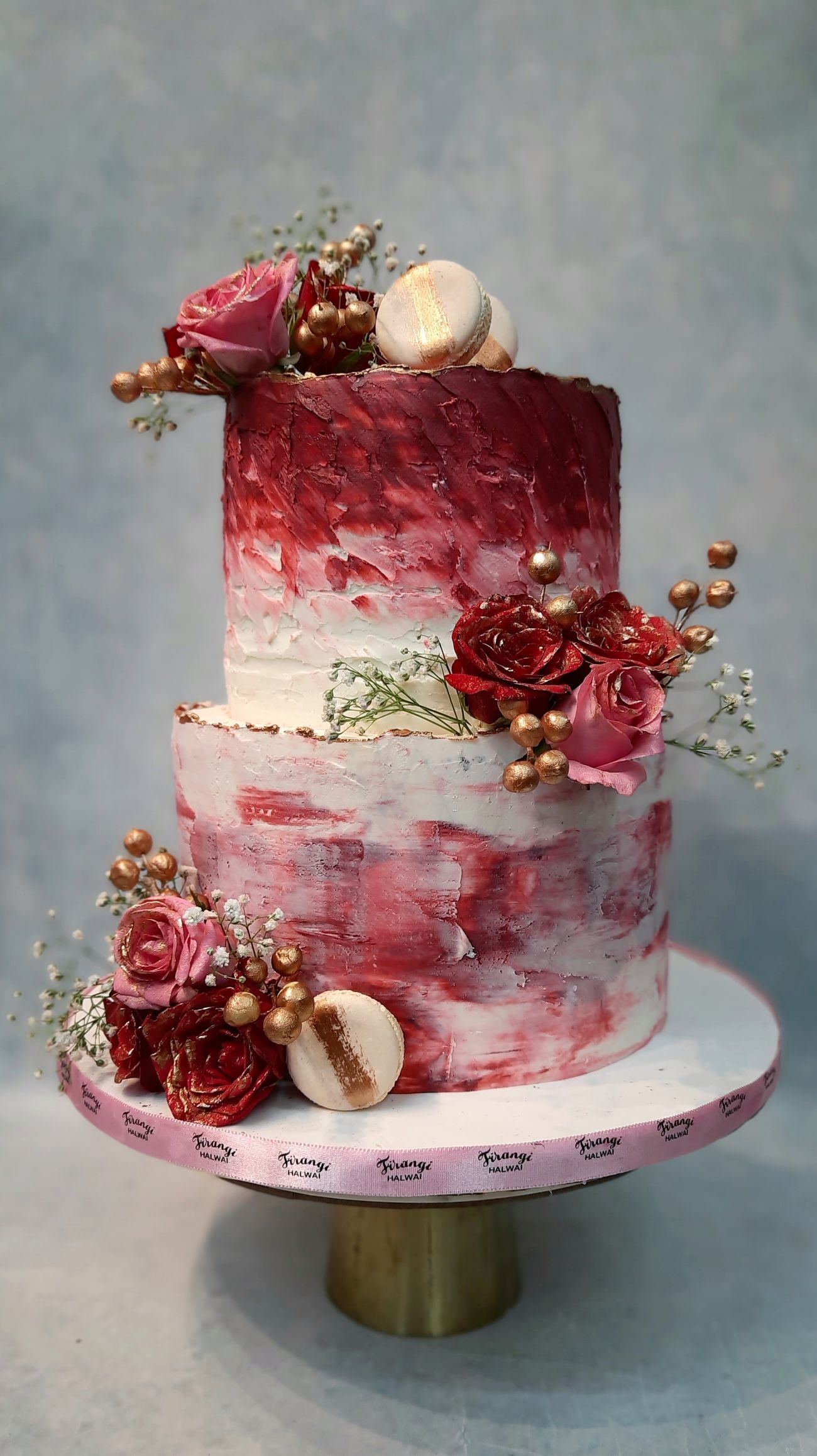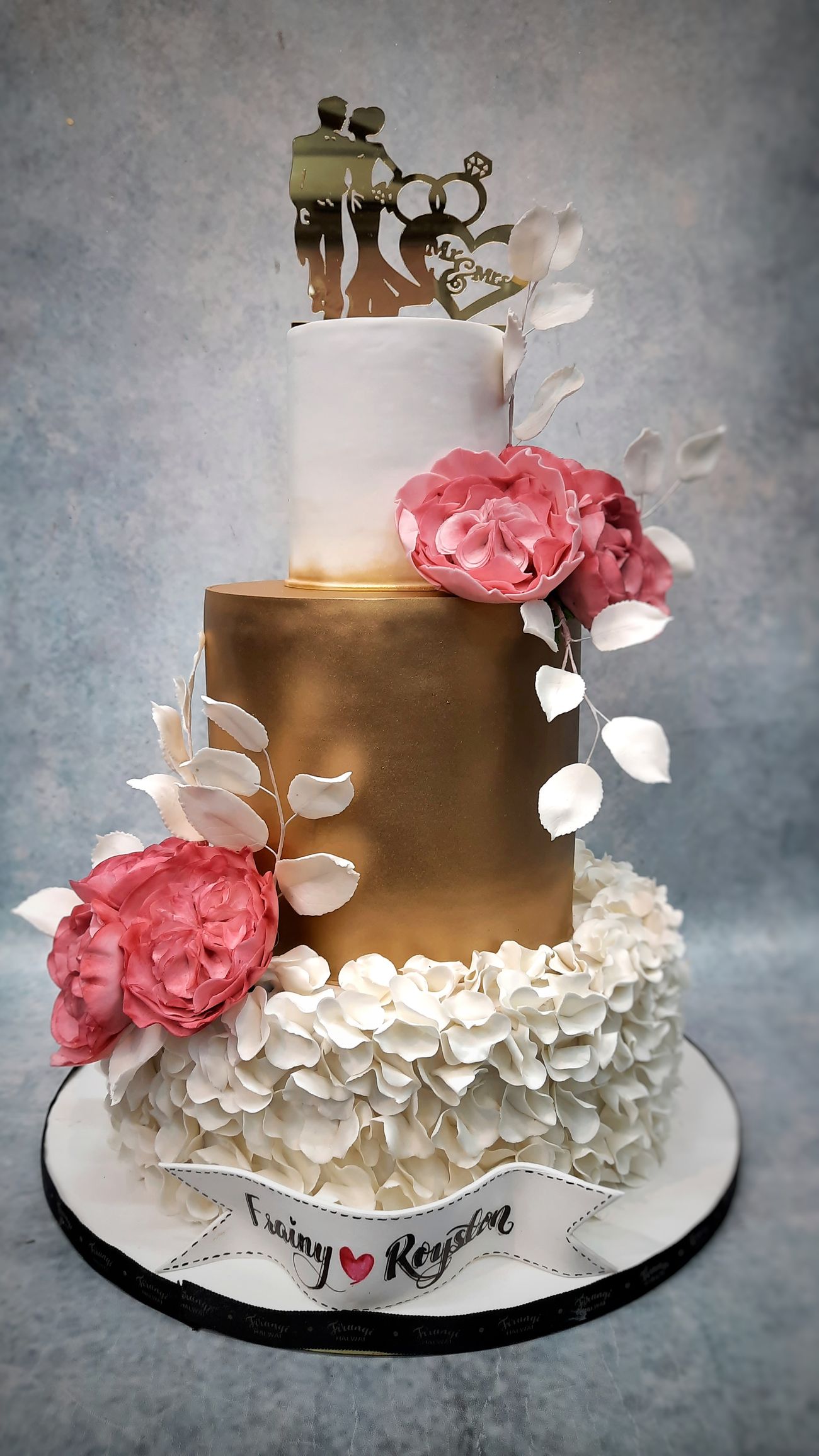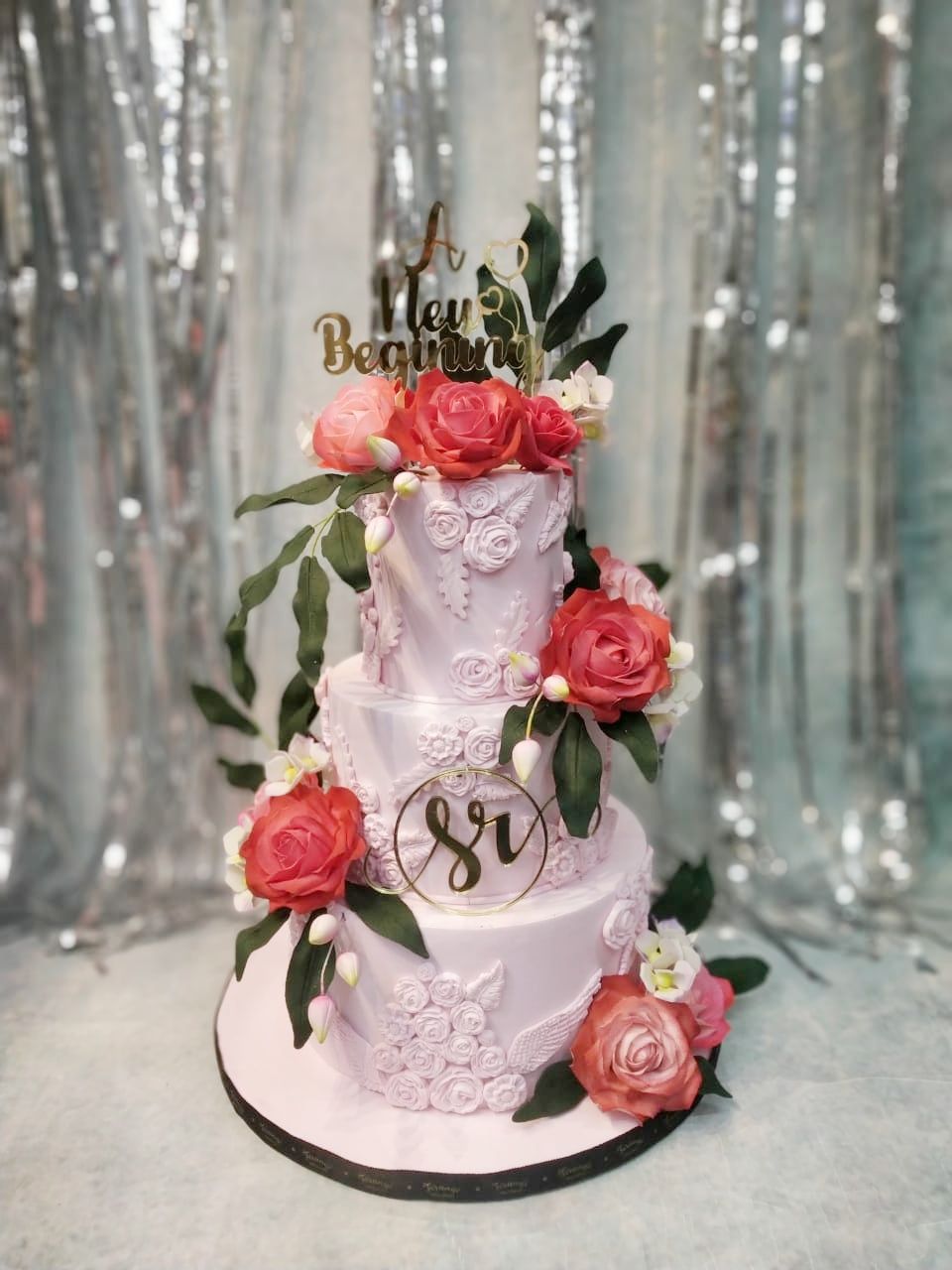 Be it the textured two-tier cake with a gradient of red or the three-tiered beauty with a 3D base juxtaposed against a metallic gold layer; Firangi Halwai left us spoilt for choices! And one cannot miss the embossed cake design that'll totally match your Pinterest aesthetics.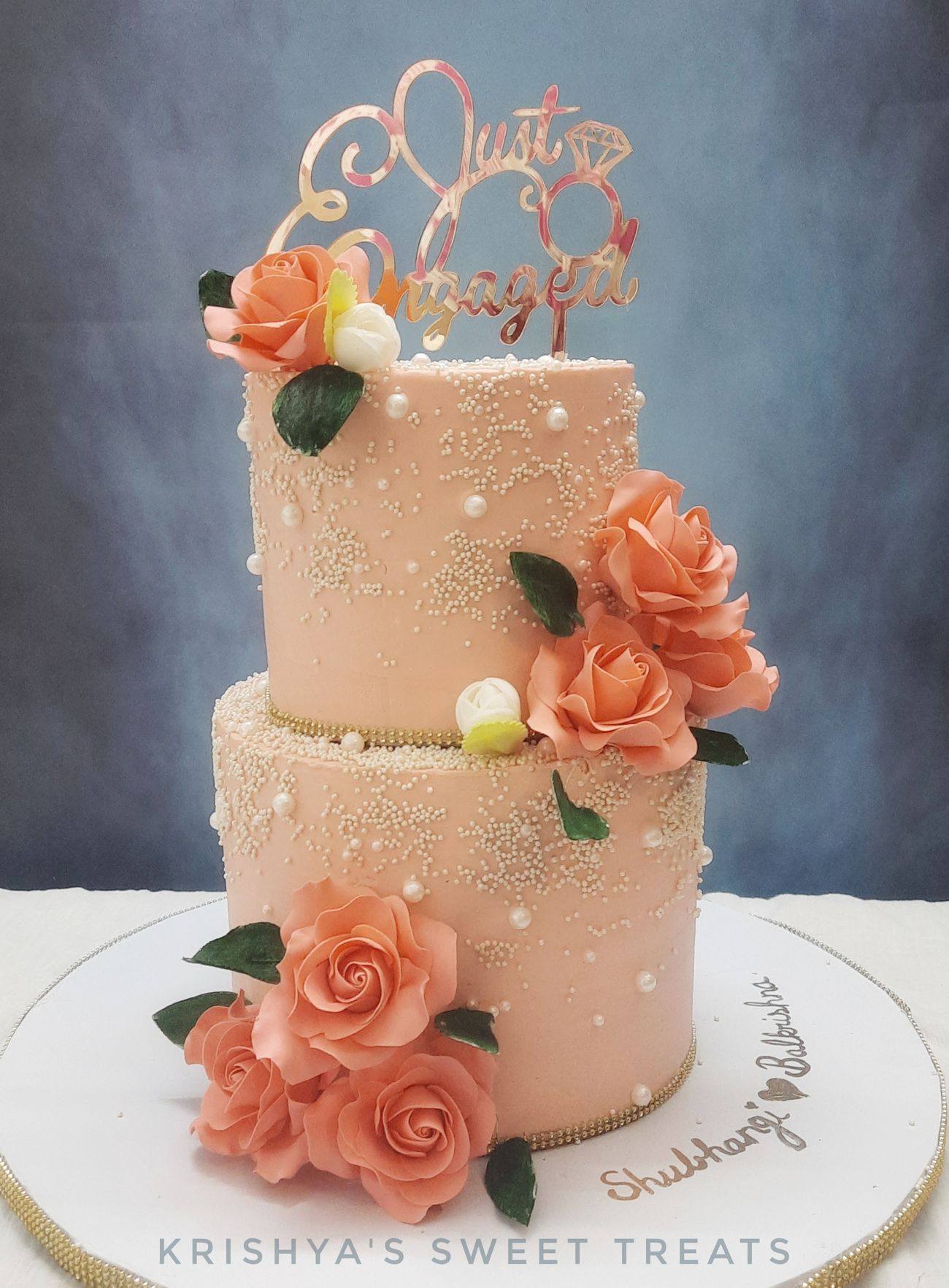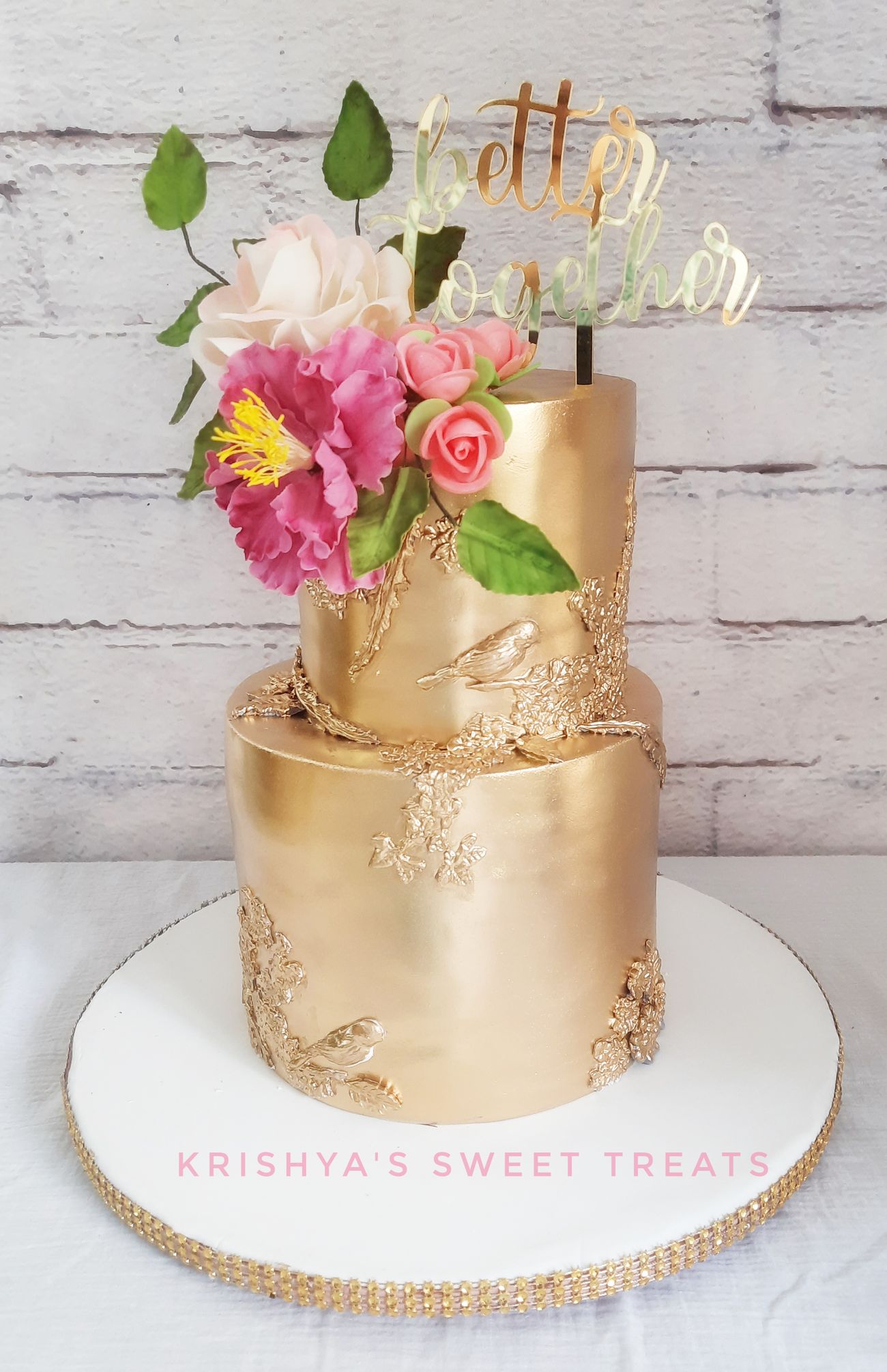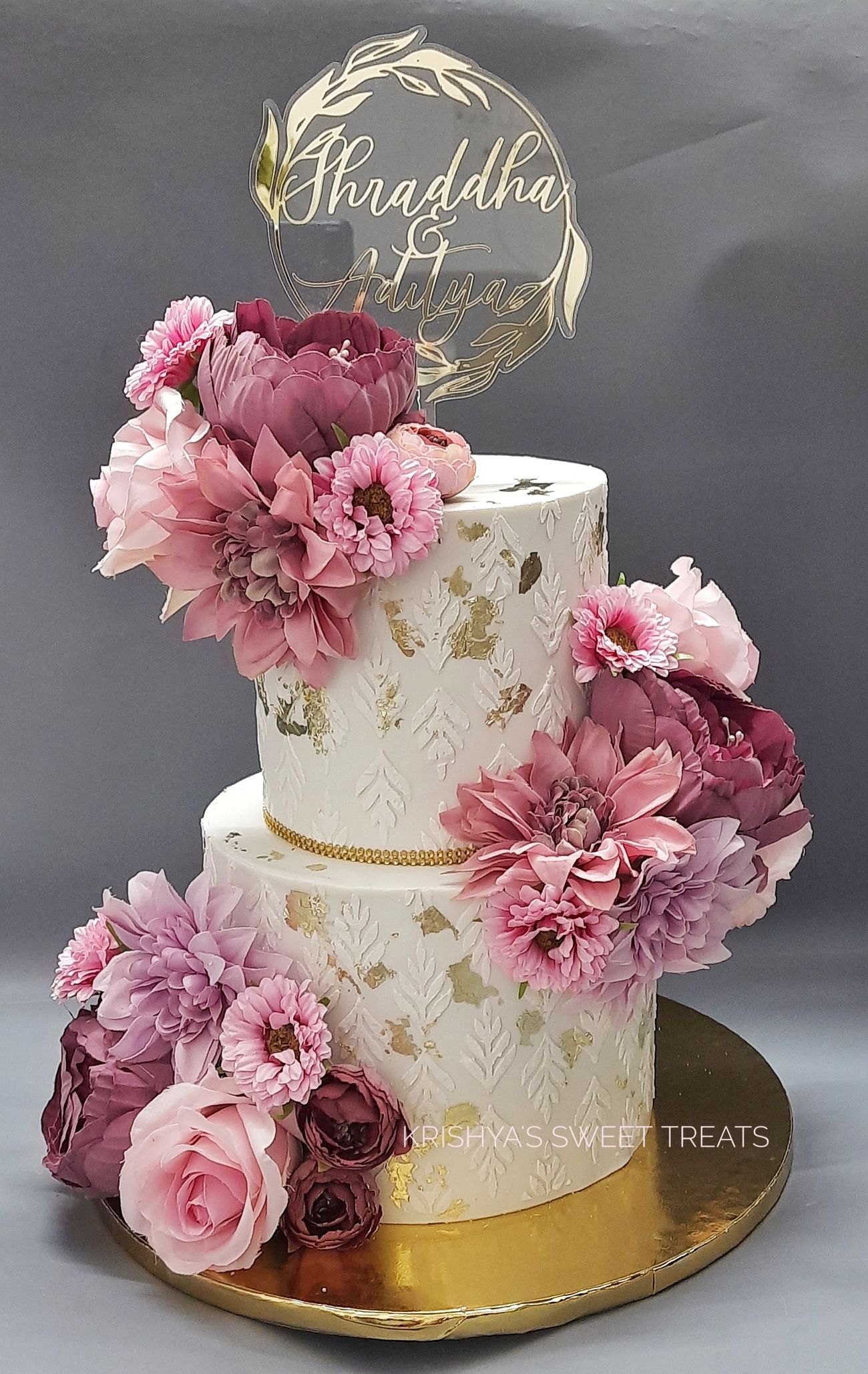 Can we say the wedding cakes by Krishya's Sweet Treats are straight out of a fairytale? Just look at these works of art! If your wedding has a pastel essence, then you can easily pick the cantaloupe-hued, two-tier cake for your celebrations. The metallic gold cake dripping in bright blooms and intricate details totally left us awestruck. And finally, the embossed cake smattered with gold leaf & florals in shades of pink - you wouldn't want to cut this one.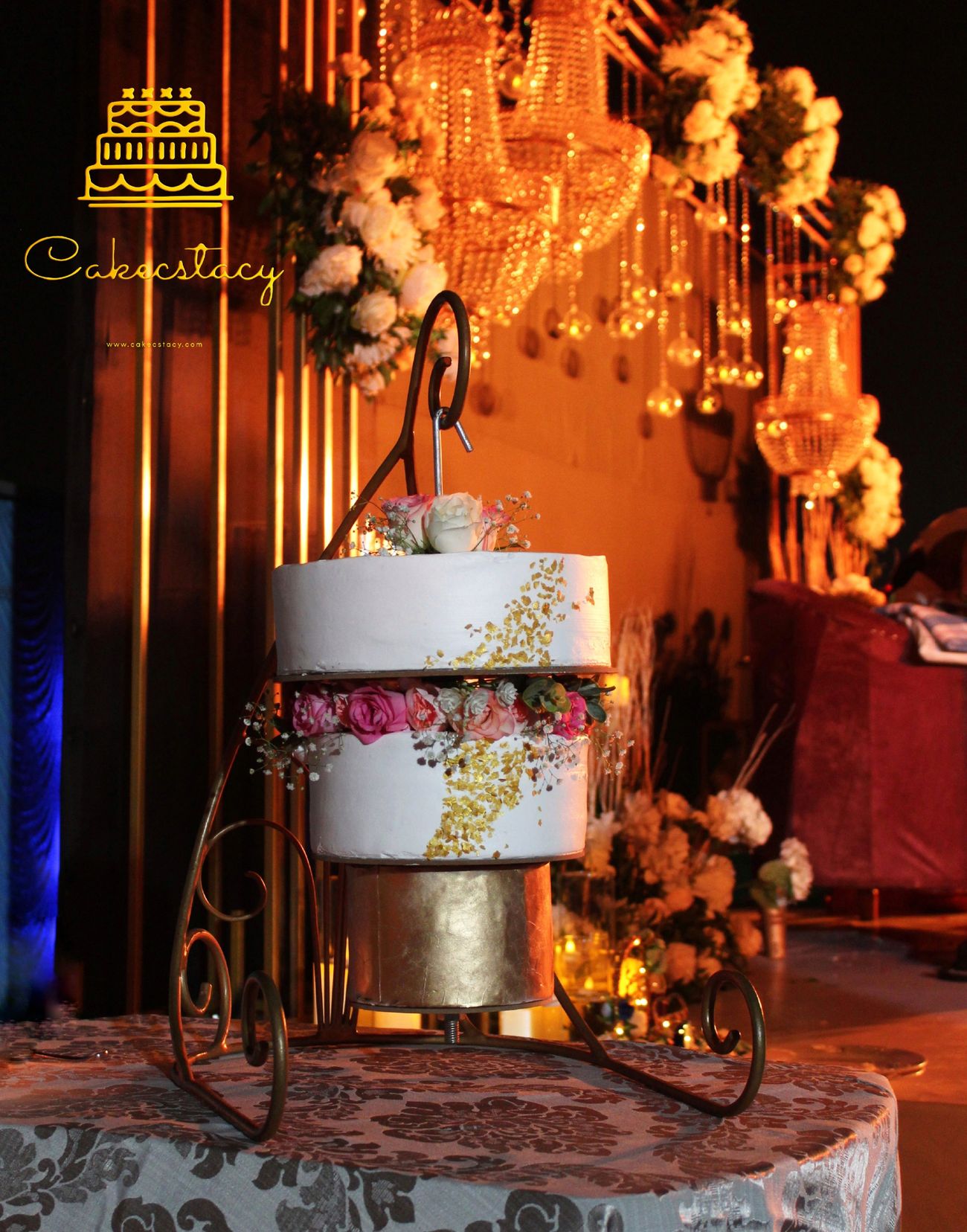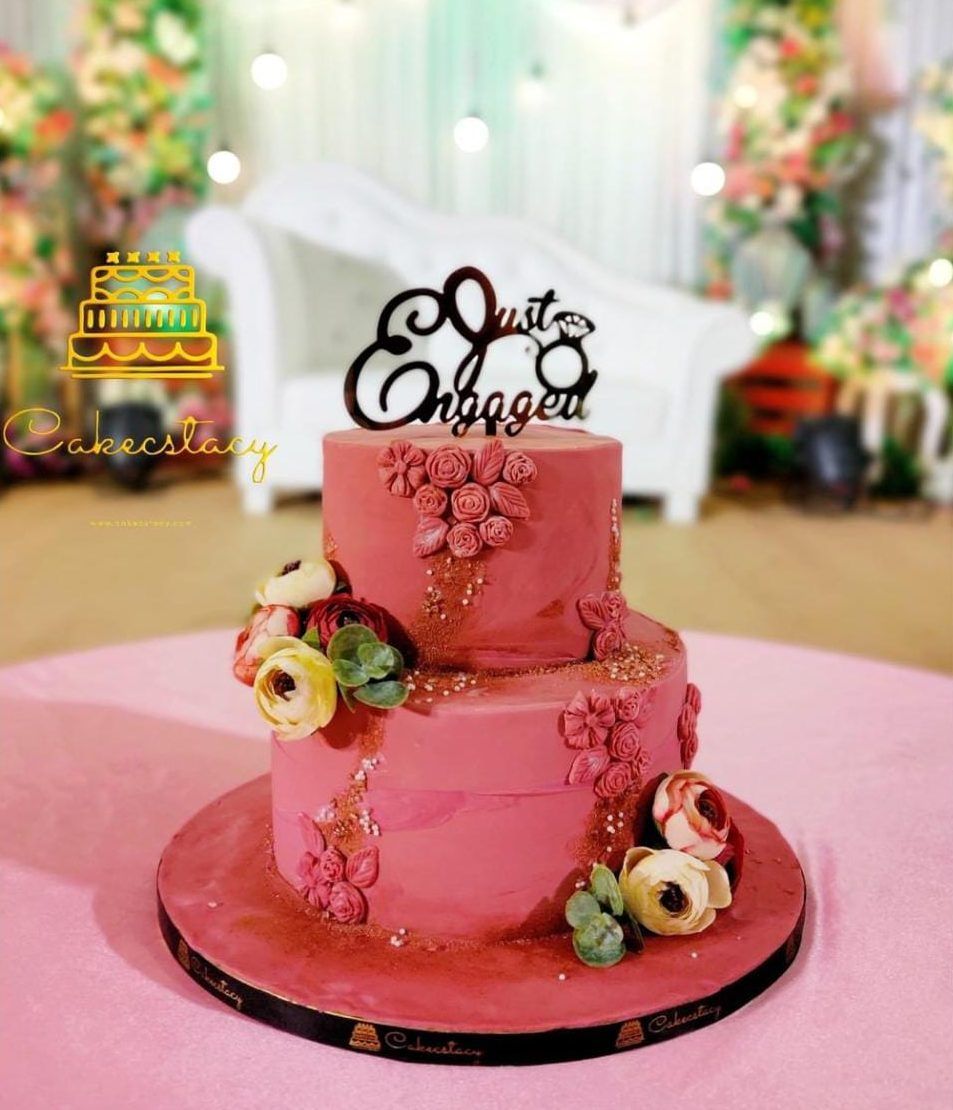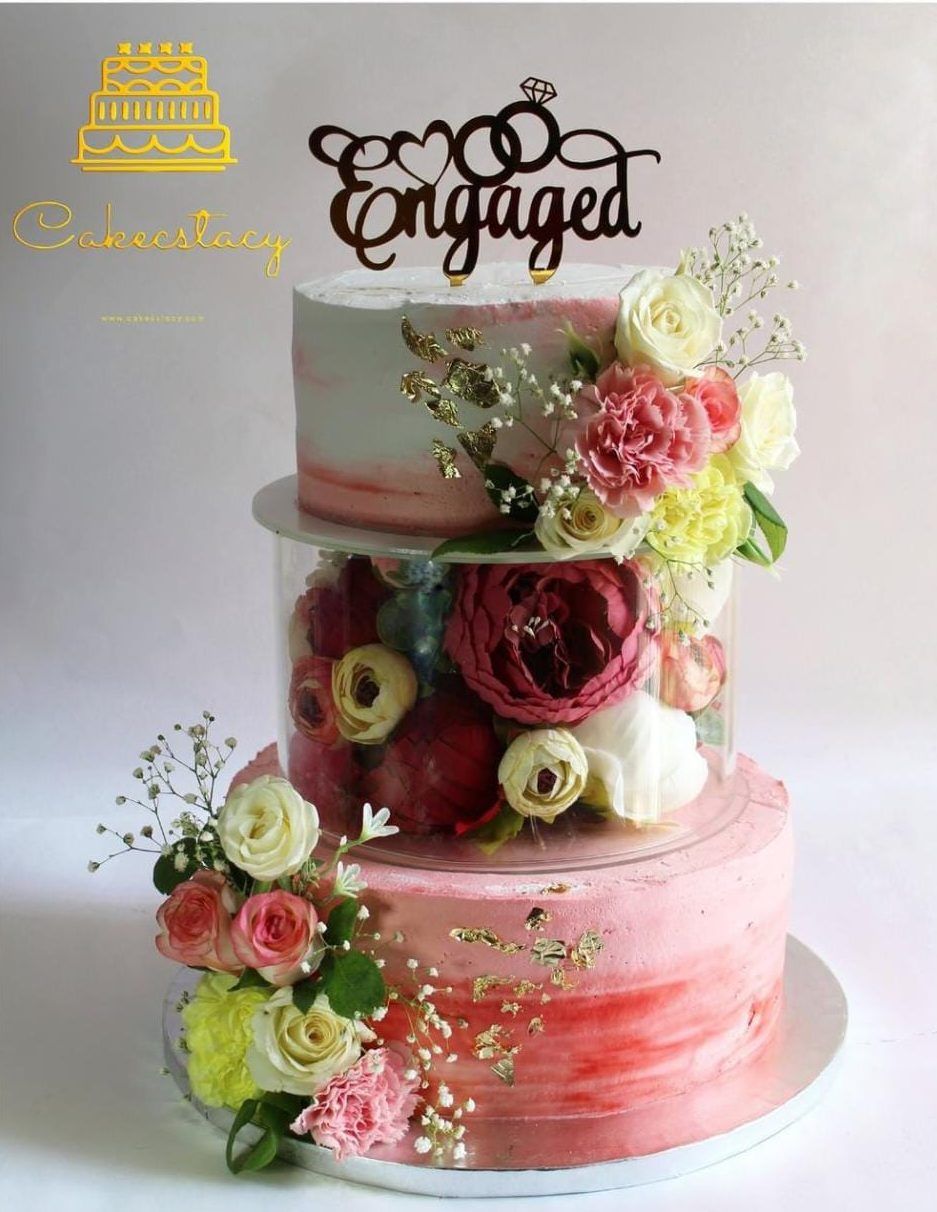 WHOA! We just found a chandelier wedding cake for INR 10,000. But if that doesn't suit your style, Cakecstacy has more unique designs for you to dig in. So, take a pick? The matte masterpiece or transparent tiered delight?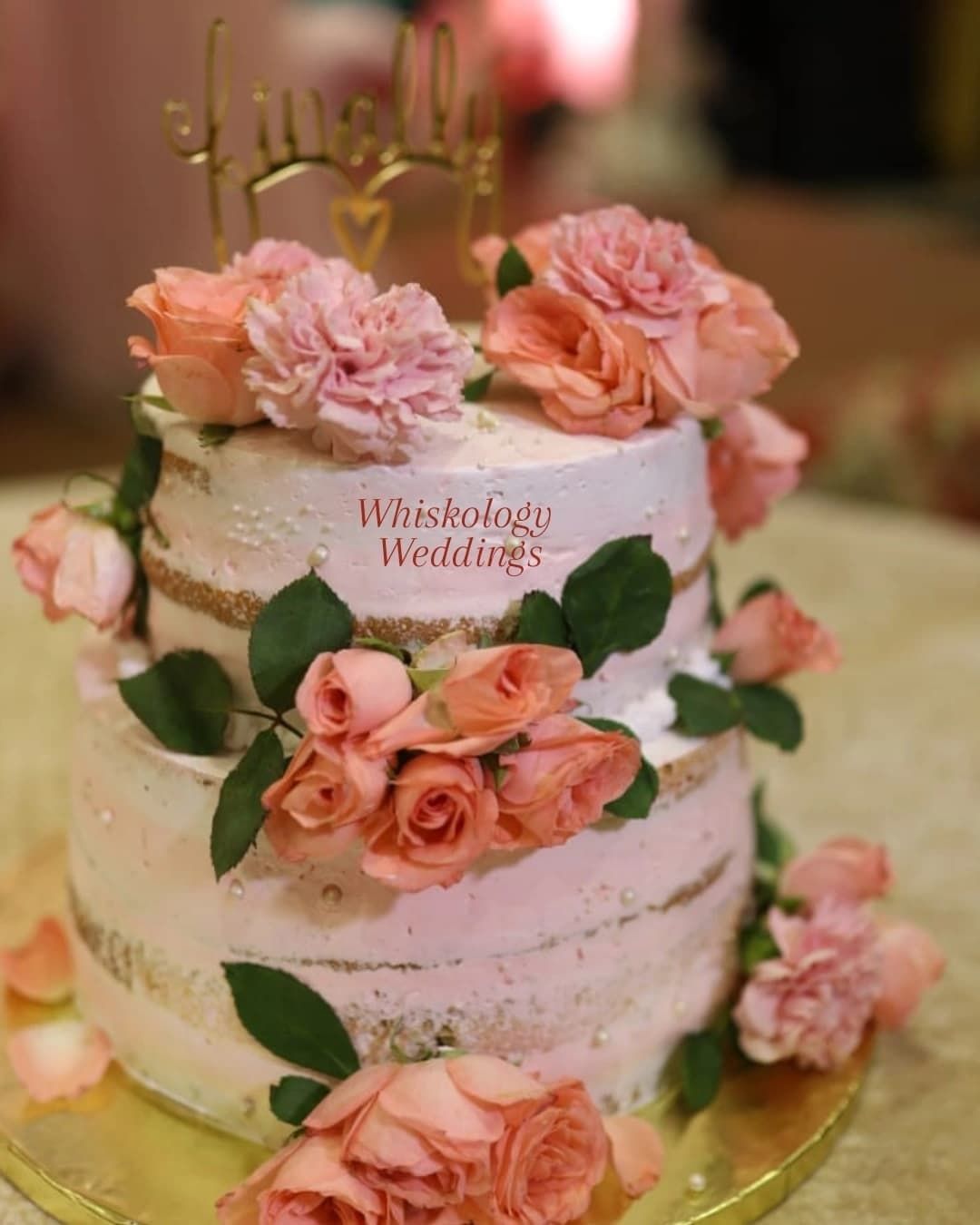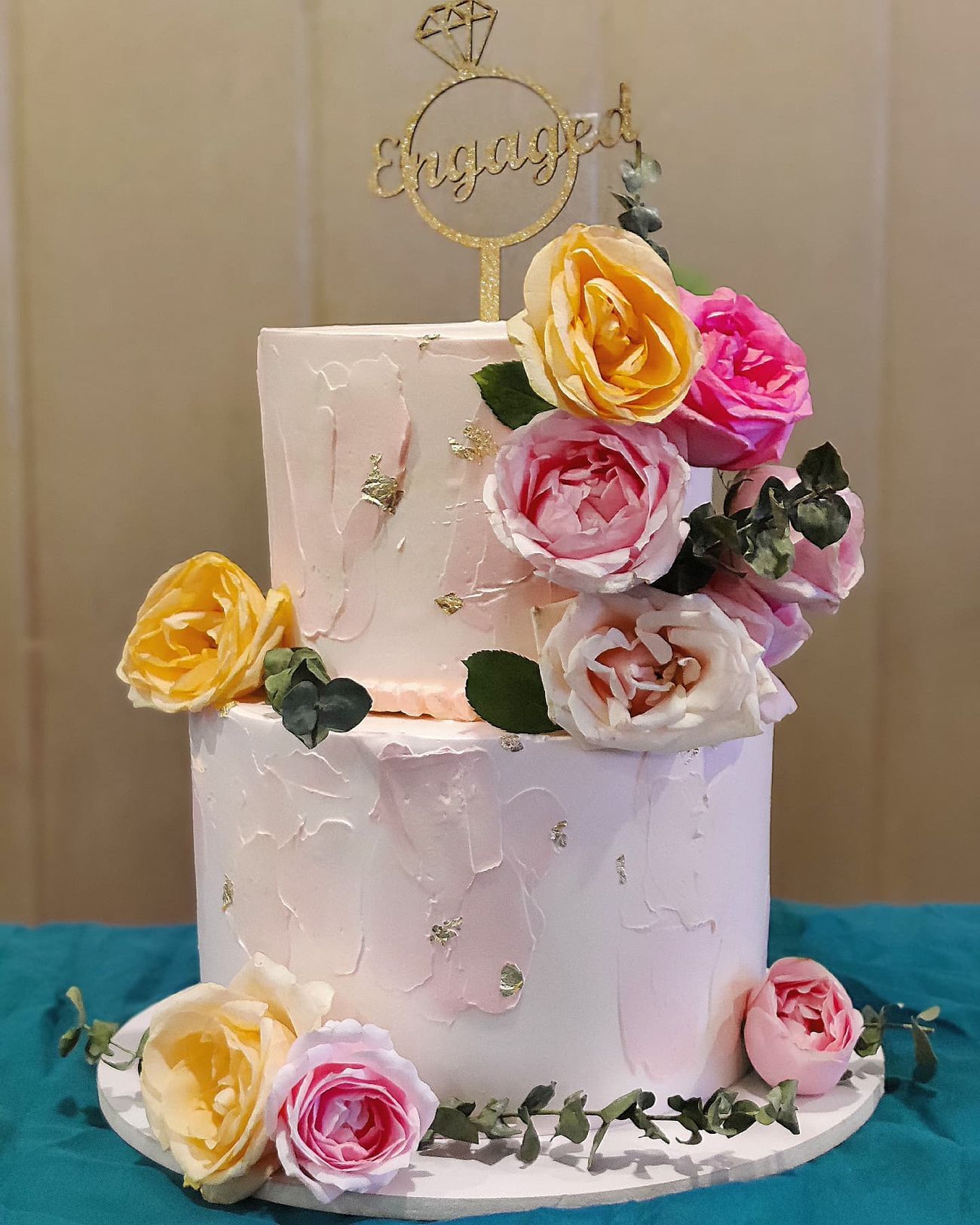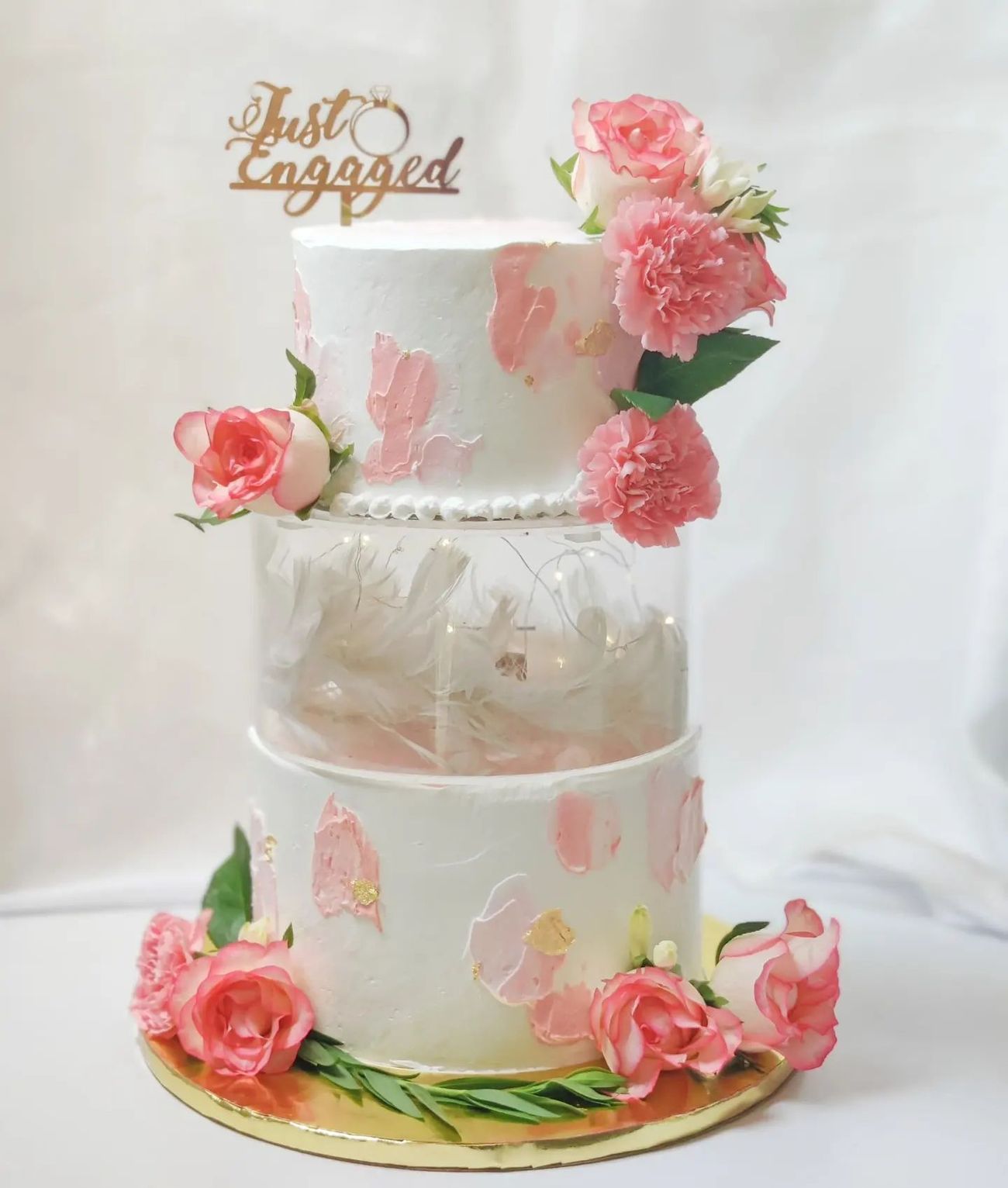 Satiate your buds with whipped cream bliss by Whiskology! Be it the one with a slightly-naked effect or the pastel feast - the romantic aesthetic spells refreshing.
Found the wedding cake that'll make your celebrations pop? 
ALSO READ - 15+ Engagement Cakes Almost Too Pretty To Eat