The Sweetest "Just Married" Shots For The Bride & Groom!
BY Anupriya | 08 Jul, 2020 | 10159 views | 4 min read
Indian weddings are a melange of heartfelt moments that we cherish for a lifetime. Whether it's the sacred sindoor moment, the soulful jaimala ceremony, or something as precious as his first reaction when he sees you walk down the aisle, these moments cannot be created again & again. Which is why we seize them in the form of a photo album. Not just that, we get the best of wedding photographers on board to get our most celebrated moments captured to perfection.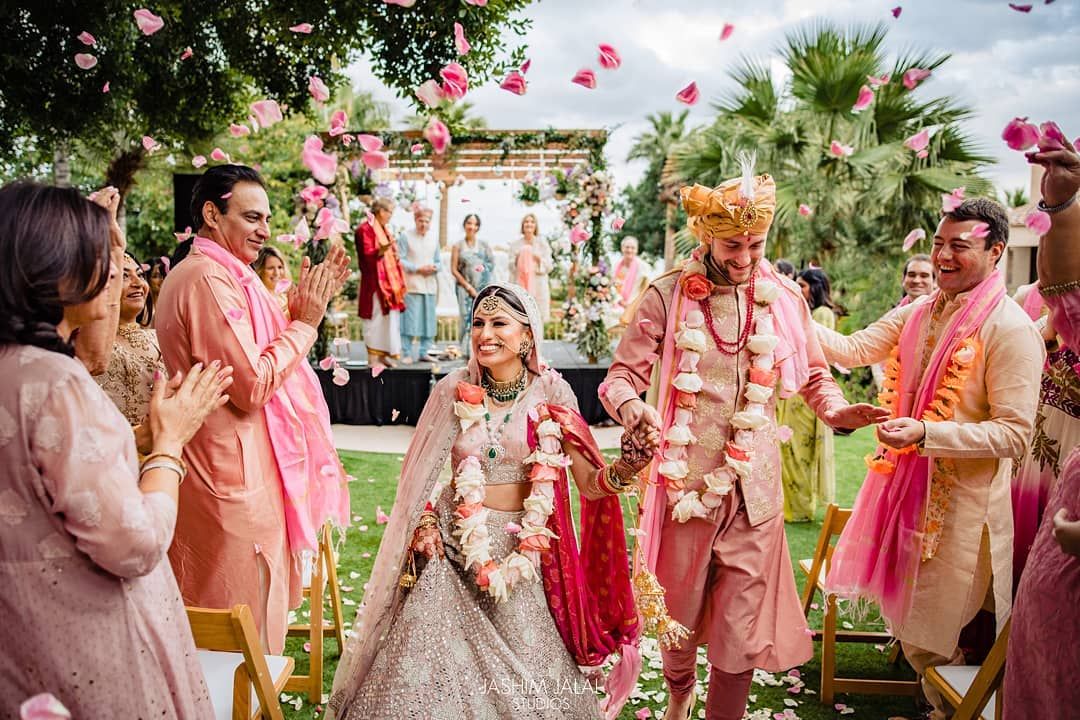 Image via Jashimi Jalal Studios
However, sometimes, even with the best of expertise in your hand, there are a handful of moments that you often miss adding to your wedding album - Like your 'Just Married' moments. Yes, it's undeniably one of the most easily forgettable (yet the most priceless) moments from your wedding day. The hearty laughs & cheery vibes it elicits is truly unmatched. Don't believe us? Check out these 'Just Married' photos of our favorite couples, and you'll end up adding these to your photo checklist!
The 'Can't believe we're finally married' shot!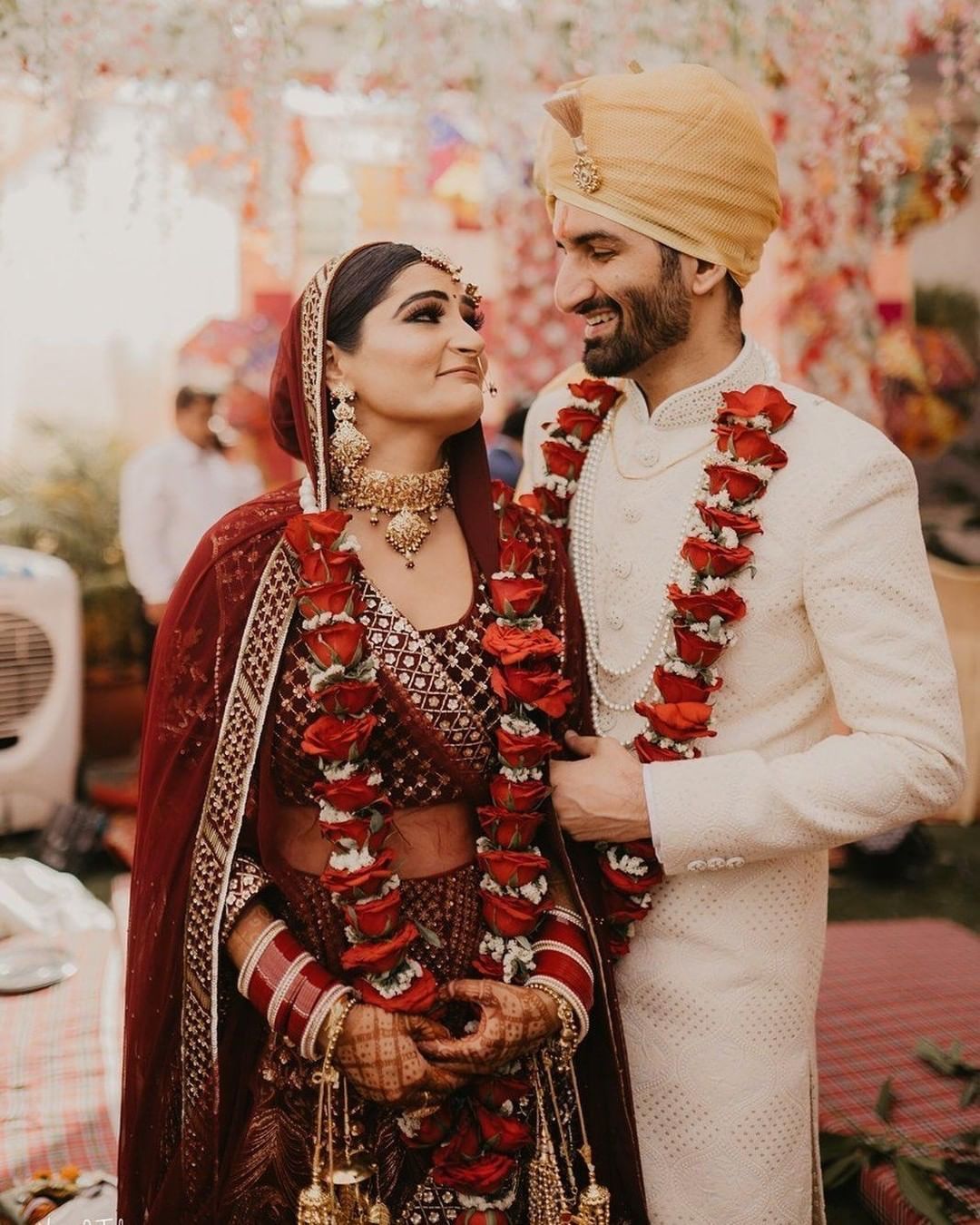 Image via Vows & Tales★ 5
When you realise that there's no backing out anymore!
Of gleaming faces & hearty laughs!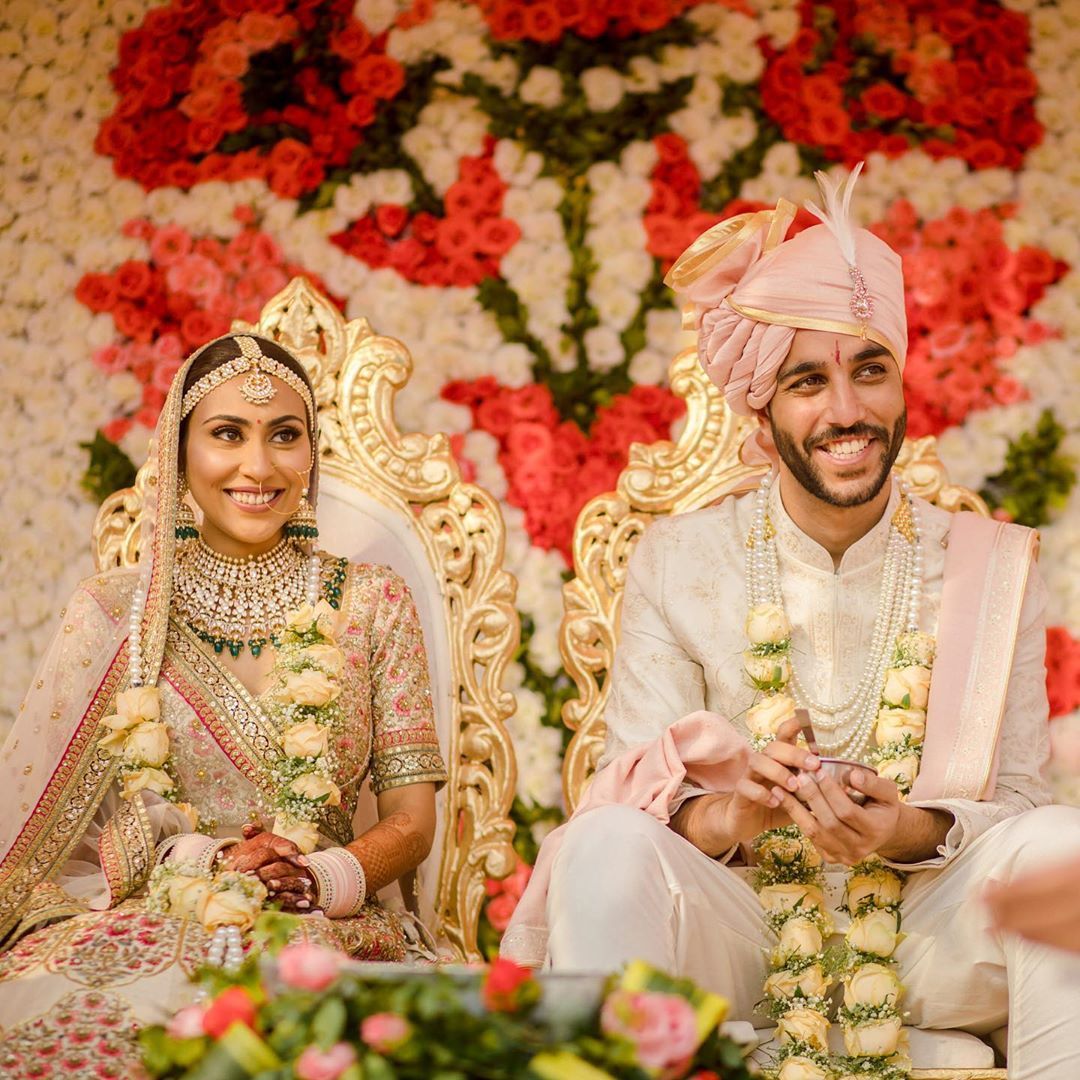 Image via Smiti & Nilesh
Sometimes, the most beautiful shots are taken right after the couple gets done with their final rituals, and this picture is proof!
Flower shower for the win!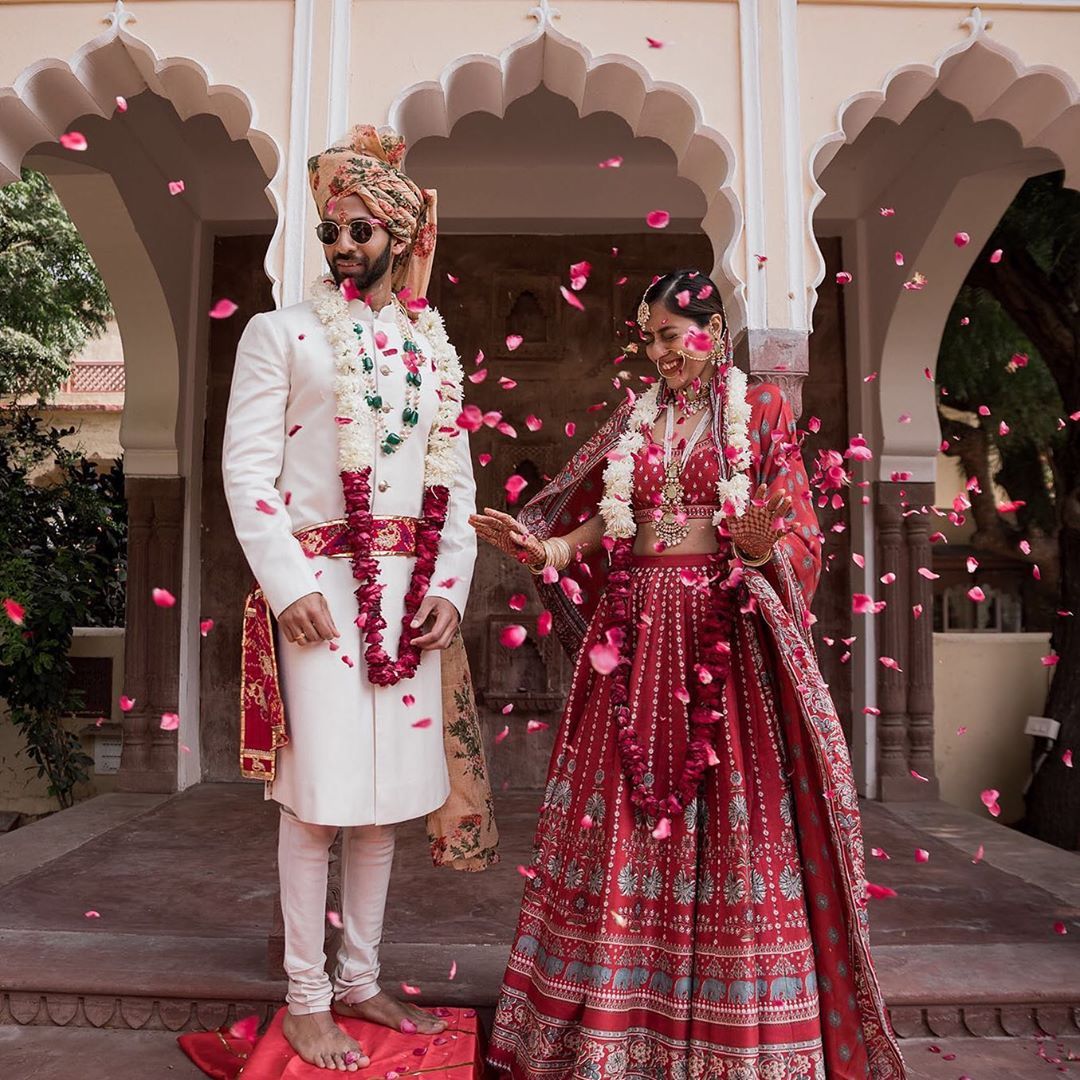 Image via Parinita Dewan
A handful of rose petals can add truckloads of charm to your 'just married' moments.
Twirling away into his arms!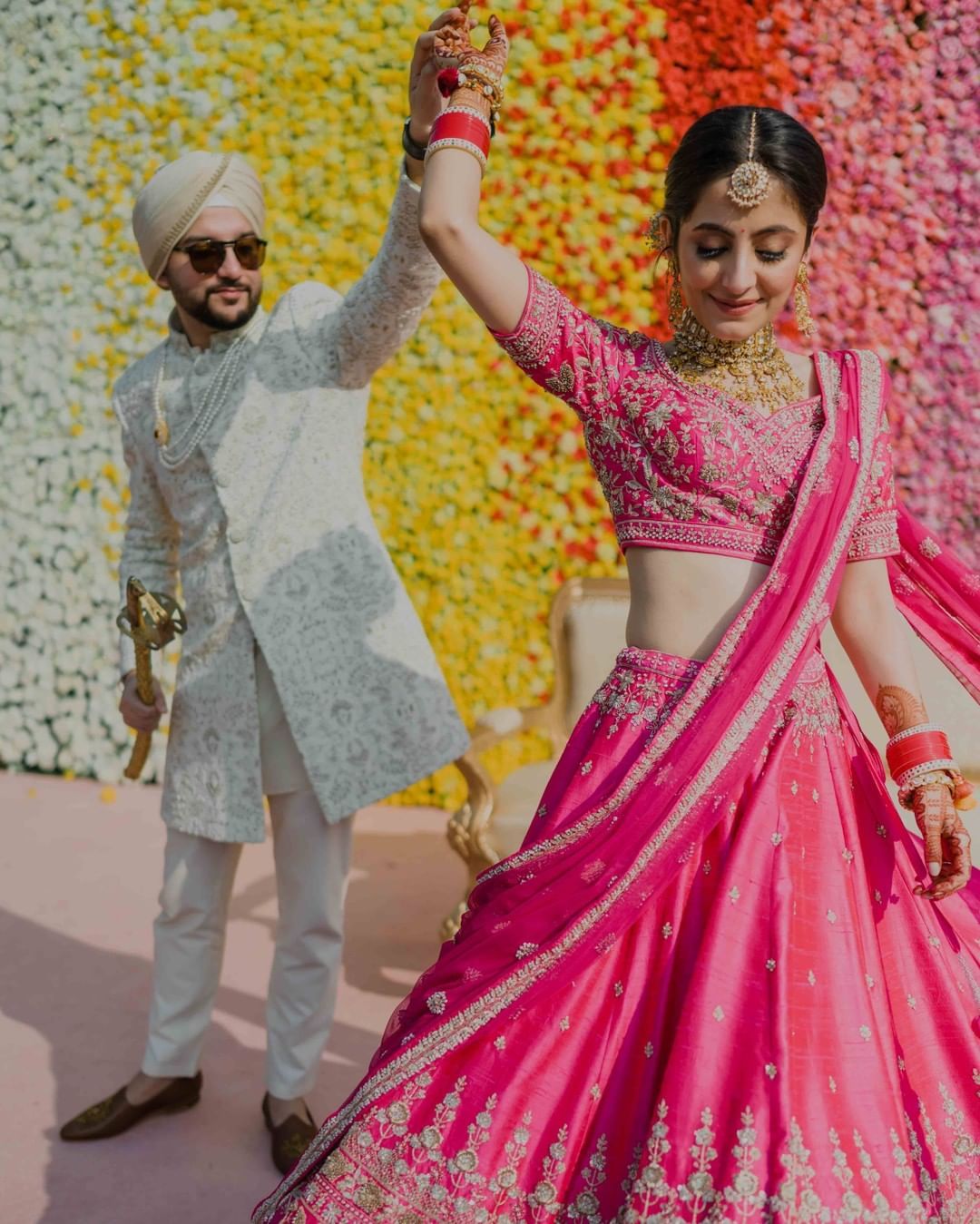 Image via Gayatri Sharma★ 4.9
Instead of acting all coy and demure, ask your groom to twirl you around, and let that happiness show.
Straight out of the pheras!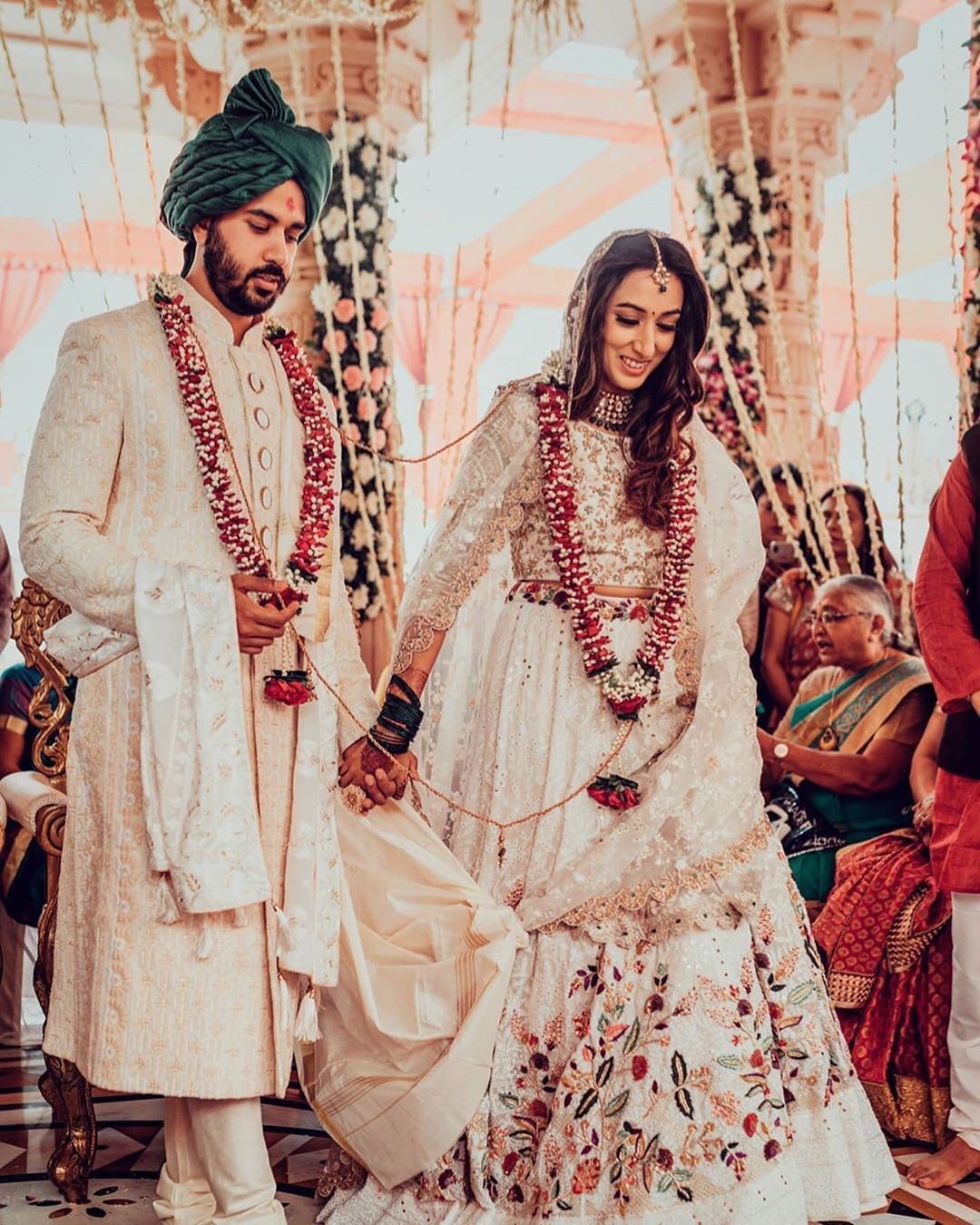 Image via Papertales Studio★ 4.9
Get clicked as you walk out of your wedding mandap, just how this couple did!
Let florals takeover!
Image via Picsurely★ 4.7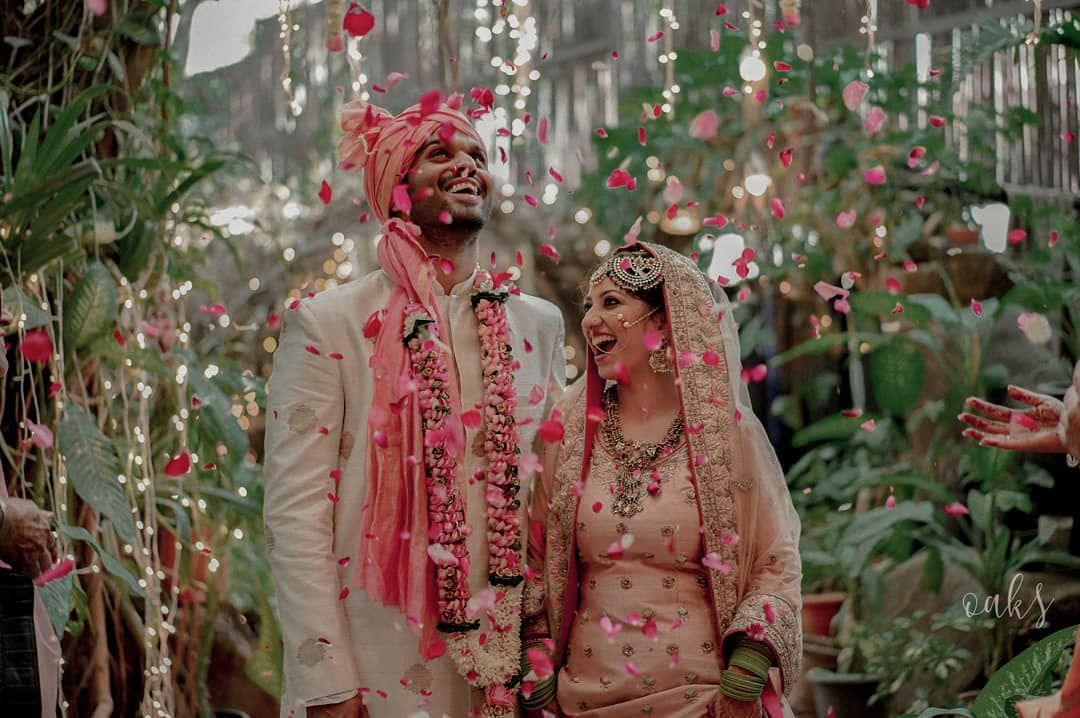 Image via Oaks Wedding★ 4.9
Here's another couple who incorporated a dose of flower petals into their just married moment! Isn't it looking pretty?
Include your guests into your portrait!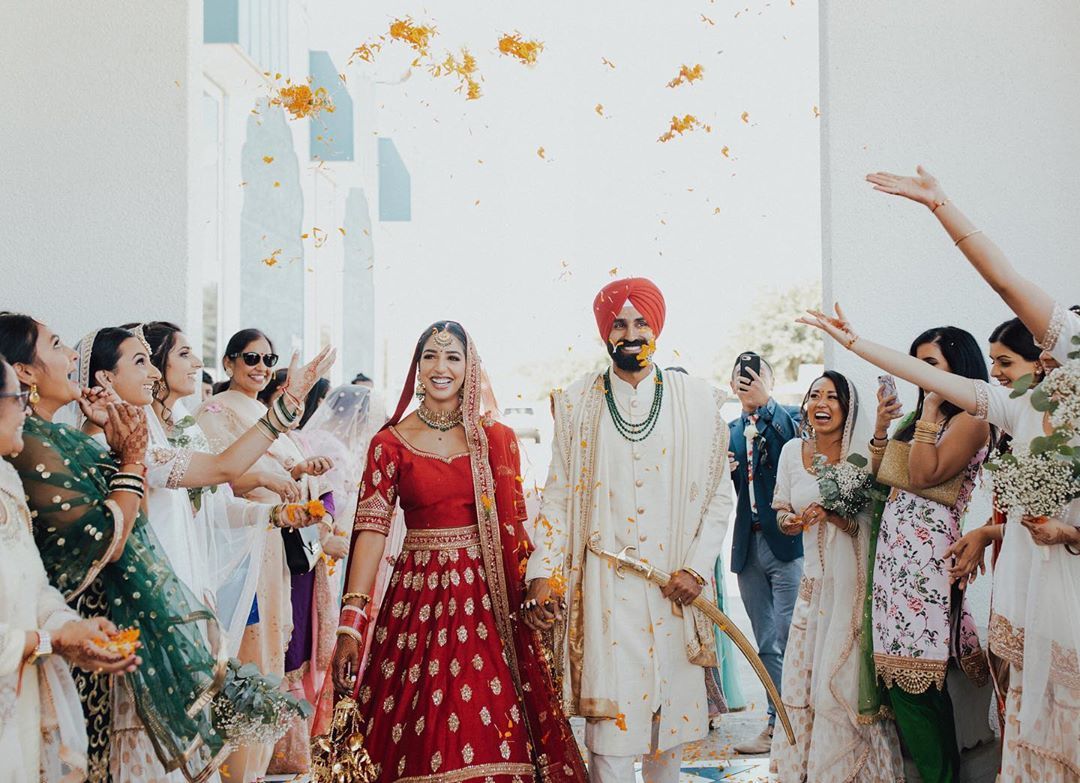 Image via Logan Cole
And ask them to shower you both with flower petals, while your photographer makes the most out of that dreamy moment!
Seal it with a kiss!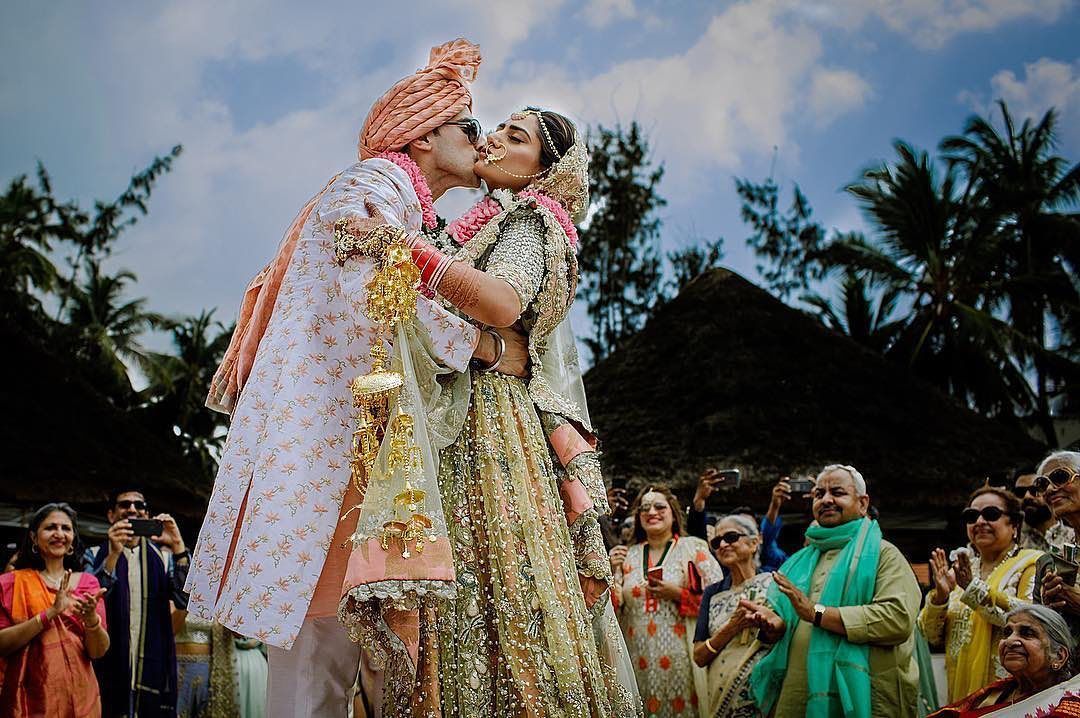 Image via Sam & Ekta - Sonder Frames★ 4.7
When it all gets done and dusted, give a soft peck on her cheeks to tell her how long you have waited for this day to come! (Also, inform your photographer to not miss out on this precious moment.)
Stay your candid best!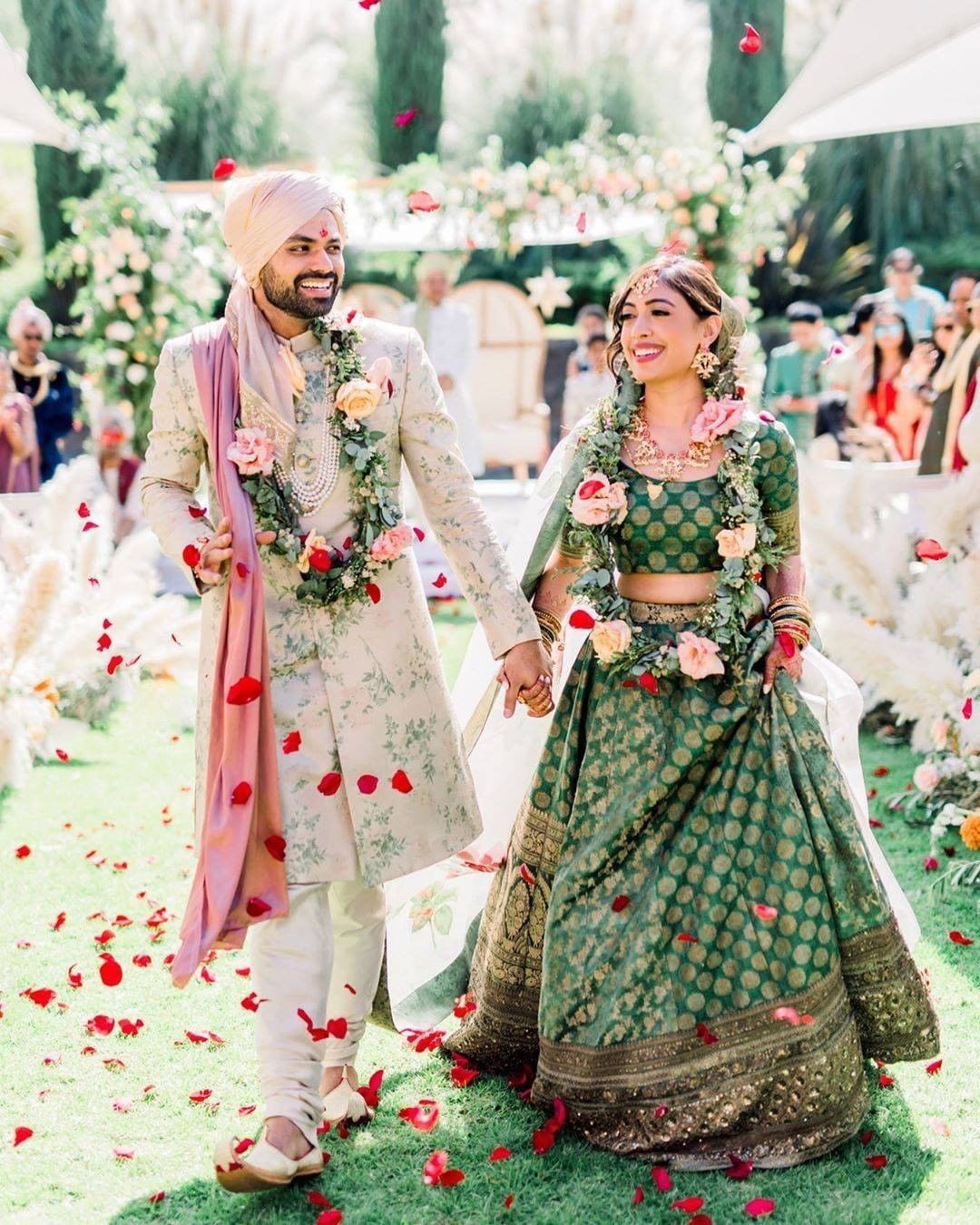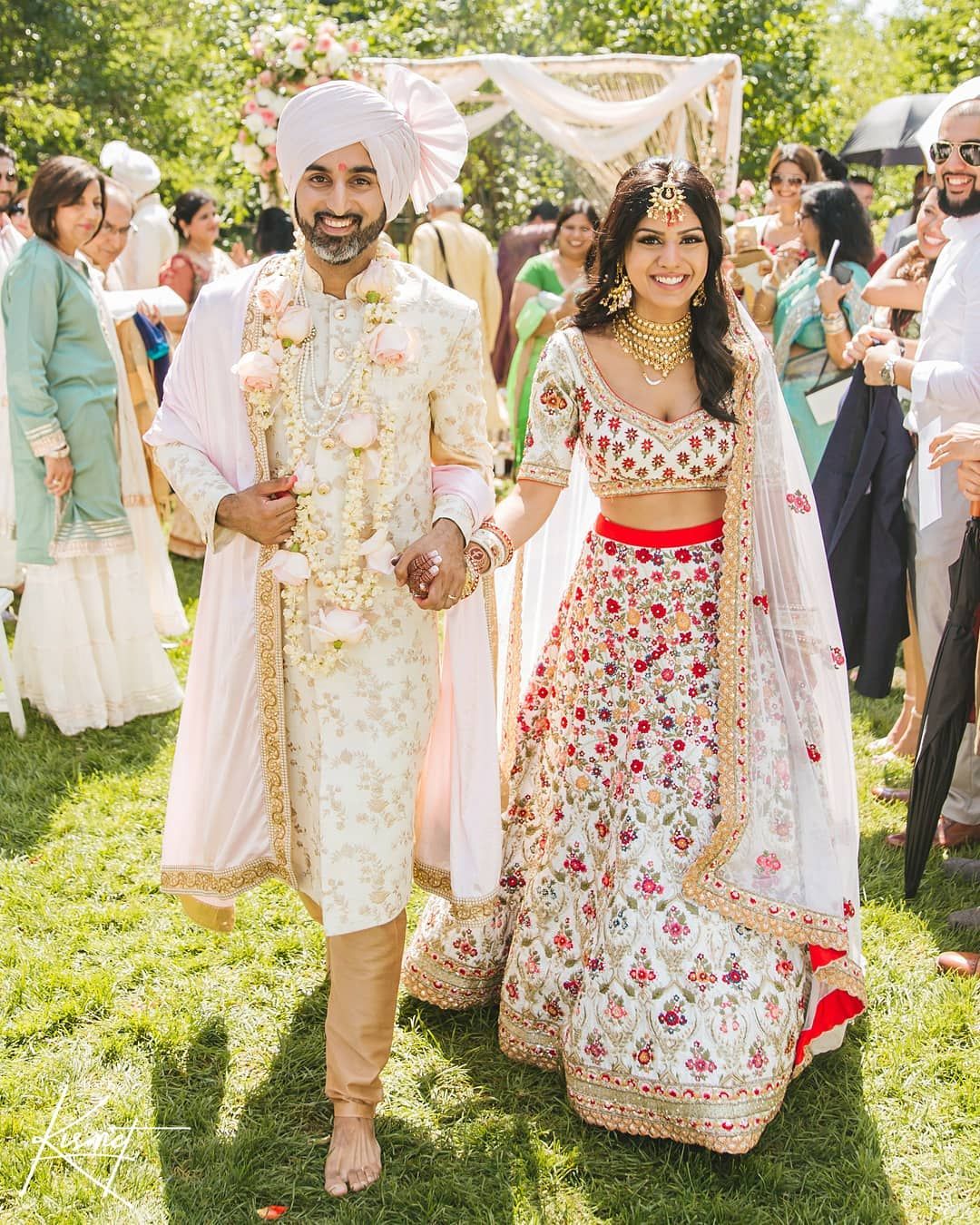 Image via Janine Licare, Shot by Kismet
There's no better accessory than a smile. So wear your truest emotions while you walk hand in hand with your partner, and the shutterbugs will do their job right.
Lift 'em up, coz why not?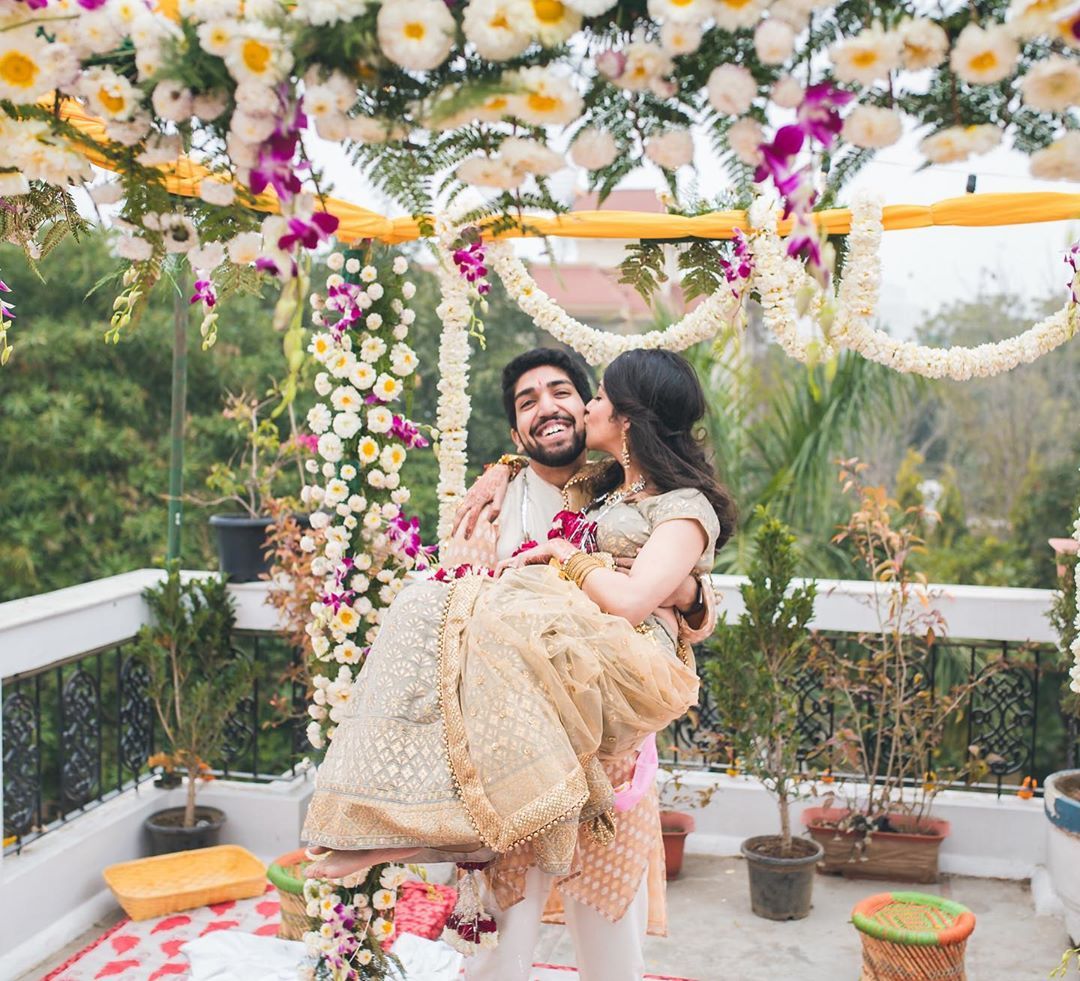 Image via Studio W- Photography & Live Stream Experts★ 3.7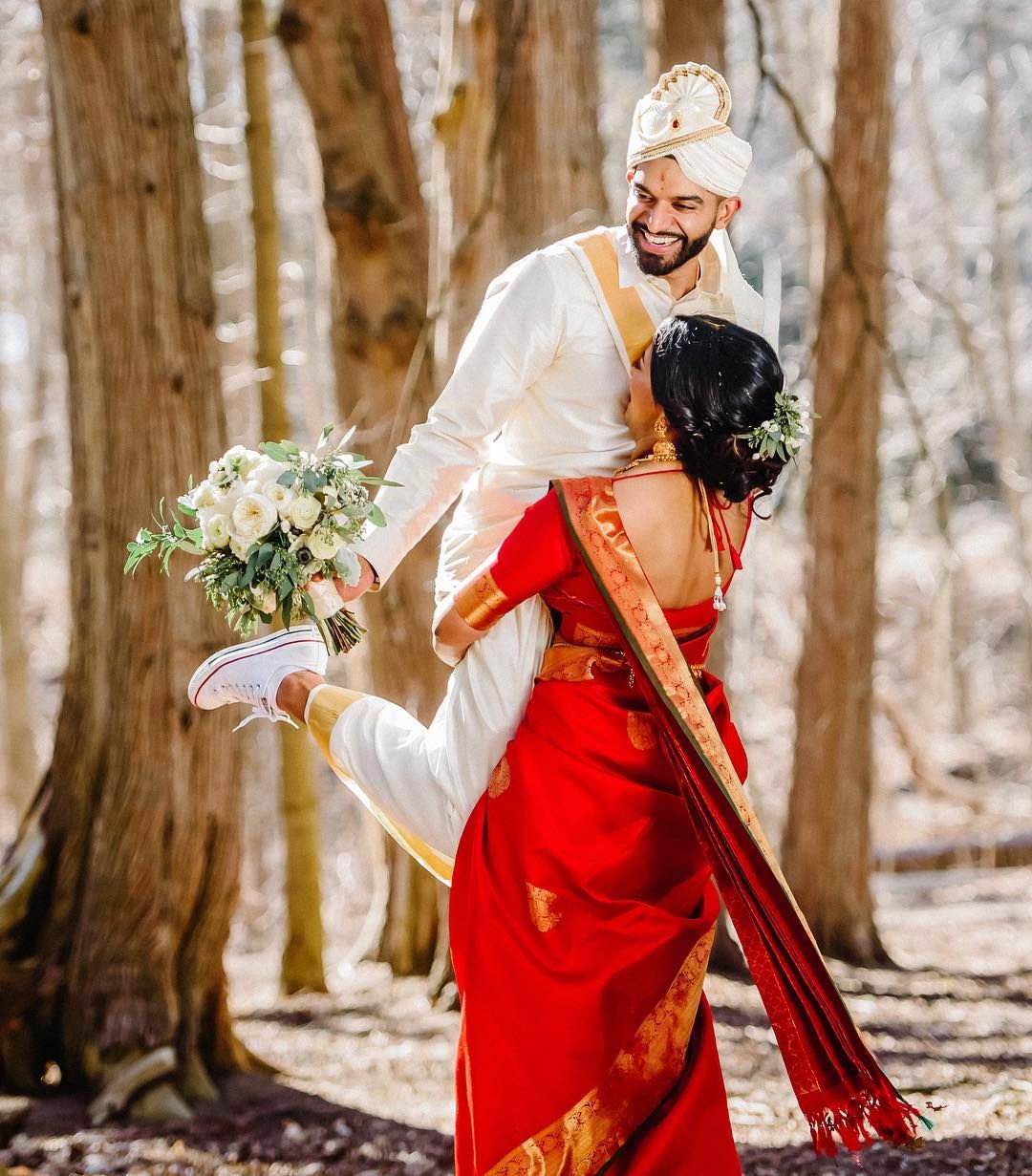 Image via EM Photography
Now that's one fun way to wrap up your wedding celebrations!
A kiss with a view can work wonders!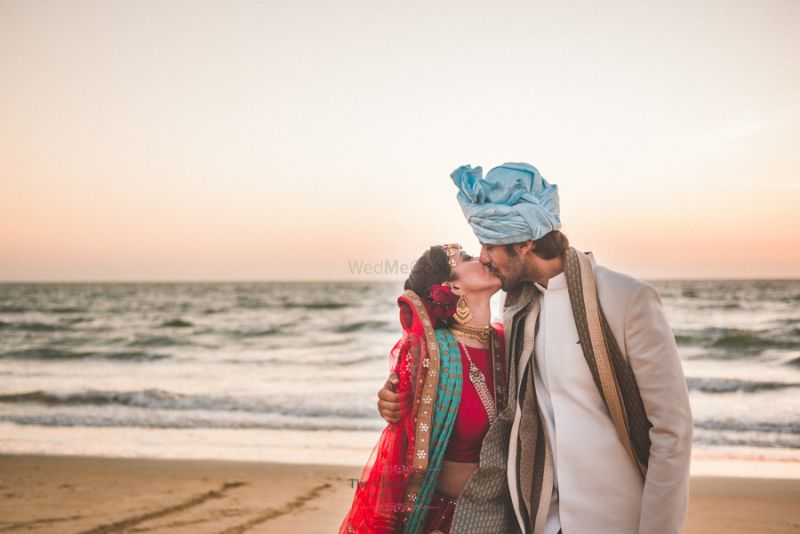 Image via The Creative Lens★ 4.9
You sealed the deal so why wait?
Walk out hand in hand for some amazing shots!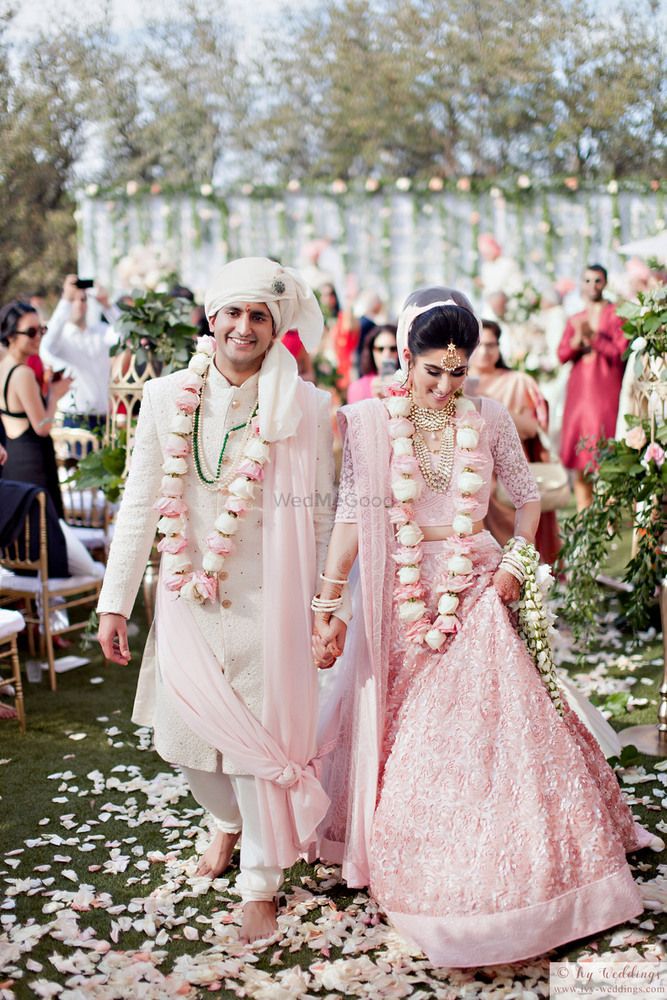 Image via Ivy Weddings
Before you bid everyone adieu, don't forget to pose for the cameras!
Some shots with your mandap?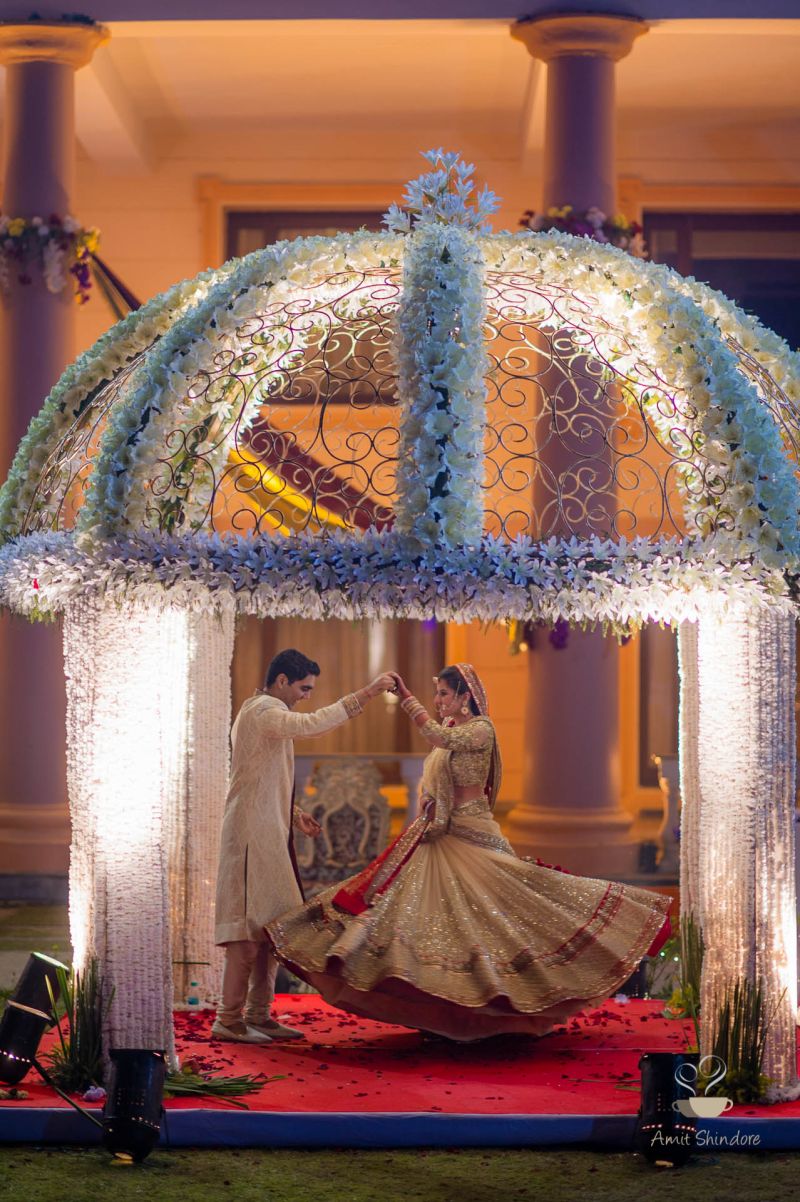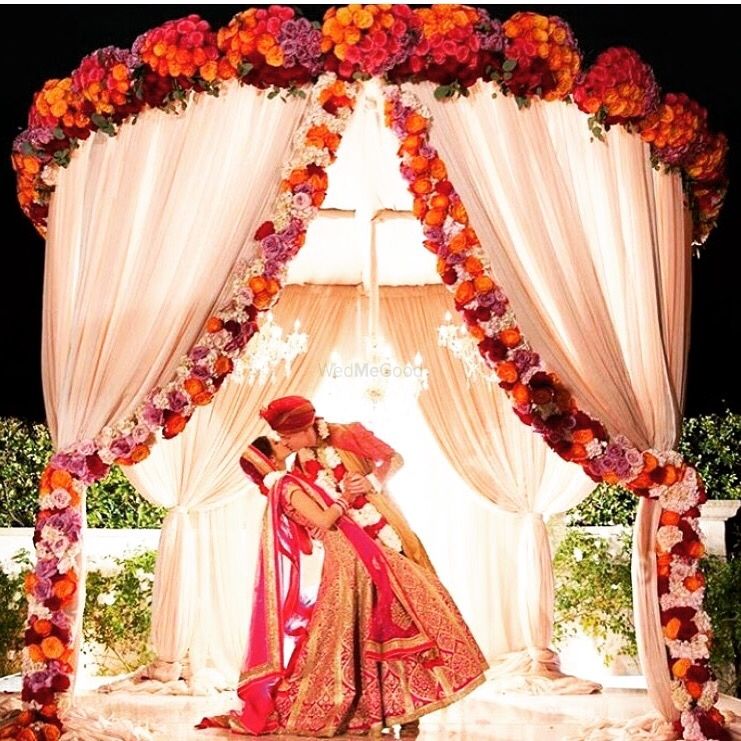 Image via Amit - Fine Art Photographer & Filmmaker★ 4.9
After the pheras, get the decor out, the pandit out and all the nonsense out and twirl under that pretty canopy. After all, you spent all that money on it so it should be a big part of your portraits.
Sleeping under the stars!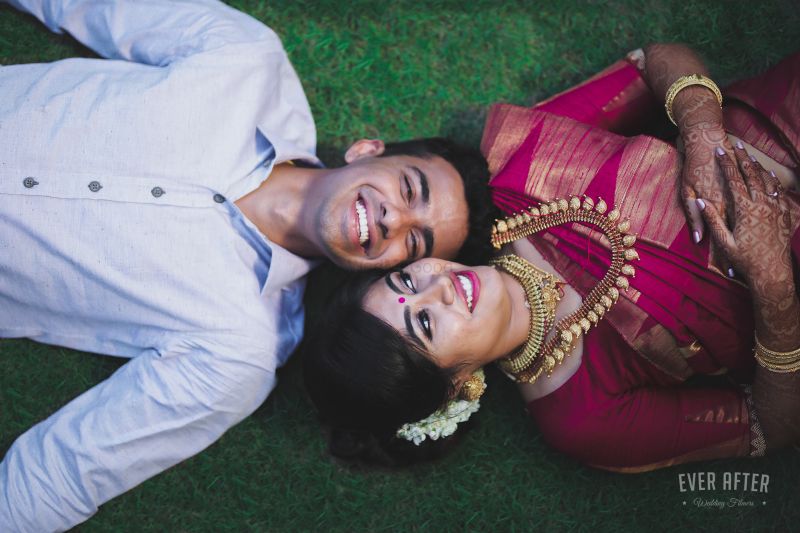 Image viaEver After Wedding Filmers★ 5
Why not? It's so simple but so fun and you can put it next to your bedside and wake up to it everyday.
Bubble fun!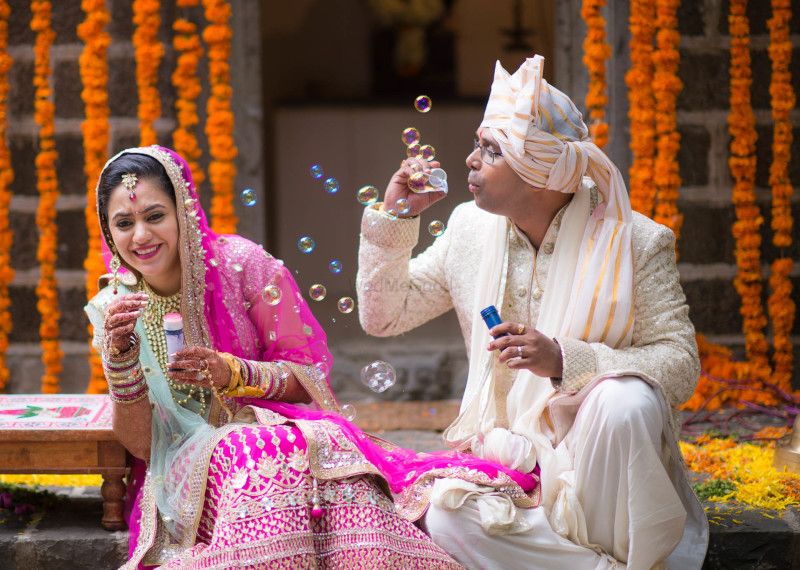 Image via Amit - Fine Art Photographer & Filmmaker★ 4.9
Props for a post-phera shot? Bring it on!
"Yay, we did it"-wala shot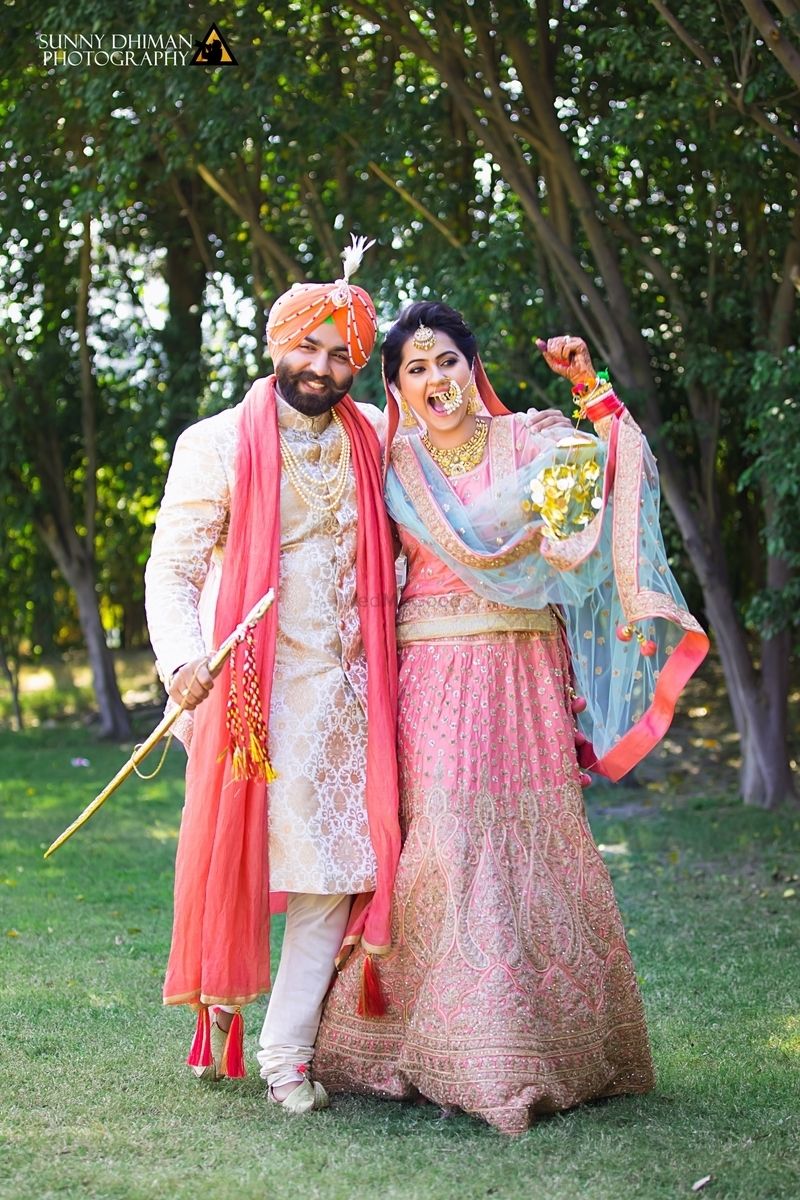 Image viaSunny Dhiman Photography★ 4.9
After all, it's a big big deal.
One with the pets!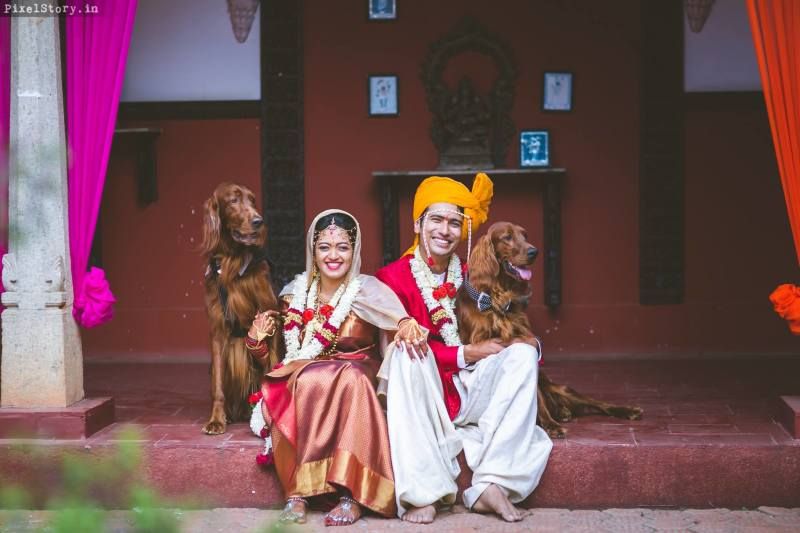 Image viaPixelstory.in★ 5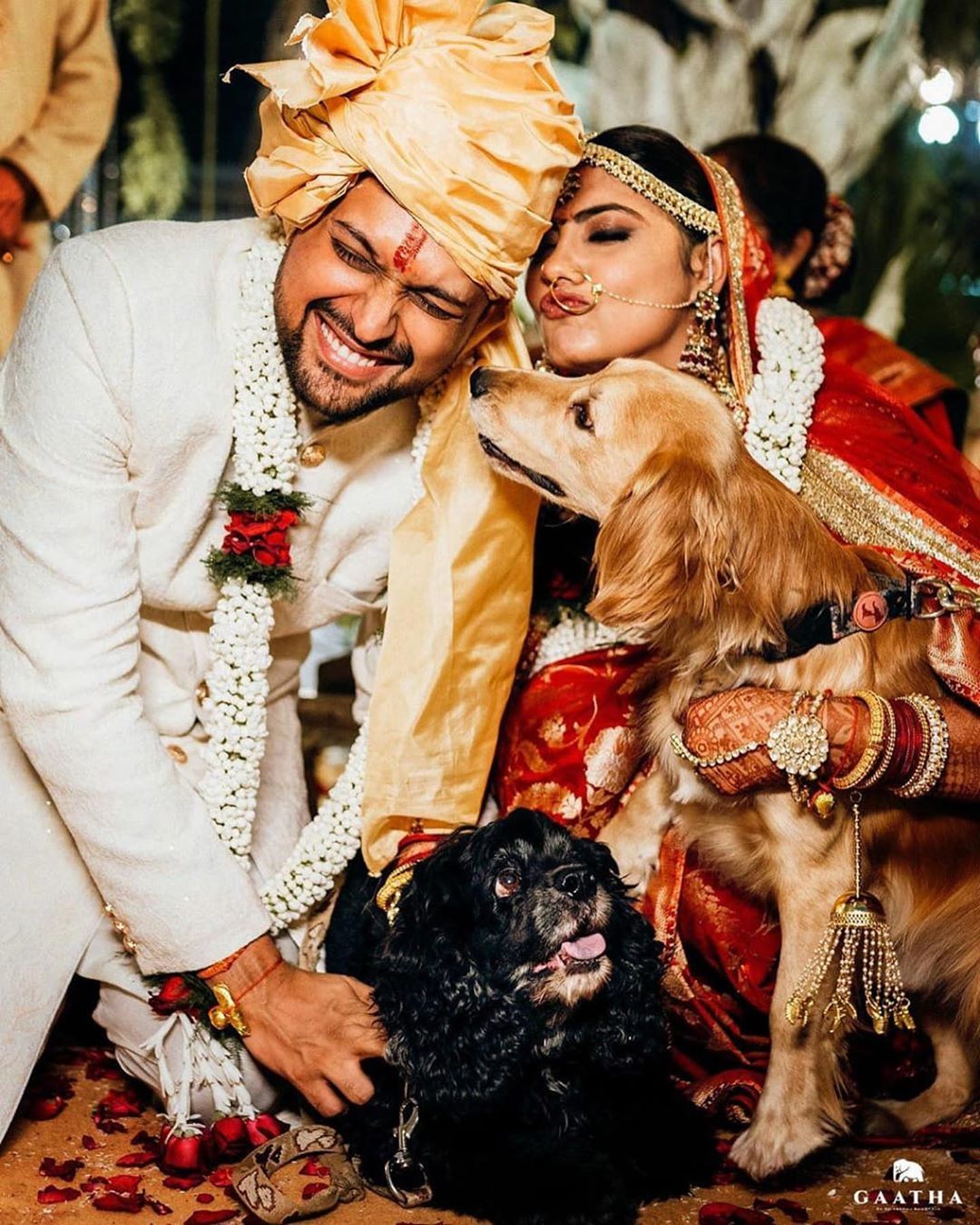 Image via Gaatha by Priyanshu Bhaargava
If you're a pet lover, get your baby into the mix, it makes for that happy family shot.
Hotel room happy!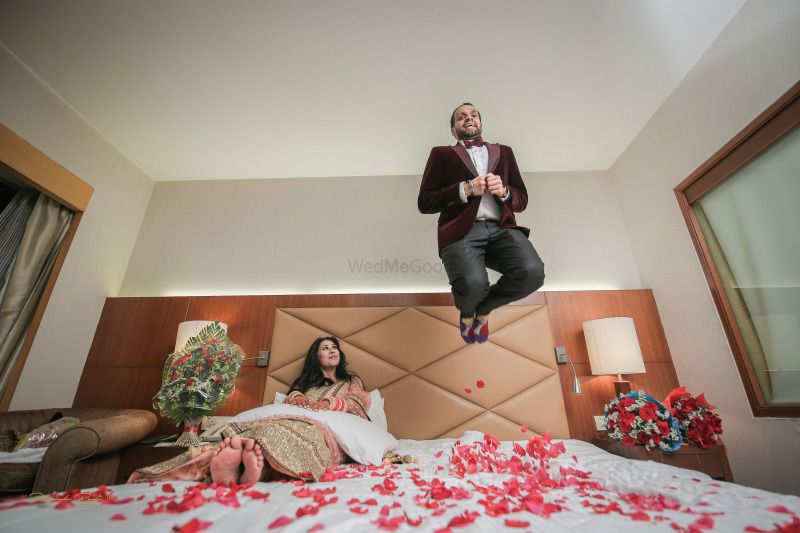 Image via Piyush Bedi Photography★ 4.9
Get into the room and get into bed and do a jiggy because it's over!
Floral Burst!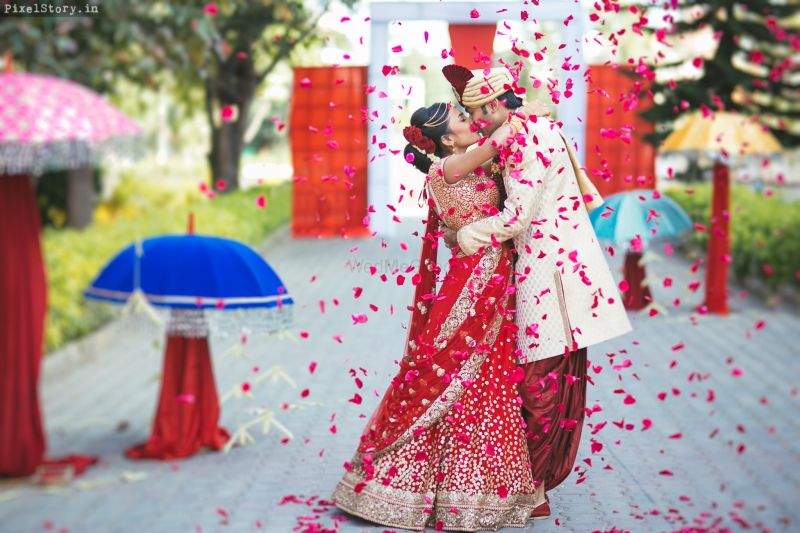 Image viaPixelstory.in★ 5
Use all the floral props you want, it's super romantic!
Friends as backdrop wala shot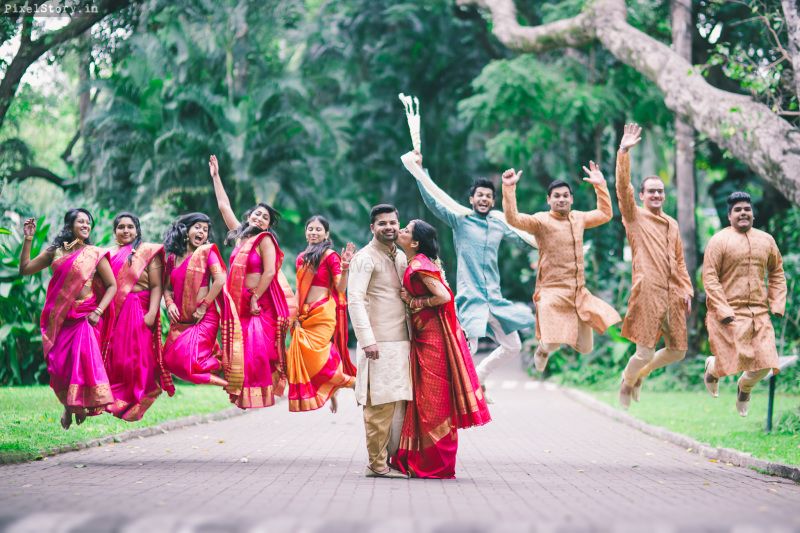 Image viaPixelstory.in★ 5
Use your friends as a backdrop and do your thang, it's damn sweet!
That's all folks! Now, screenshot your favorite shot and add it to your photo checklist already.
Planning your wedding? Check out venues, makeup artists, photographers and more that can help you plan your perfect dream wedding! Also, download the WedMeGood app today for a seamless wedding planning experience and tons of inspiration!