The Most Viral European Honeymoon Hotels On Instagram!
BY Apoorva | 30 May, 2023 | 714 views | 5 min read
Get ready to dive headfirst into the world of jaw-dropping European honeymoon hotels that are taking Instagram by storm! If you're a bride-to-be dreaming of an enchanting getaway that will leave your followers in awe, look no further. We've stalked the depths of the 'gram and made you a list of the most picture-perfect destinations that will make your honeymoon a storybook affair. From luxurious chateaus nestled amidst rolling vineyards to secluded seaside retreats boasting crystal-clear waters, prepare to be transported to a dream European honeymoon!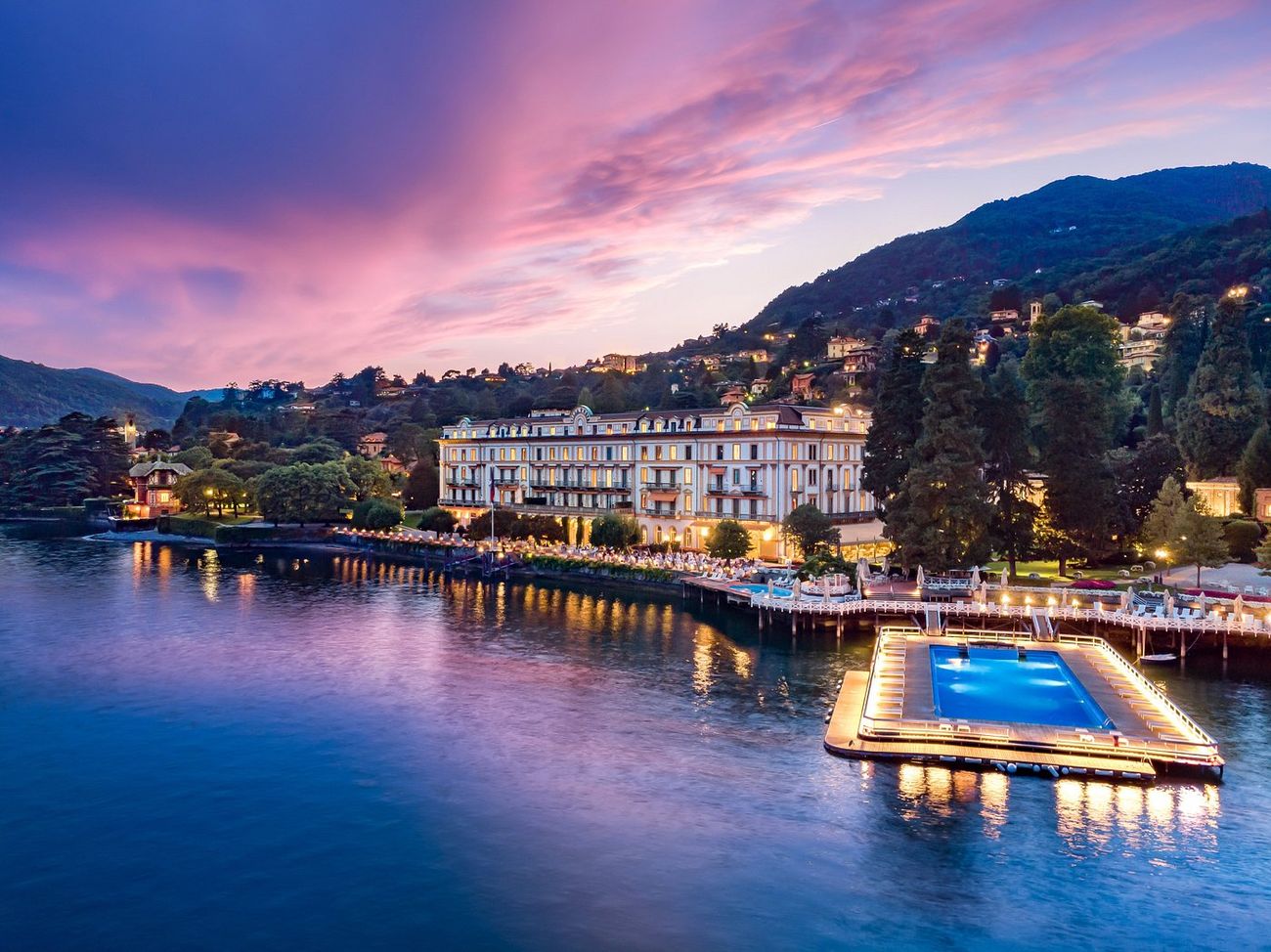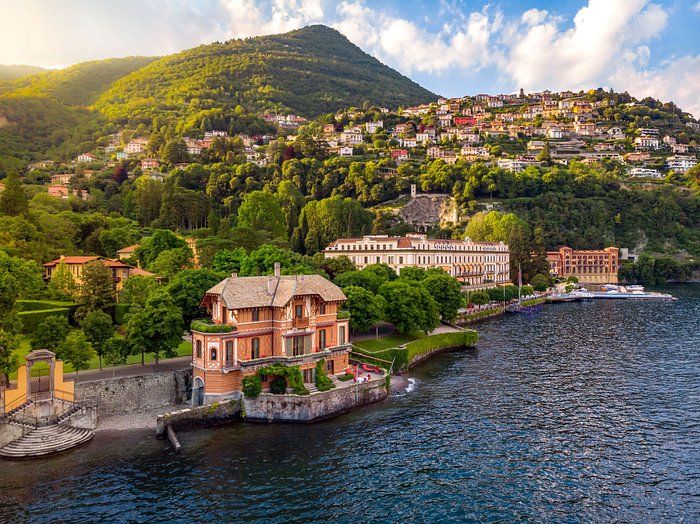 This one is super luxe and super stunning. For centuries a residence of the aristocracy – princesses, marquises, sultans, and tsars. And since 1873, an elegant and charming five-star resort; one of the most celebrated in the world, Villa D'sete is a sight to behold!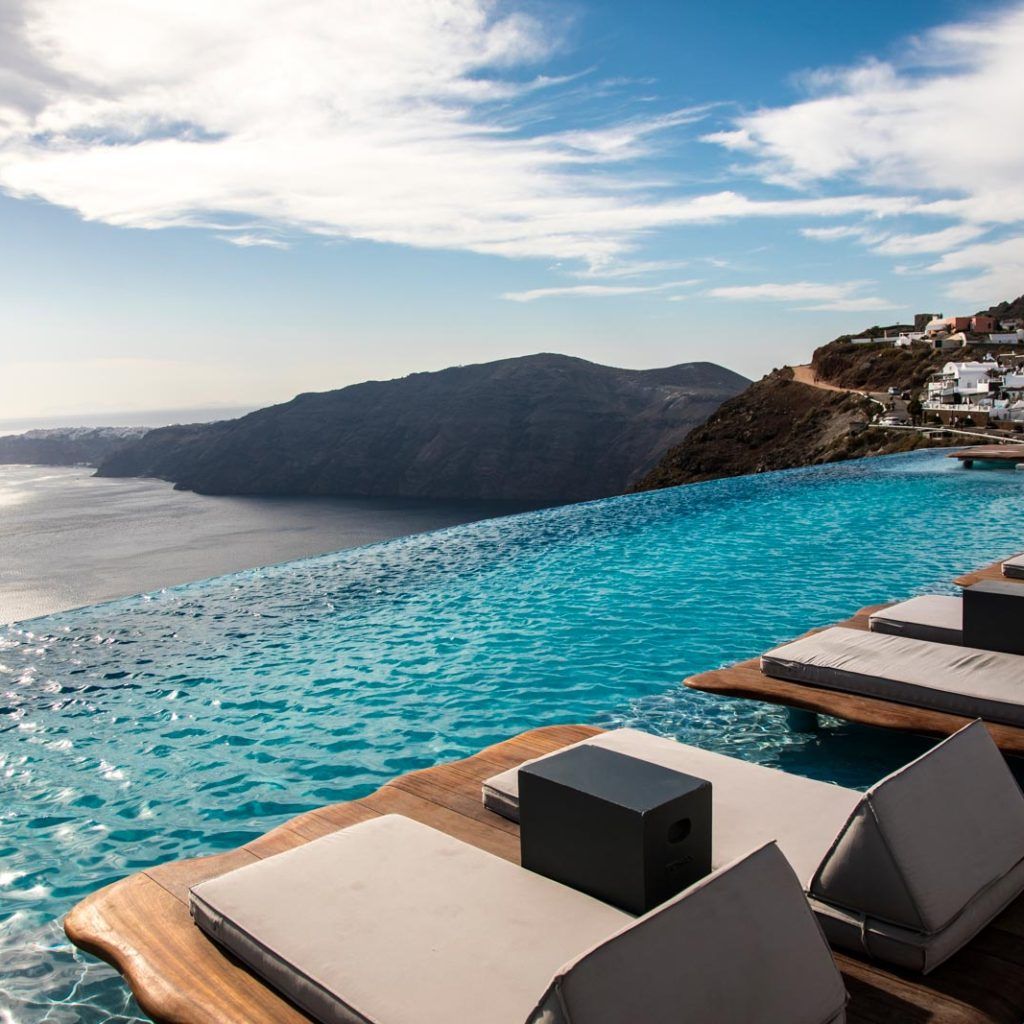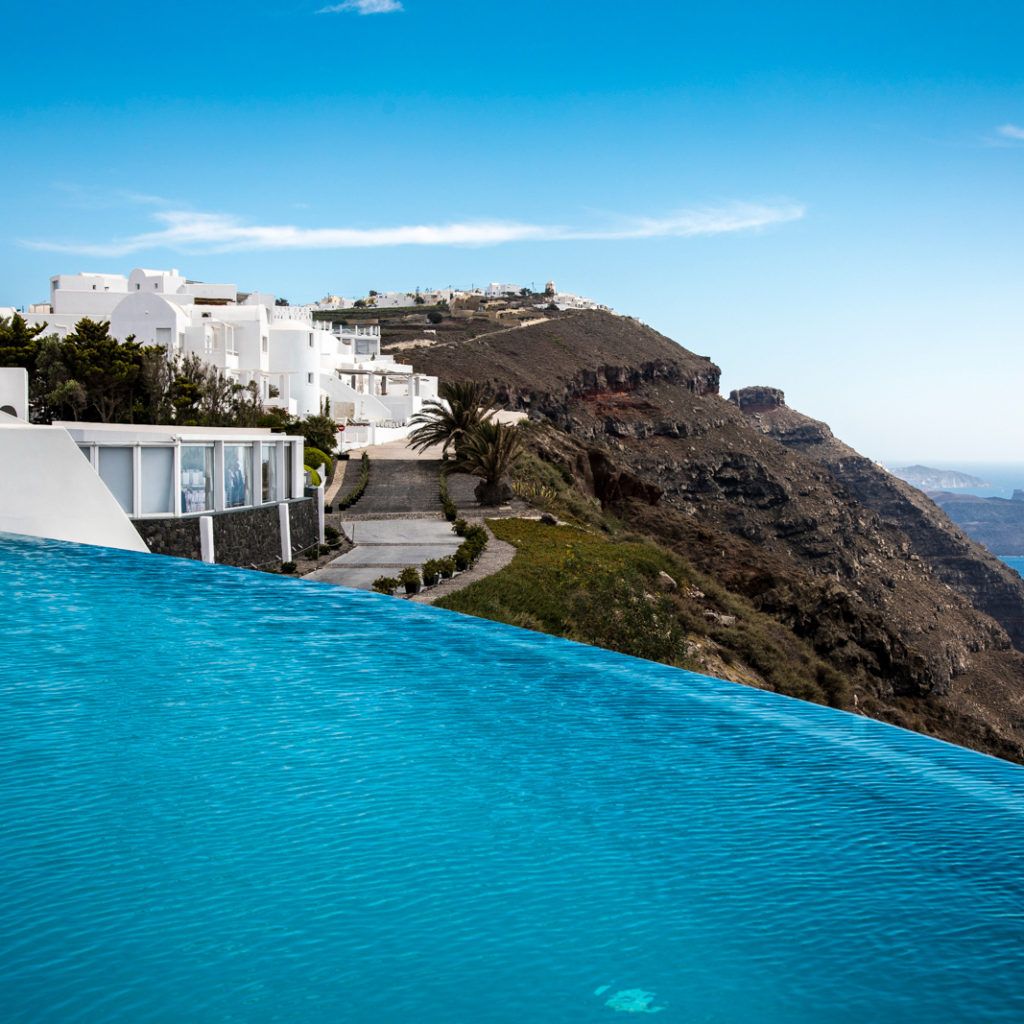 Set against the backdrop of Santorini's famous blue-domed churches and whitewashed buildings, this viral hotel offers mesmerizing views of the caldera. Perfect for newlyweds, its infinity pools and sleek architecture create a haven of tranquillity and visual delight. Plus you have amazing vistas to lounge around!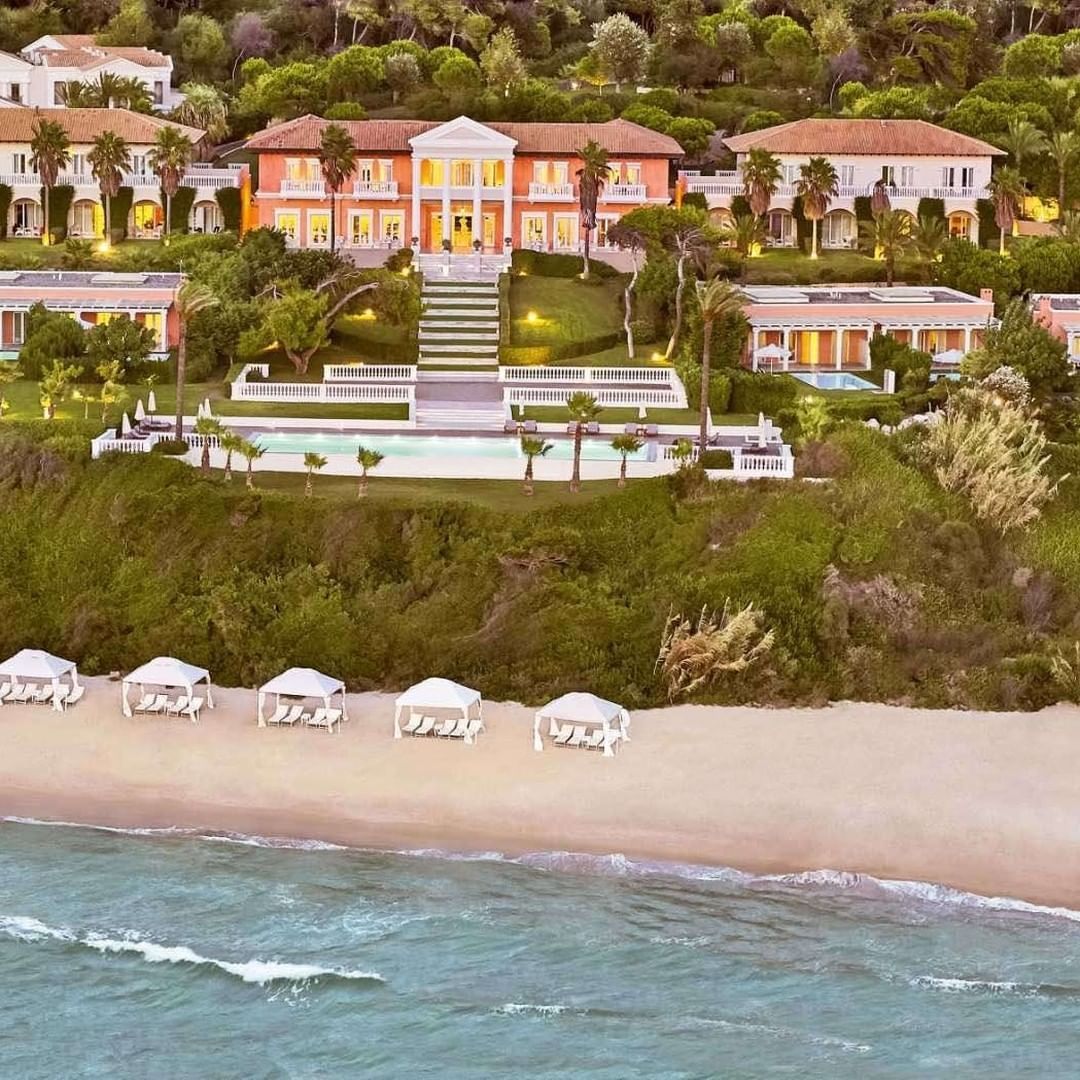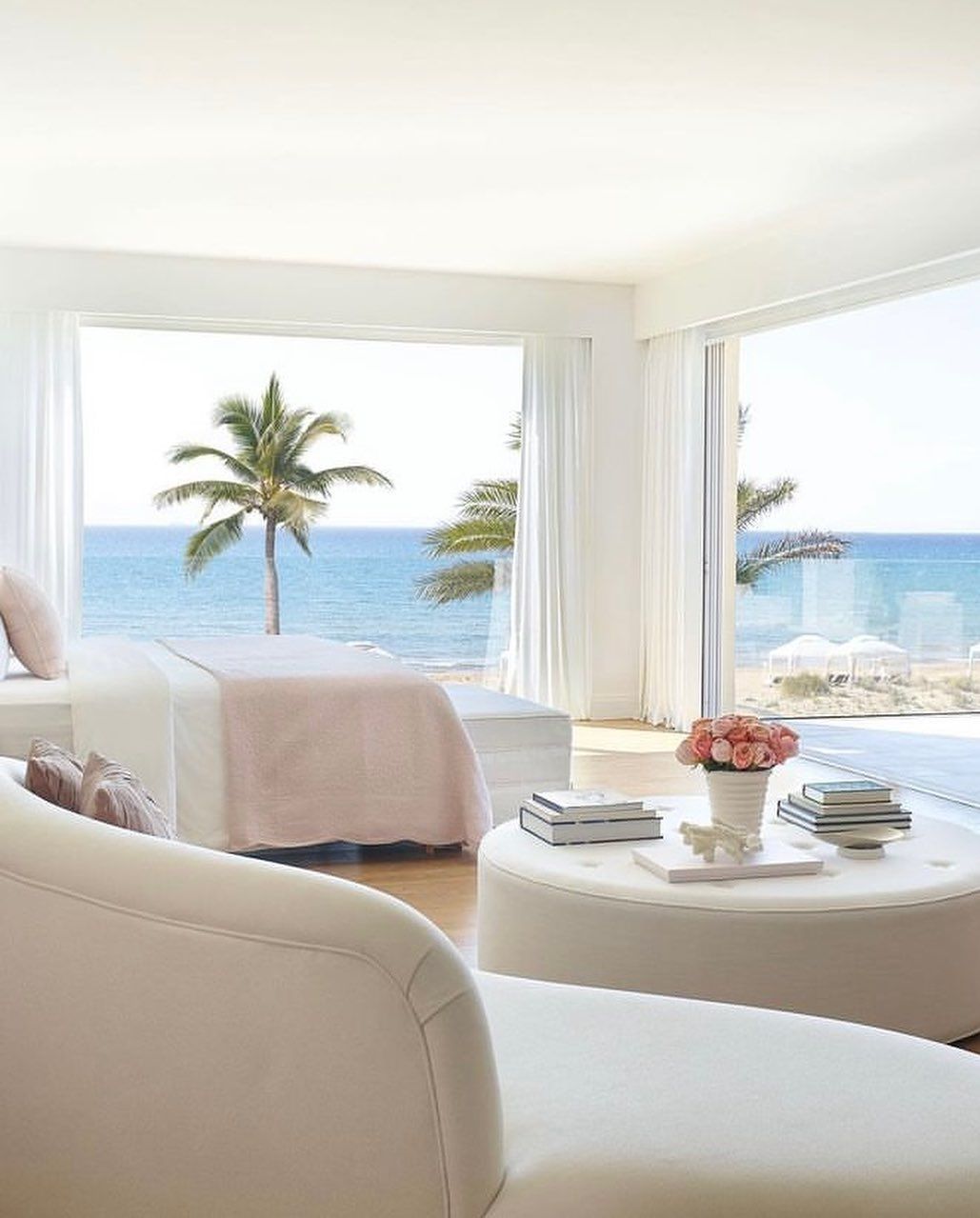 Swim in their freshwater infinity pool, get a massage at their world-class spa, or have a drink at their uniquely decorated cocktail bar – Grecotel Mandola Rosa is perfect for honeymooners looking to just relax. They have a private beach where you can lounge along with various amenities, making it one of the most wanted hotels in Europe!
View this post on Instagram
Positano on its own is a winner and accompanied by a stunning hotel and we are sold! Le Sirenuse is one of the most popular and viral hotels, not only in Positano but Europe. Off the Amalfi Coast, this hotel has spectacular views and even more amazing rooms for you to honeymoon in.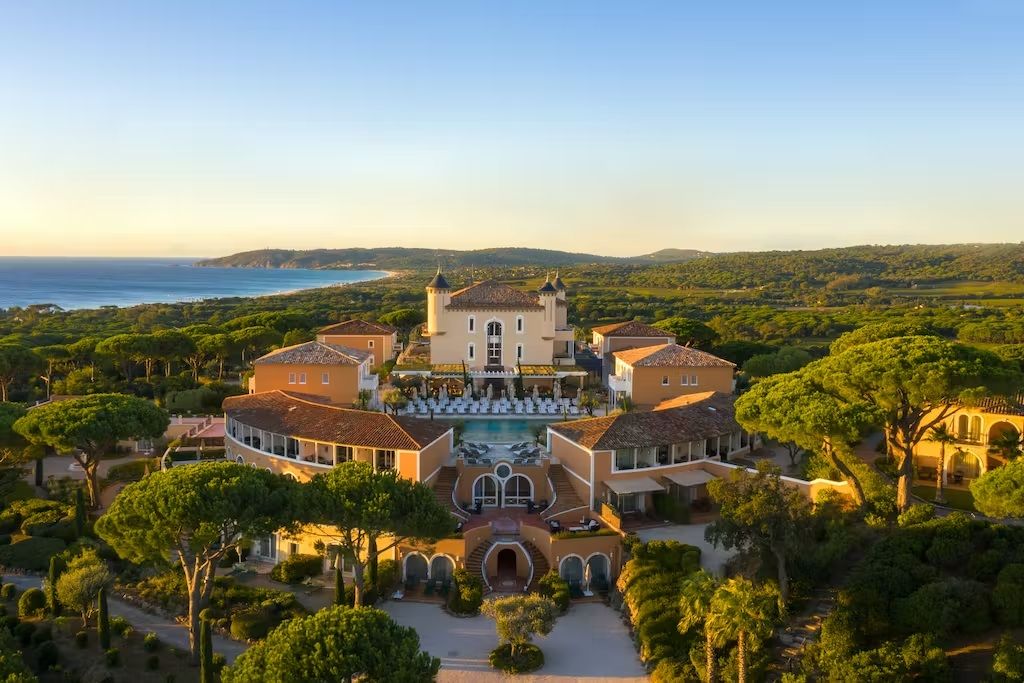 The promise of a complete escape. On your honeymoon, be soothed by the gentle Provençale way of life on an idyllic stay at Château de la Messardière. If you plan to honeymoon in Saint Tropez, this is a no-brainer!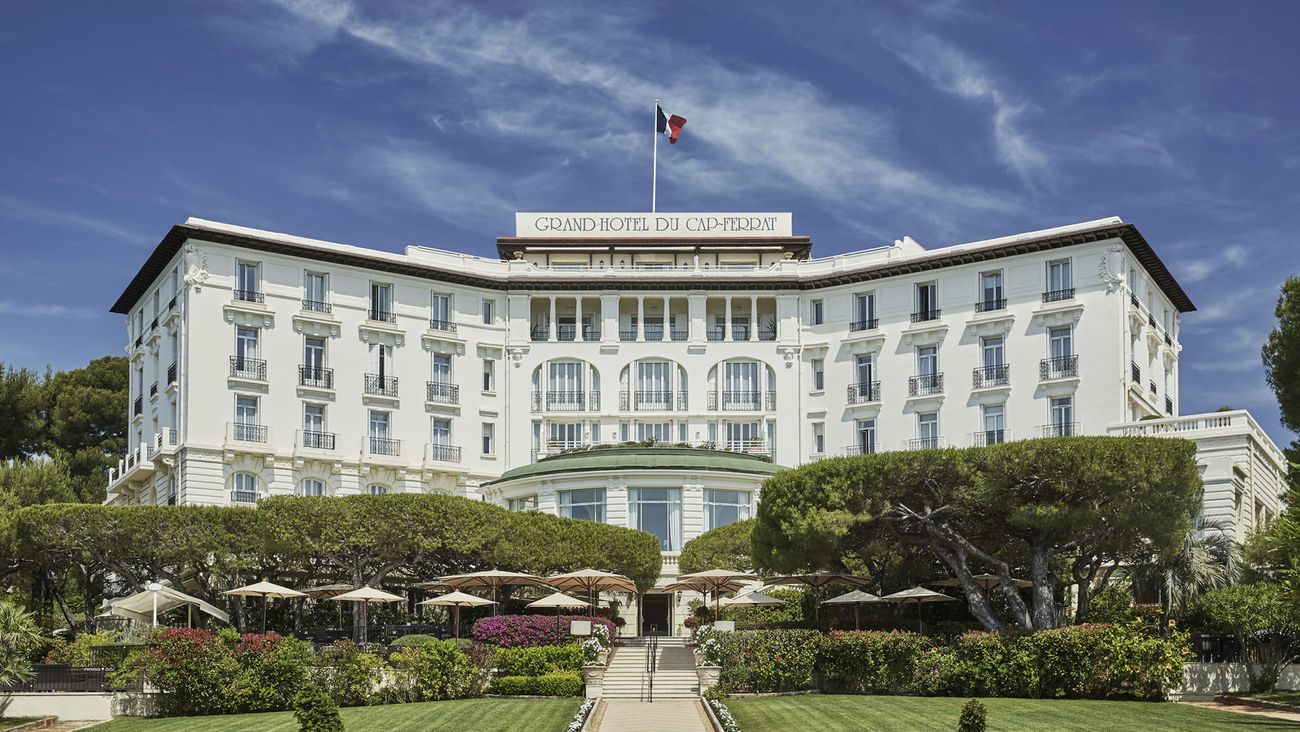 Exterior
For a French Riviera honeymoon, you cannot go fancier than this! With a guestbook signed by everyone from Elizabeth Taylor to Winston Churchill and an enviable perch overlooking the Mediterranean Sea, the palatial spread of the Grand-Hôtel du Cap-Ferrat has been the epitome of Côte d'Azur chic for more than a century.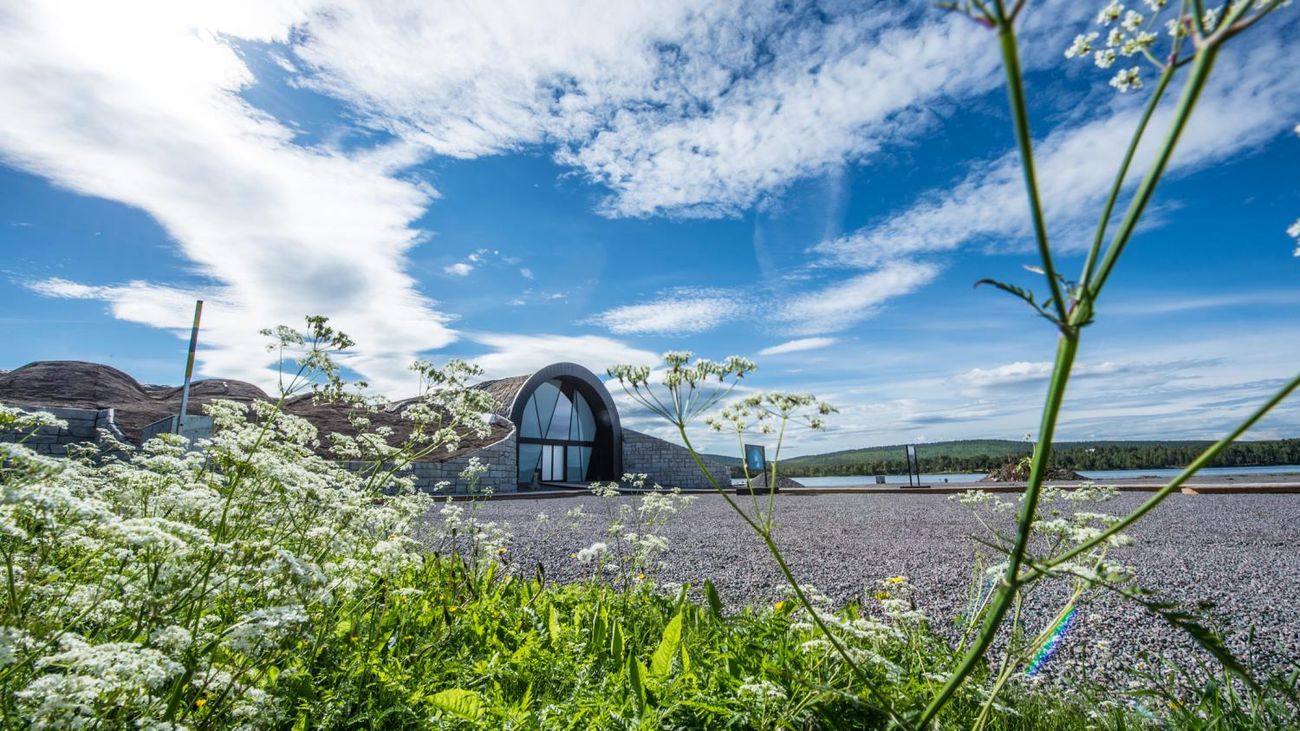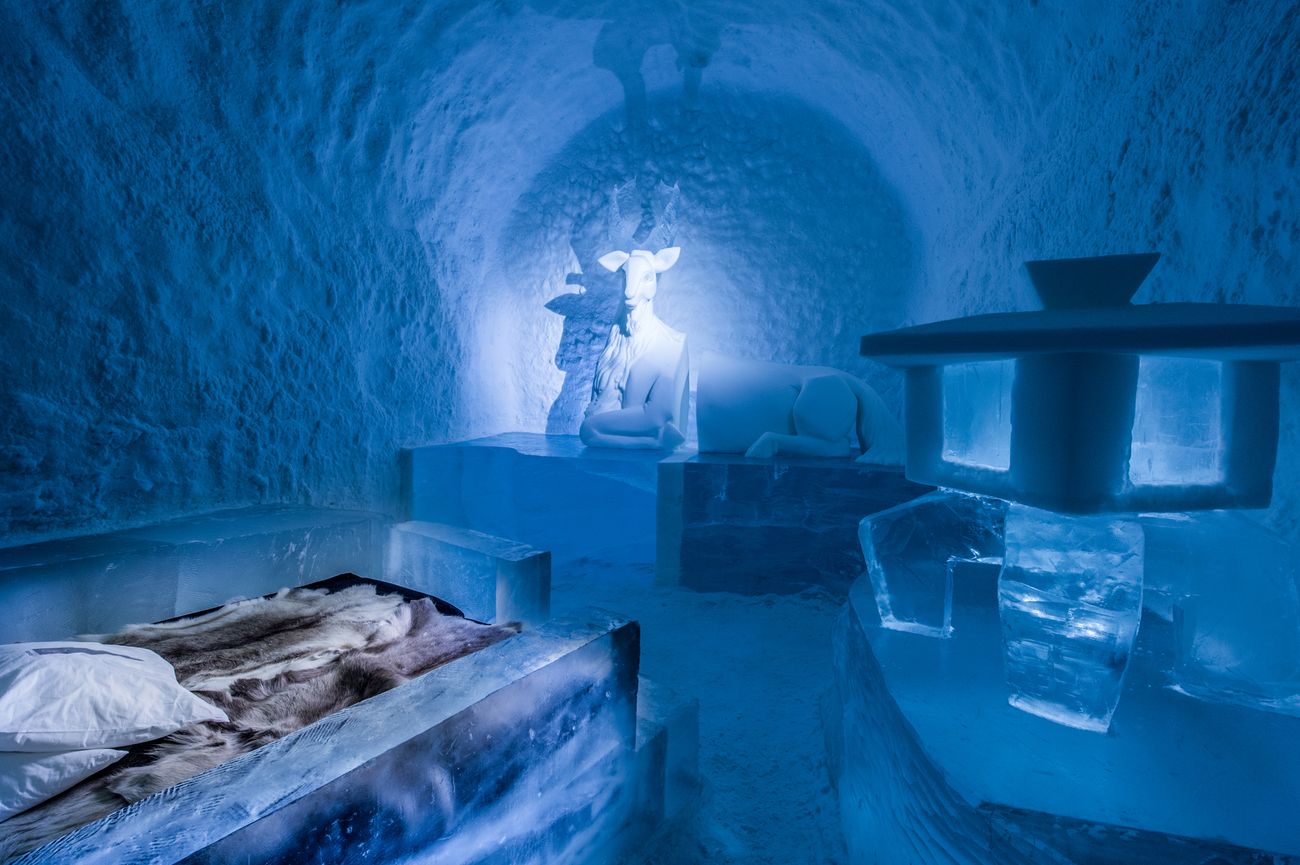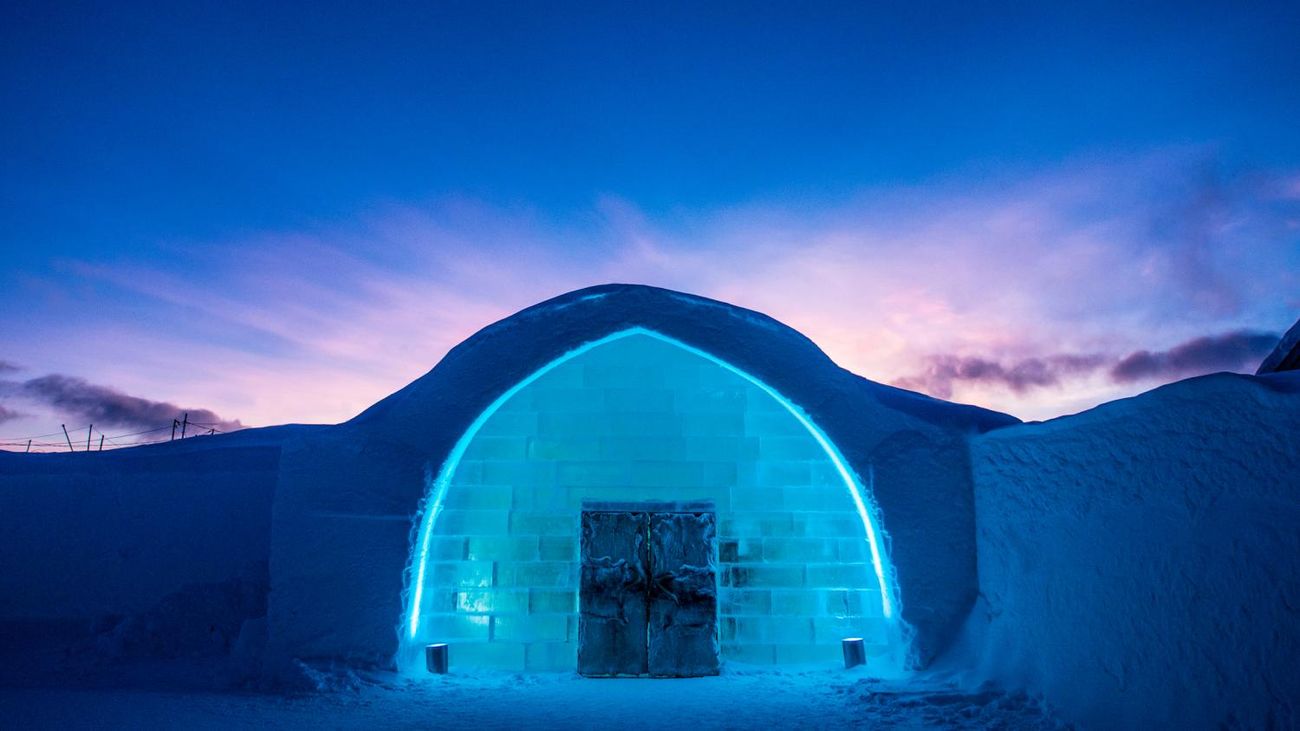 If you are looking for a unique, Northern lights-visible, sustainable property that is popular to honeymoon in, you cannot get it better than IceHotel in Sweden. Don't let the name confuse you – while they do have full ice suites which is an incredible experience, they have lots of options, including glamping here.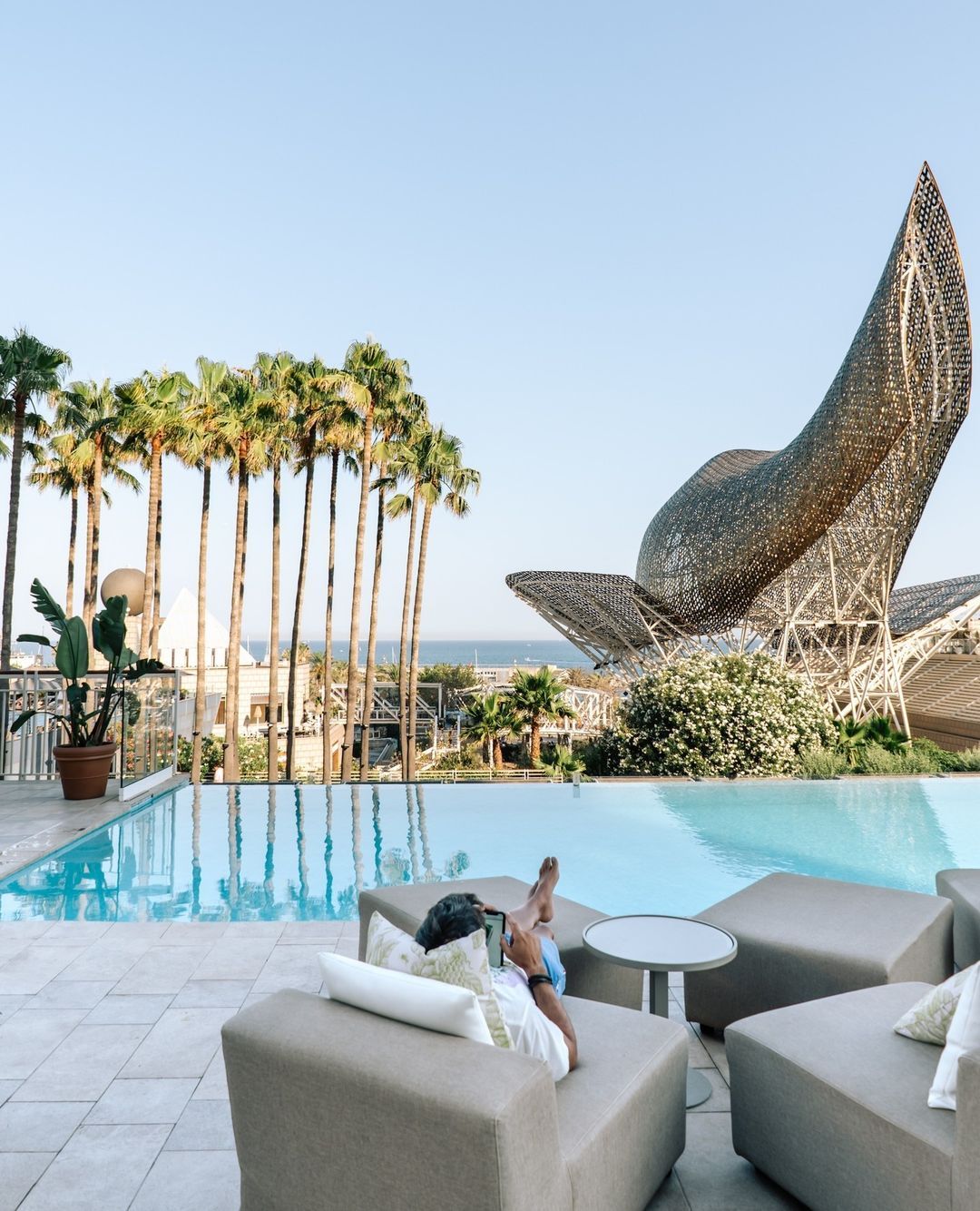 A honeymoon view that will make for the most stunning 'gram photos! This is one of the many reasons why this exclusive hotel is on every Spain lover's wishlist and is viral! Hotel Arts, Barcelona is all about keeping it personalized and bespoke – that means uninterrupted views of the sea and fabulous food. They even rent out a Mini Cooper for you to run around in, if you want with your partner!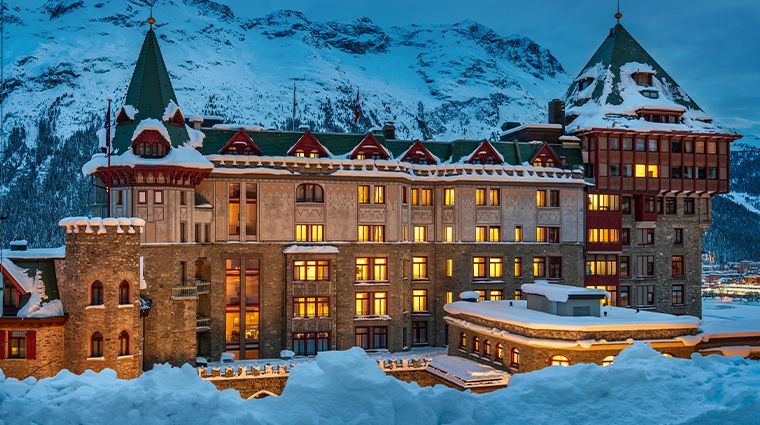 Love winter honeymoons in Europe? This viral hotel is the place to go. Mountains surround this traditional property, which is in the village of St. Moritz, long a popular ski destination. Winter remains high season here, drawing celebrities and well-heeled guests from around the world. So if you want to honeymoon amongst celebrities, Badrutt's won't disappoint!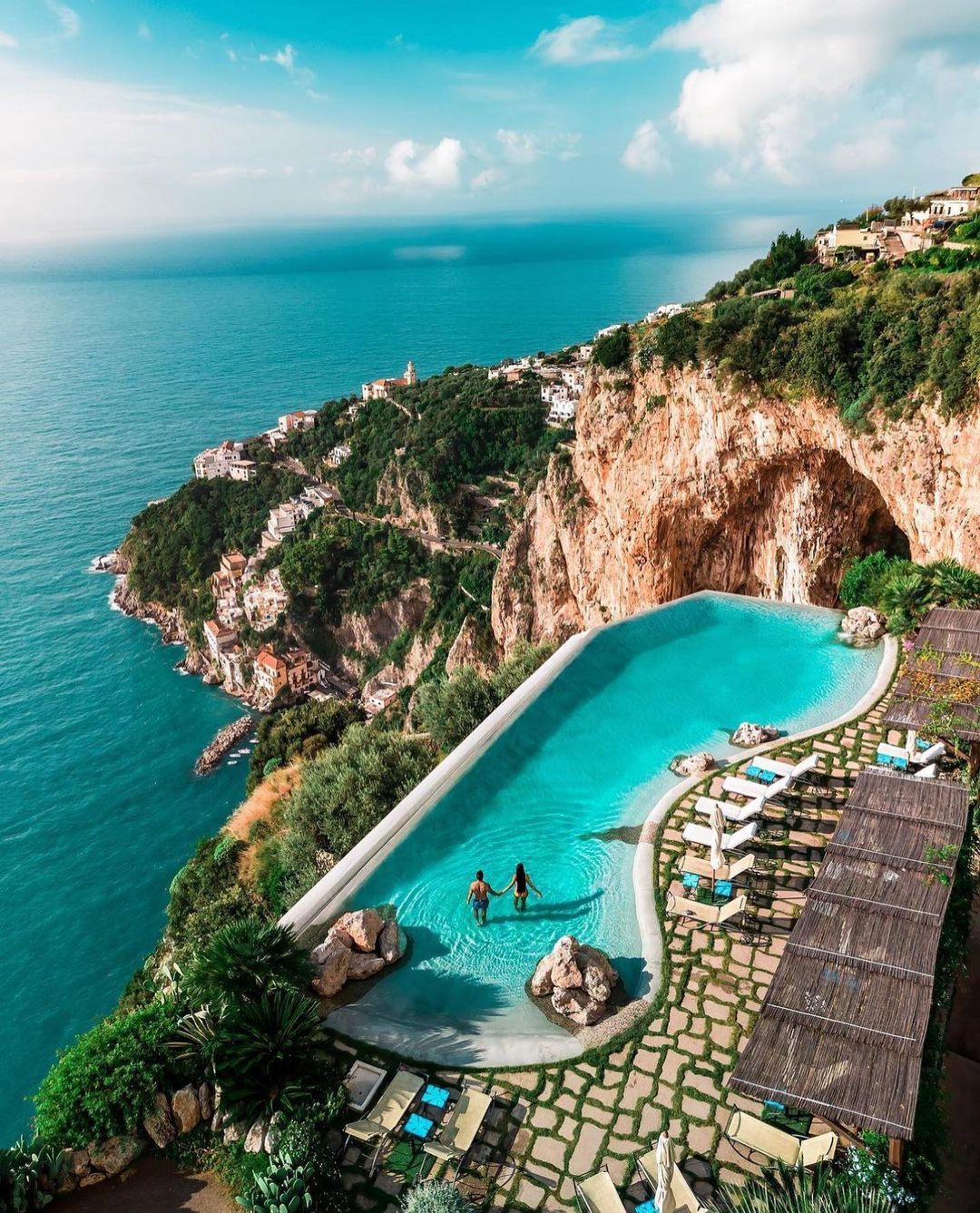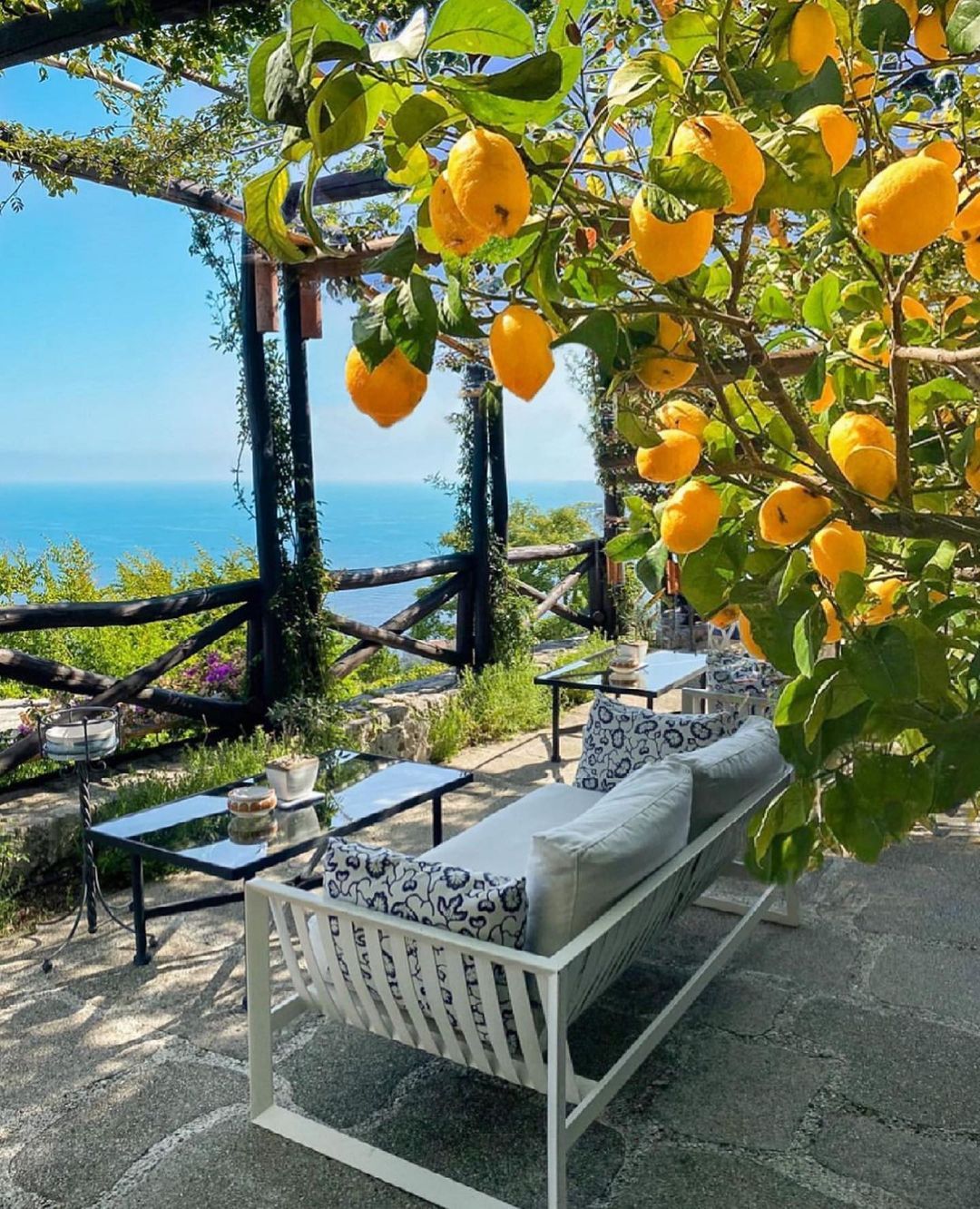 Originally a Dominican monastery built in the 17th century, Monastero Santa Rosa sits perched majestically along the heart of the Amalfi Coast within the fishing village of Conca dei Marini, conveniently located between Amalfi and Positano. Perfect for honeymooners, they offer both privacy and exclusivity, while offering the intimacy and familiarity of staying in a home away from home!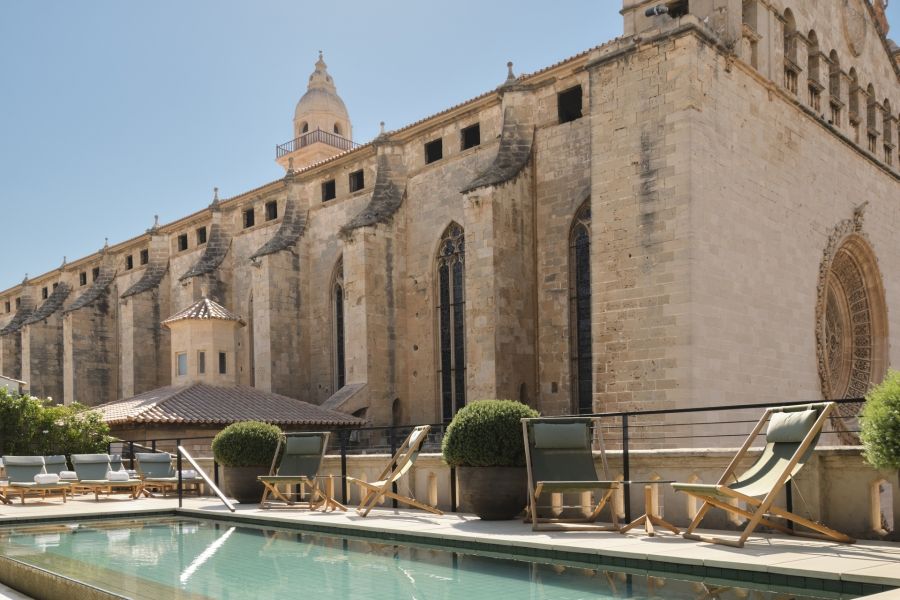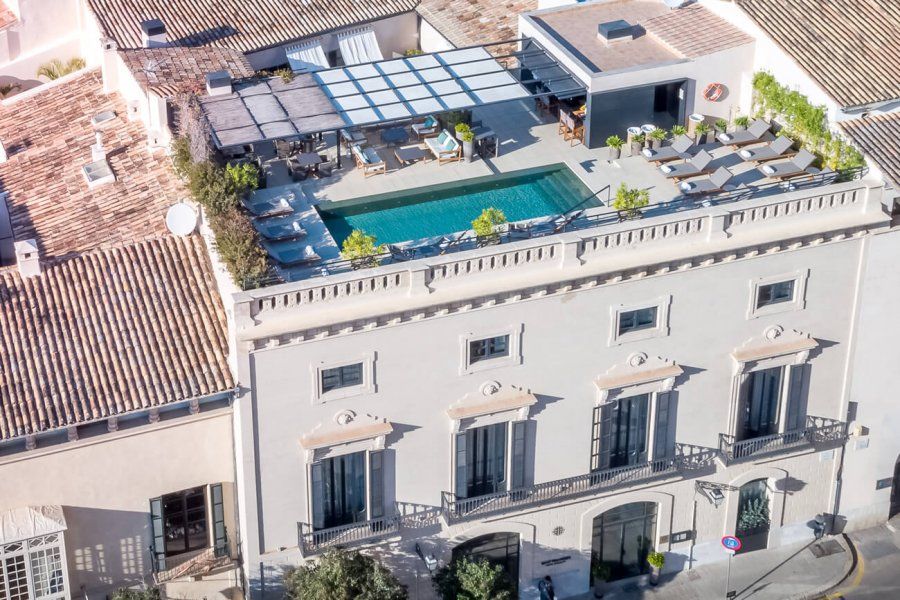 Located in a beautifully restored mansion in the heart of Palma's historic center, this boutique hotel combines contemporary design with Mallorcan charm. Its rooftop terrace offers stunning panoramic views of the city, perfect for Instagramming for honeymooners!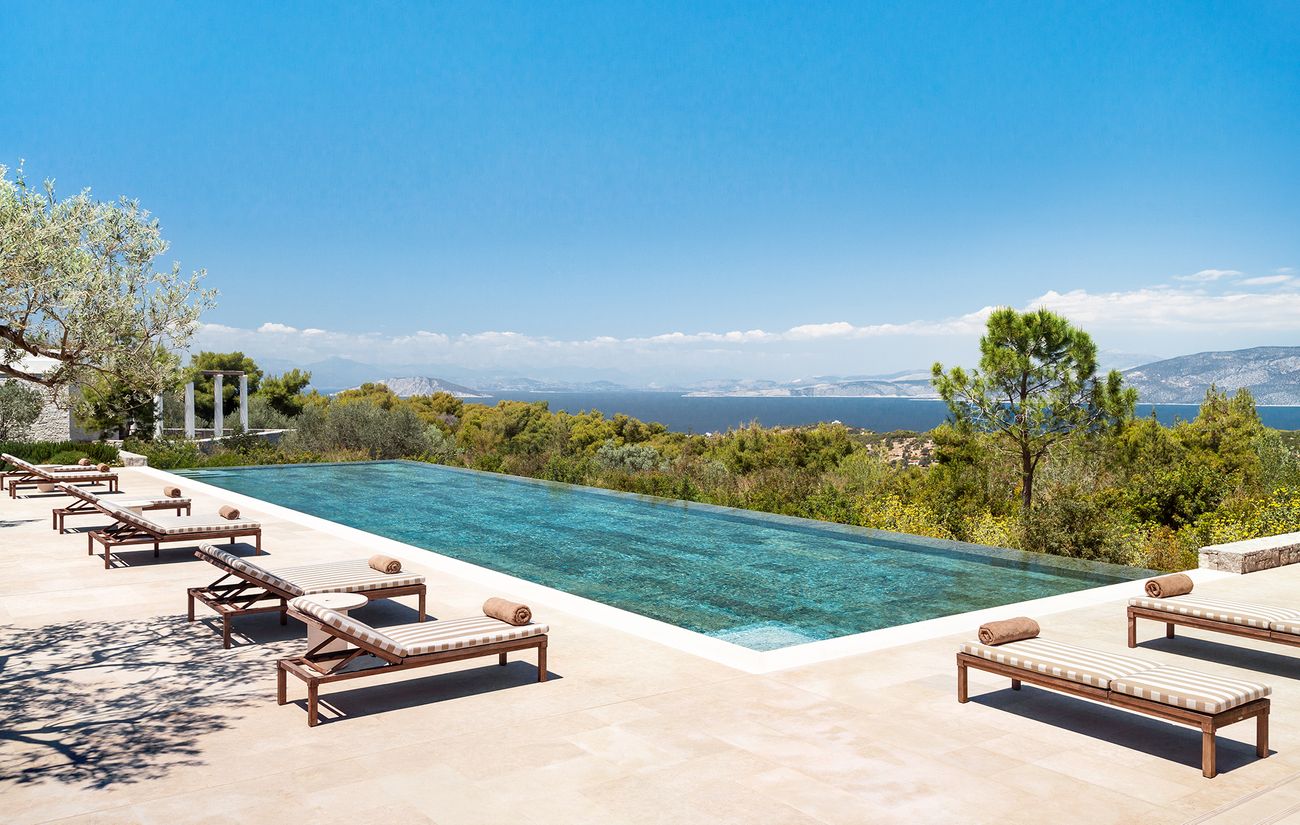 Nothing like a honeymoon at a stunning hotel in Greece! Scattered with UNESCO-protected ruins, the beach-fringed Peloponnese has been at the heart of Greek culture for millennia. Resting on the east coast of the Peloponnese near Porto Heli, Amanzoe is a modern-day Acropolis from which 360-degree views encompass olive groves and the Aegean Sea. Relax and enjoy your Greek food!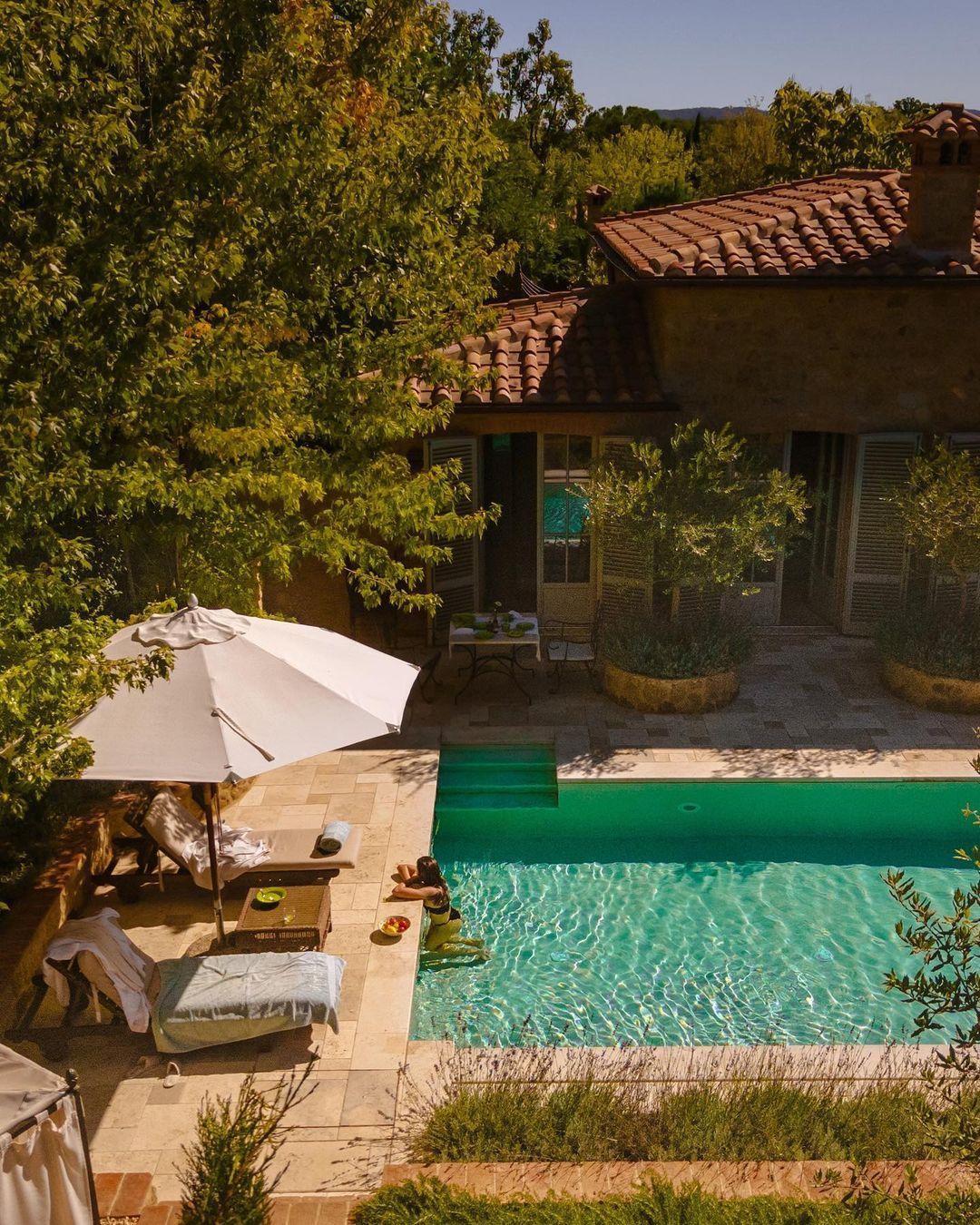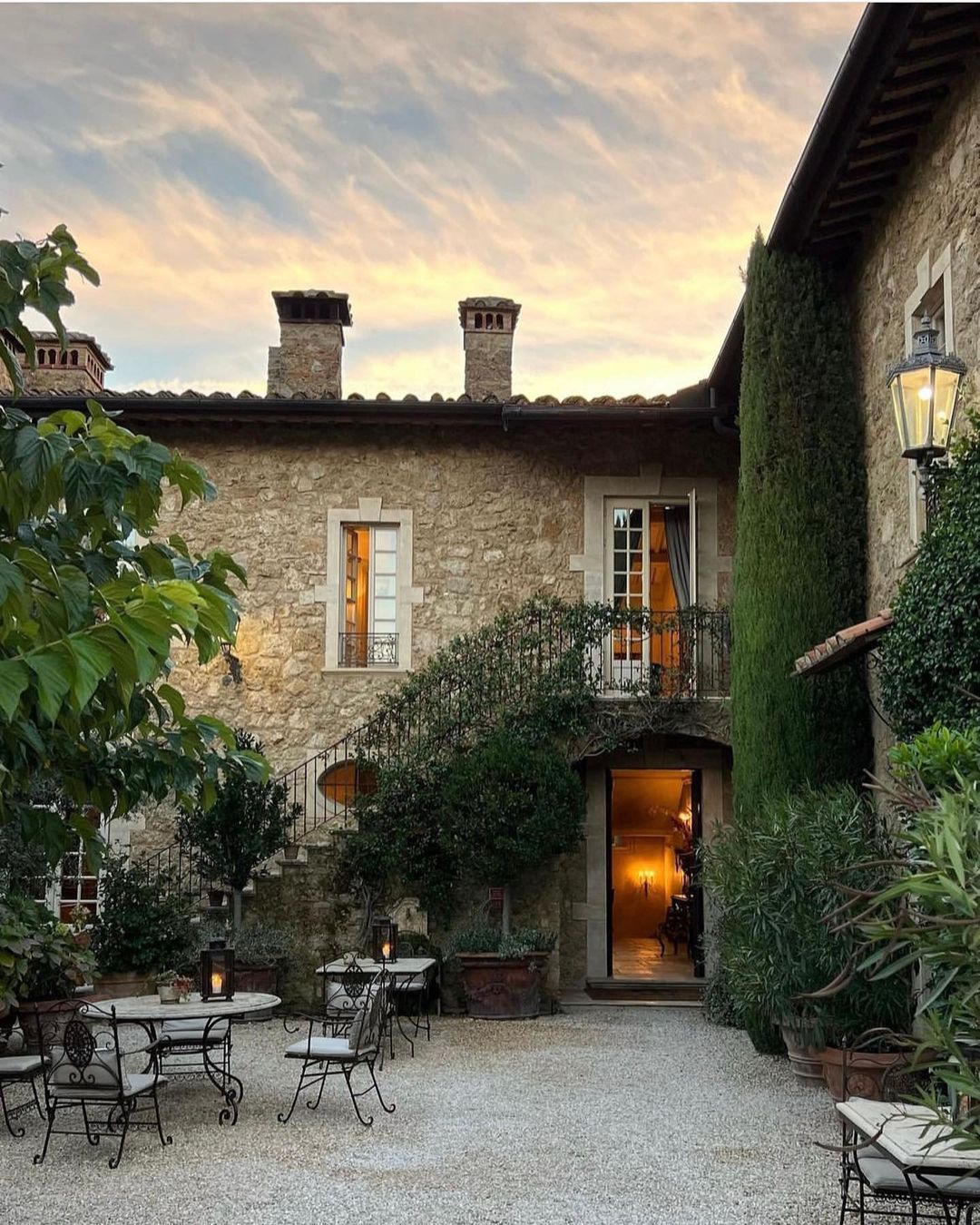 Since Virat and Anushka got married at that stunning boutique property in Tuscany, honeymooners have fallen in love with Tuscany. And Borgo Santo Pietro gives you more reasons to do so. A quiet, luxurious property with complete privacy, in the middle of Tuscany, is perfect for couples who are looking for a quiet European honeymoon without all the partying and chaos. The property is intimate and plush, offering you the best of everything. No wonder it's one of the most touted hotels in Europe!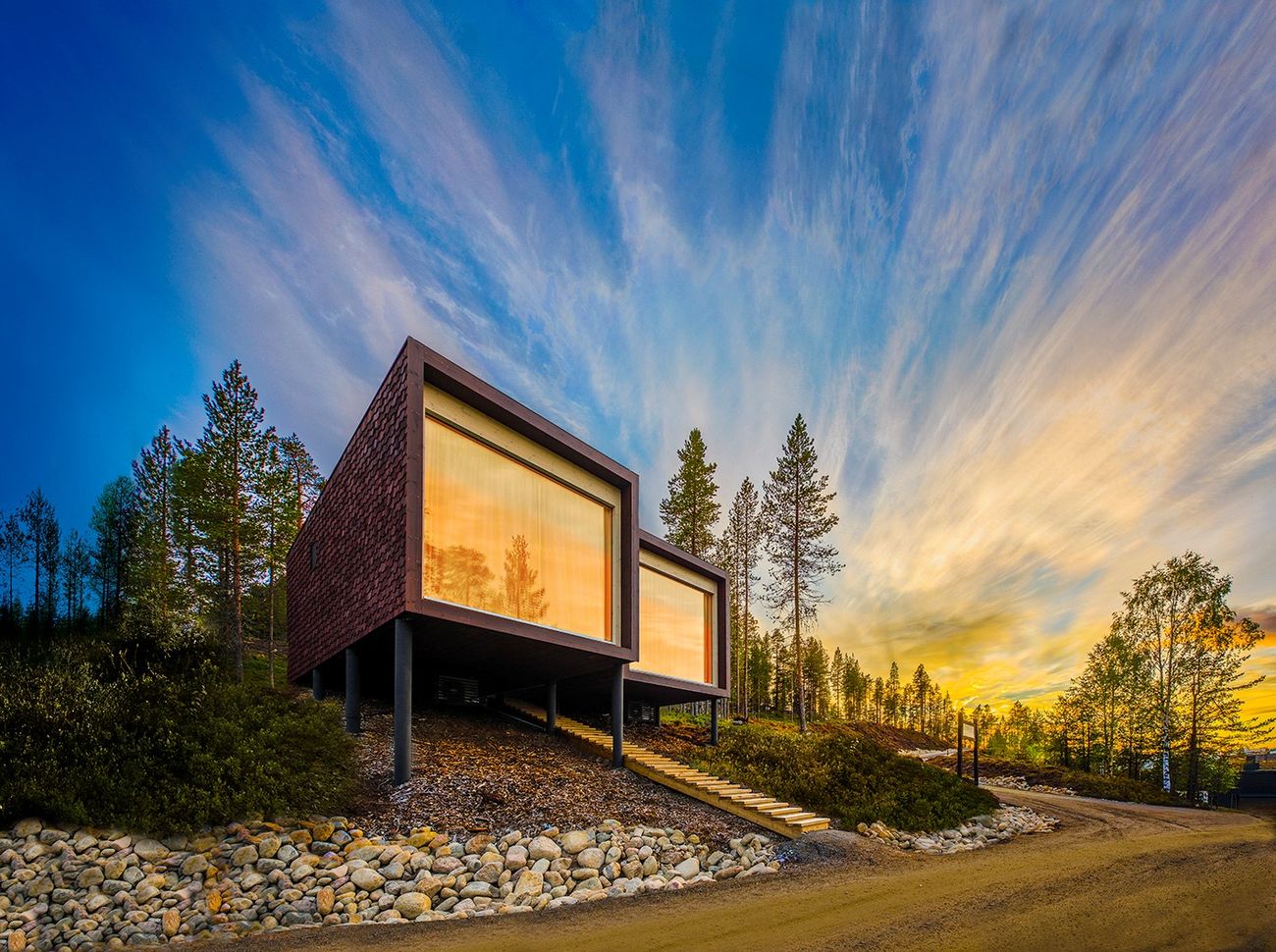 Arctic Treehouse Hotel is one of the best and most popular boutique hotels in Europe. When you stay here, you can experience the true essence of living in a fairy tale. This one-of-a-kind boutique hotel blends uniqueness and luxury with traditional Scandinavian design. Perfect for a honeymoon in the snow!
Located in the capital of northern Italy's Veneto region which is built on more than 100 small islands in a lagoon in the Adriatic Sea, Hotel Cipriani is Venice's best-kept secret.
So which one will you choose?
Planning a European honeymoon? Check these 10 European Towns To Visit In 2023-24 You Would Have Heard Of The First Time!