The Cutest New Couple Portrait Ideas We Spotted For You To Screenshot!
BY Sakshi | 22 Apr, 2021 | 17062 views | 2 min read
It can get a little taxing (and not to forget embarrassing) to make all those poses as a newly married couple! Your 'couple shoot' can get really awkward, but not when you're all prepared for it! Yup, we found some cute new shots that look amazing and can be instant hits- so screenshot away to show to your better half, and of course to your photographer!
And here are some cutesy ones that are totally instagram-worthy!
You cannot not include these to your photo cheecklist. They are every bit fun & playful!
That moment when you realise you're finally married!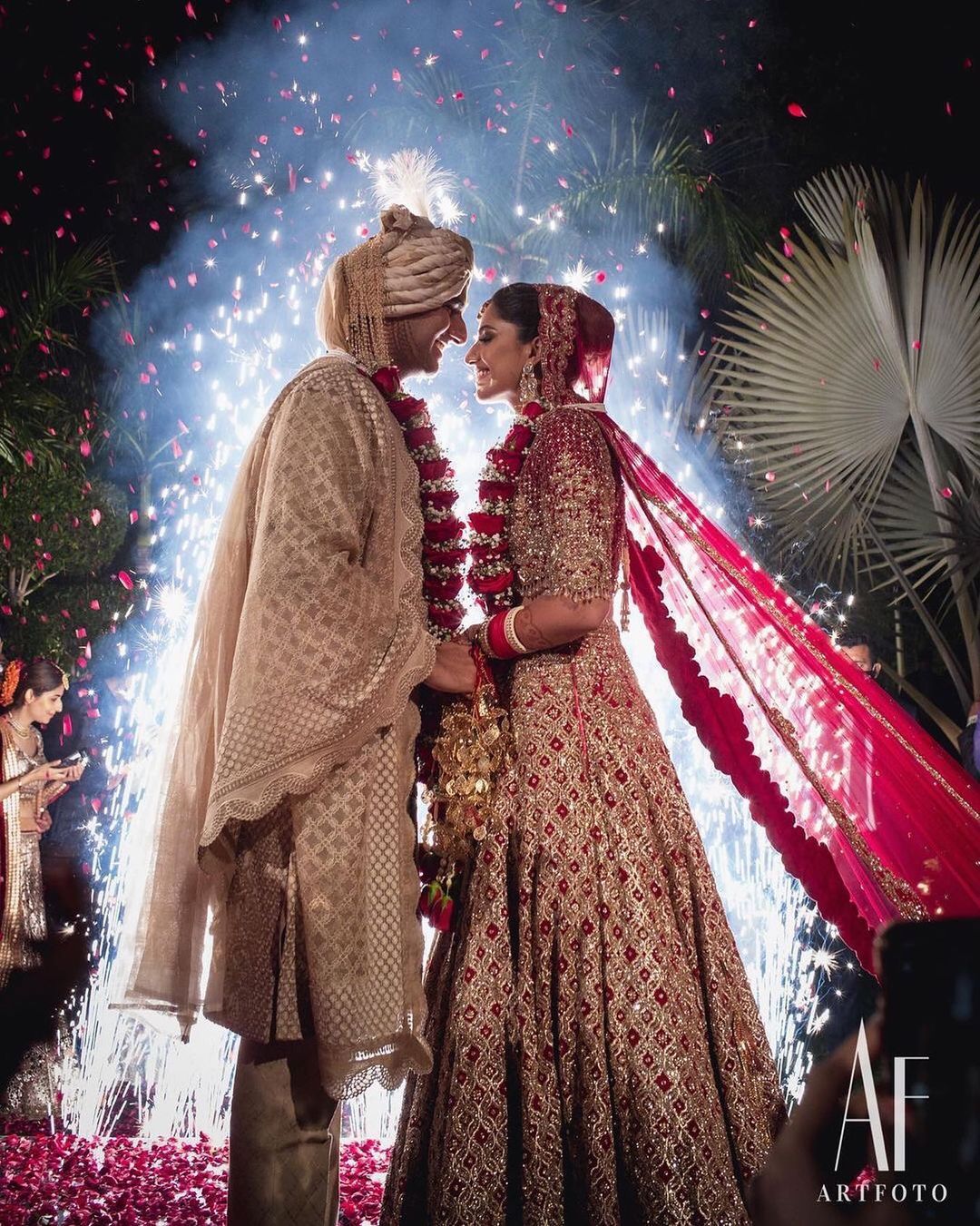 Image via Artfoto Studios★ 5
Letting your colour-coordinated outfits add some more aesthetic to your feed!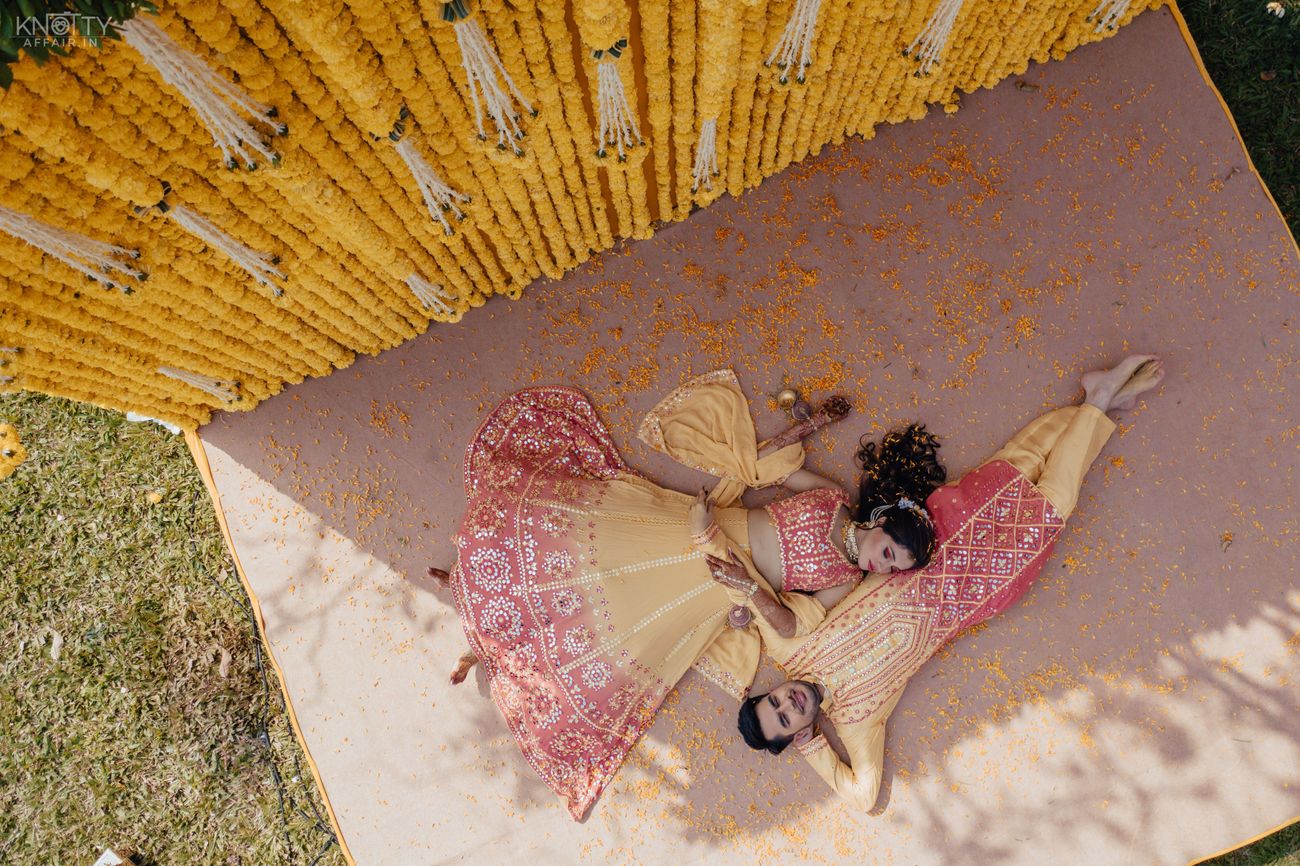 Image via Kinjal & Raj
When you count on those blessings together!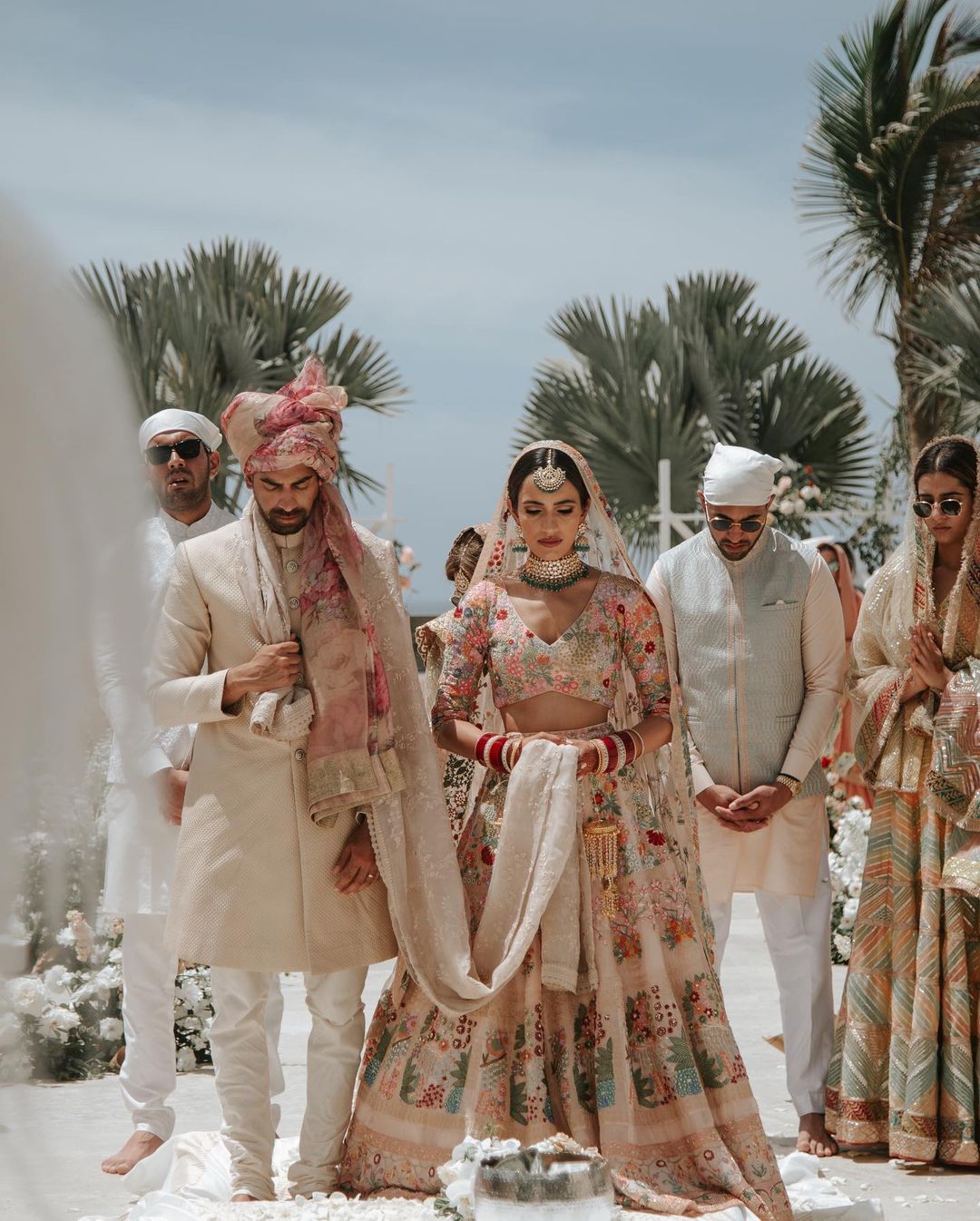 Image via Vinuthna Garidipuri★ 5
Moments before taking your vows!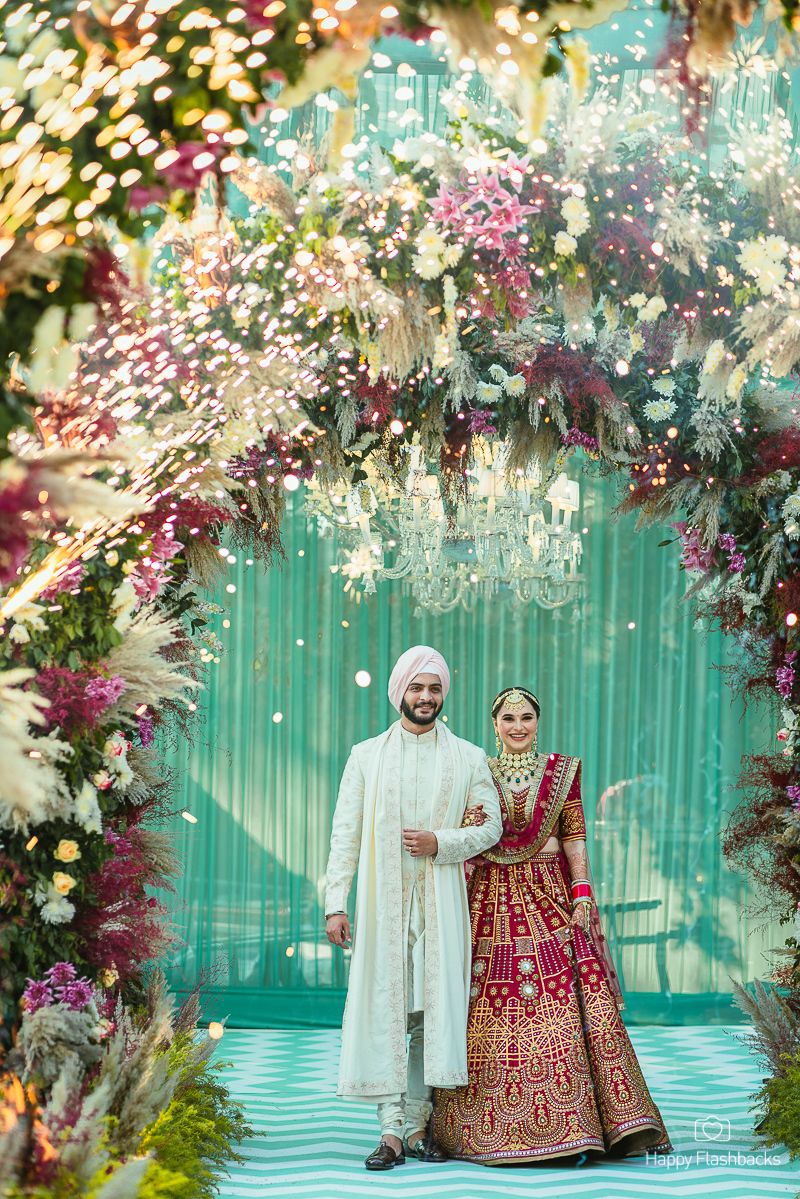 Image via Happy Flashbacks★ 5
Picture a fairy-tale entry with your bae where you two walk hand-in-hand!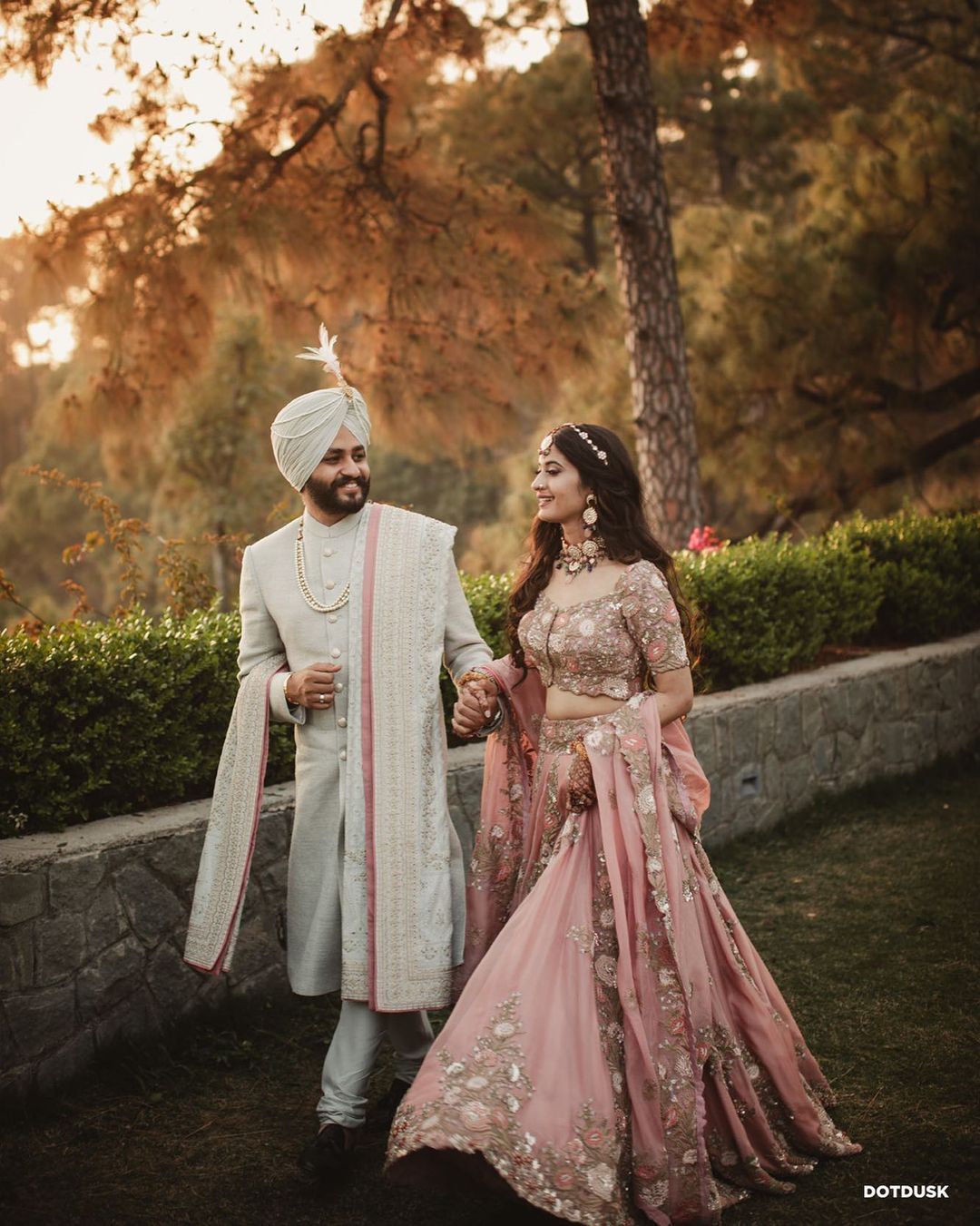 Image via DotDusk Studios★ 4.9
When you legit sweep her off her feet!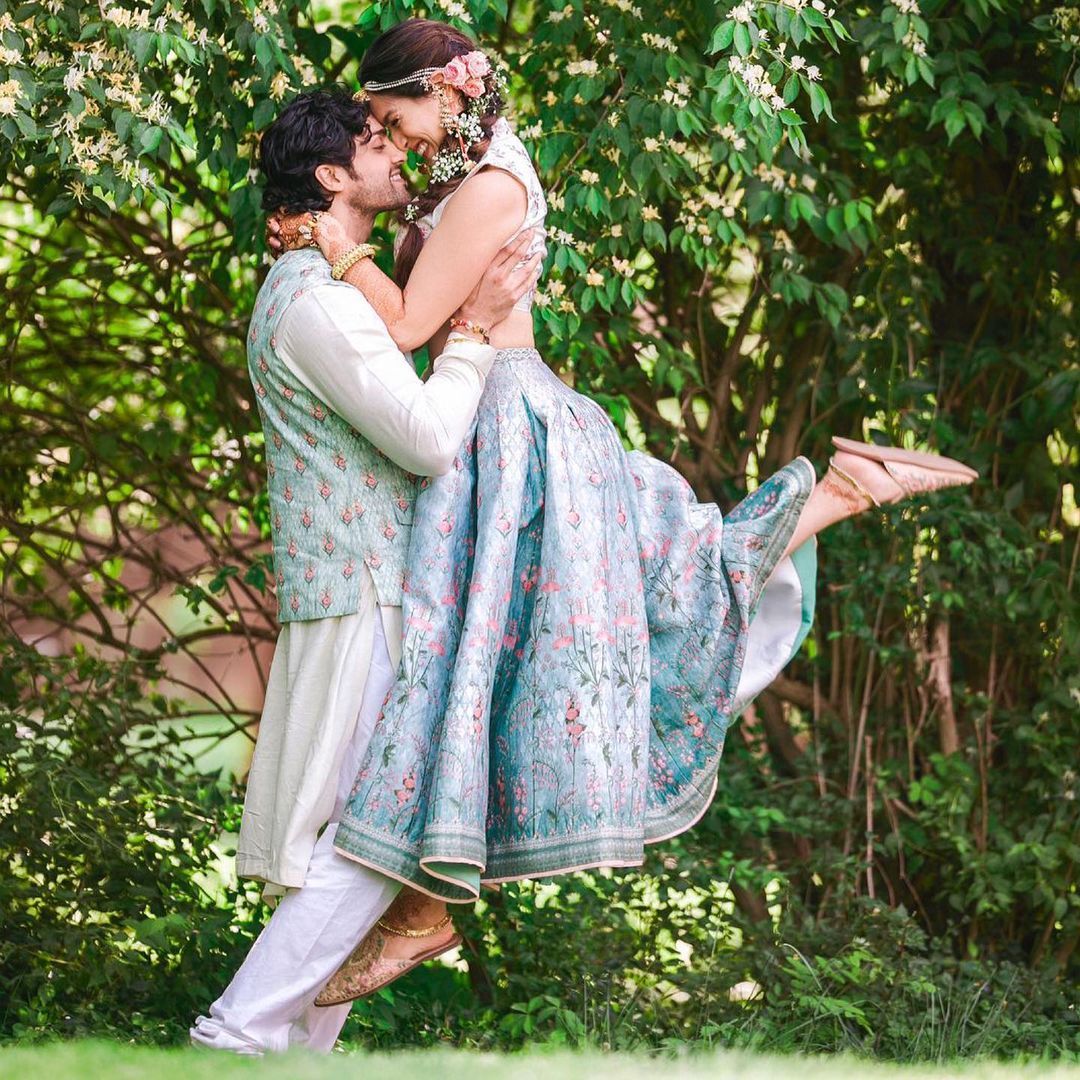 Image via Anita Dongre★ 4.9
If 'Living in the moment & enjoying it to bits' had a photo, it woulde be this!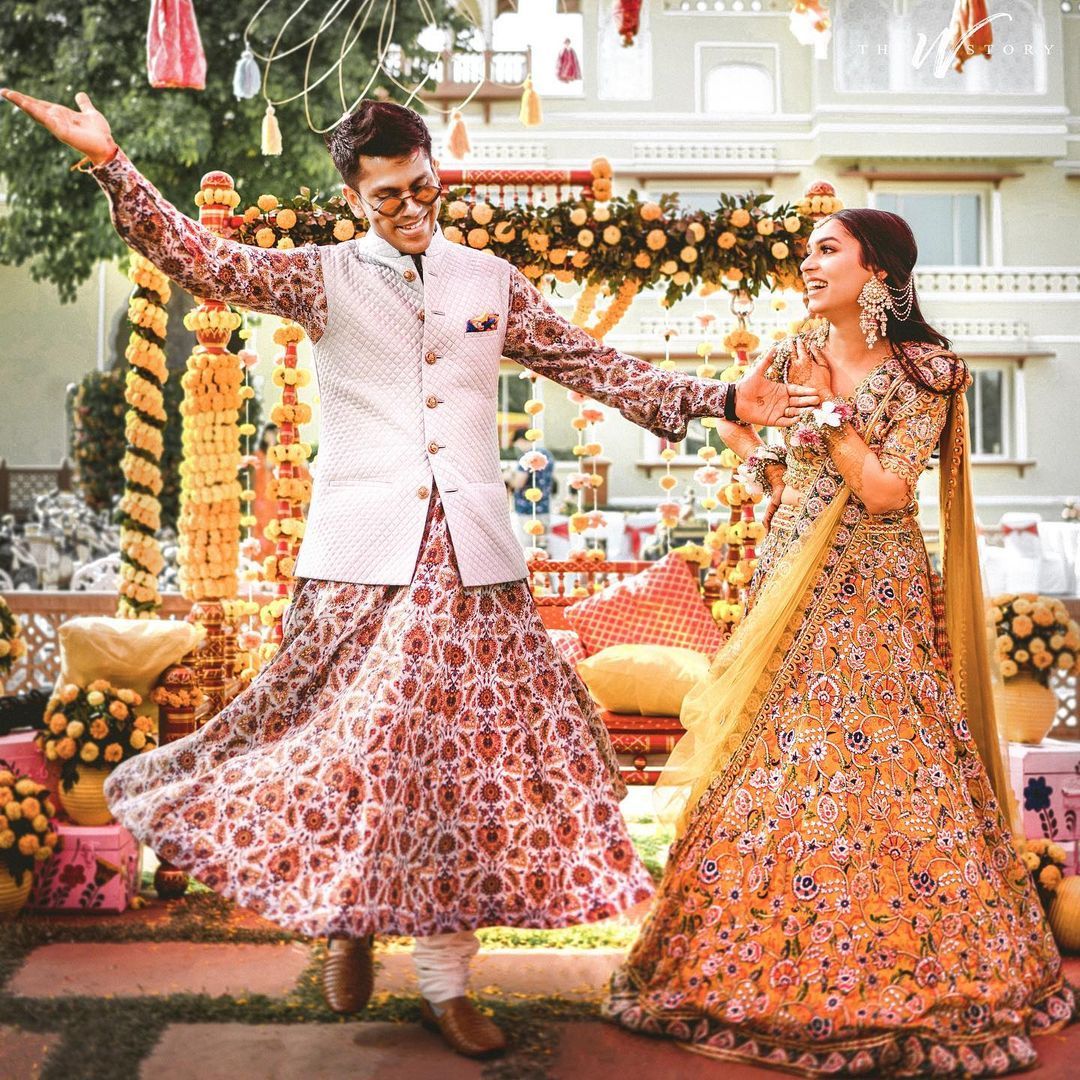 Image via The Wedding Story★ 4.3
Of hearty glances and pure love!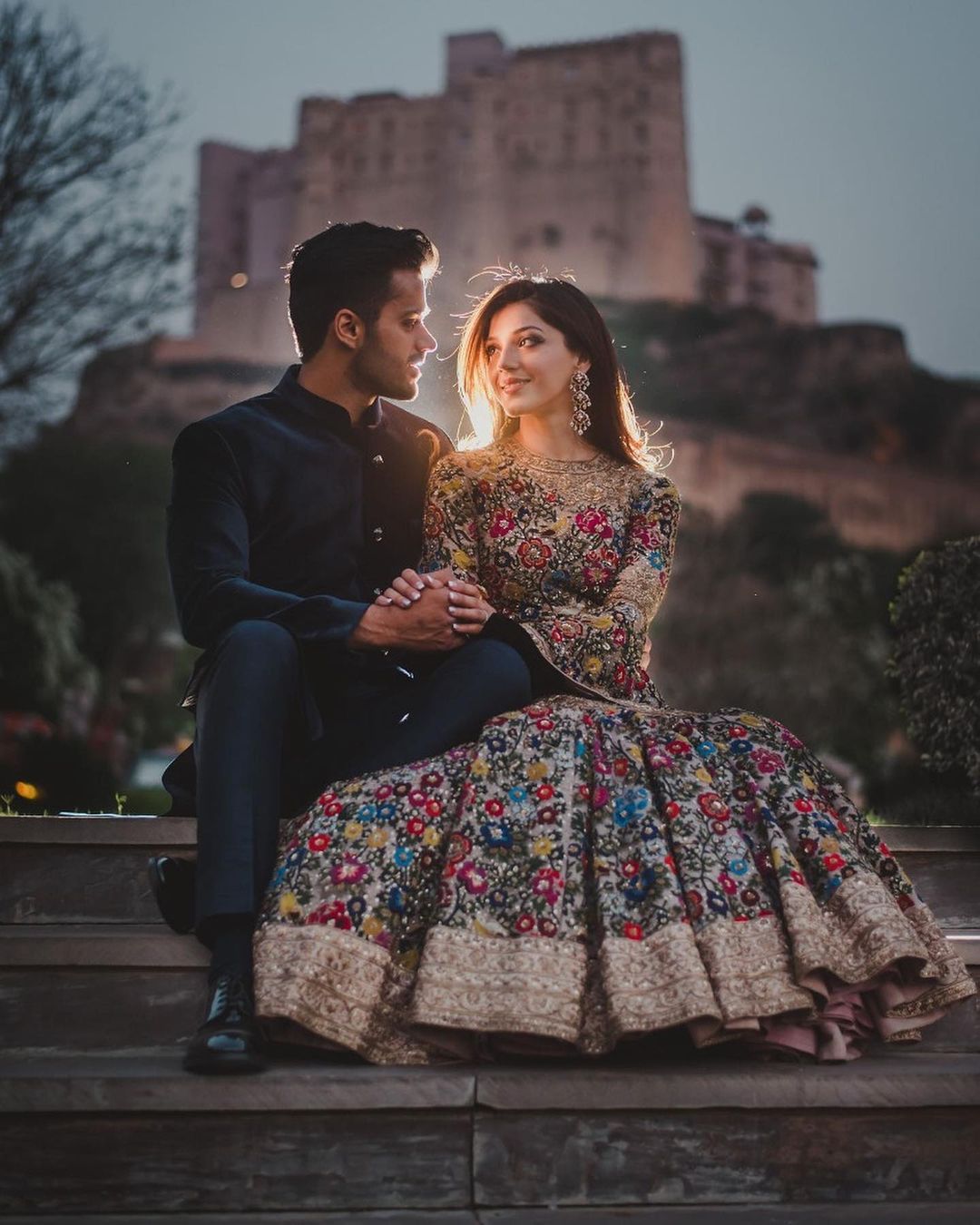 Image via Reelsandframes★ 5
Mandatory twirls that never go out of style!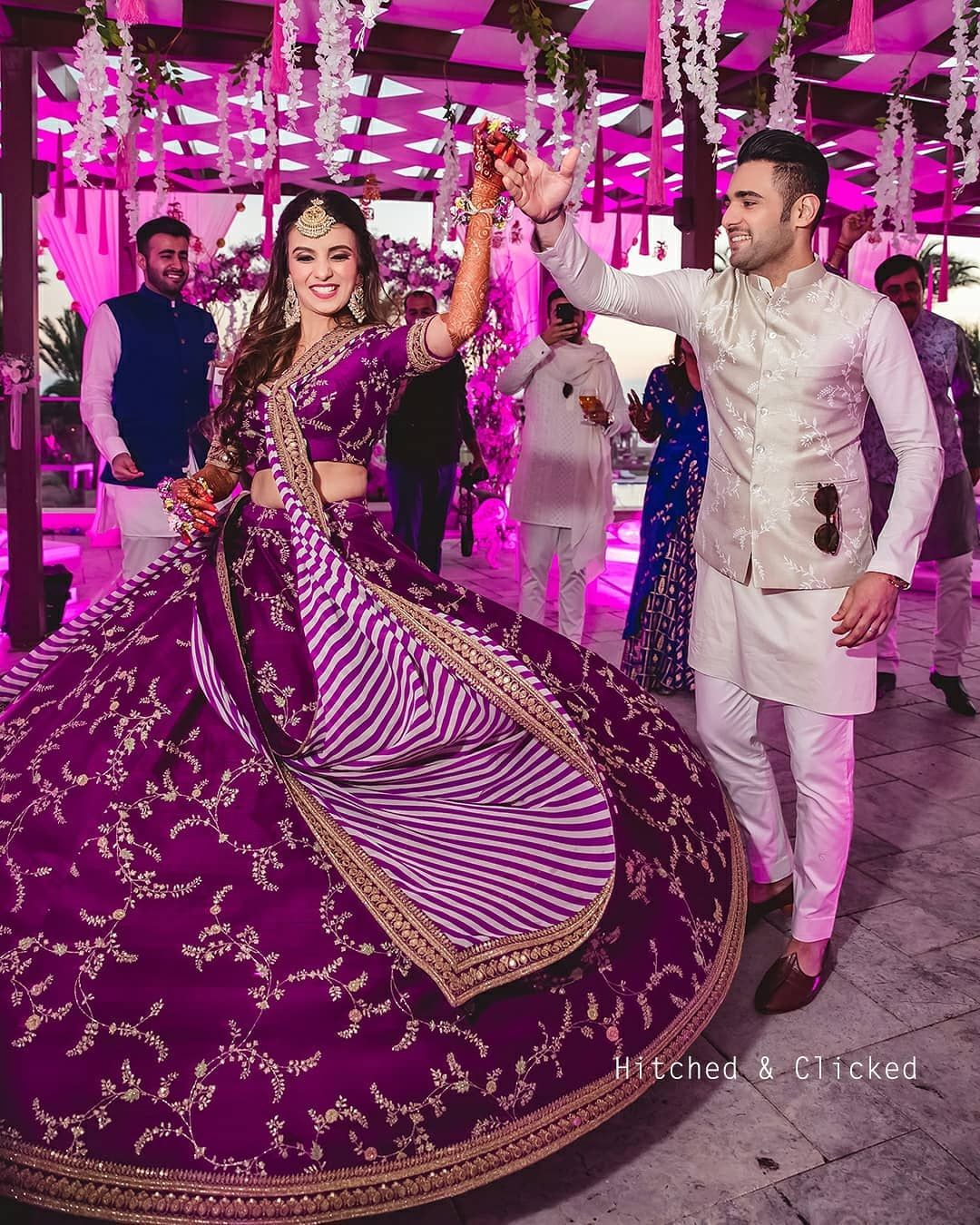 Image via Namrata & Tarun
This putting on the shoe or anklet shot that's become quite a hit!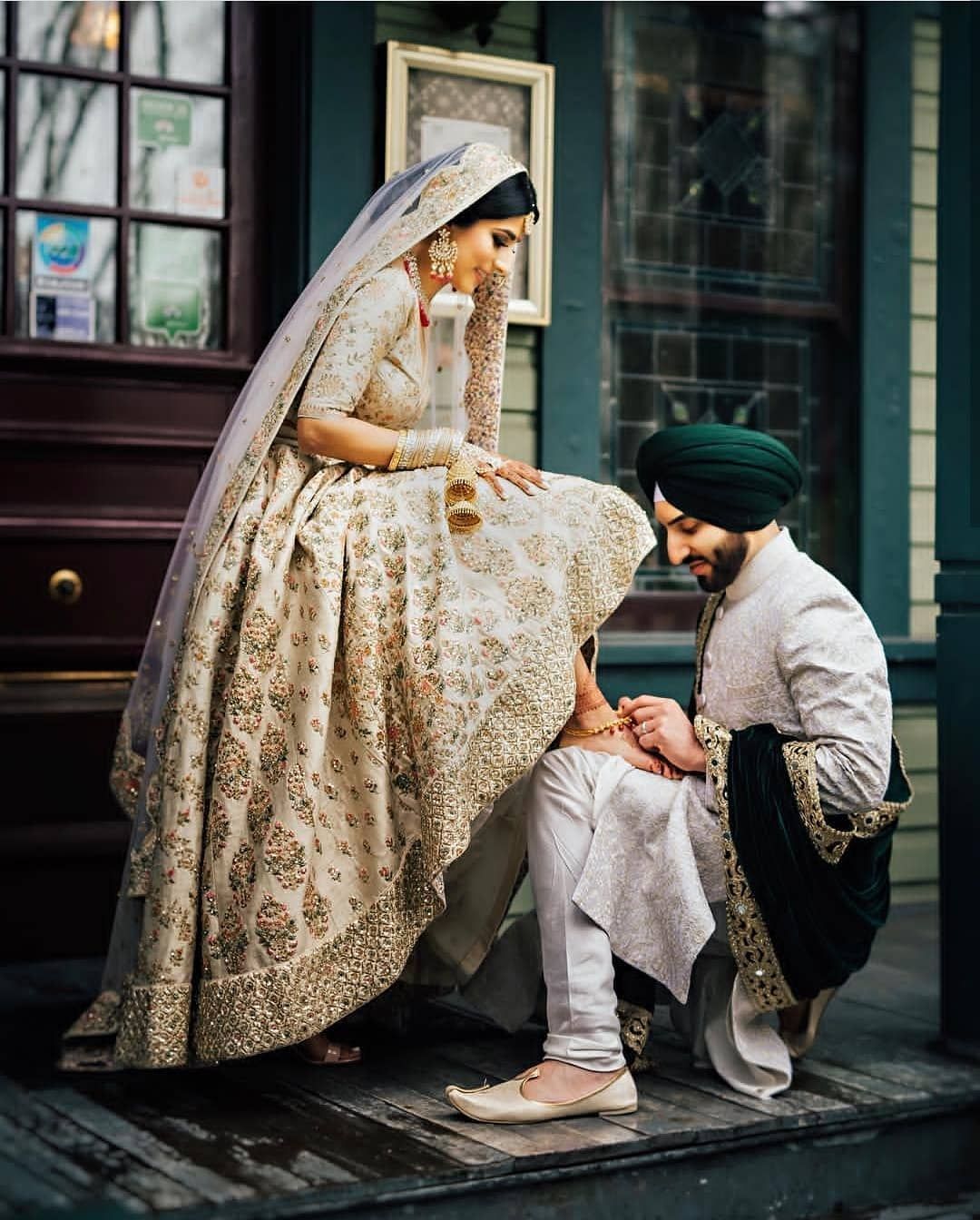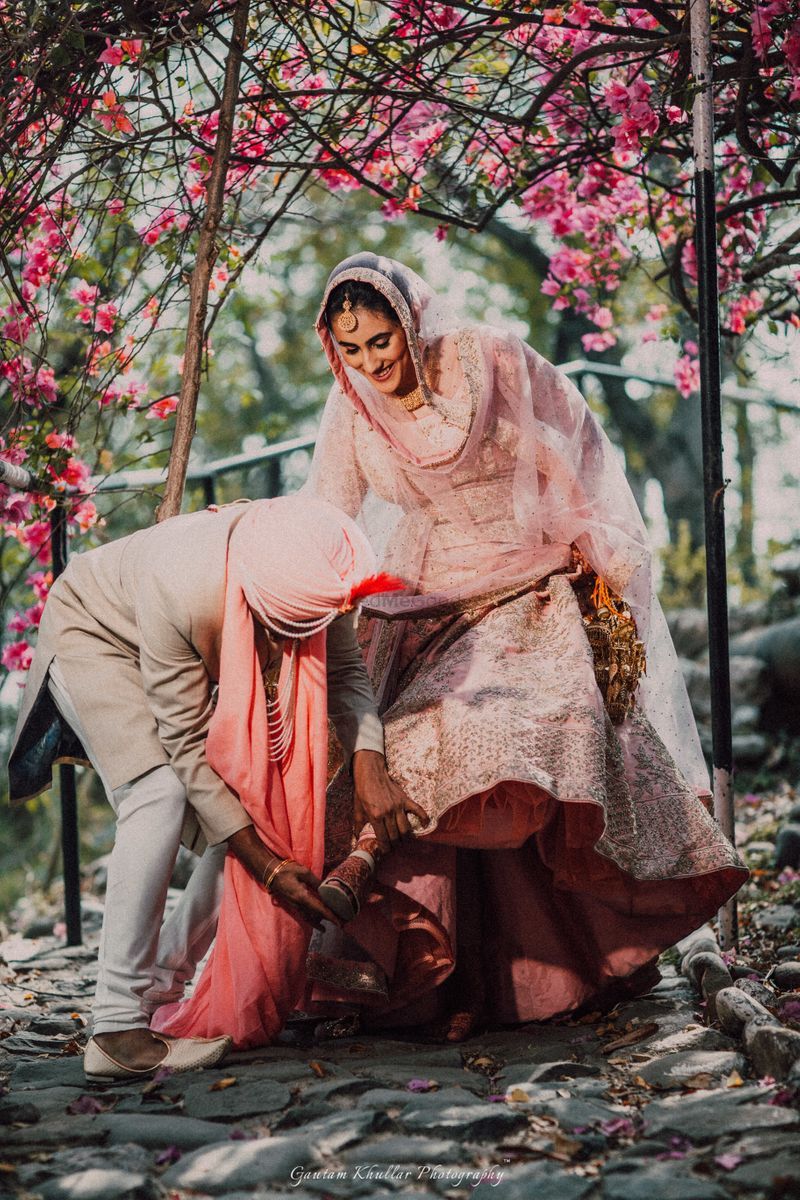 Image via @amritphotography and Gautam Khullar Photography★ 4.8
This half dance full romance shot!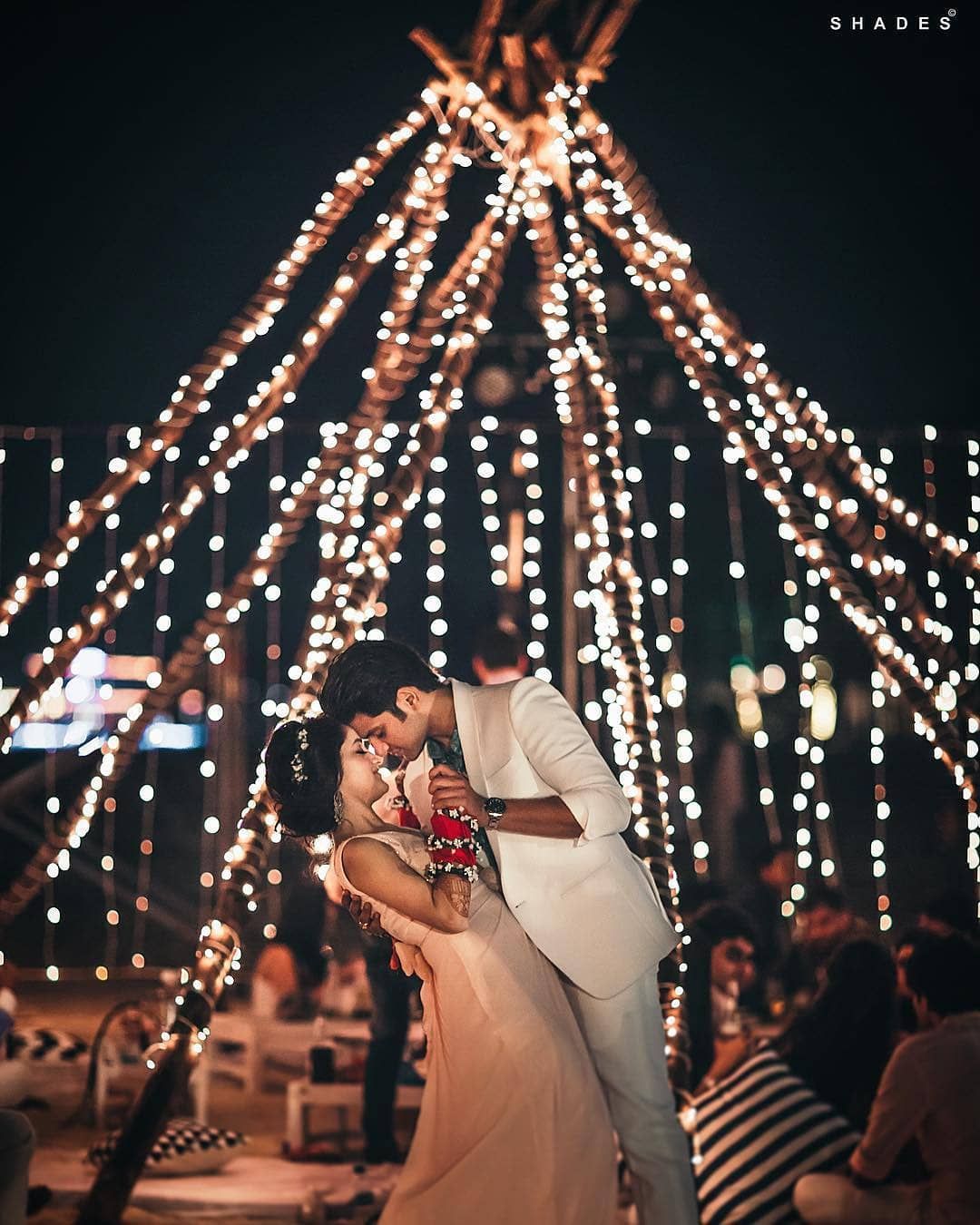 Image via Shades Photography★ 4.3
Being all cute and adorable!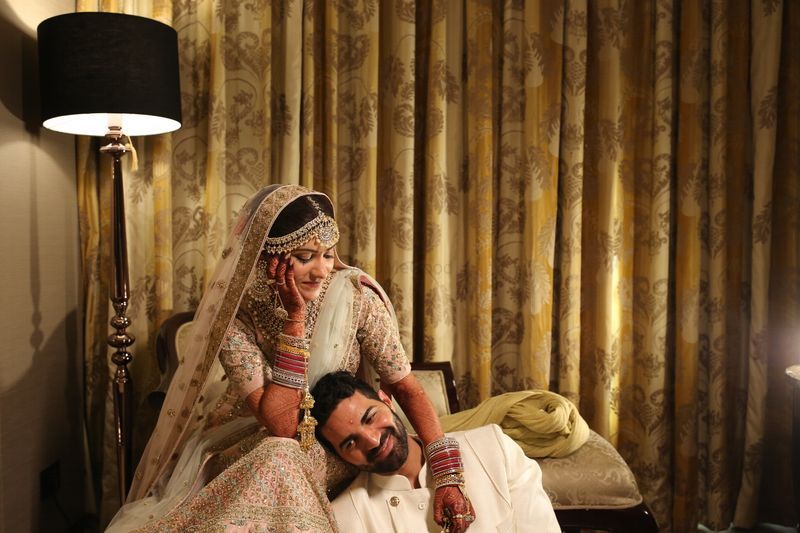 Image via Confetti Films★ 4.3
Or pulling the cheeks!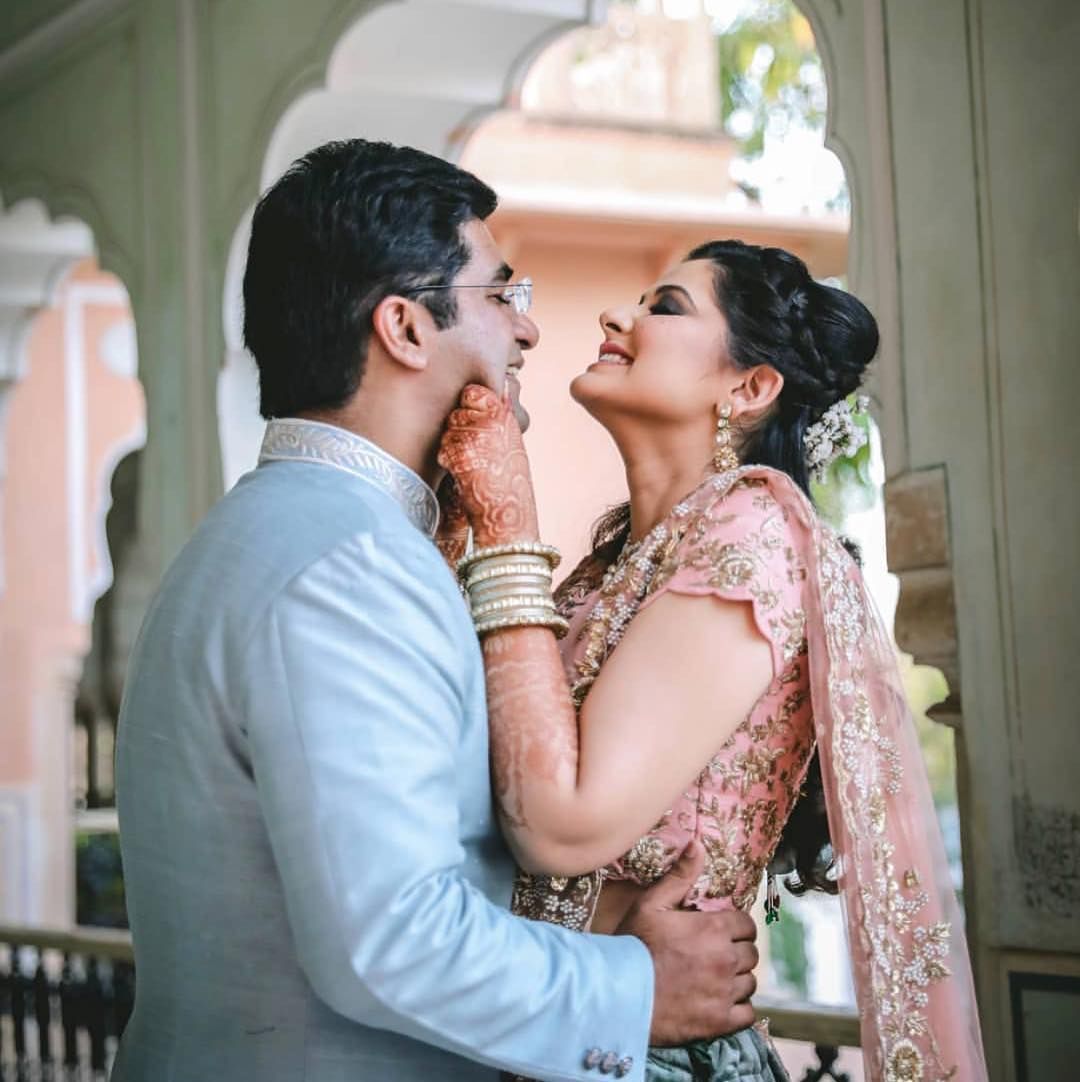 Image via The Cheesecake Project★ 4.8
Kissing right after the Jaimala!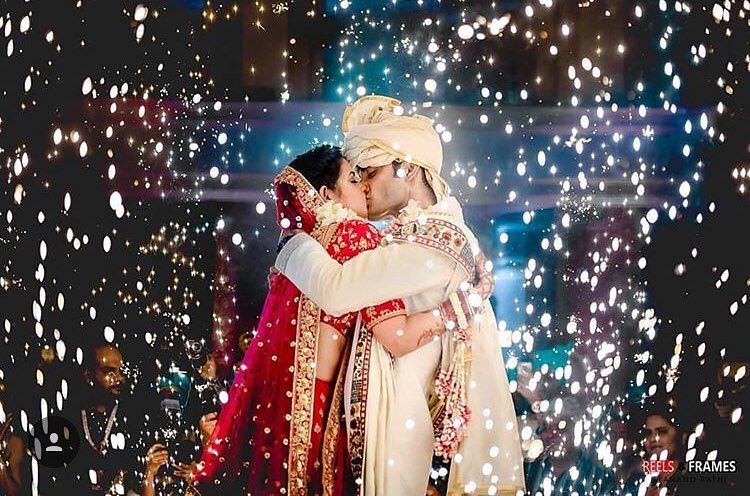 Image via Reelsandframes★ 5
Or showing off your mixed emotions!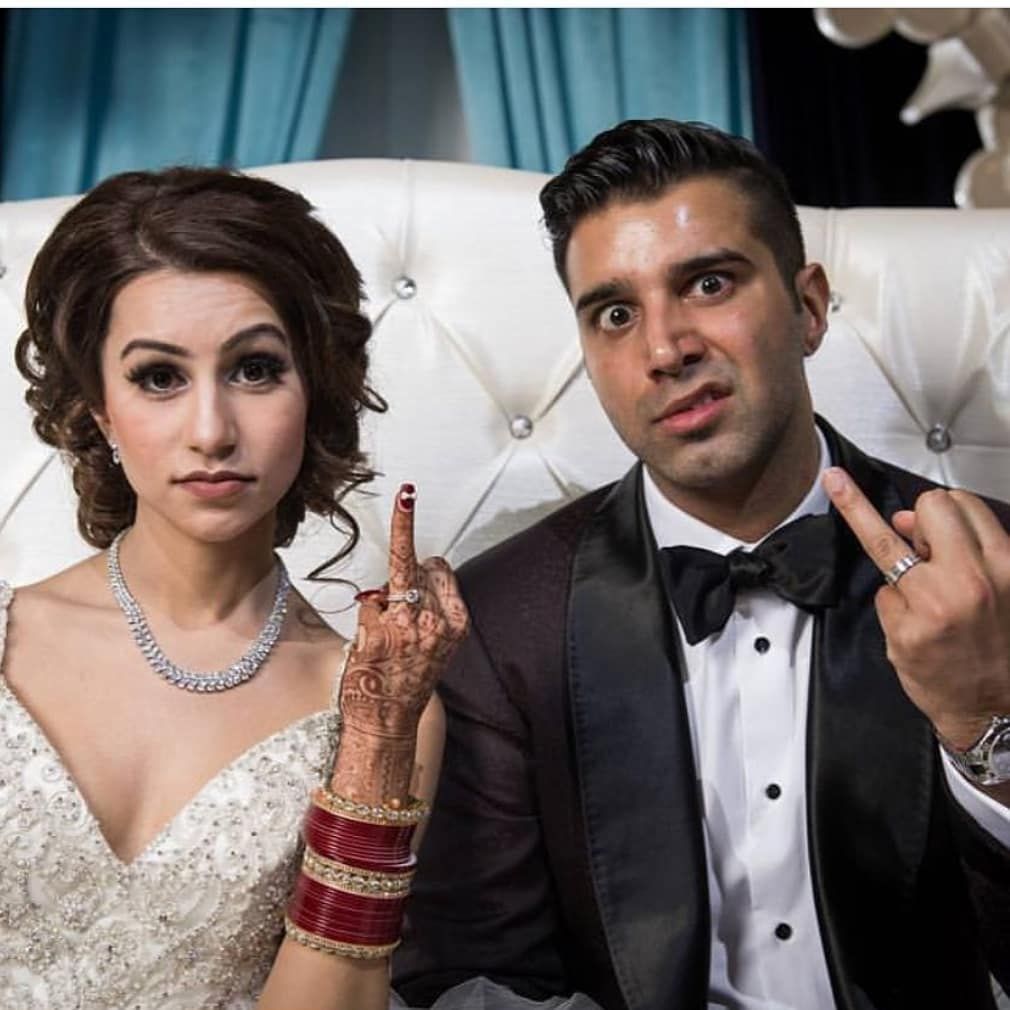 Image via Banga Studio
So, which one of these will you bookmark for your upcoming wedding?