The Cutest Couple Photos We Spotted at Real Weddings!
BY Sakshi | 11 Apr, 2017 | 9802 views | 2 min read
"Awwwwww!", we bet that's what you're gonna say when you see these couple portraits that we've put together for you! It's easy to look all dreamy and romantic in wedding photos, but looking romantic, cute and pretty at the same time? That requires some serious chemistry from your end and a talented photog to capture the moment! So get ready to scroll and smile :) Here are some of our fave couple photos from Real Weddings!
The one with the surprise kiss...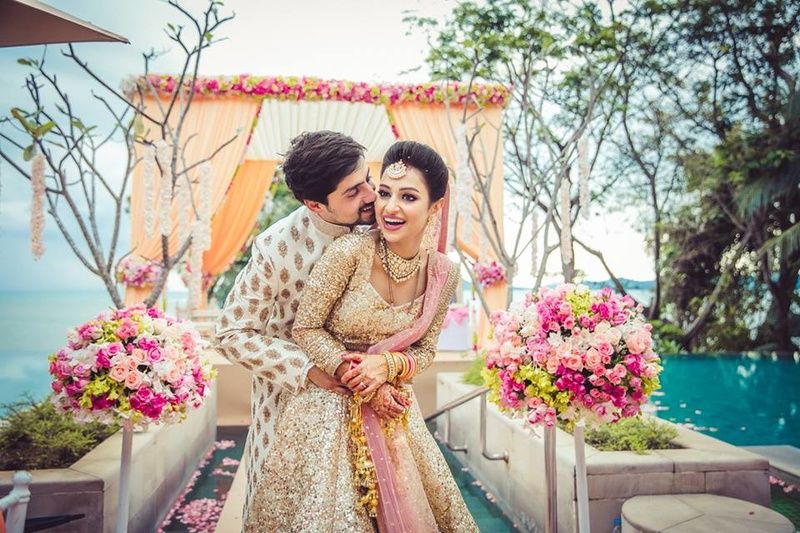 Image via Shades Photography★ 4.3
... And the one with the real kiss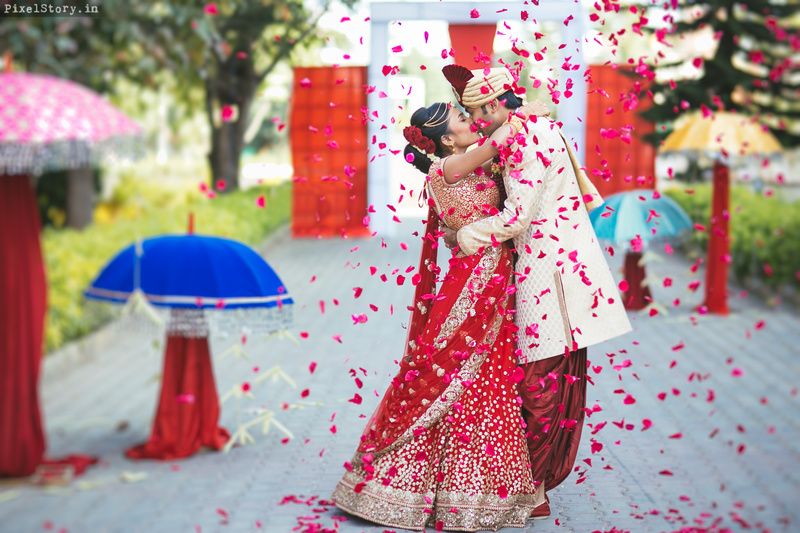 Image via Pixelstory.in★ 5
The one with a pretty lehenga and backdrop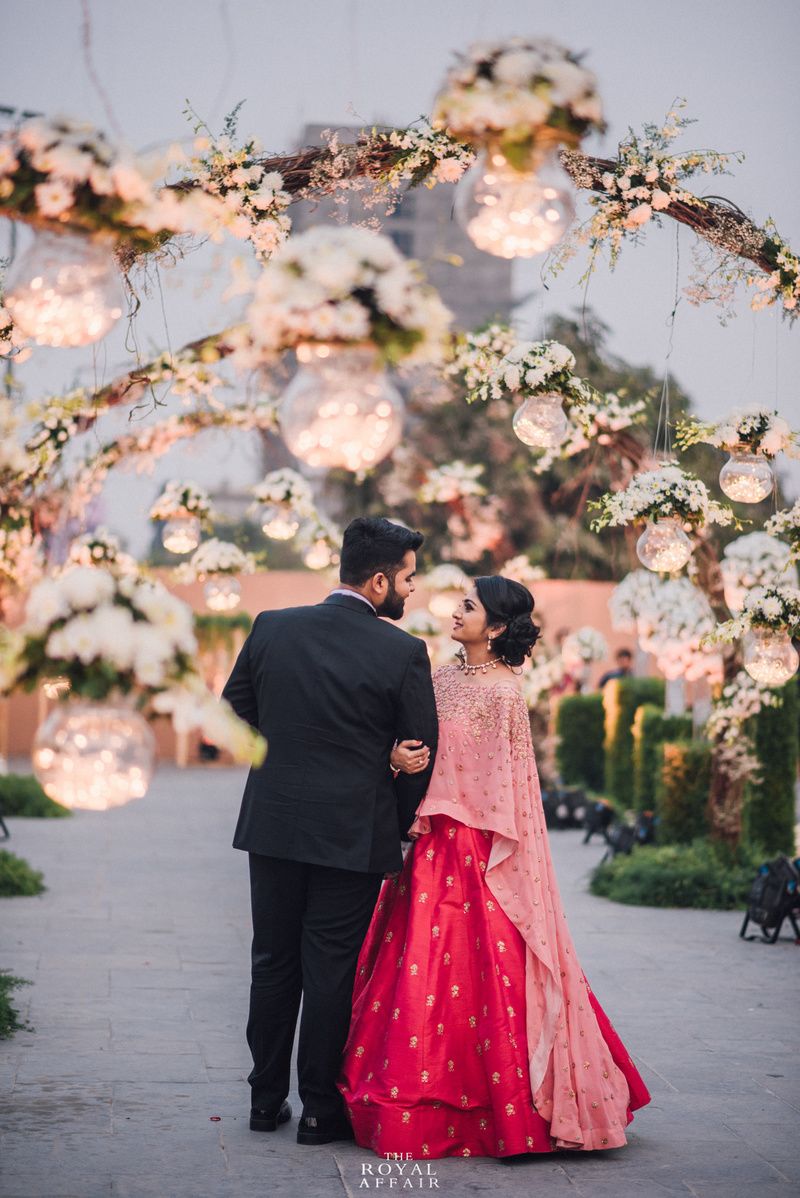 Image via The Royal Affair★ 5
The one with the cute prop
Image via Girl in Pink Photography★ 5
The one with all the heavy lifting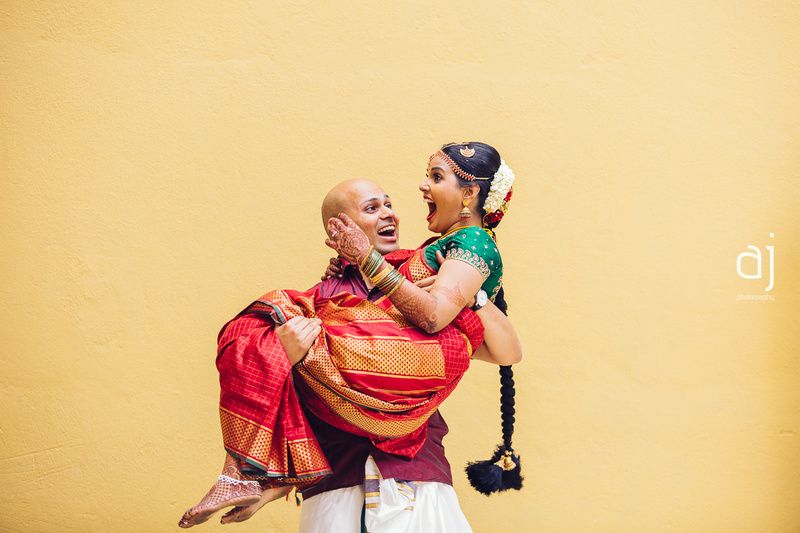 Image via Anbu Jawahar Photography★ 2.6
The one that captures all the love
Photo: Shutterdown - Lakshya Chawla★ 4.9
The one with professional designations
The one with the tug of war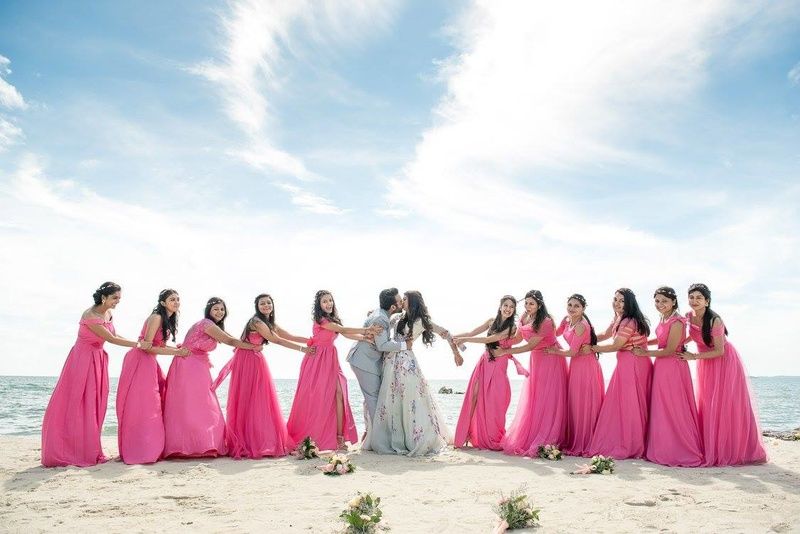 Image via Big Klick Films
The one with whispered sweet nothings
Photo: Bhumi and Simran Photography★ 5
And the one with the dancey poses
Photo: Dream Diaries Photography★ 5
The one with the calm before the storm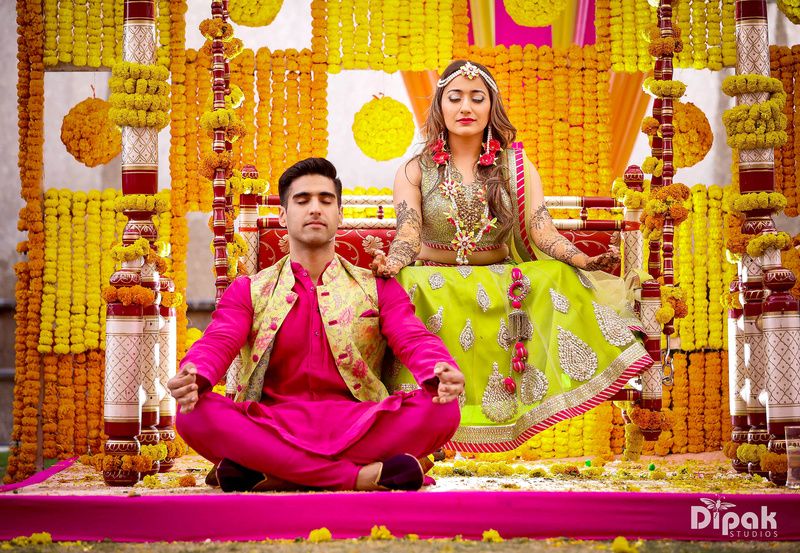 Image via Dipak Studios★ 4.8
...And the one right after it!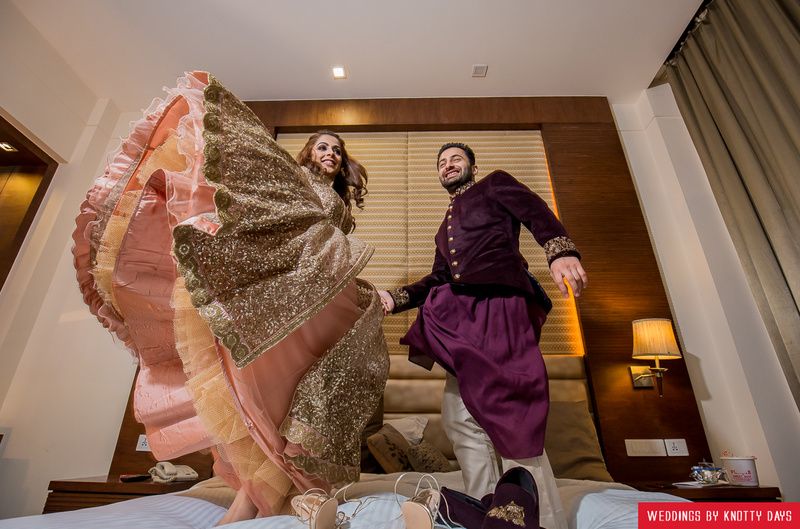 Image via Weddings by Knotty Days★ 4.8
Filmy Fascination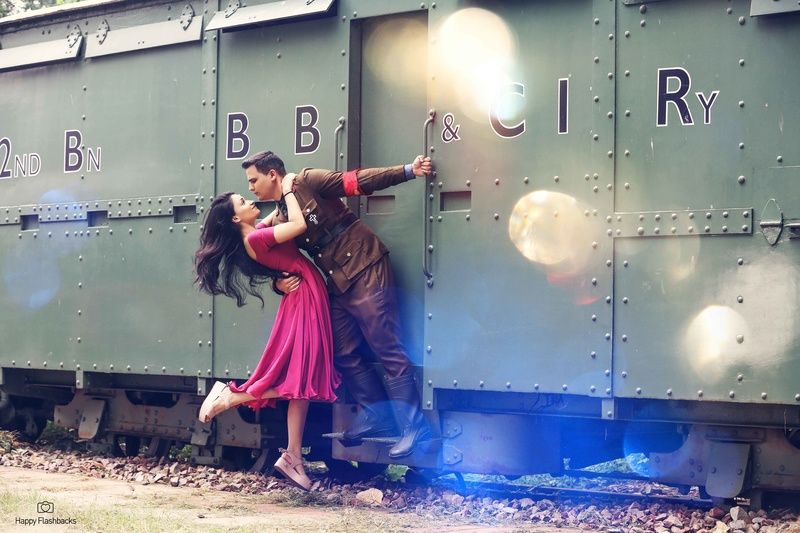 Image via Happy Flashbacks★ 5
Try on a Bollywood pose for size - it's so cute and fun!
Super cute, right?