Photographers Reveal: New Ideas For Your 2019 Pre Wedding Shoot!
BY Sakshi | 21 Feb, 2019 | 4119 views | 3 min read
Pre wedding shoots saw a boom, then a lull, and now looks like they're booming again! Yup, seems like they are back again, with so many nice ones out there we are spotting. So we decided to ask a few well-known photographers to dish out what they think would be nice new ideas for 2019 pre wedding shoots, and here is what they had to say!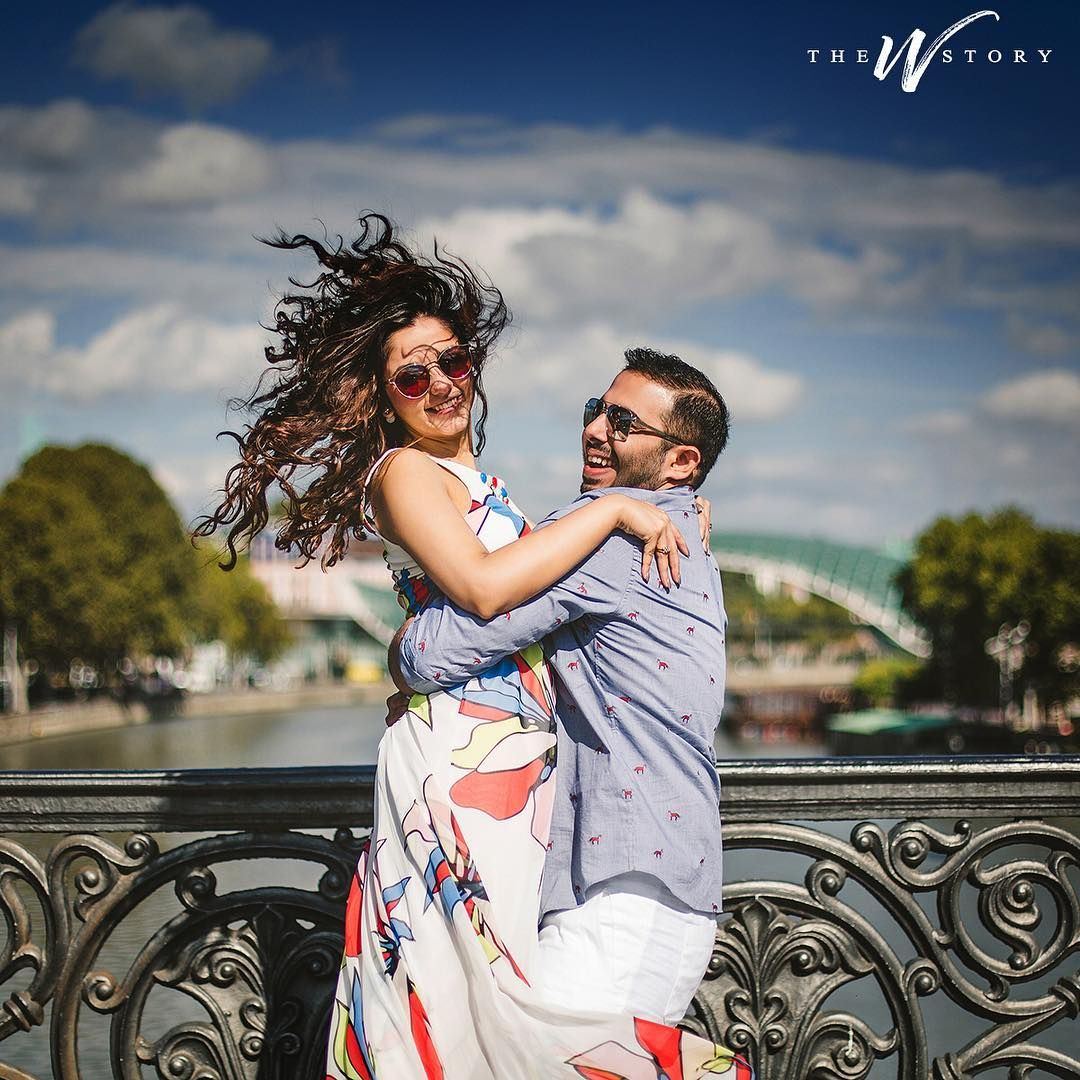 Image via The Wedding Story★ 4.3
So if you're planning yours in the coming few months, you know what to do!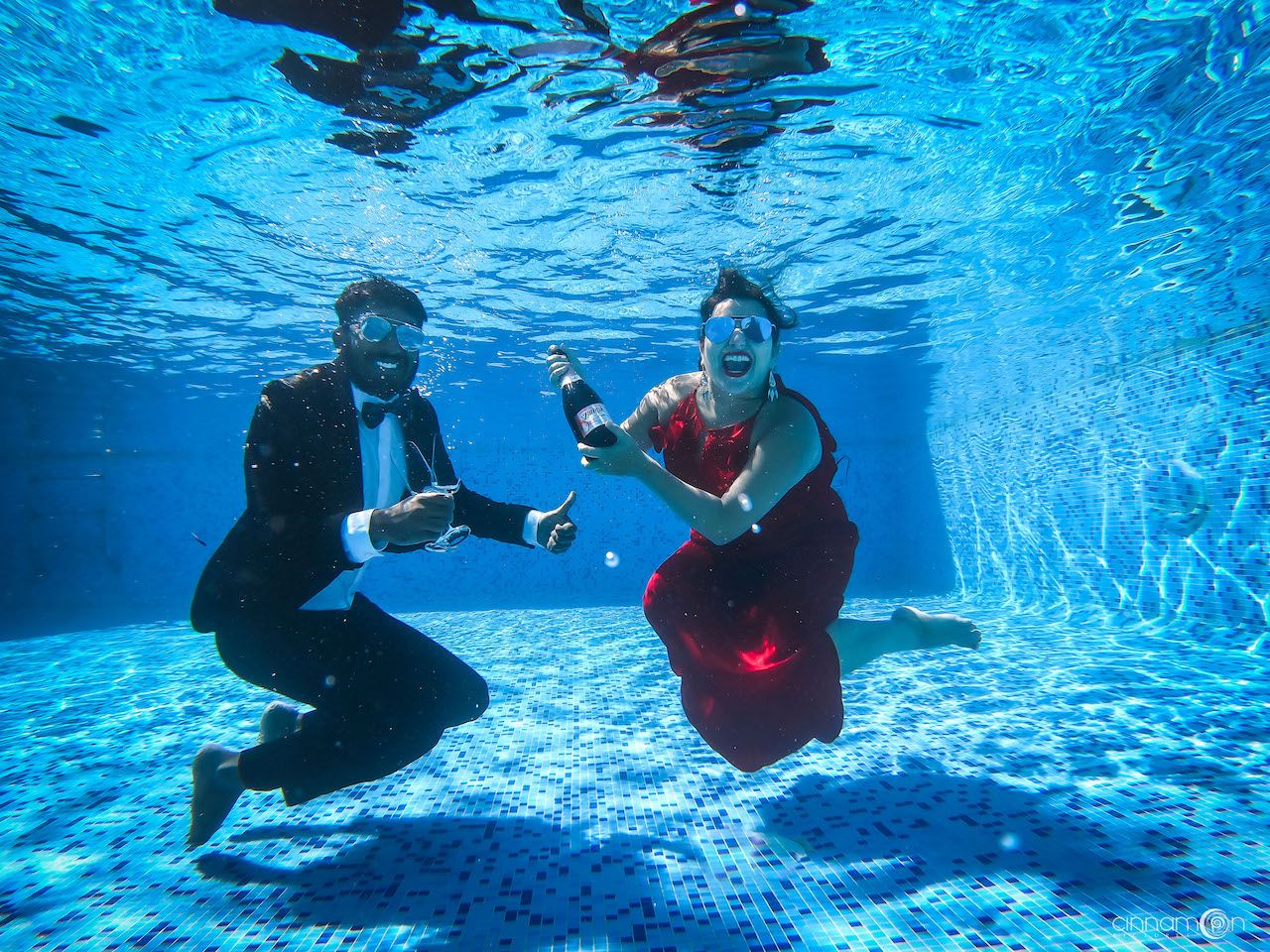 We feel that there is very little that hasn't already been done in terms of themes, ideas and trends. So, in 2019, at Cinnamon Pictures, our go-to would be to really do whatever it takes to understand the chemistry between each of our couples are in real life and showcase that. In terms of style, we would like to create evocative, real imagery - staying true to our minimalistic style while using new techniques that we learn along the way.  We would love to photograph them in their own homes or most comfortable spaces, in their most natural state with each other; basically try and bring an idea of who they are with each other, the unique story they might have or want to remember and then try & recreate that feeling, state and mood – whether they want a no-frills-no-cheese outdoor shoot, an elaborate underwater shoot or simply in their PJs in their bedroom just goofing around.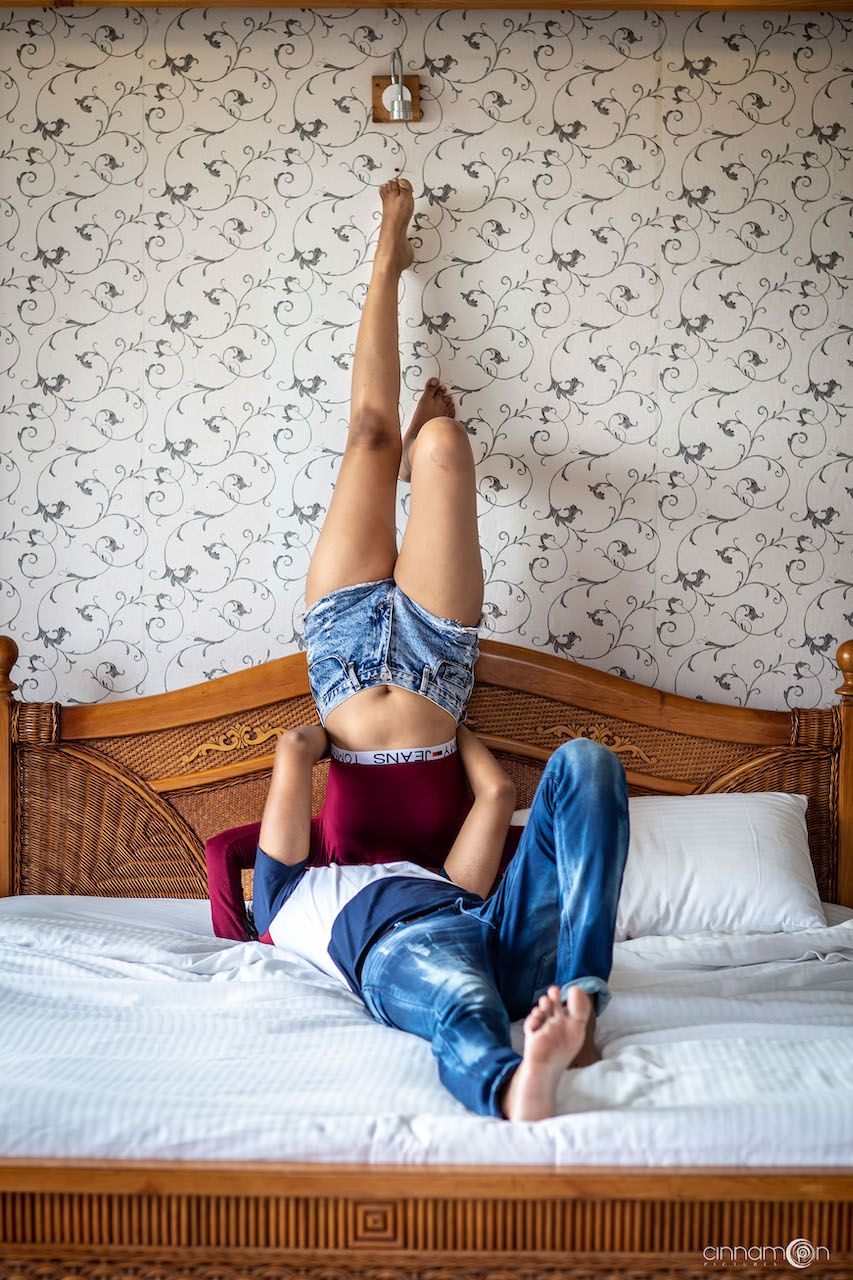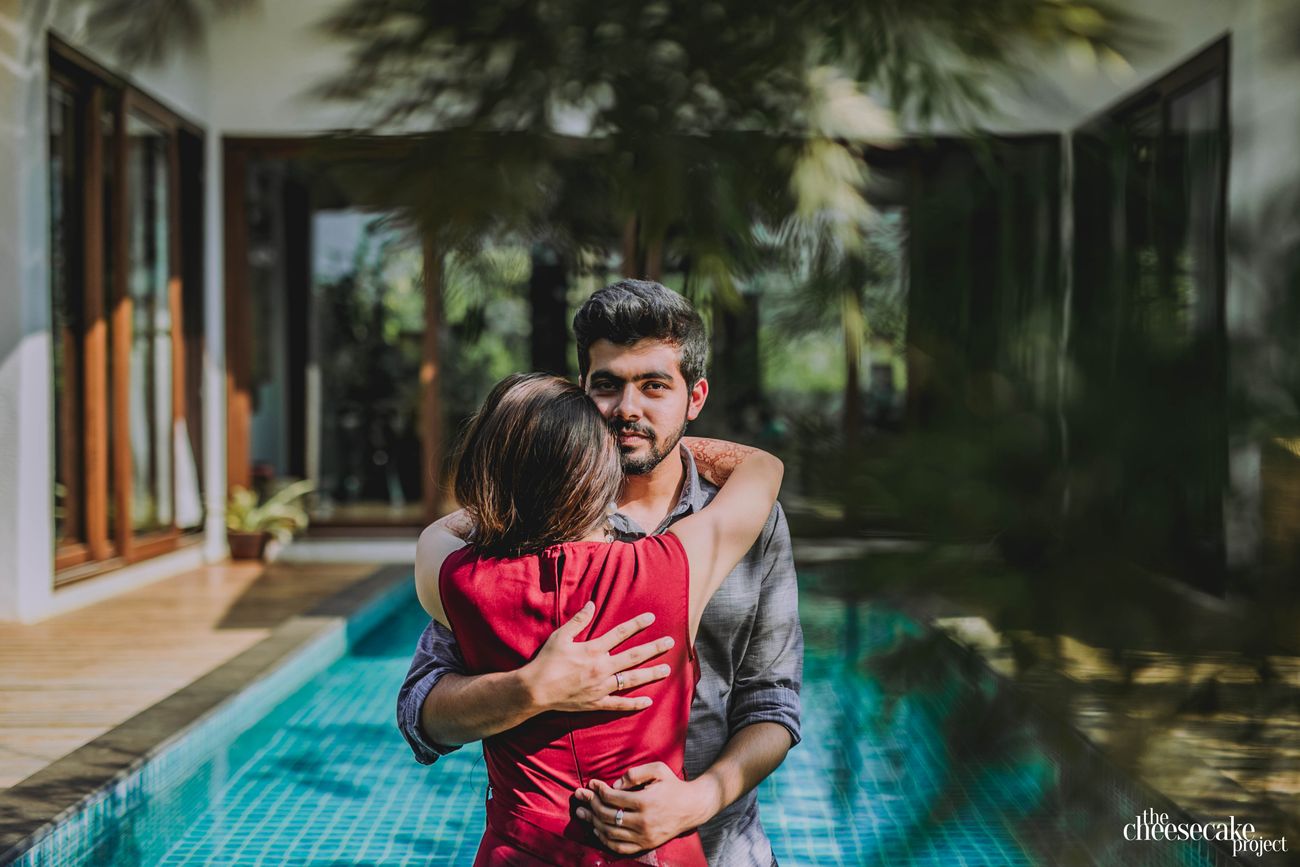 "Honeymoon shoots! Or mini honeymoon shoots! For eg. One of the couples I shot got married last week - two days later went to Lonavala for a mini honeymoon / getaway (also specifically for this shoot) and have now left for their honeymoon to NZ!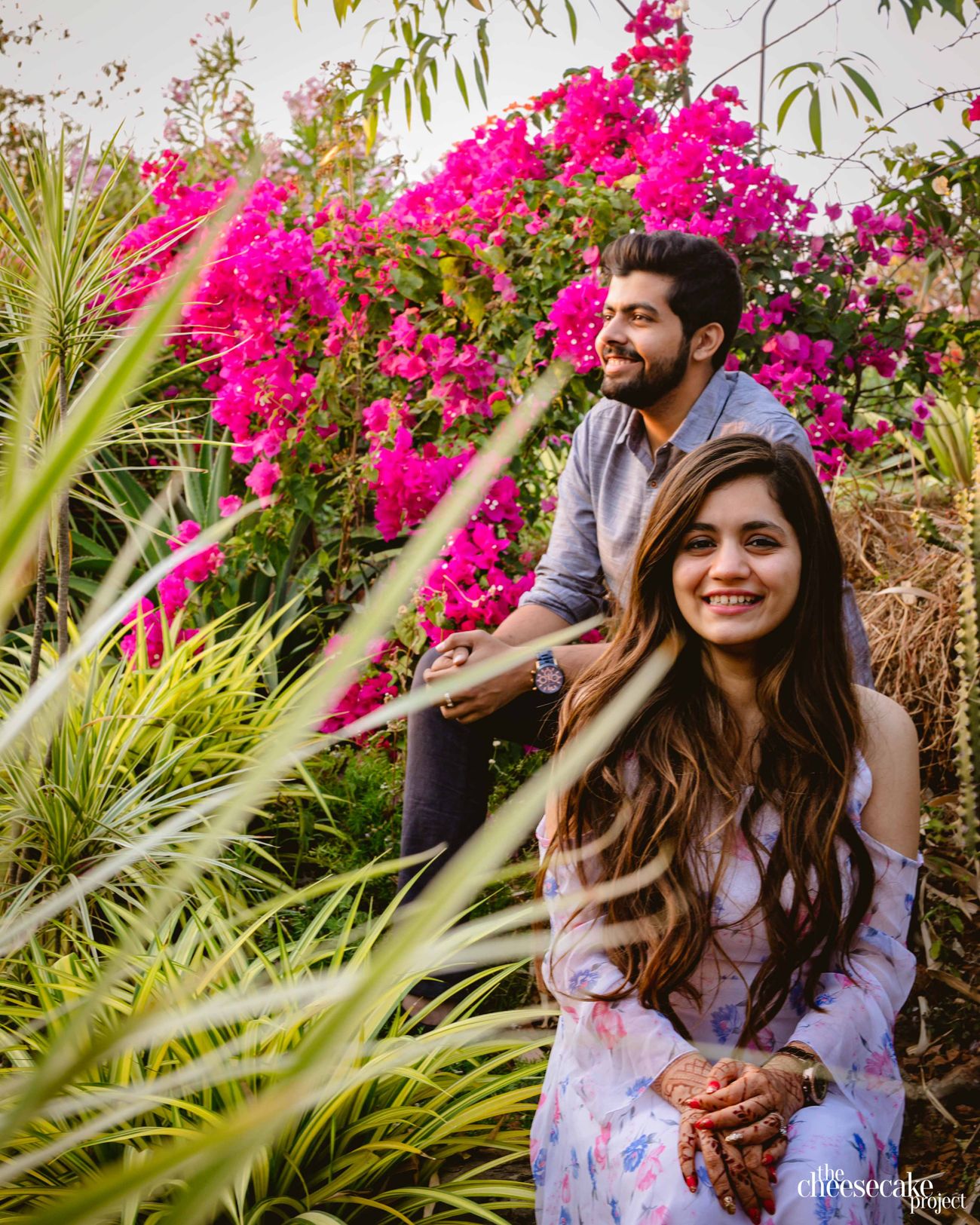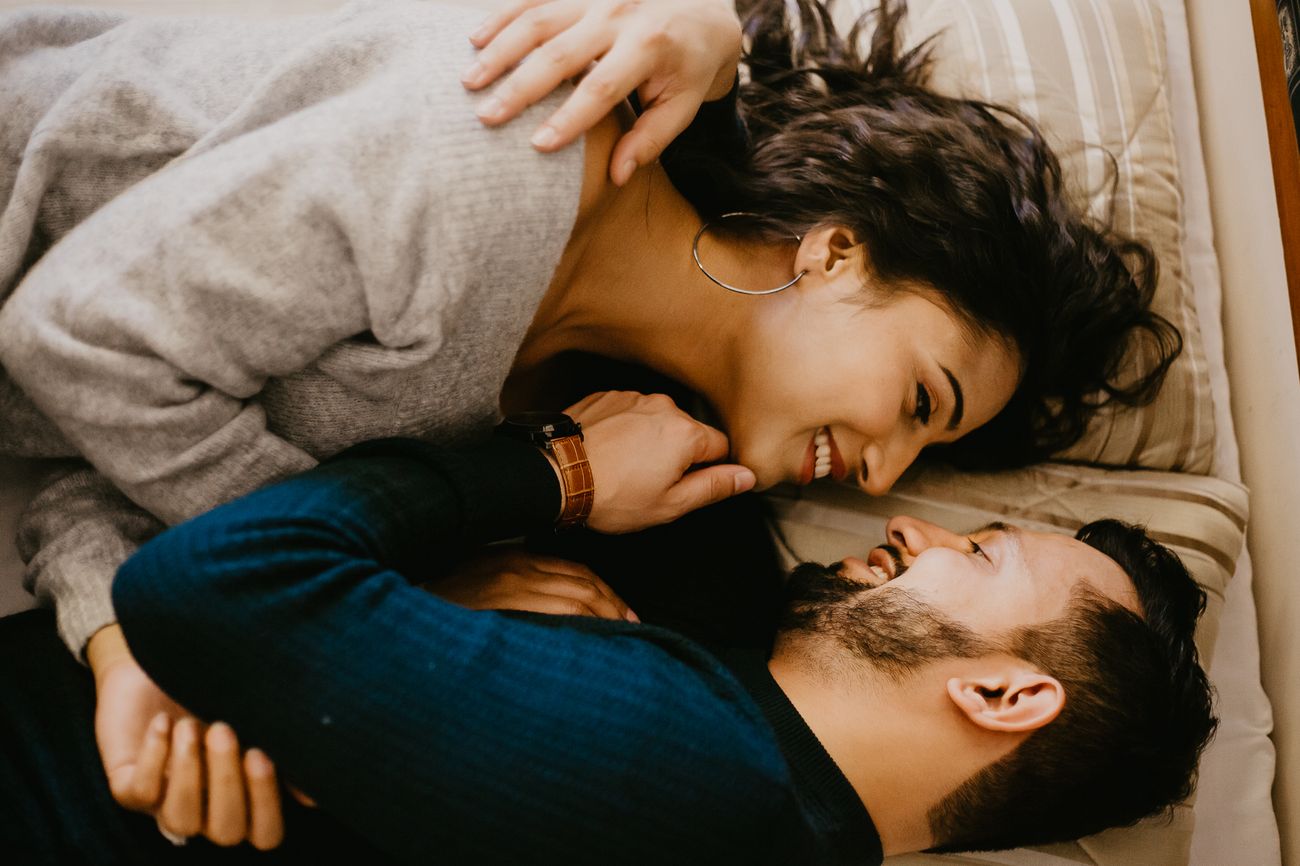 "We had idea moving away from showing off locations/clothes and move towards true chemistry between the couple and decided to go with a cozy setting where we can capture essence of their relationship."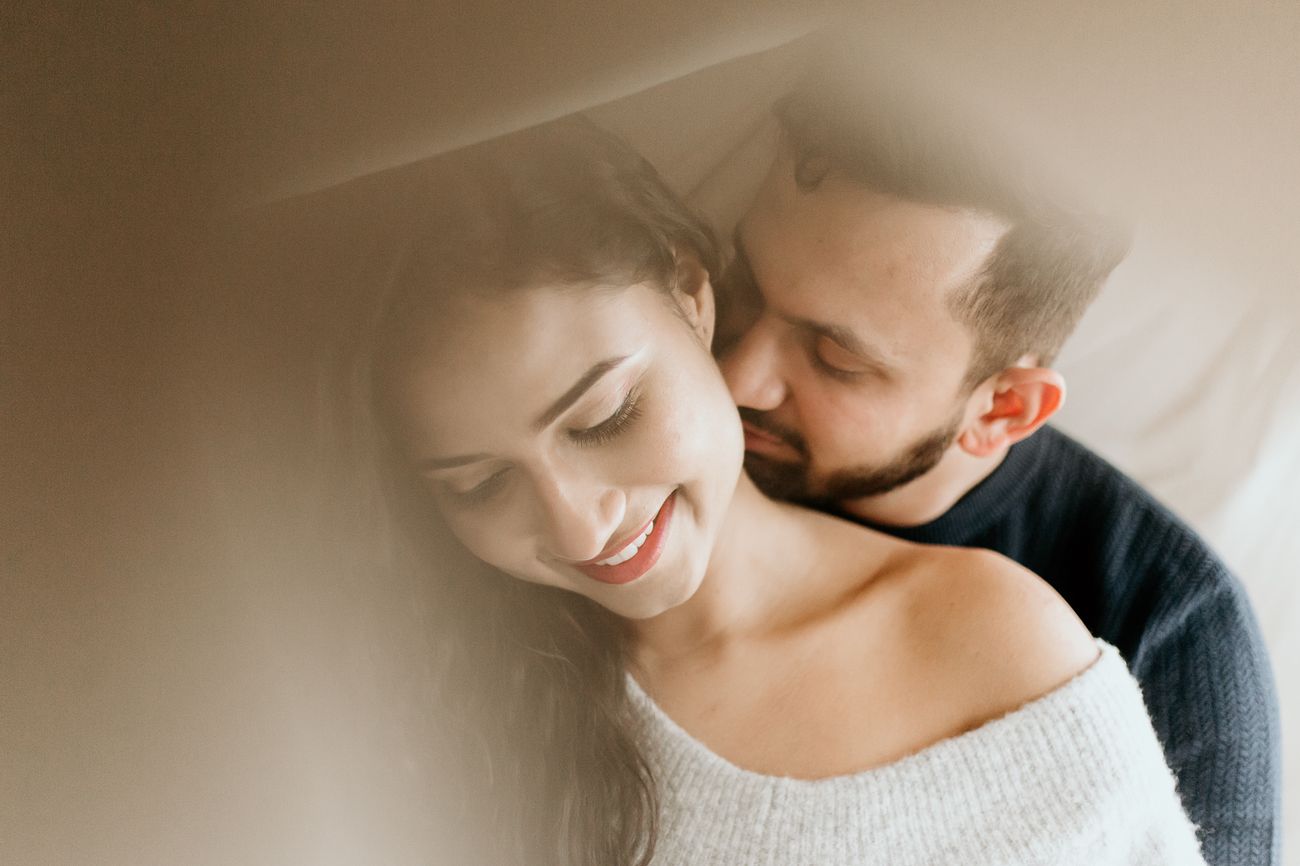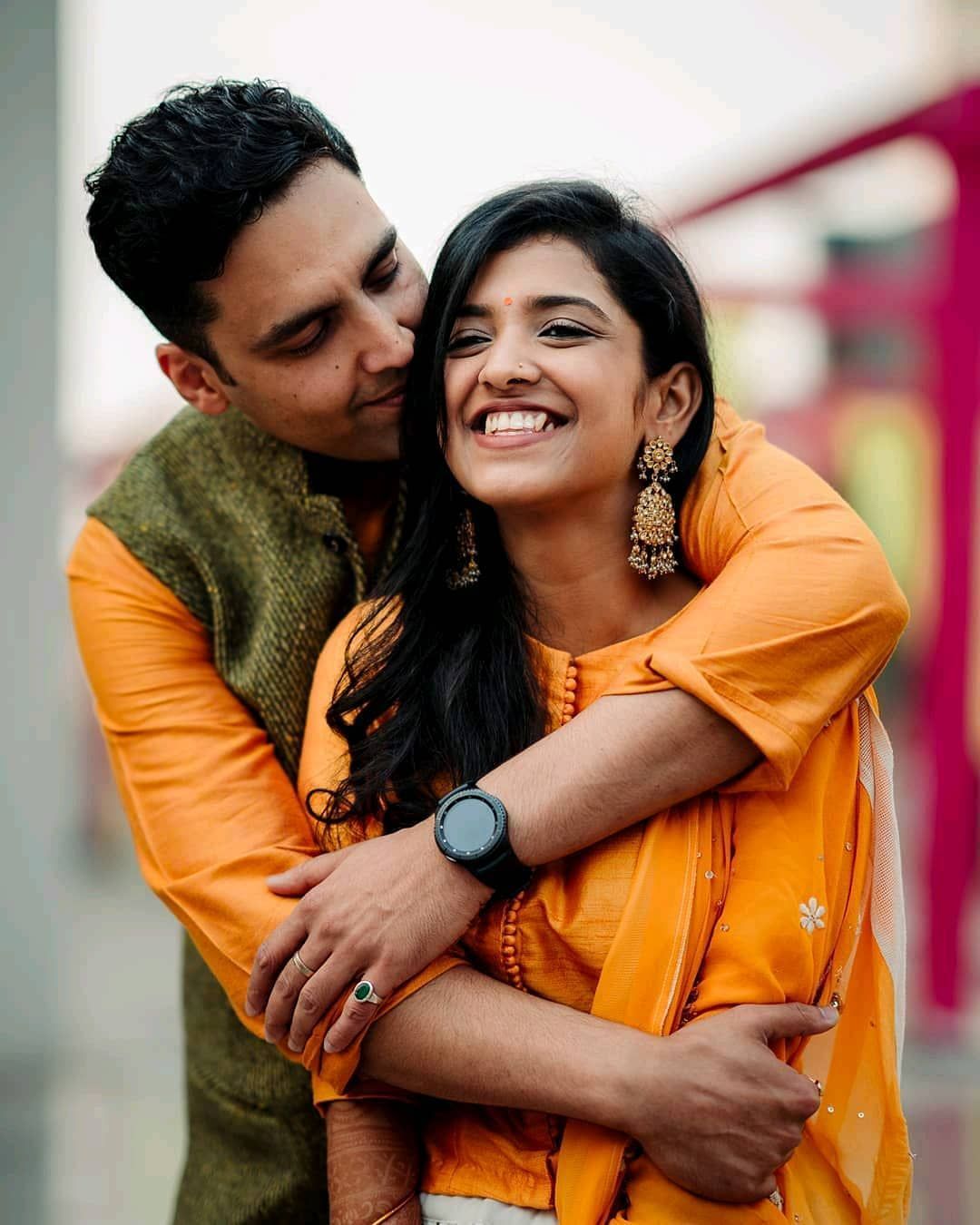 "The trend that you will see in the upcoming year is more raw photography. Couples and brides want moments captured and shared without them being 'posed candid'. More dramatic landscape imagery, more crazy laughter vs. poised smiling will be seen in 2019. Couples are trying to keep weddings and their photography as real as possible instead of doing stunts and having carbon copy images like everyone.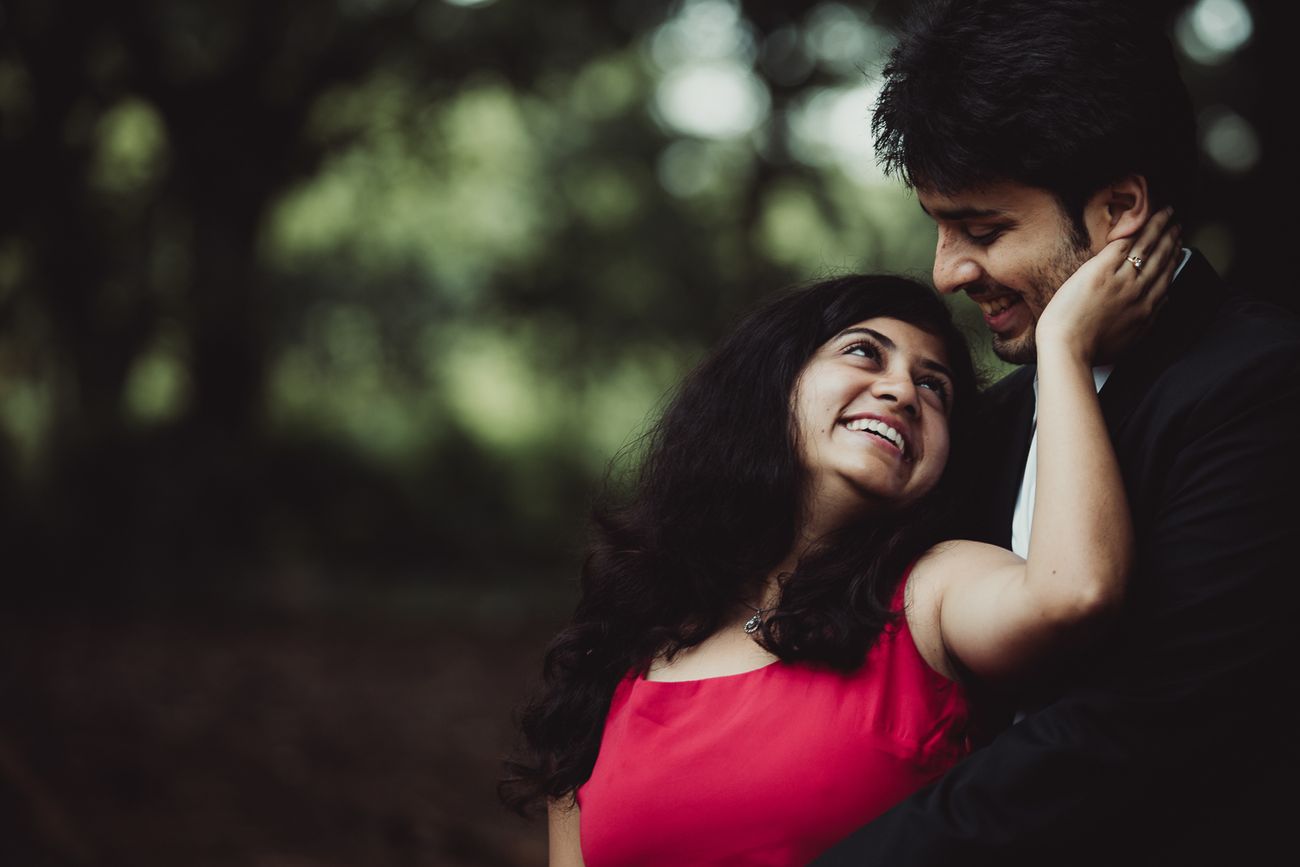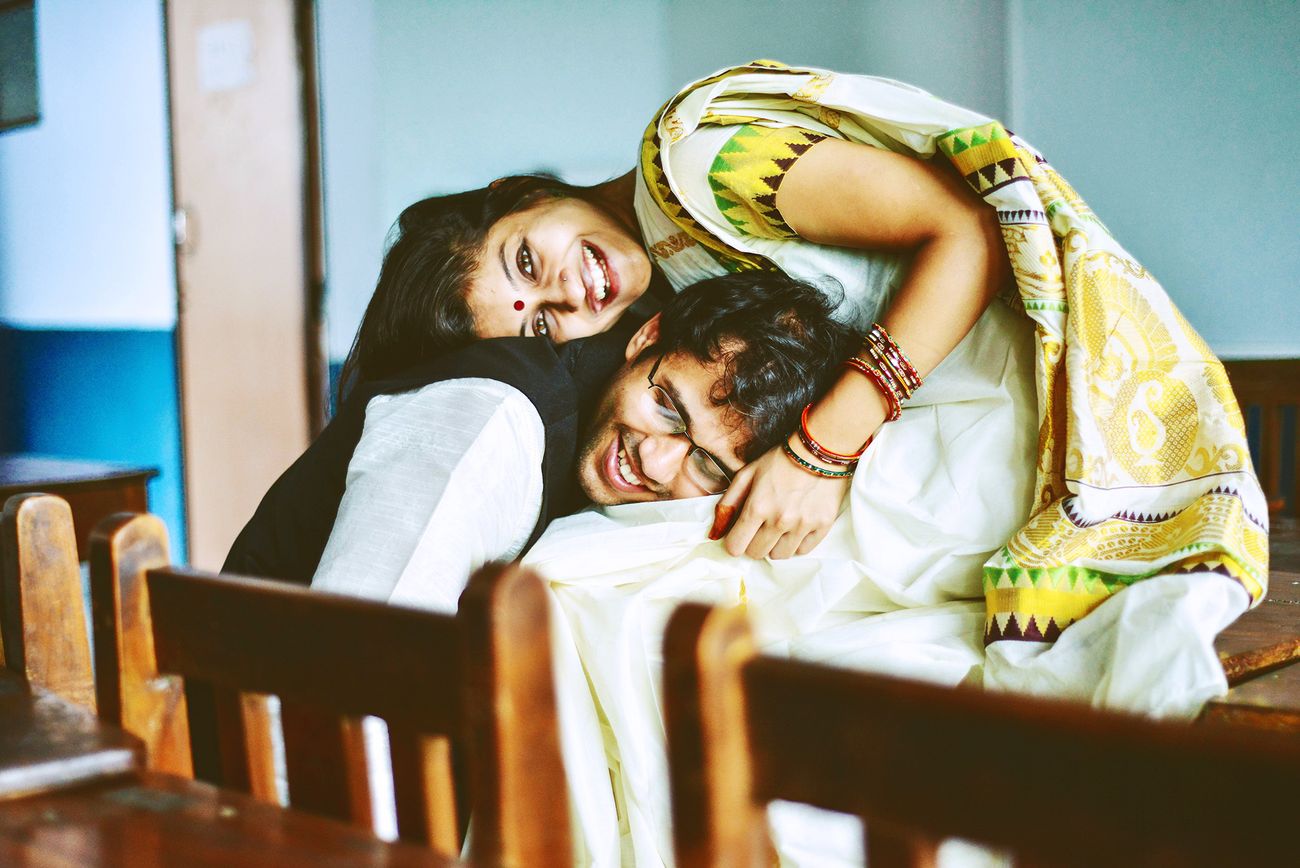 "I feel it's high time for all the couple to get 'real. By that, I basically mean their photos should truly reflect who they are, and shouldn't be gimmicky or trendy. Here are a couple of photos which I feel resonate this thought."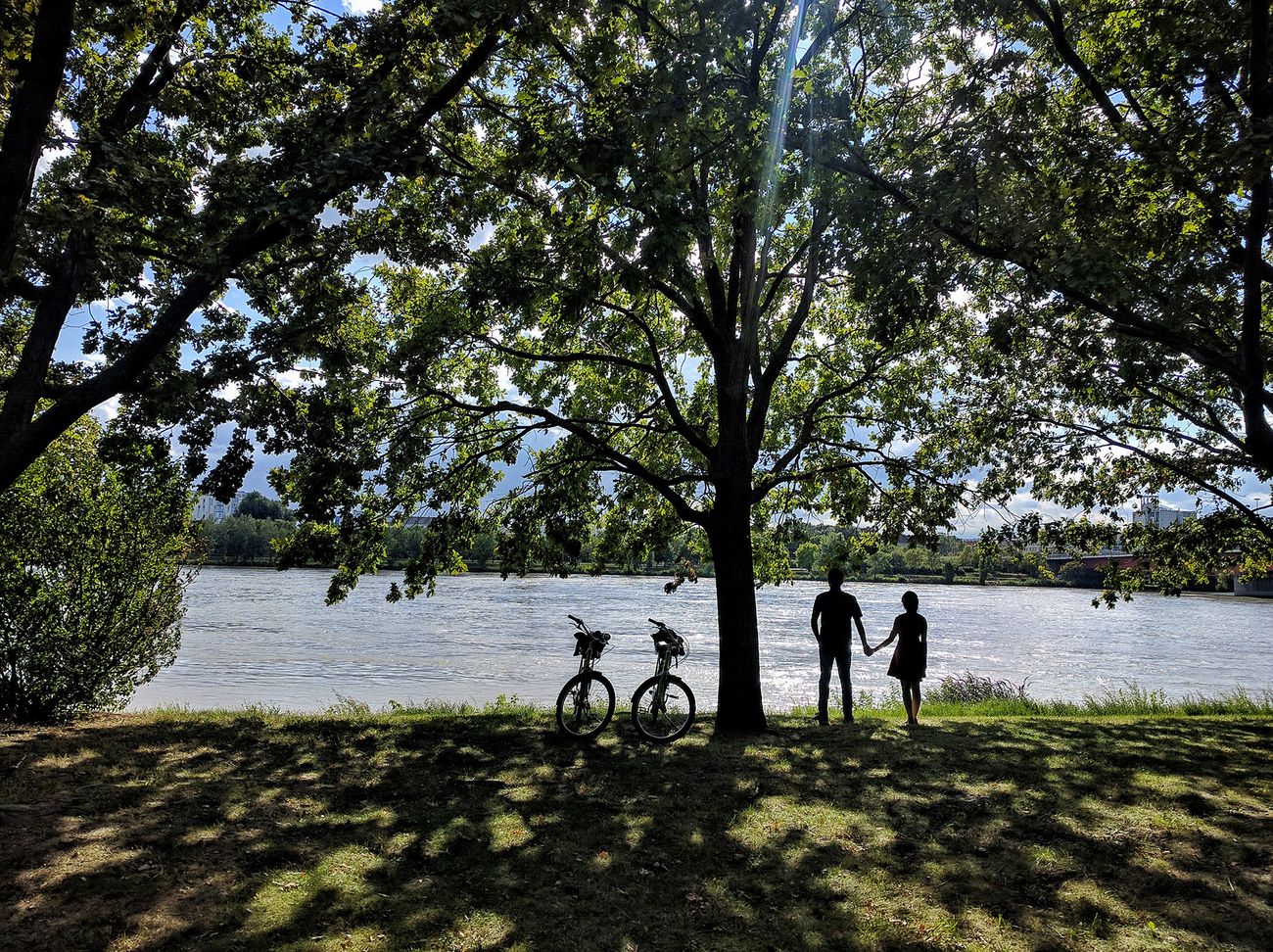 ALSO READ: How To Plan & Execute A Pre Wedding Shoot At Home!
Real Photographers Reveal: The Most Flattering Poses For Brides