How To Solve 7 Wedding Day Disasters!
BY Apoorva | 27 Mar, 2023 | 357 views | 6 min read
After pouring your heart and soul into meticulously organizing every aspect of your wedding, it's only natural to anticipate a seamless affair with an emphatic capital S. The sentimental significance is astronomical, as you and your partner (as well as both clans) have long-awaited this monumental day with bated breath. The reality, however, is that a "perfect" wedding is a mysterious concept - no matter how meticulously you plan, there's always a chance for a few hiccups along the way. Even the most well-planned weddings may have some wedding day disasters.
But we are on our way to finding a solution to all of them, for you. Here are foolproof ways to solve 7 wedding day disasters!
Divorce premonition at a wedding when problems emerge
It Rains On Your Wedding Day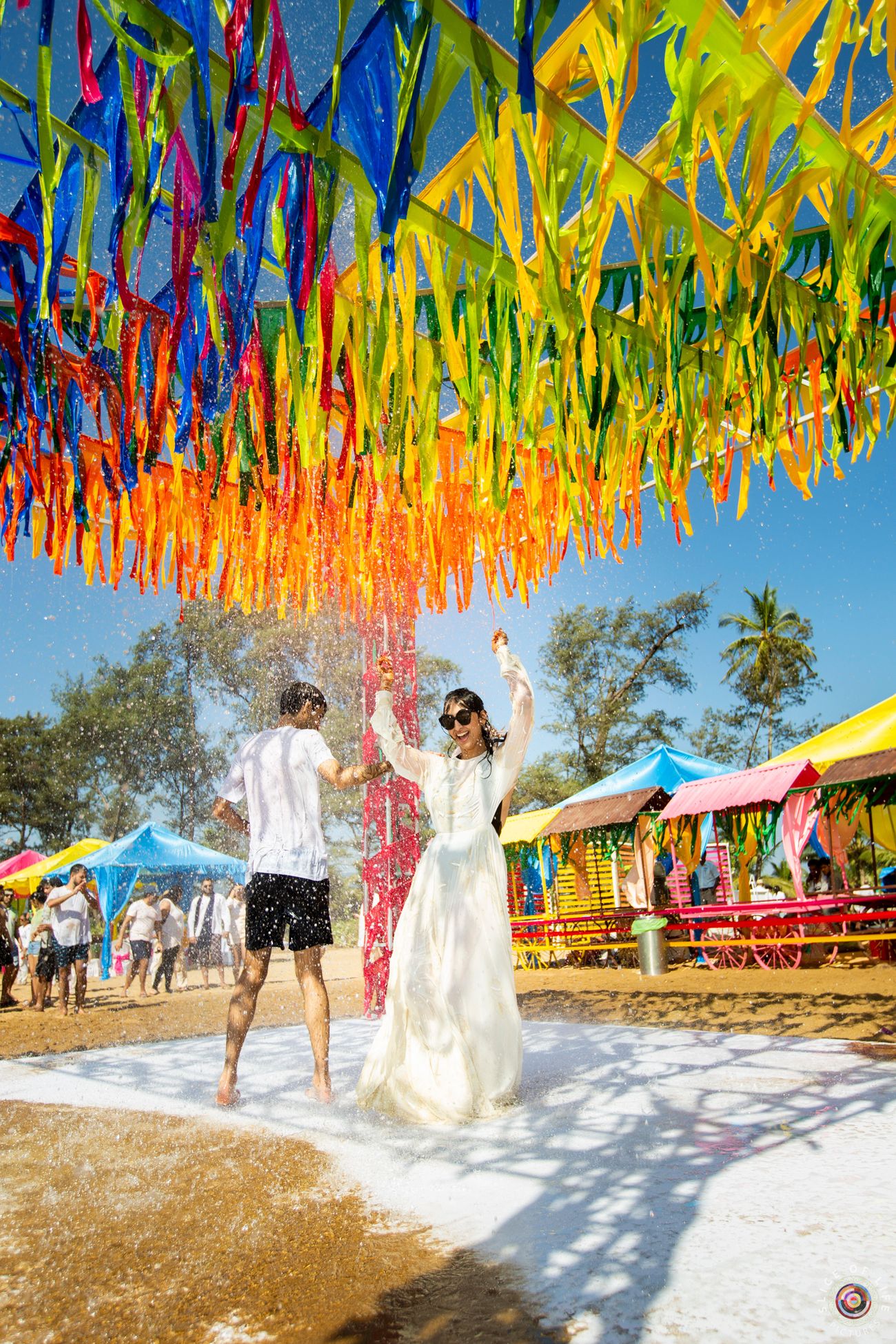 Image Slice of Life Pictures★ 4.9
Unforeseen weather seems to be the word of the day when it comes to Indian weddings in the last few years. But we have a fix for everything. If you have an outdoor venue and it starts raining on the day of the event, check with your décor guy immediately if they have tents that they can put up. Most vendors have them and will be ready to put that up at additional cost. Or if your venue has an alternate indoor provision, move the party inside. If neither of these are possible, try pushing the wedding timeline a little – maybe waiting out a couple hours may help. If nothing works, have a holi wedding party!
What not to do: Not plan for a backup. The weather in India is always all over the place. Always create a backup plan in case of unforeseen weather conditions and set aside an emergency fund for unexpected costs. And, don't forget—be flexible!
The Zipper Is Stuck Or Worse Broken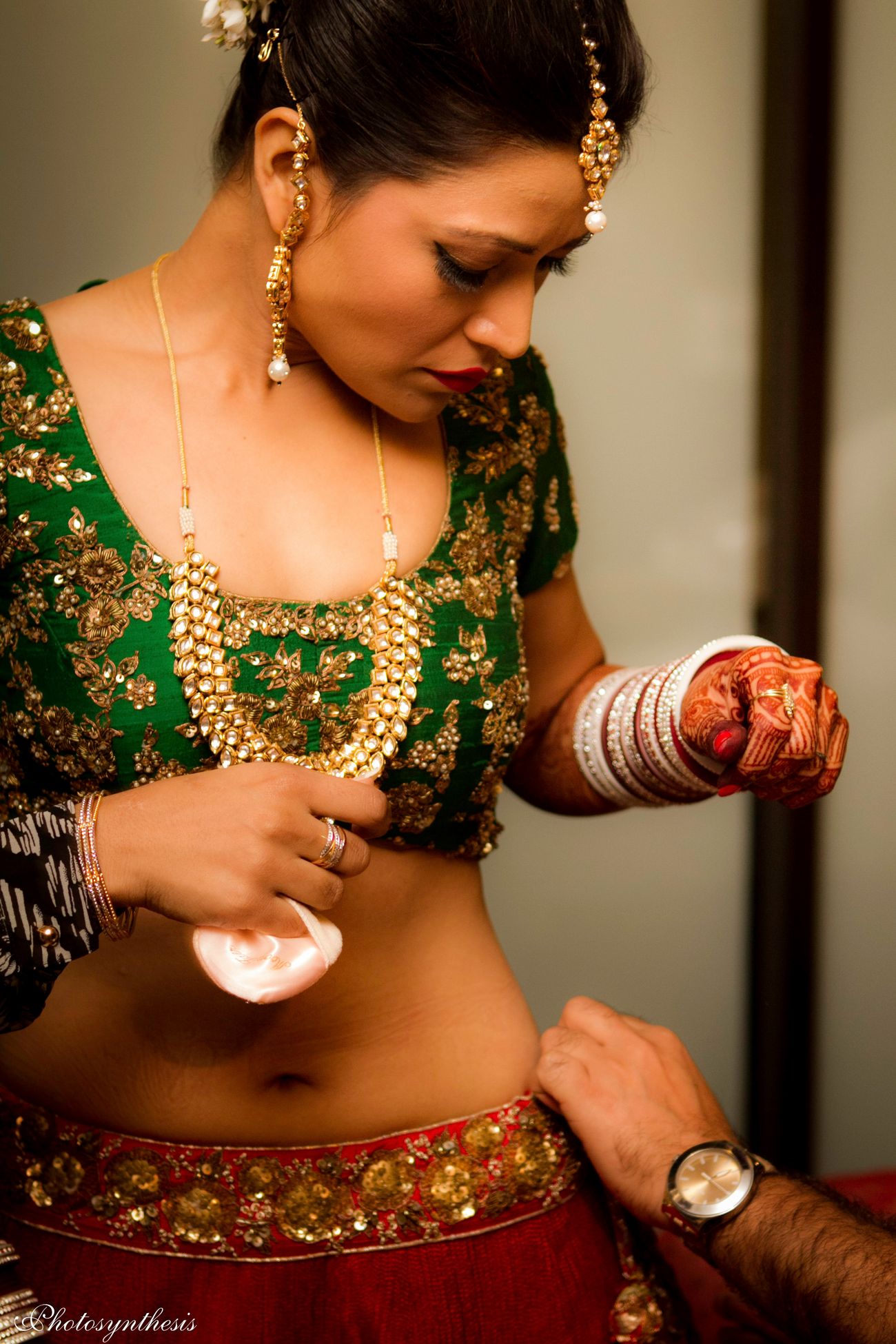 Image via Photosynthesis by Aditi★ 4.8
Wedding prep can get hectic on the day of the event and you can end up with a stuck zipper or broken one. If it's stuck, have someone rub a candle or wax on the zipper to loosen it. If it's broken, wear the blouse or dress and have someone sew it shut for you. Ensure that the person sewing it knows what they are doing to ensure they do a tidy job. You can also ask your drape artist to accommodate the drape accordingly so that the stitching isn't prominent.
What not to do: Don't forget to pack a sewing kit as part of your bridal emergency kit. Have the threads match your outfit colours so you have a backup in case a zipper disaster takes place!
A Vendor Cancels Last Minute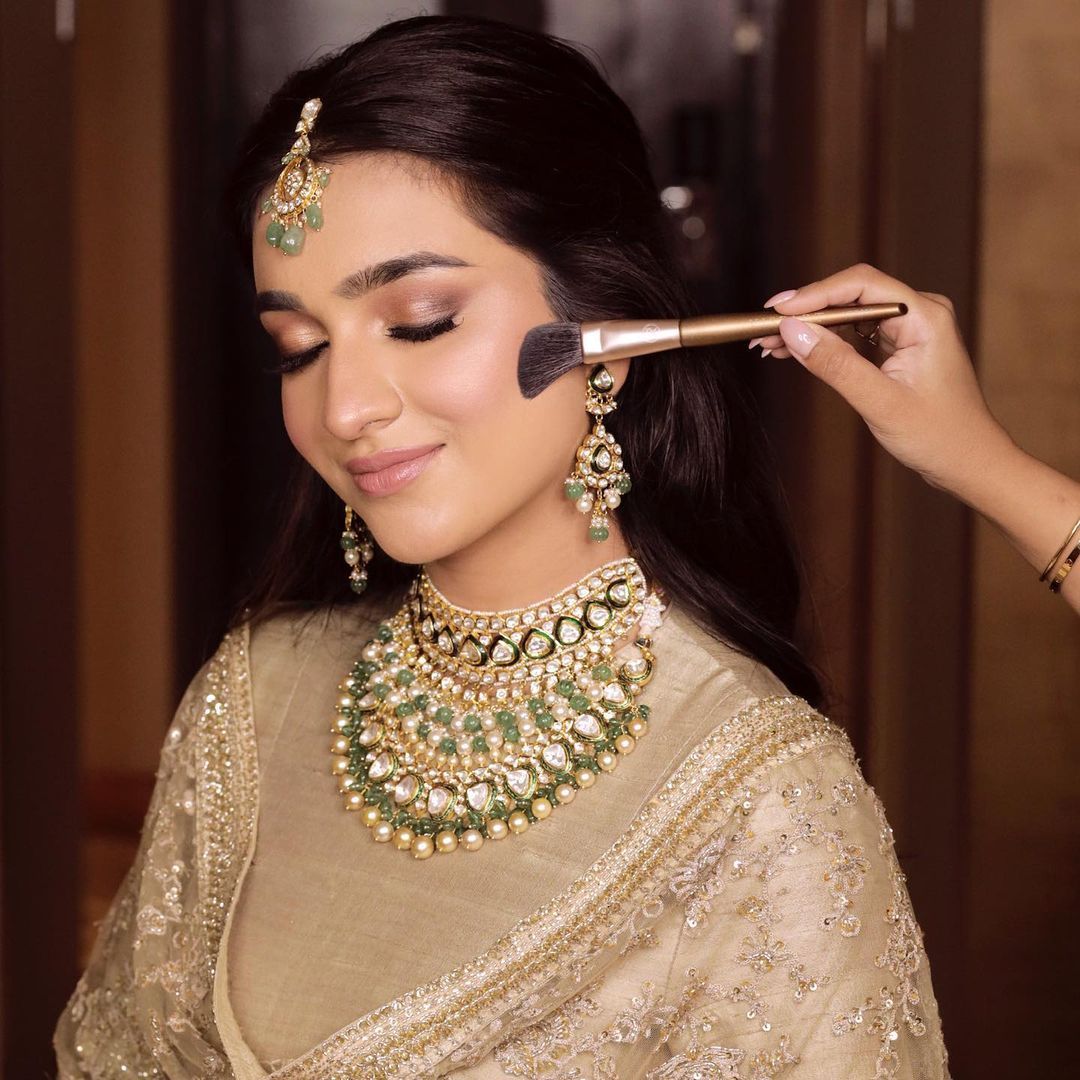 Your makeup artist or DJ cancels at the last minute – it's chaos time! Always check with your friends and family who may have hired a makeup artist too for themselves and check if you can borrow them in this emergency. Also, a great way to get a good vendor is to ask your other wedding vendors for help. Photographers, planners, décor guys – all have their own clout of other wedding vendors who they can check within such a time.
What not to do: Never hire a wedding vendor without a contract. Contracts offer security in knowing they won't back out before the wedding date or you will get your money back. Ask your vendor what the backup plan is in the event of illness or some other unforeseen circumstance.
Sudden Breakouts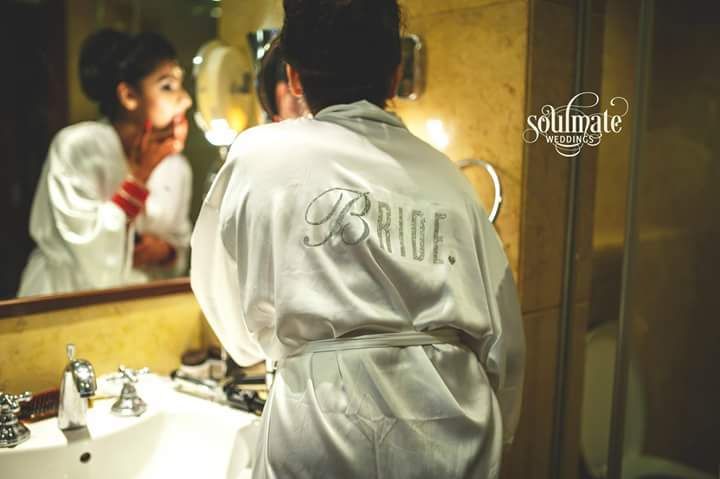 Image via Soulmate Weddings by Shalini Rao★ 5
This can happen due to stress or maybe a new product or facial that you may have tried on your wedding week. If it's the night before the big day, apply a pimple patch. NEVER pop it or use toothpaste. If a massive pimple is your problem, then the quickest fix is to have your dermatologist give you a cortisone injection to minimize inflammation ASAP. And then talk to your makeup artist. Tell her what the situation is and figure out a plan to salvage the situation with good makeup hacks. If its inflamed, rub an ice cube on the affected area. Doing so will make it easier for your makeup artist to conceal the blemish with the right product and tools to give you a natural wedding glow.
What not to do: Don't try any new products or beauty treatments the month before your wedding (the same rule applies to changing your hair colour). If your skin is acting up, make an appointment with a dermatologist at least four months before so that they can develop an action plan catered to your needs.
Your Blouse Doesn't Fit!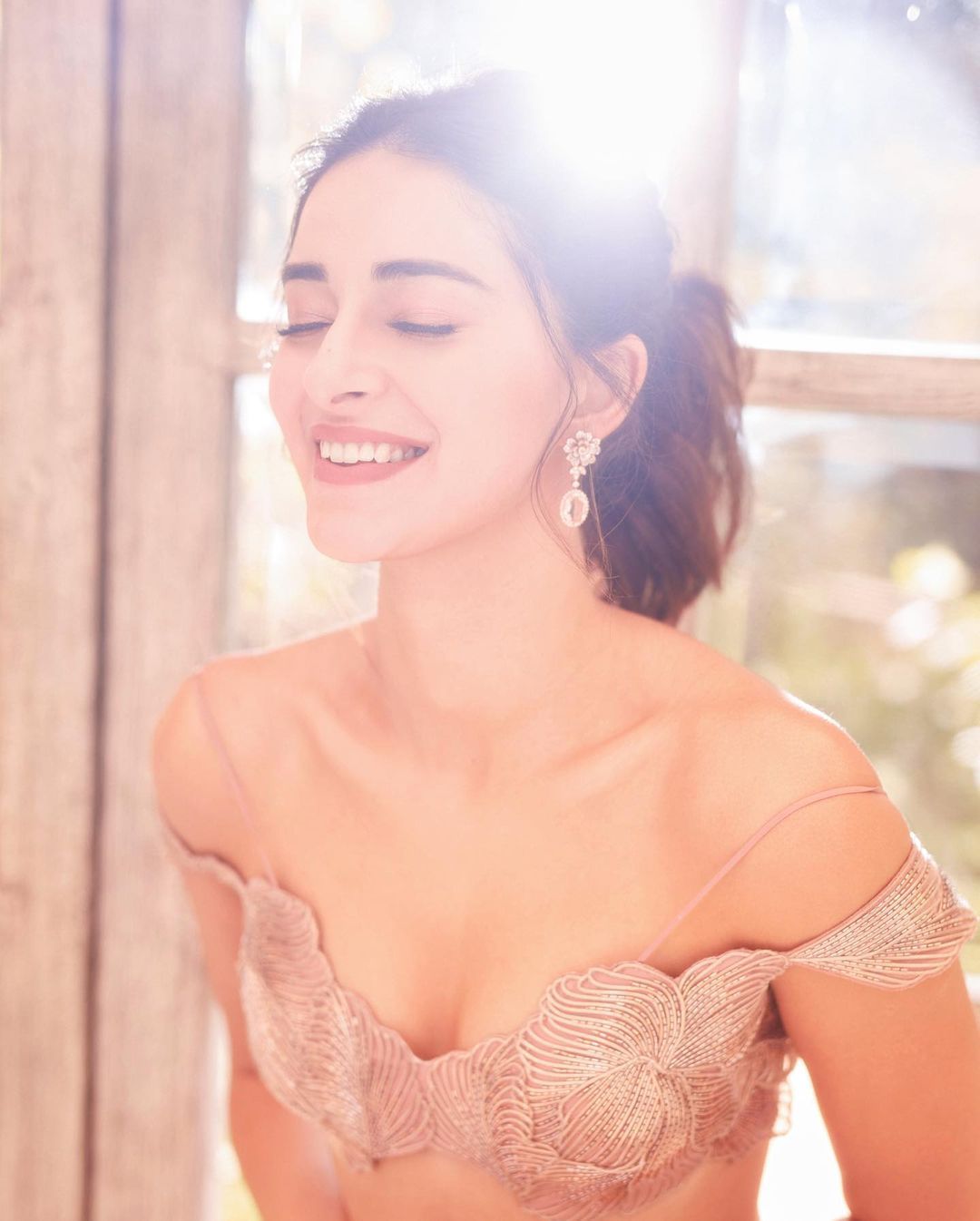 Image via @tanghavri
This one is a game-changer. Your blouse is an essential part of your bridal look so this one is important. Firstly, always check if there is an extra margin inside to loosen the blouse. Most designers and tailors keep an extra margin for last-minute alterations – so check that. You can easily remove one stitch and wear it. If there is no scope for alteration, check if you can substitute the blouse with another one and have your drape artist drape the dupatta in a way that the blouse won't be visible.
What not to do: Don't forget to try all the outfits two days before the event. Last week's wedding weight can be possible or bloating can work against your fittings so always have a backup!
Drunk Groom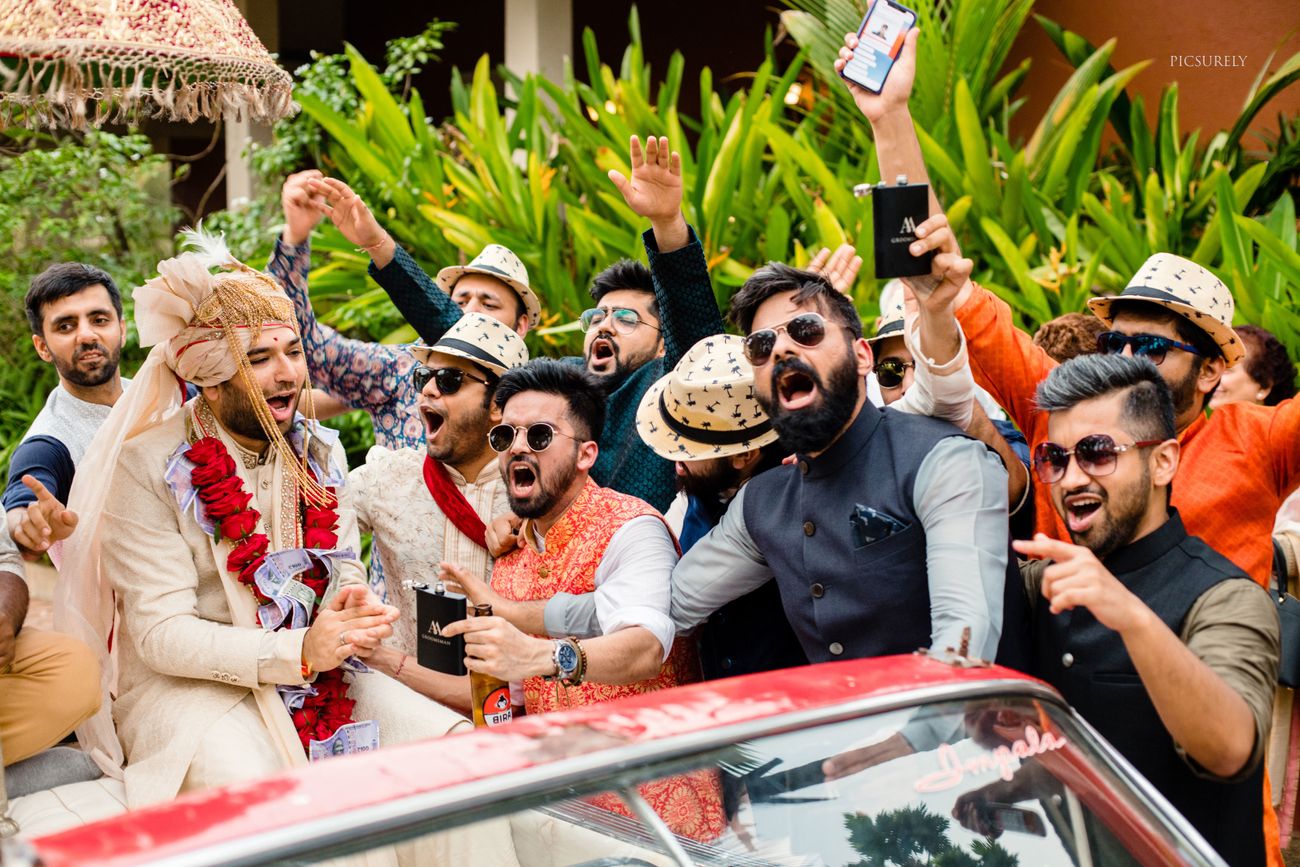 Image via Picsurely★ 4.7
Trust us, this happens! The baraat is on for too long, too many shots and now the groom is high! How do you handle this one? Hydration is key. Have him take an electrolyte hydration drink (Fast & Up) that will speed up the process of hydration and have him eat bread to soak the alcohol. If he has red, swollen eyes, have him wear glares at the mandap. You can also have him dunk his face in a bowl of ice water. Let the water hit your nostrils, and hold your face in the water for 5-10 seconds up to 3x. This will activate the diver's reflex and help with nausea and also help temporarily.
What not to do: Not dehydrate him any further. Do not give him fried food or anything that will elevate nausea. Also, have a friend who is responsible enough to not give them more shots!
Family Drama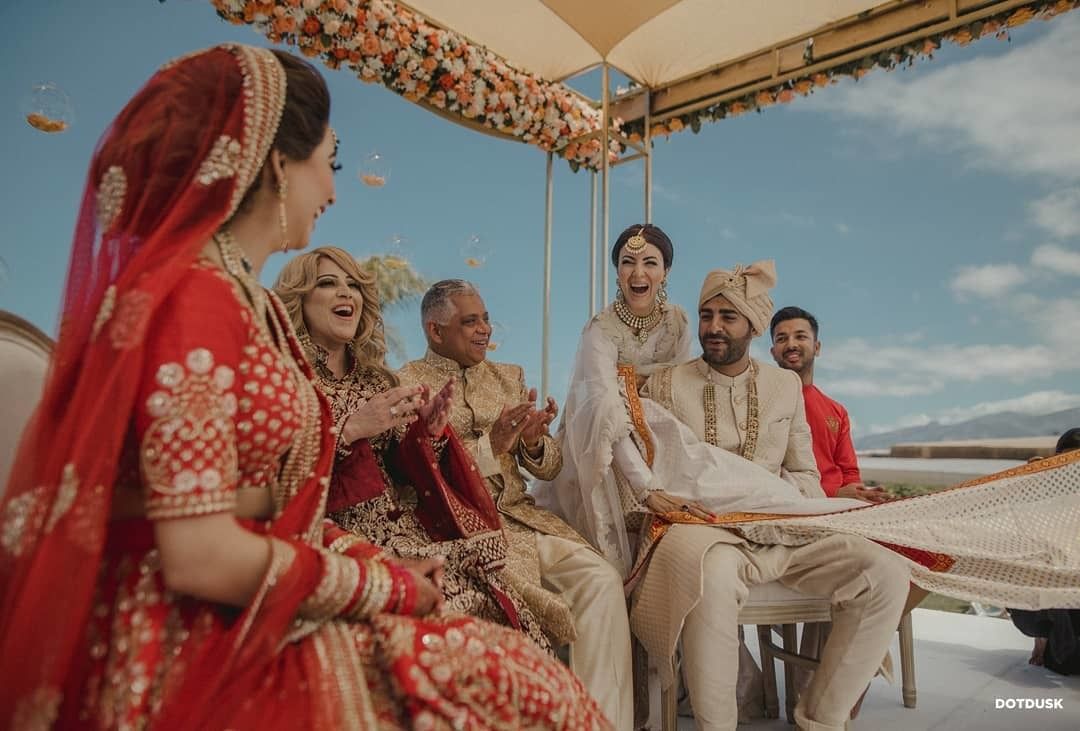 Image via DotDusk Studios★ 4.9
Saving the best for the last because no wedding is complete without this one! If any relative is unhappy or someone has some issue with the wedding preps, have a few of your family members (who aren't short-tempered) handle the situation. Firstly, move these unruly members out of the main event area and talk to them calmly. As the couple, try not to get involved until absolutely necessary.
What not to do: Do not under any circumstances, lose control of the situation. This is your wedding day and your partner and you being happy is of utmost importance so ensure that other family members can handle the situation for the time being!
All images are for representative purposes only
Don't want to end up in these messes? Check out 12 Things To Check At Your Lehenga Fitting
Also - 10 Rules That You Need To Follow While Buying A Lehenga Online!