Here Is What 70K Can Buy You In The Mumbai Lehenga Scene!
BY Sakshi | 20 Aug, 2018 | 7462 views | 2 min read
Calling out to all brides-to-be in Mumbai! Yes! There are some fabulous big time designers in Mumbai of course, but we love some of the work the mid-level designers do too! So if you are scouting for a pretty budget lehenga for one of your wedding functions, then here is what 70K can get you on the scene- from the engagement to the wedding, find some super bridal outfits we picked with prices!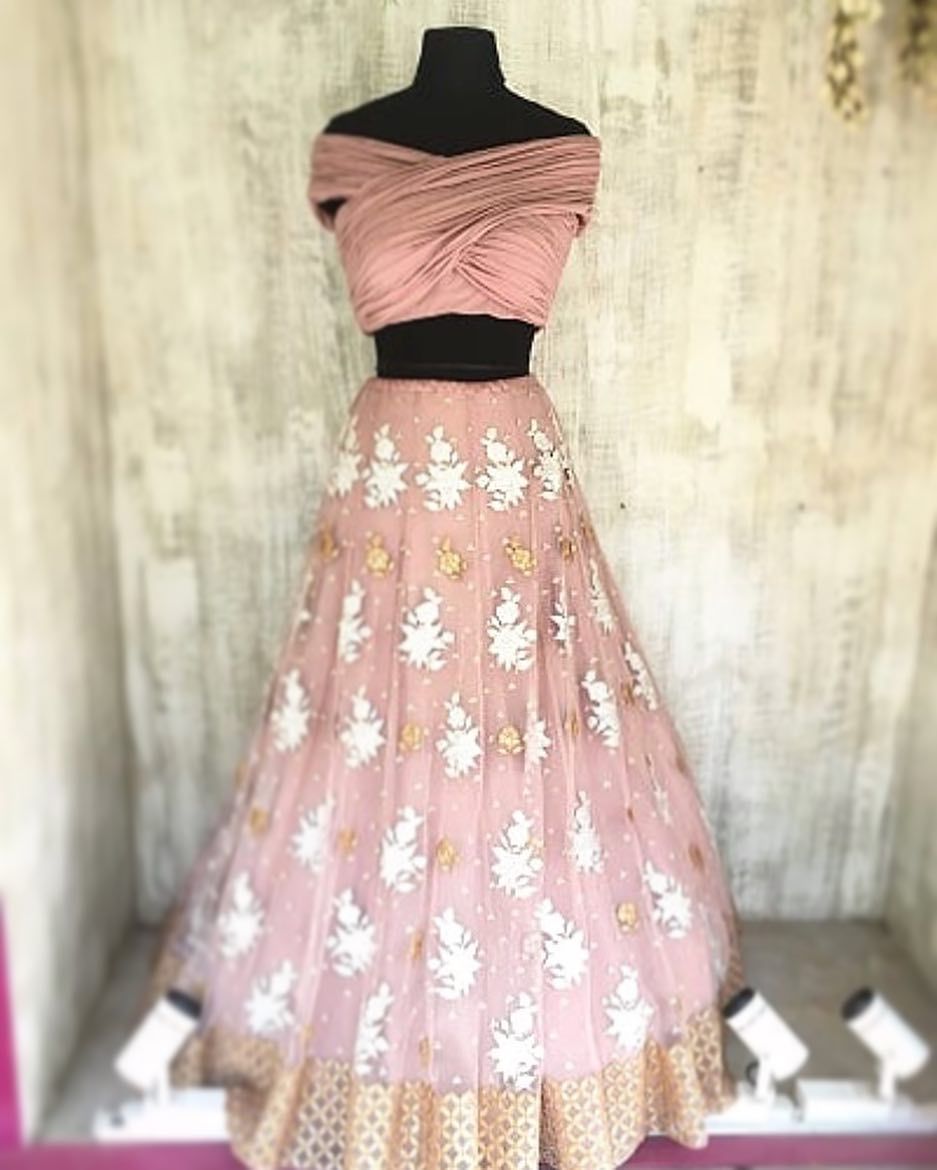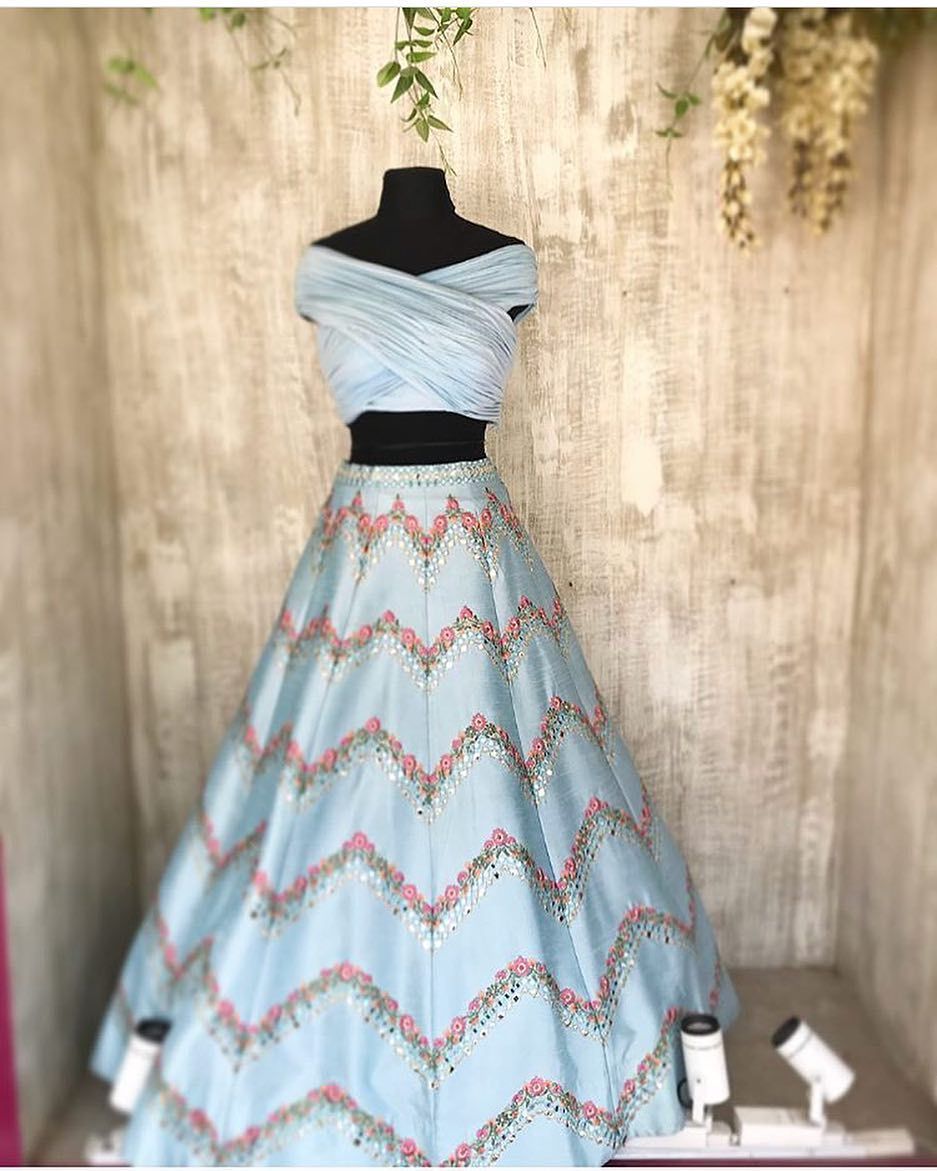 Left one in pink for Rs 54,000; Right one in blue for Rs 39,000.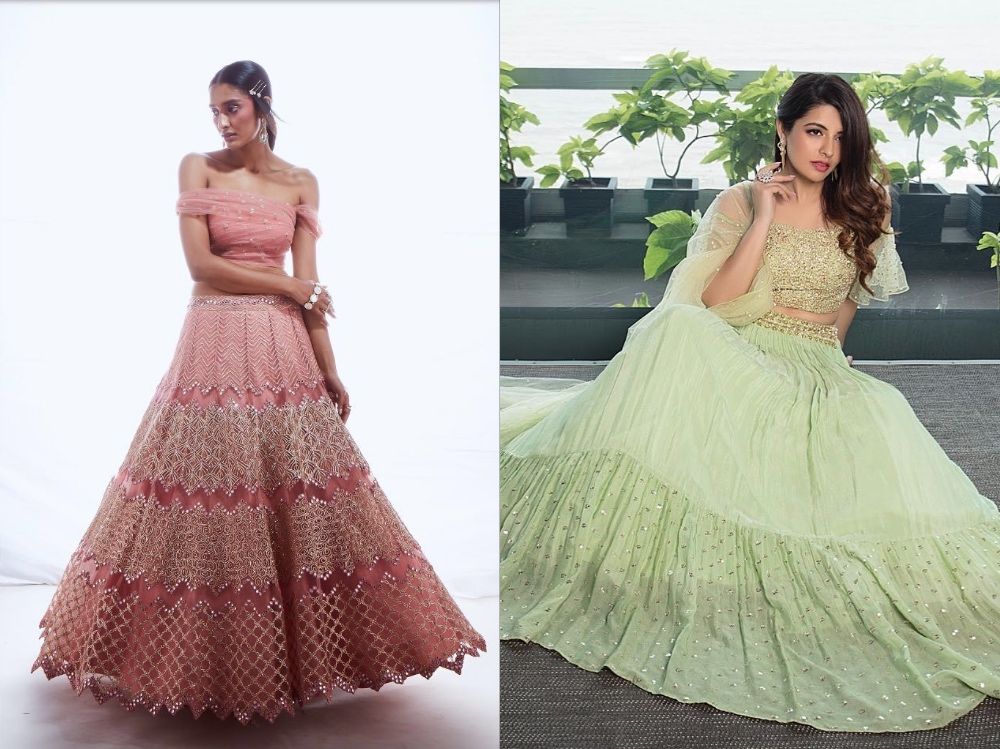 Left embellished one for Rs 51,000; Right one in green for Rs 29,000.
Navy blue raw silk and gota lehenga for Rs 56,500; Fuchsia pink embroidered lehenga for Rs 66,500.
Yellow and pink gota work lehenga for Rs 58,000; Orange gold dori lehenga for Rs 67,500.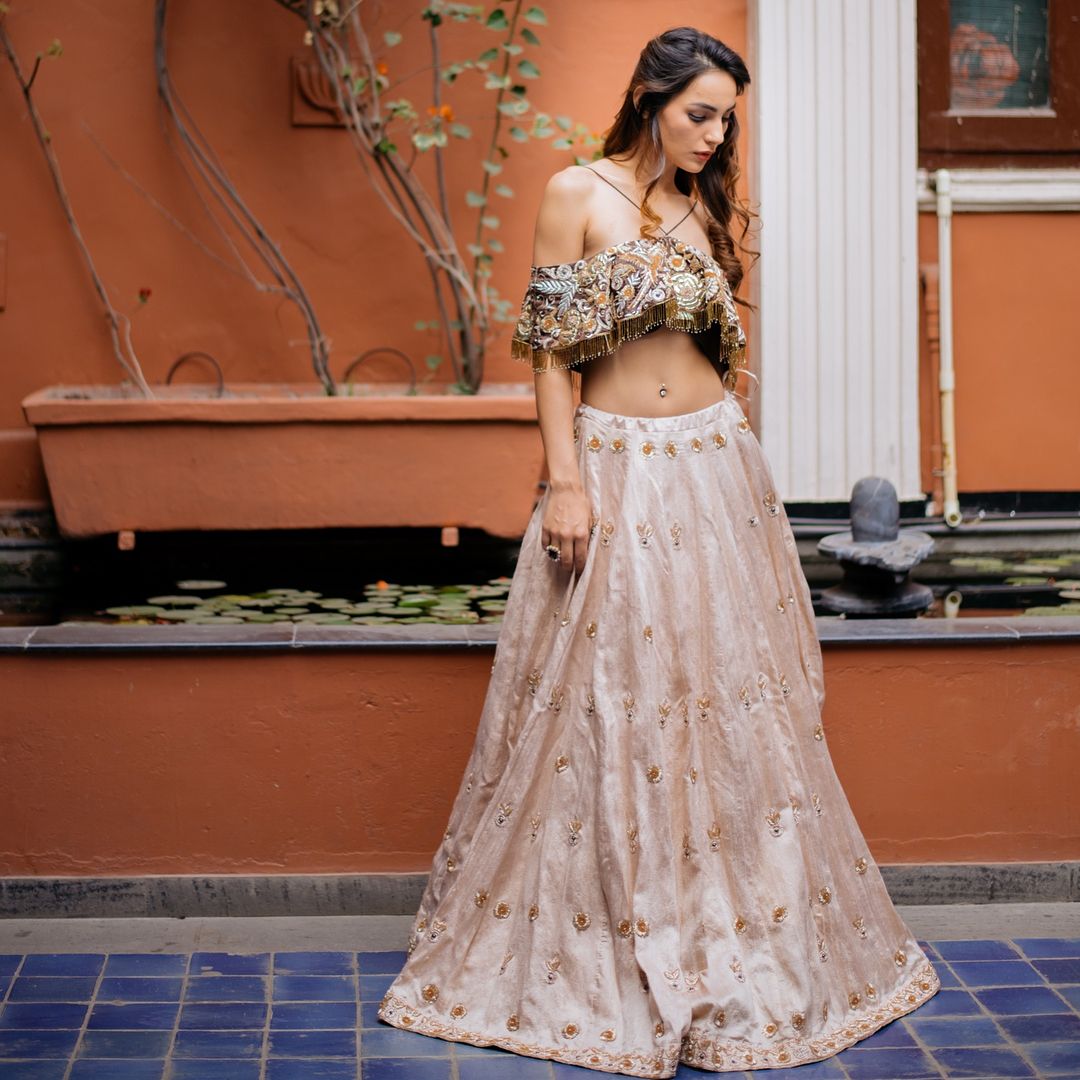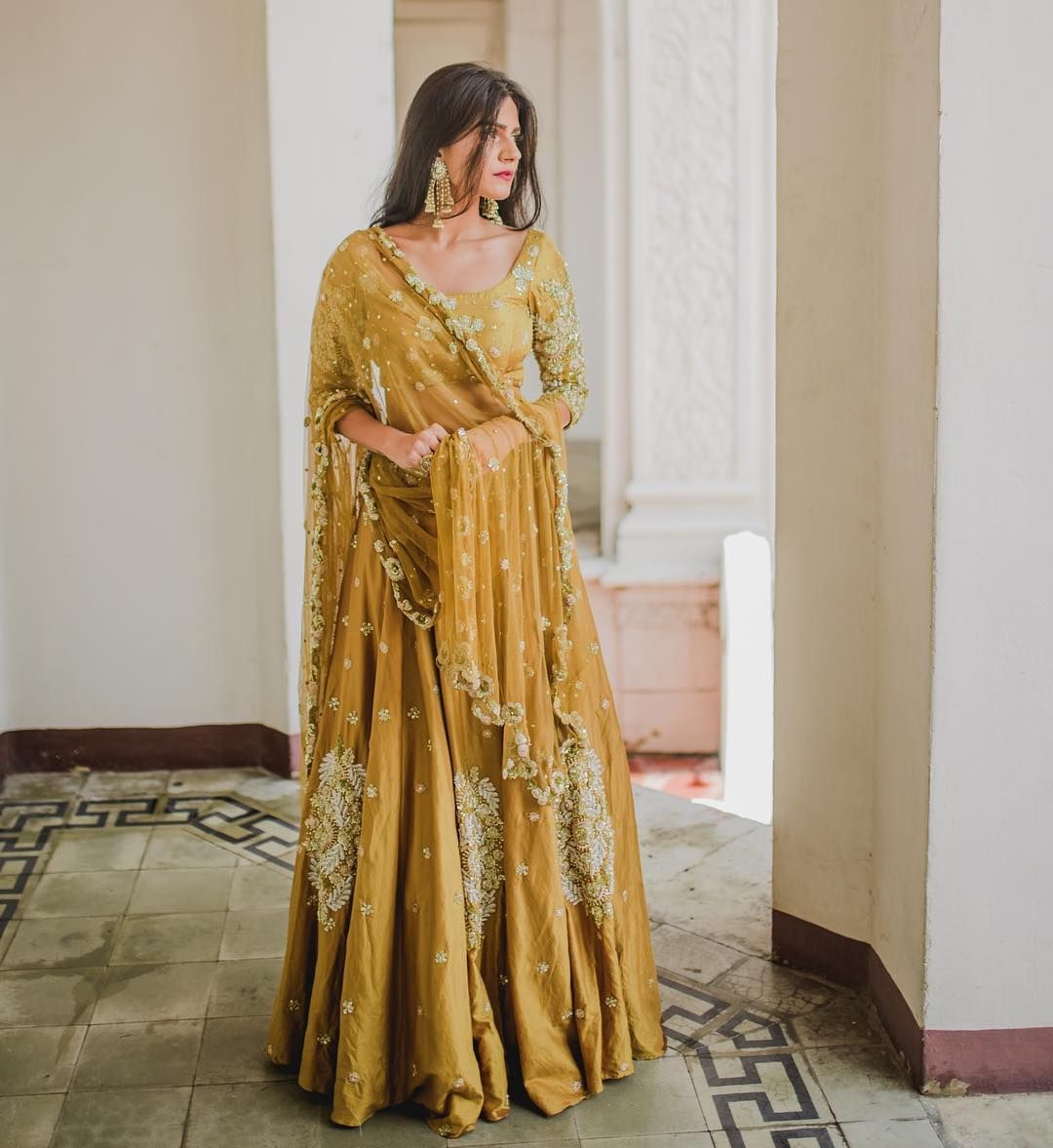 Ivory raw silk skirt with brown off shoulder top for Rs 48,533 and Mustard yellow lehenga set for Rs 74,800.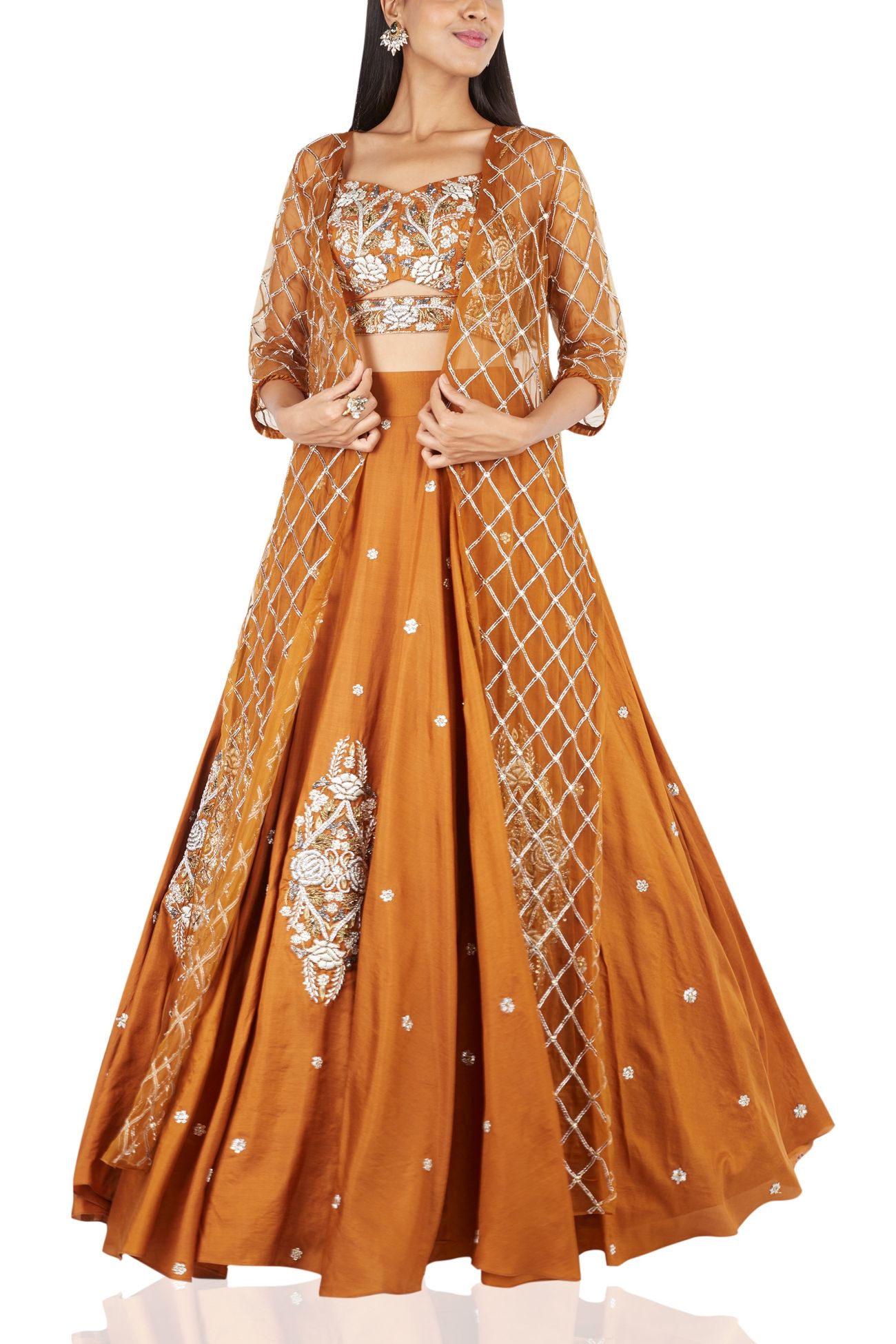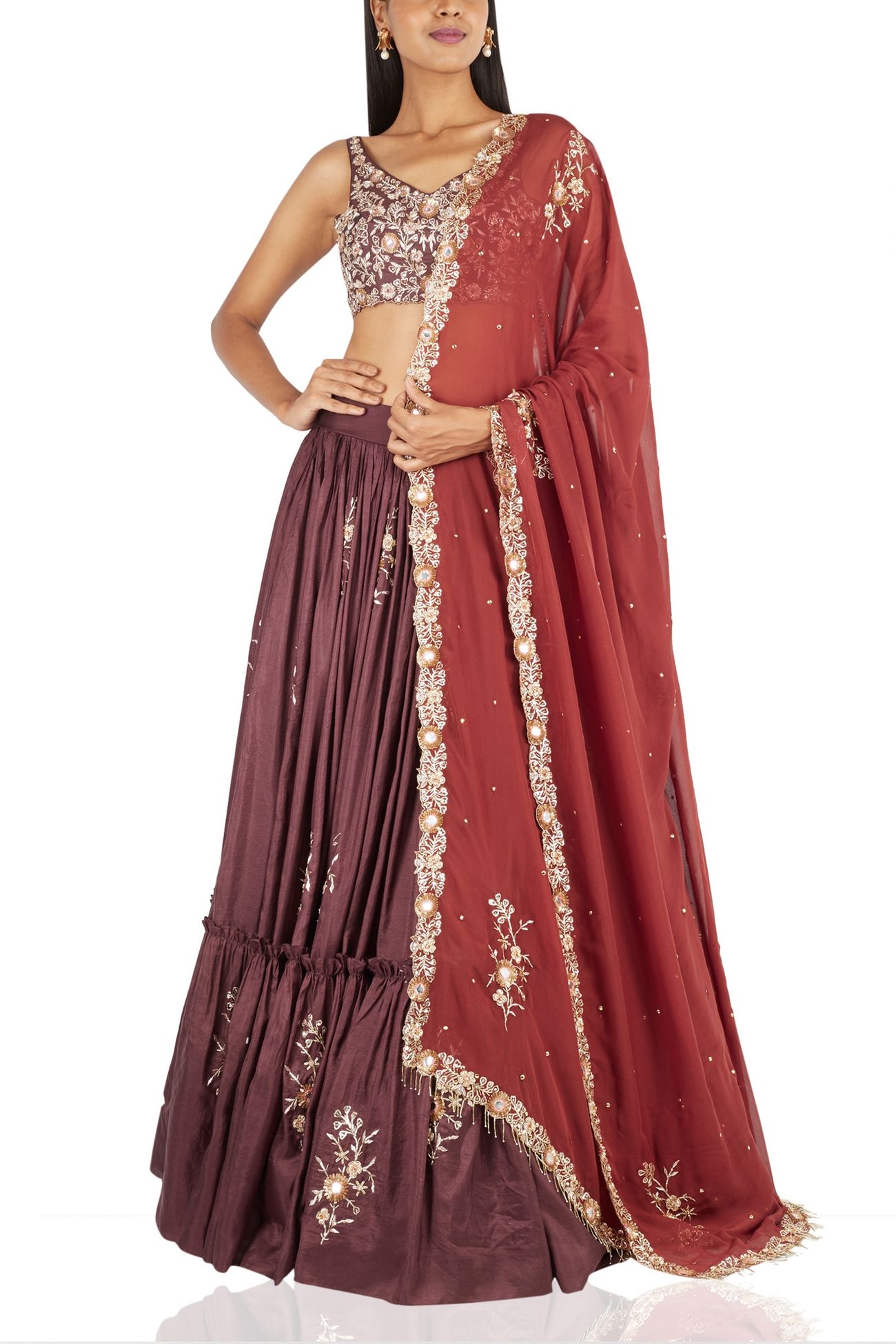 Lehenga with jacket on the left for Rs 63, 467; Right one for Rs 61,600.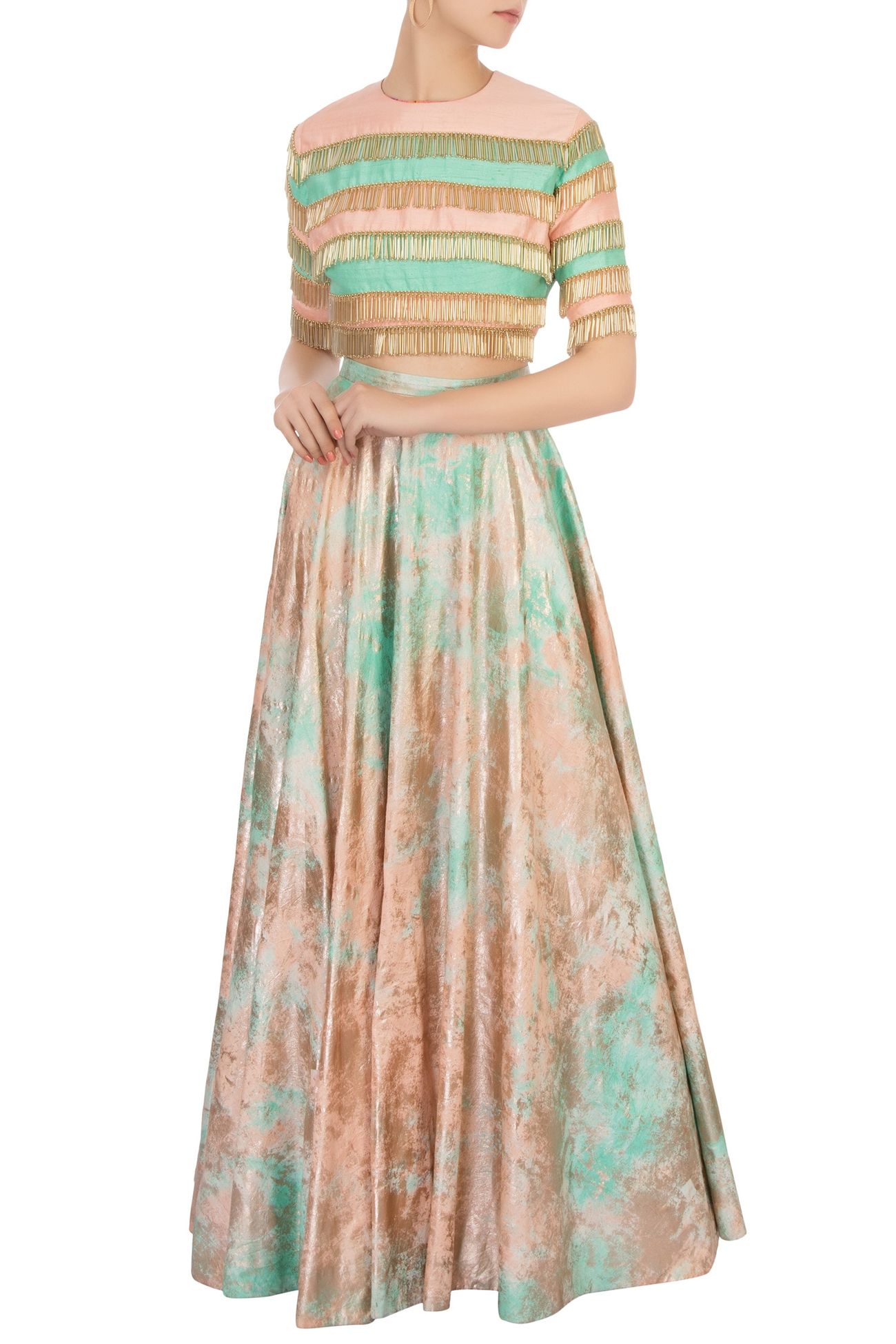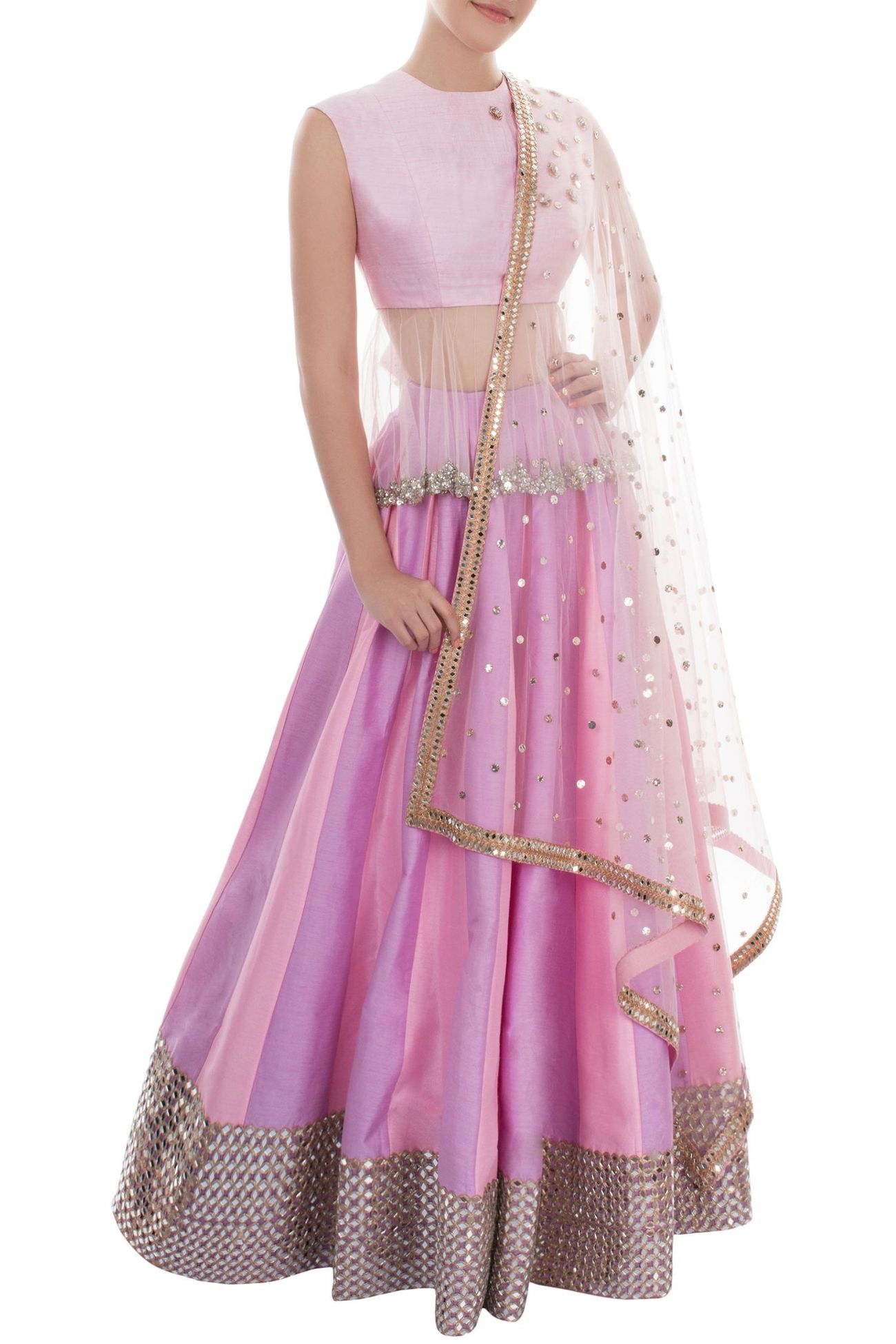 Peach and green tassel blouse with tie and dye lehenga for Rs 64,960; Purple and pink mirror work lehenga for Rs 63,280.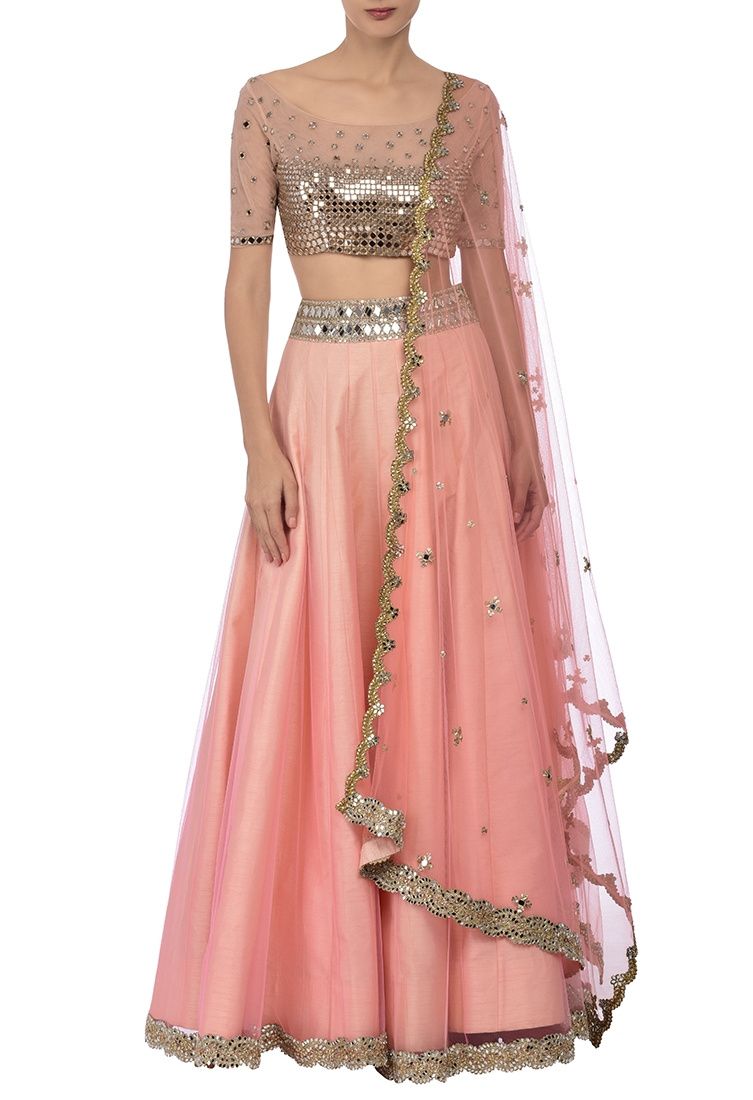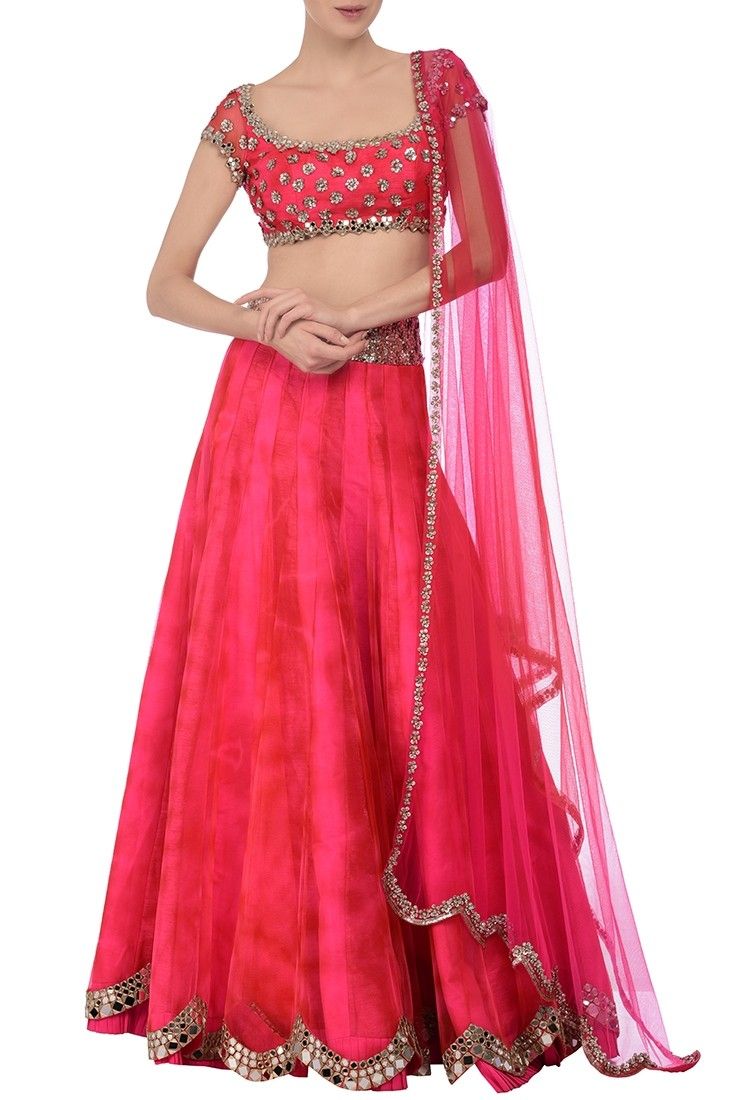 Peach and silver embellished lehenga for Rs 69,440; Red and fuchsia one for Rs 69,440.
Yellow Kalash lehenga on the left for Rs 72,999; Right one with floral print for Rs 69,000.
Pink and grey embellished lehenga for Rs 63,000; Mint and pink lehenga for Rs 49,000.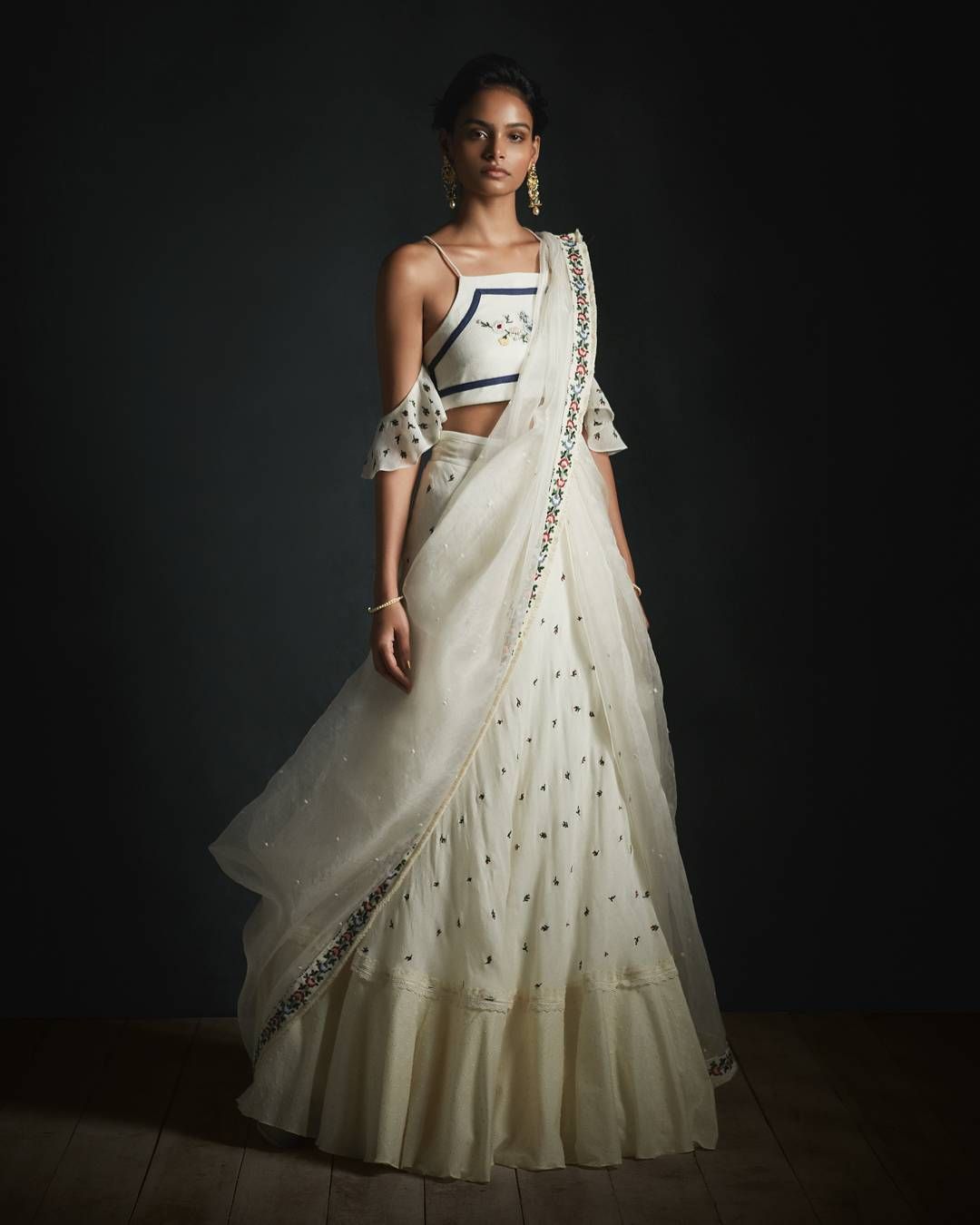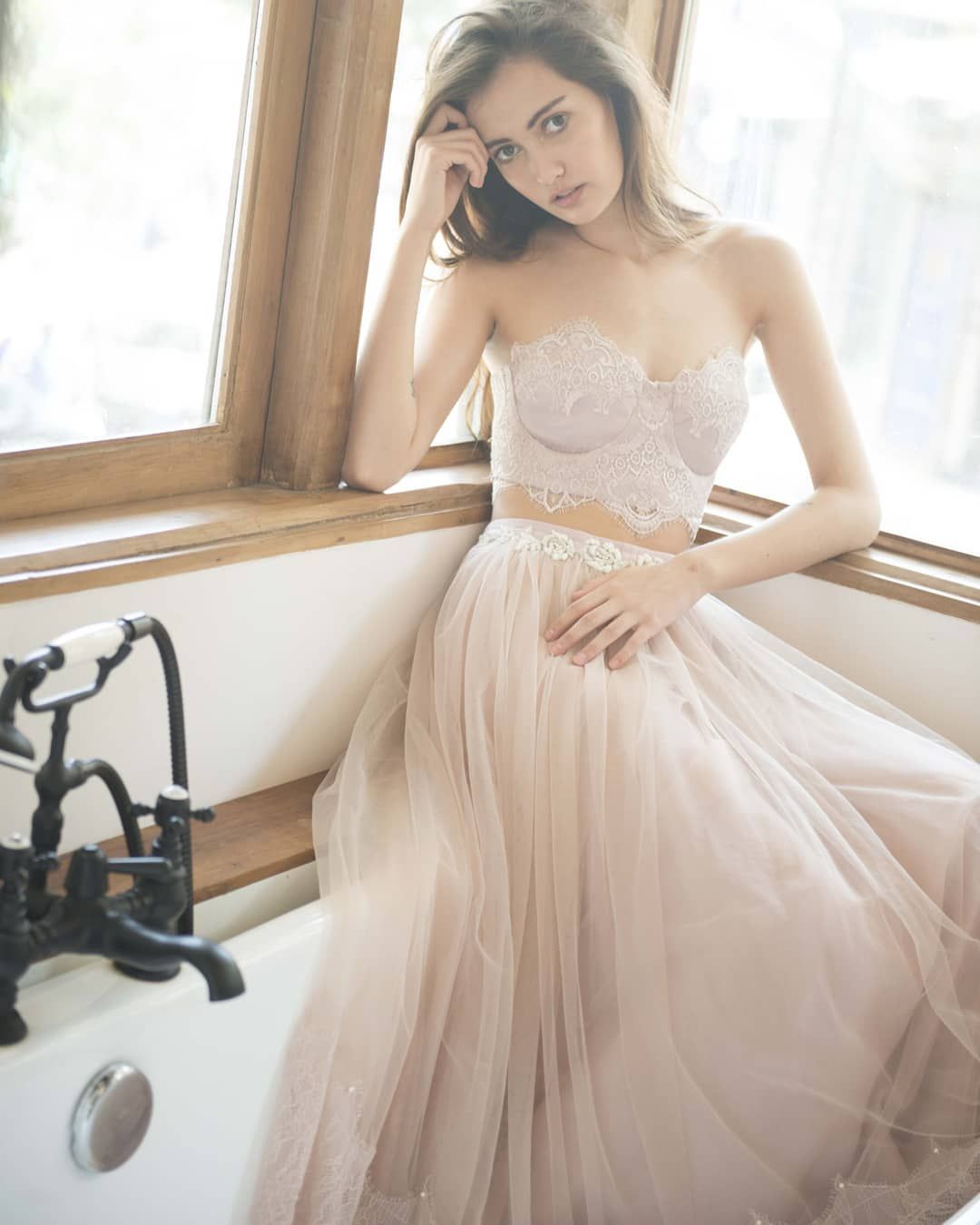 Left one for Rs 35,000 and the lace work one on the right for Rs 60,000.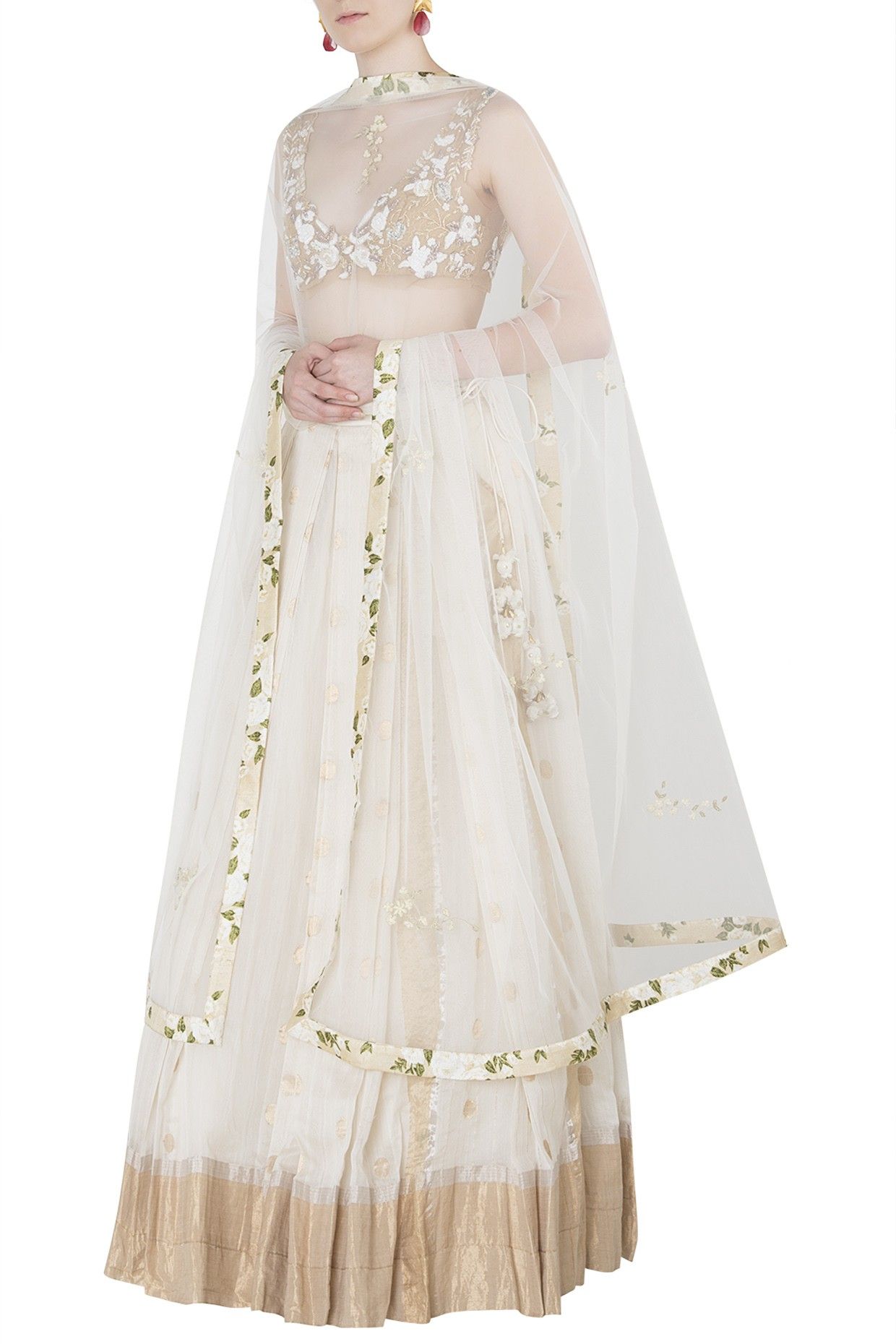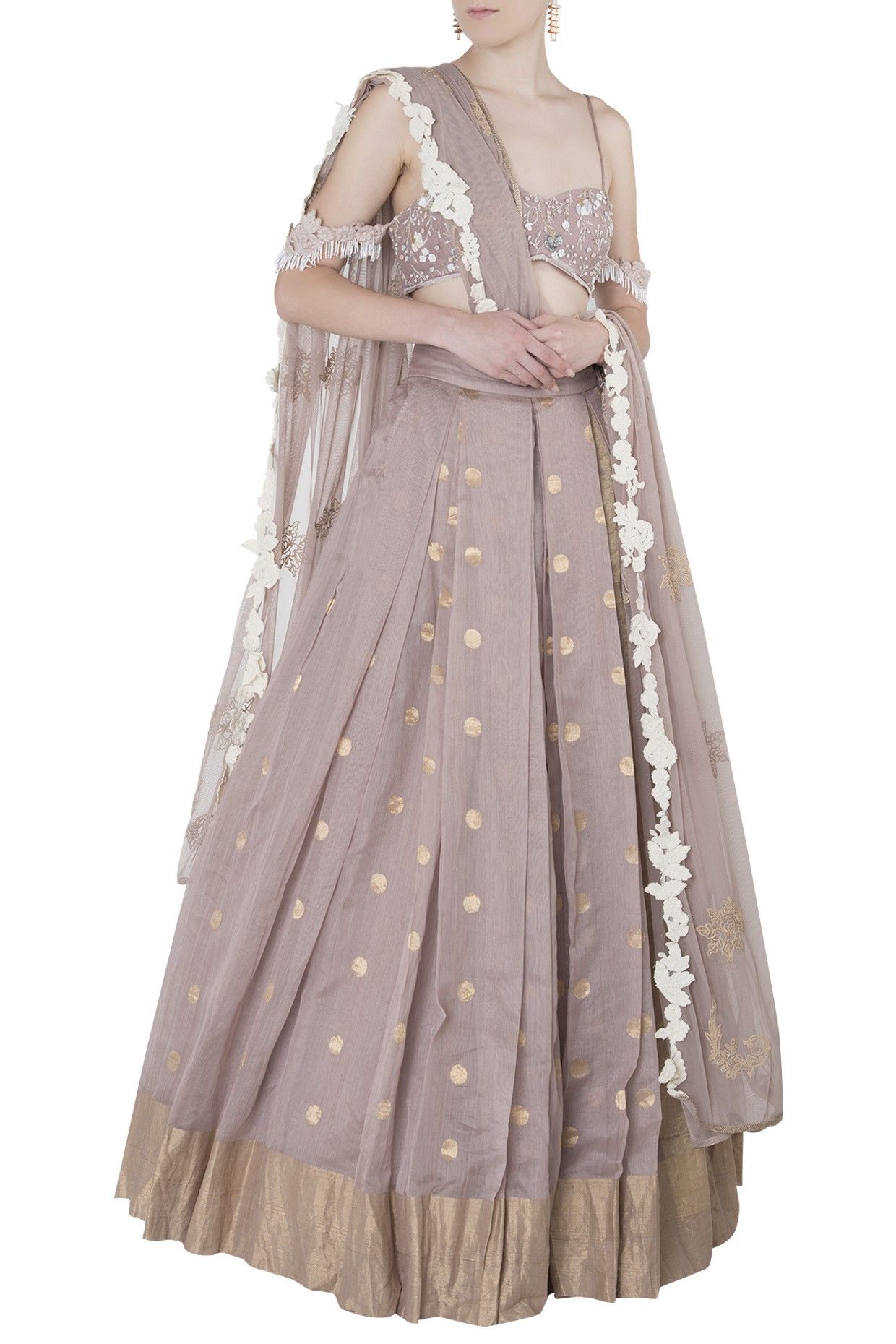 Off white floral embroidered lehenga for Rs 50,000 and the Lilac floral tassel lehenga set for Rs 49,500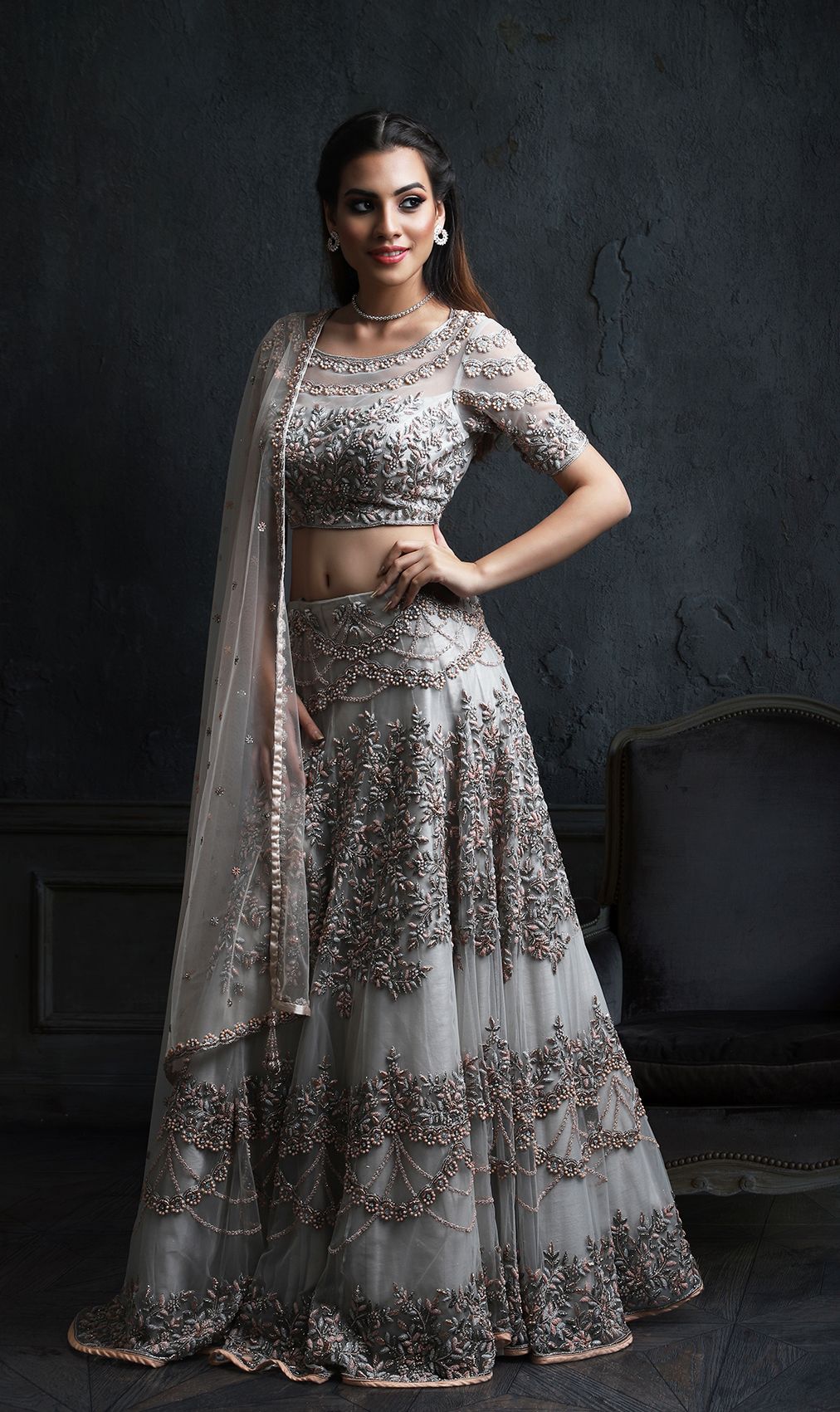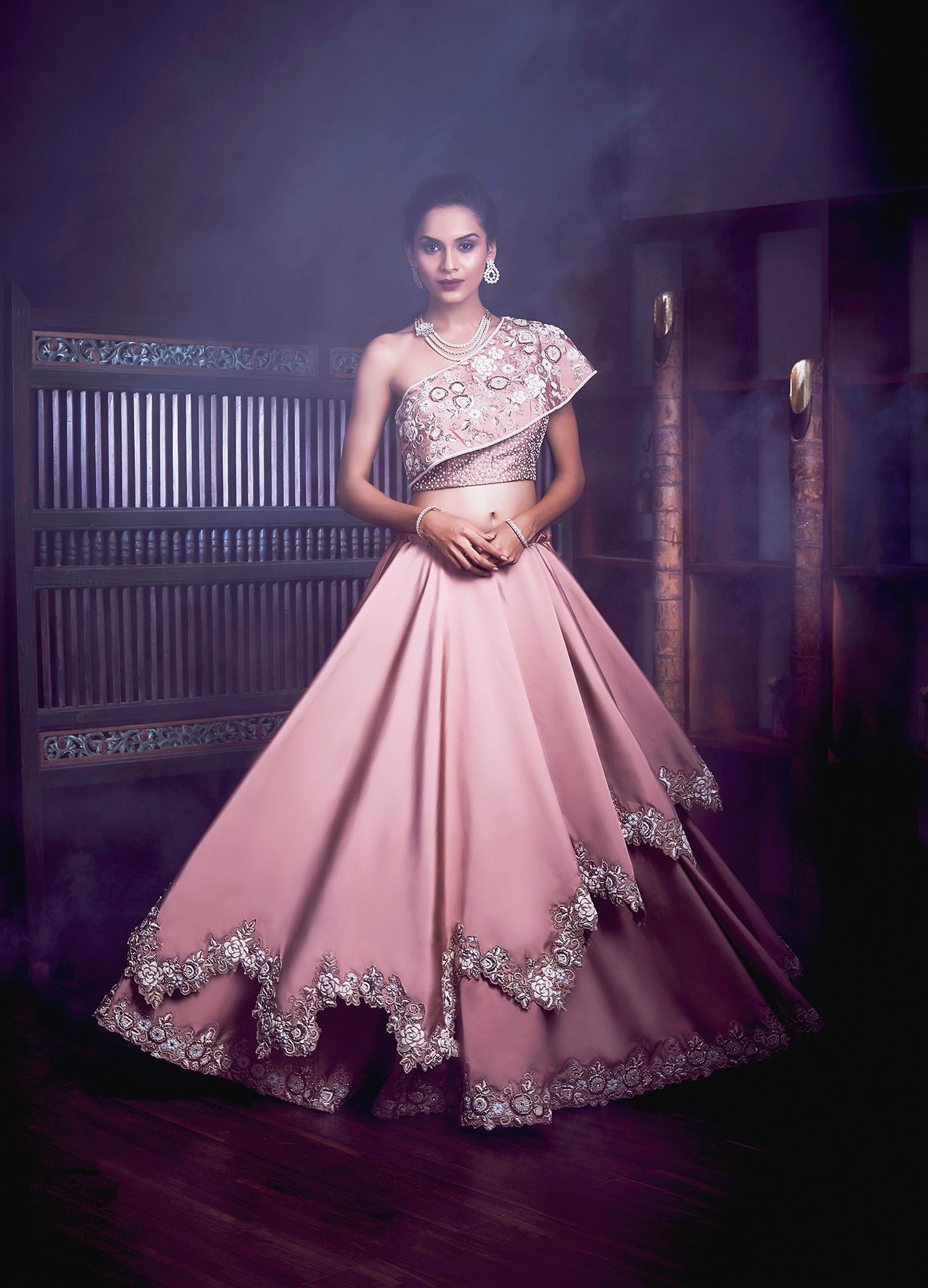 Grey lehenga with mesh blouse for Rs 63,800; Pink Asymmetric lehenga for Rs 58,800.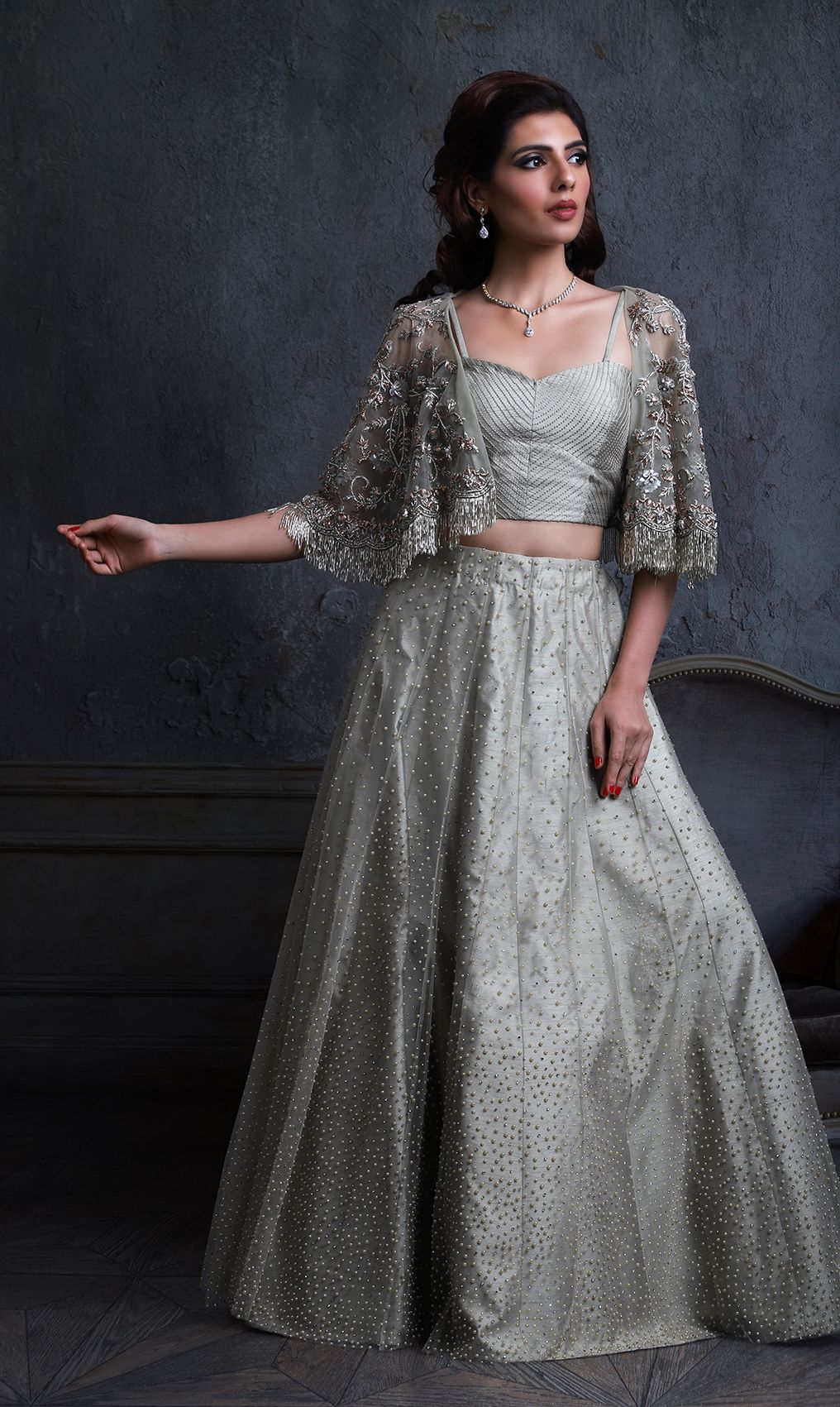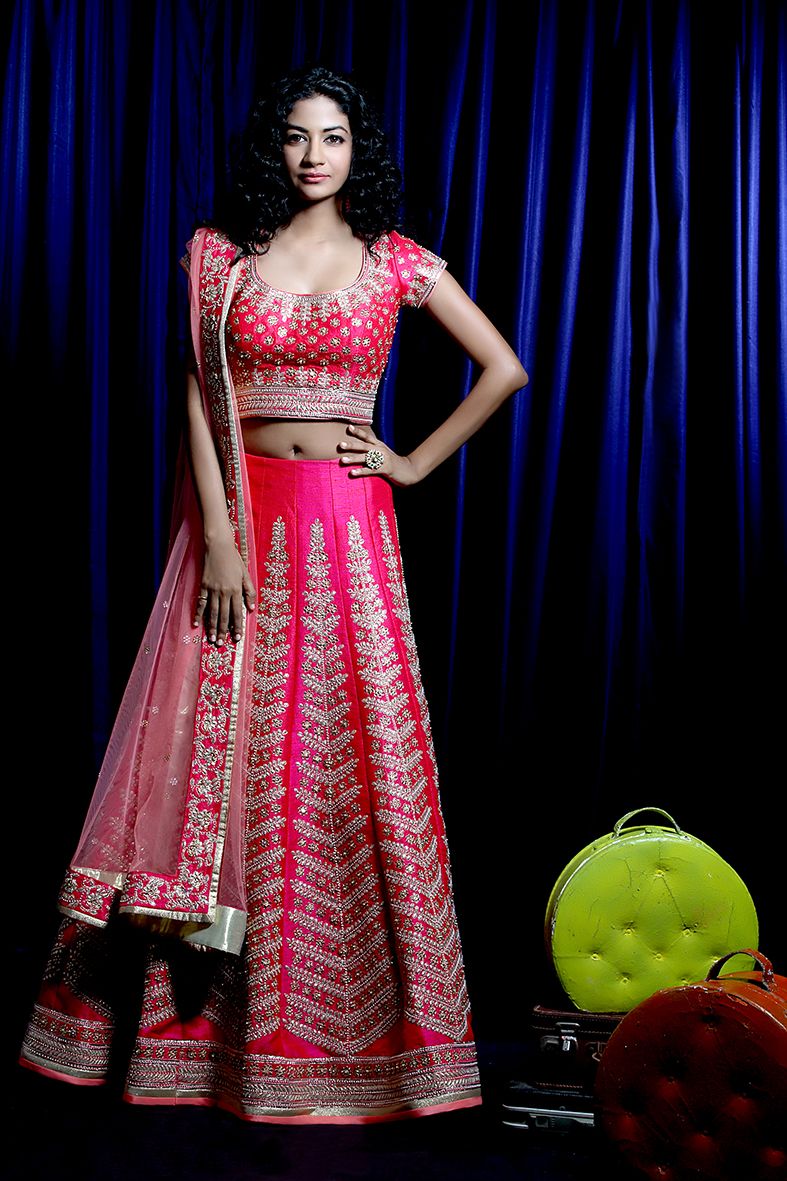 Grey lehenga with tassel cape jacket for Rs 30,800; Hot Pink embroidered lehenga for Rs 48,800.
Browse more Mumbai-based designer labels on the WMG Vendor Gallery!
You can check out other designer stores in Mumbai. Download the WedMeGood app and find the best banquet halls in Mumbai, top Mumbai wedding venues, Mumbai resorts, Mumbai makeup artists and wedding photographers in Mumbai.
ALSO READ: 5 Mumbai Labels For Drool-Worthy Bridal Lehengas!