#ExpertsReveal: Why Hiring A Wedding Planner Can Make Your Life So Much Easier
BY Sakshi | 22 May, 2023 | 675 views | 5 min read
Slowly but steadily, we are seeing more and more couples opt for the services of a wedding planner- be it for a grand wedding or an intimate one. And while of course, many couples in the planning process might still look at it like a debatable wedding investment, we decided to ask the experts themselves what they bring to the table- how they benefit the bride and the groom and even their families before, during and after the wedding!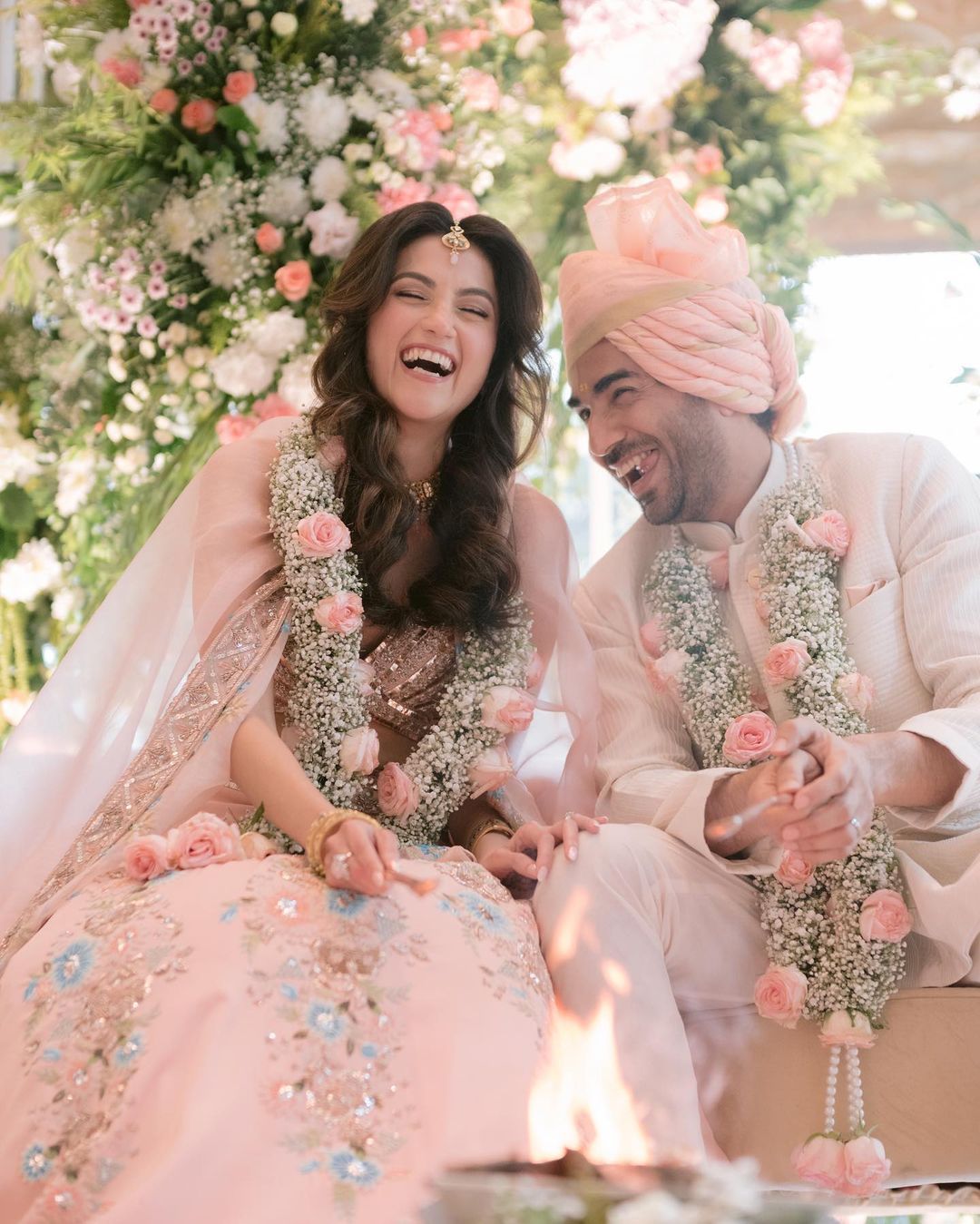 Image via Shaadi Squad★ 5
Hotel costs (room, food and venue rentals)- form the biggest slice in the wedding planning budget. Wedding planners will negotiate better room rates, better food rates but are also adept in getting freebies like free ironing for the guests, free lesisure rooms for couples, an extended menu matrix etc. 
Getting the right vendors on board is extremely important. Wedding Planners can not only suggest vendors who have good work ethics (like showing up on time) but more importantly they can find the right fit for you.
Co ordination on the Day Of is one on the most important value add that planners bring on board. Seamless execution where guests are picked up, checked in, to providing shadows that hold the brides Lehengas while they pee, to keeping a count on number of plates that get consumed or no of alcohol bottles that get consumed- so that you don't get overcharges and a myriad other moments of unplanned moments of crisis are all handled by wedding planners.
Budget- A planner can ensure that you get unlimited creative options within your limited budget to ensure that your dream wedding doesn't burn a hole in your pocket.
Negotiation- From 'Flower ka have to 'LED screen ka rate', a planner lives & breathes weddings, thus giving them the ability to accurately gauge whether a particular expense is worth it or not. This results in some strict negotiations that can truly impact the creative & commercial scale of your wedding.
One-Stop Shop- A planner is your 'Go-to' confidant for anything & everything related to your wedding. From something as minuscule as a safety pin to hook your dress, to crafting a royal - larger-than-life palace-themed wedding; your planner is your one-stop shop for all your needs. Gone will be the gazillion calls from a million vendors… because all of that will now be taken care of by your planner.
A Wedding Planner will guide you through this overwhelming process from Day 1. They are the go-to people for the bride and groom to minimise stress.
From finding your dream venue to suggesting the best vendors for your style and budget, wedding planners are your saviours. A good wedding planner will fight for your vision of perfect wedding and make it come true.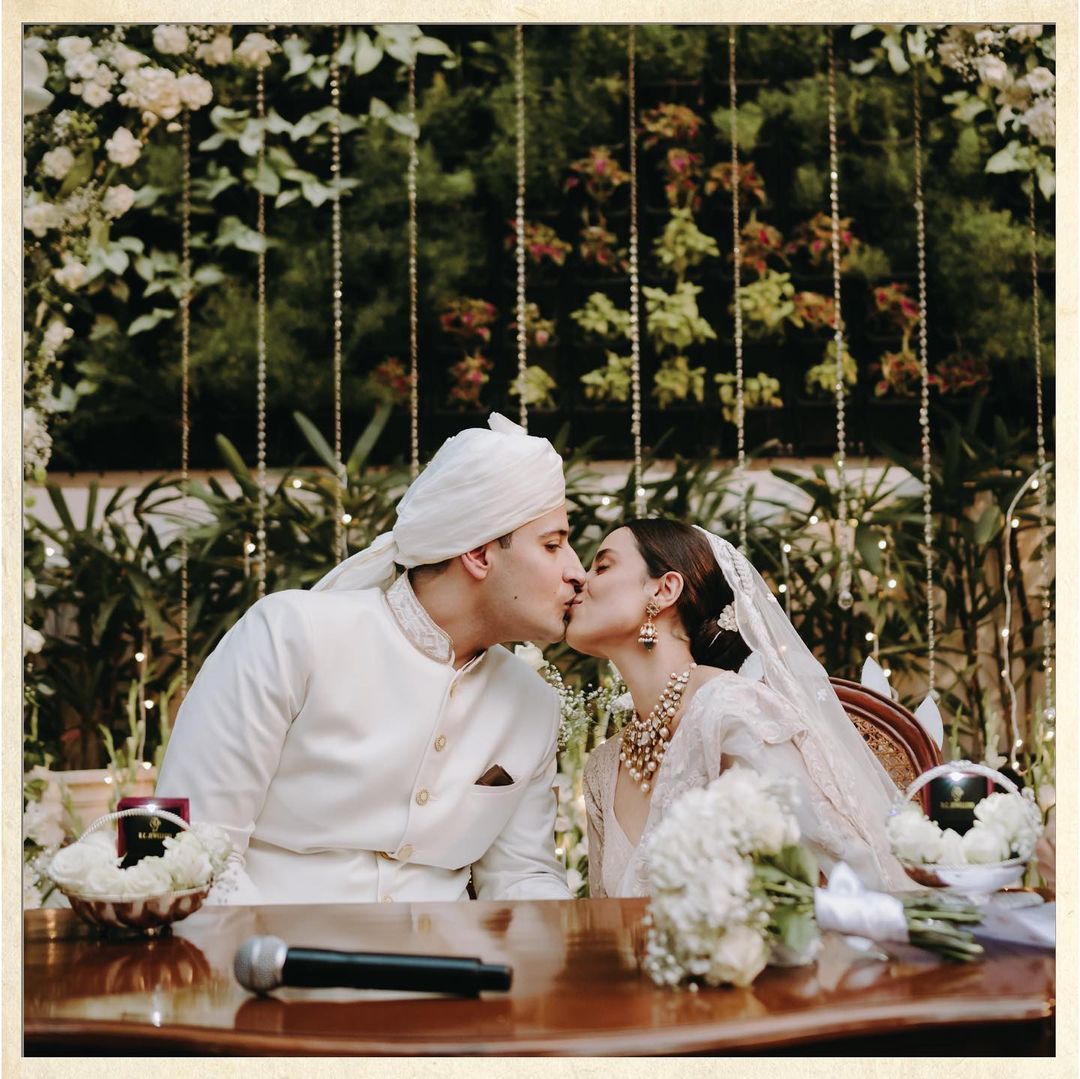 A good planner will keep an eye out for all small details and handle it all in their stride, keeping things running smoothly.
They help to avoid all costly mistakes and provide value for money in all aspects.
Wedding Planners help you eliminate the stress associated with weddings and let you and your family have a stress free wedding. The three main factors like time, money and resources are managed efficiently by planners.
We understand that every couple, every family is different and everyone has a say in the Wedding Planning process. As Wedding Planners, we curate everyone's ideas and plan a wedding that everyone has dreamt of within their budget.
Taking up all the responsibility from start to end and simplifying the process.

It takes a lot of time and knowledge to make the right decisions, from choosing your ideal wedding location to finding the best vendors of all the services to figuring out 50 more event-related things. 

Making your vision a reality. A planner helps you achieve this by figuring out what you really want and putting the necessary resources together to make it happen. 
Taking care of minute details that come only from experience. A wedding planner will make sure to remind you of all the things required to run the show, which range from more significant things, like decor, to tiny ones like a safety pin. They are someone who will always think of every situation that can possibly happen and be prepared for those.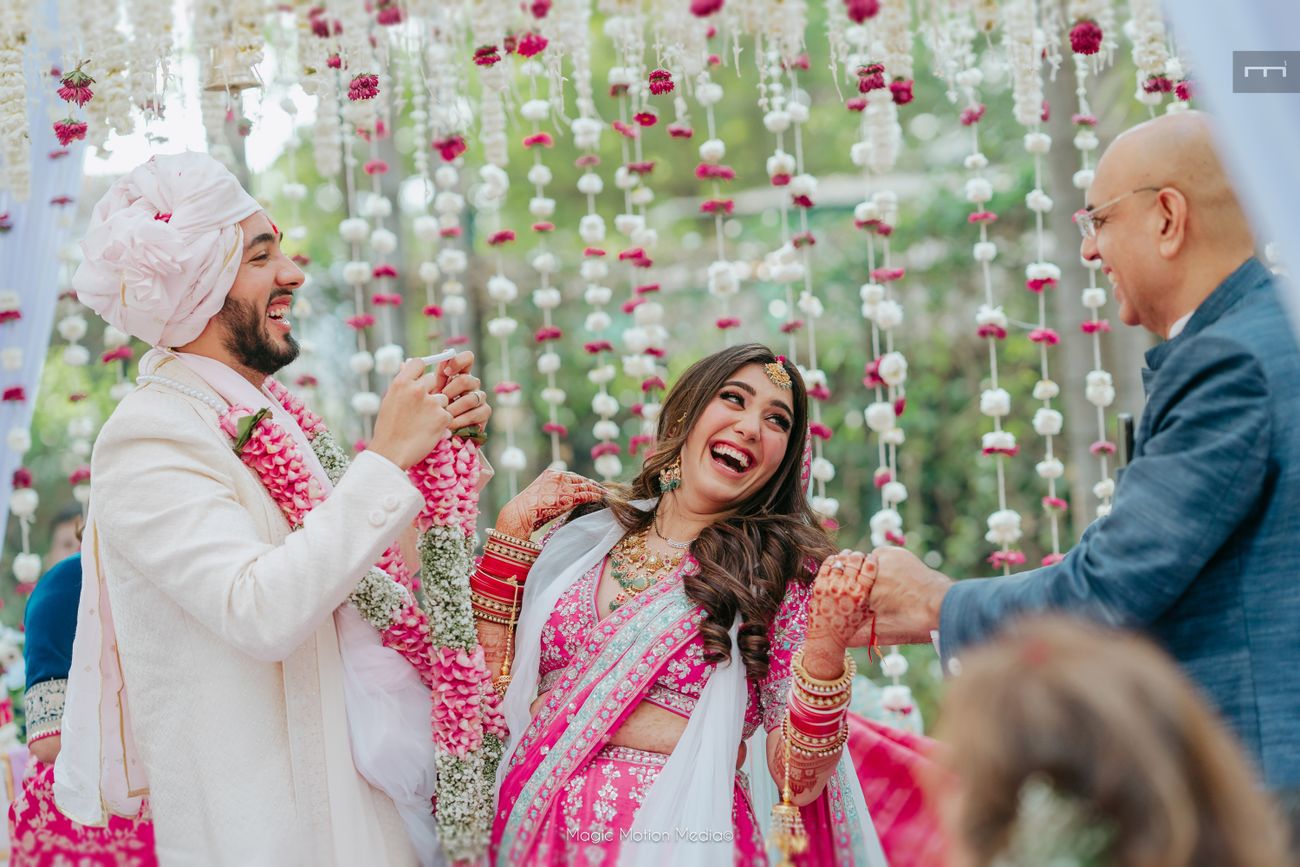 Planning a wedding is an exciting journey that involves numerous details and decisions. However, it's common for the process to become overwhelming and stressful. This is where hiring an experienced wedding planner can be invaluable. By leveraging their expertise, you can navigate through the entire planning process smoothly, enabling you to enjoy the journey and spend quality time with your loved ones.
A wedding planner saves all your time and energy, and having an excellent vendor network makes your life so easy.
One definitely requires immense knowledge to make a destination wedding successful and seamless, which won't be possible without a wedding planner.
While planning your wedding the last thing you want is to stress about event line up, dealing with individual vendors or companies and making sure they deliver what has been promised. That's where wedding planners step in.
From finalizing the venue with the best deals to free upgrades, menu selection. To get you the best vendors and artists on board to make your dream wedding a success in your budget.
A hassle-free and stress-free event day with no responsibilities where you come like a guest and enjoy the functions.
Guests management, coordinations , check-in, rsvp etc which is not possible by individuals or families can definitely be done by your wedding planner overall making it a flawless experience.
ALSO READ: Wedding Planners Reveal: Small Budget Hacks That Can Save Some Big Bucks!
*All images only for representative purposes.