Delhi wedding with an absolutely radiant bride !
BY The WMG Bride | 14 Jan, 2015 | 12338 views | 4 min read
There is nothing more exciting than seeing wedding photographs of a loyal WedMeGood reader hit our inbox . And when the stunning photos are shot by Dkreate photography, with an absolutely radiant bride in gorgeous outfits ,  and pretty decor to boot - its like the icing on the [insanely pretty] firefly cake ! You may recognise Sonal from being one of the red carpet brides at Dolly J, and we immediately knew she was going to be a show stopper on her big day. Needless to say, the photos proved this right!
Meet Sonal & Nitin
Sonal recounts "Ours began in a pakka arranged marriage setup. but the strange thing- when we first met we spoke to each other for 6 hours straight without a single awkward moment! It took multiple HYD-GGN flights  and 5-6 months of intense "knowing-each other" time (:P) before we said a yes! . It always felt meant to be. It's been a year yet we still haven't run out of things to tell each other. Guess we now have a whole lifetime to catch up on that :) Now as we look back it's hard to believe that its just been 12 months that we have know each other for, it's become like a relationship of many years."
The invitation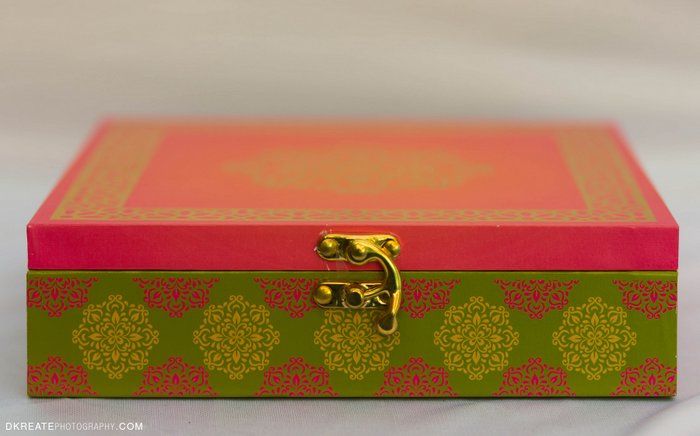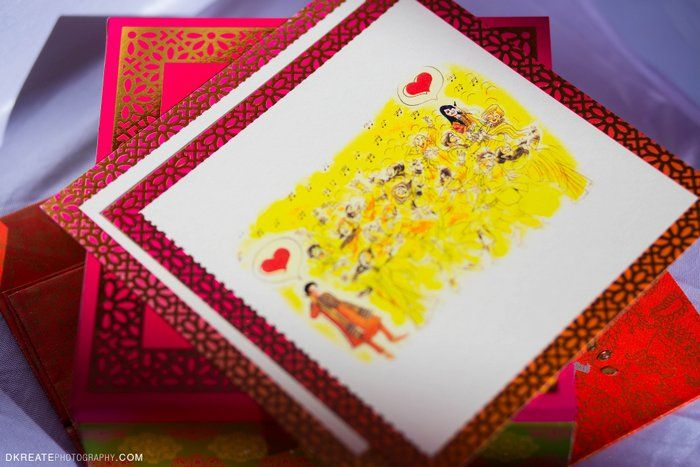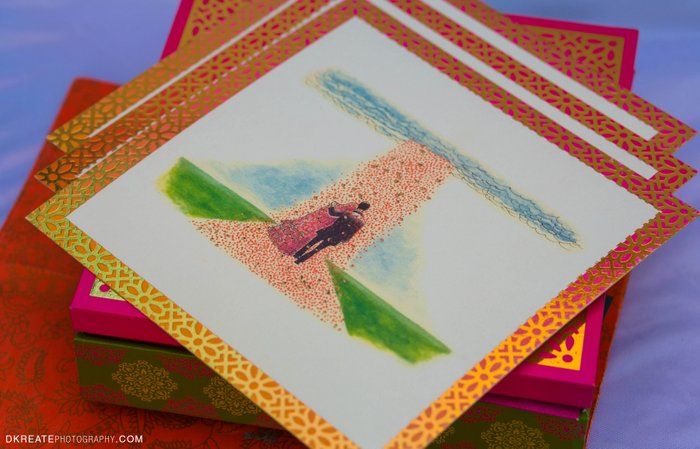 The last leaflet of the card was left blank on the other side for people to write something on it and carry it to the wedding!
The Mehendi & Sangeet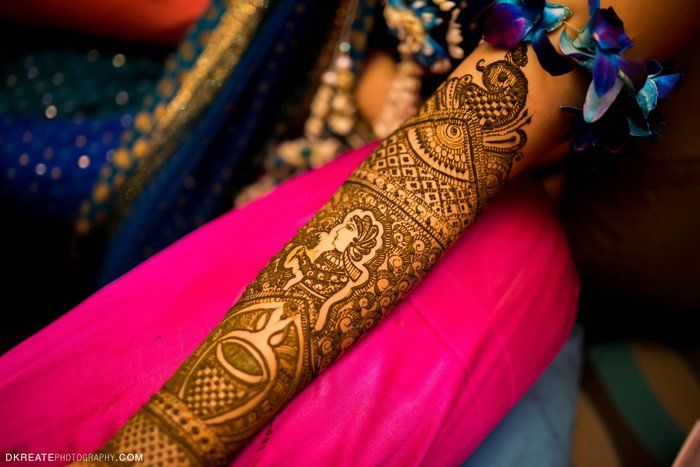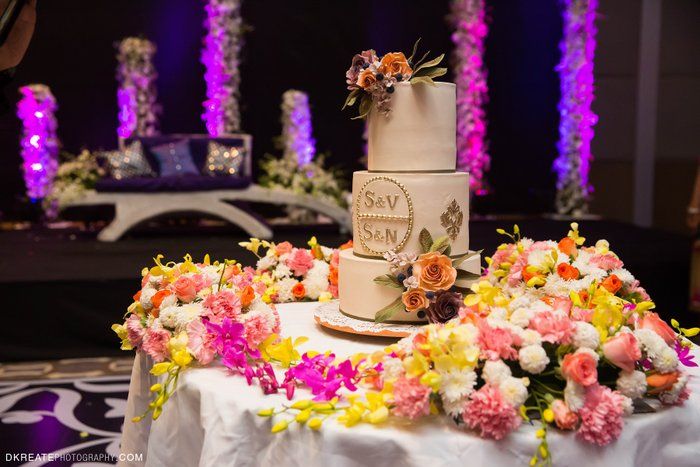 That cake !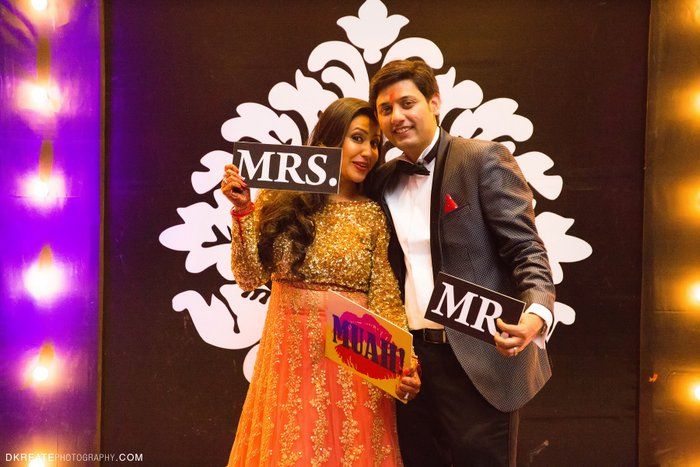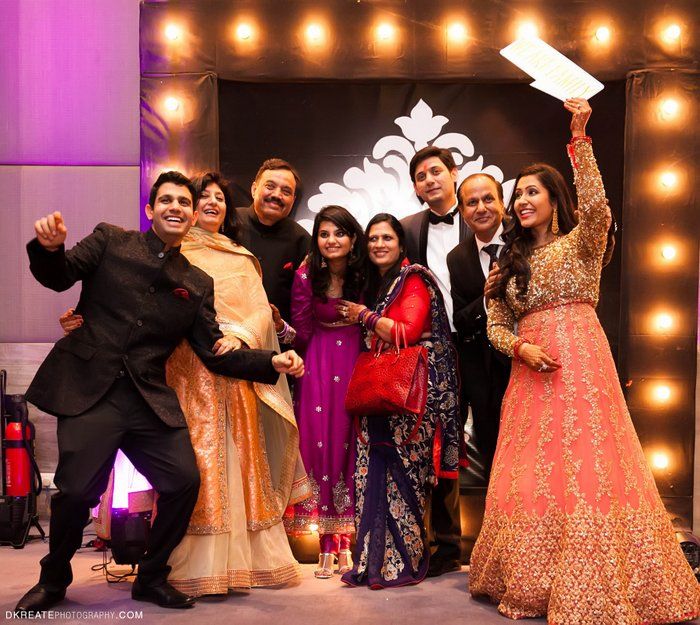 Pretty coral and gold outfit. Vendor details below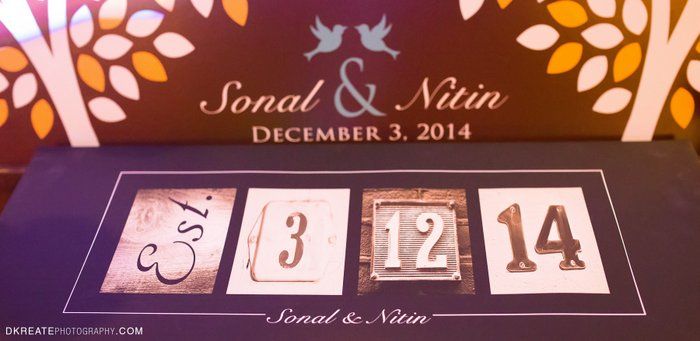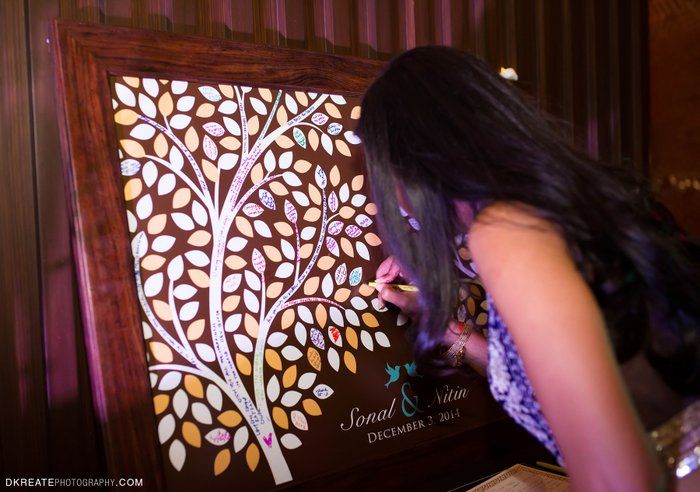 Wishing tree poster for guests to leave notes 
The wedding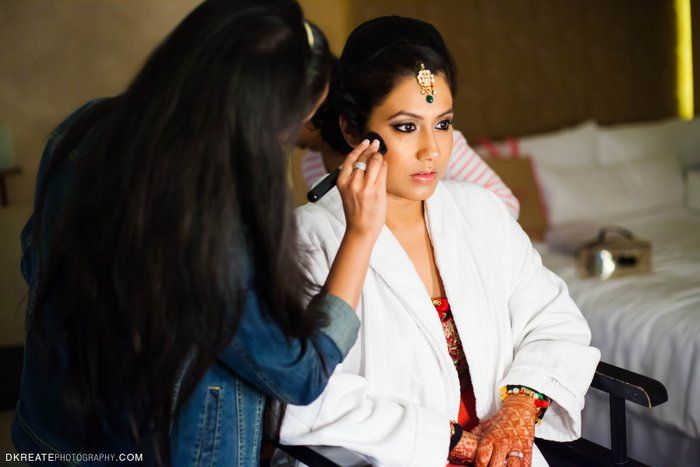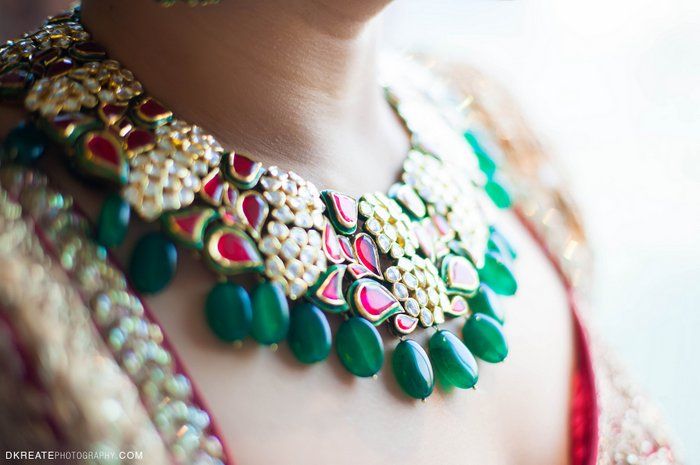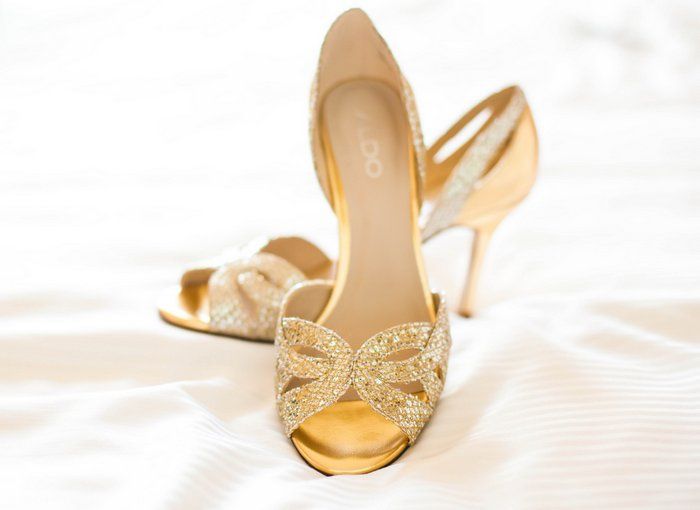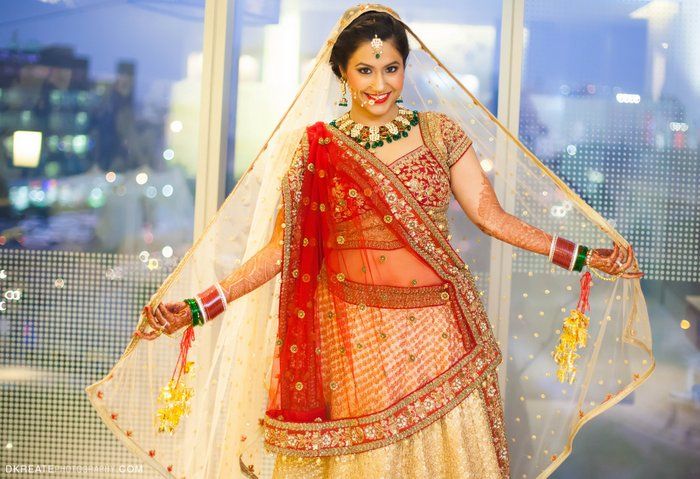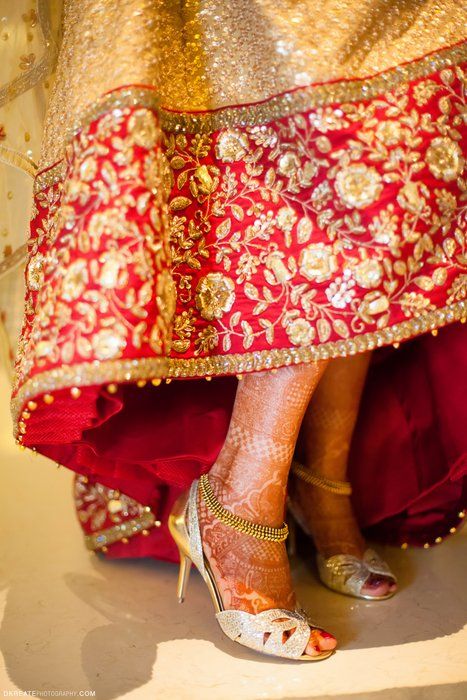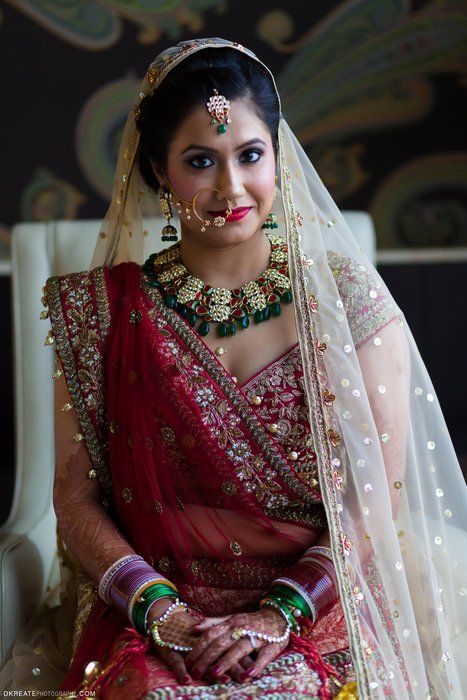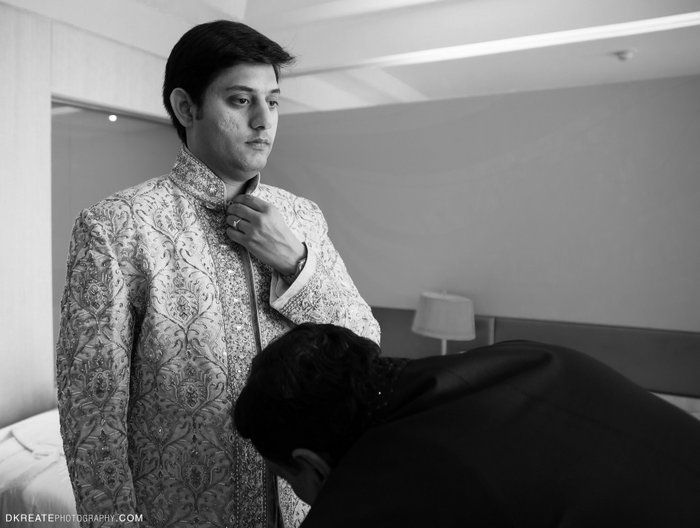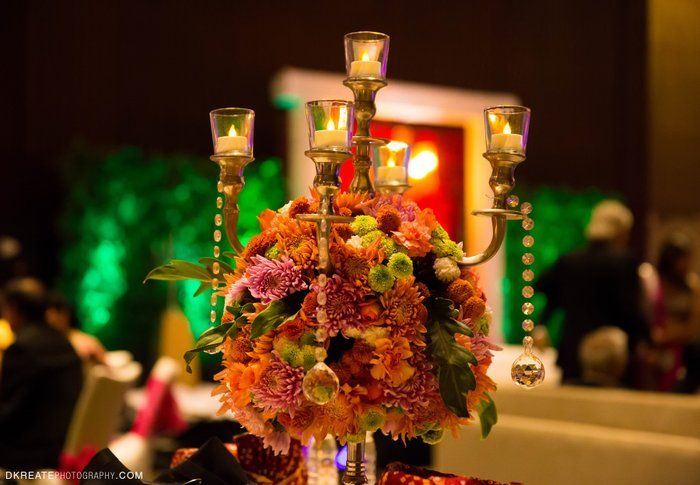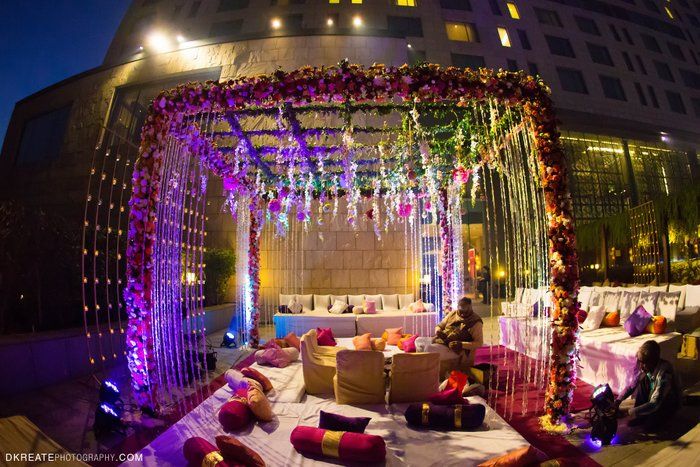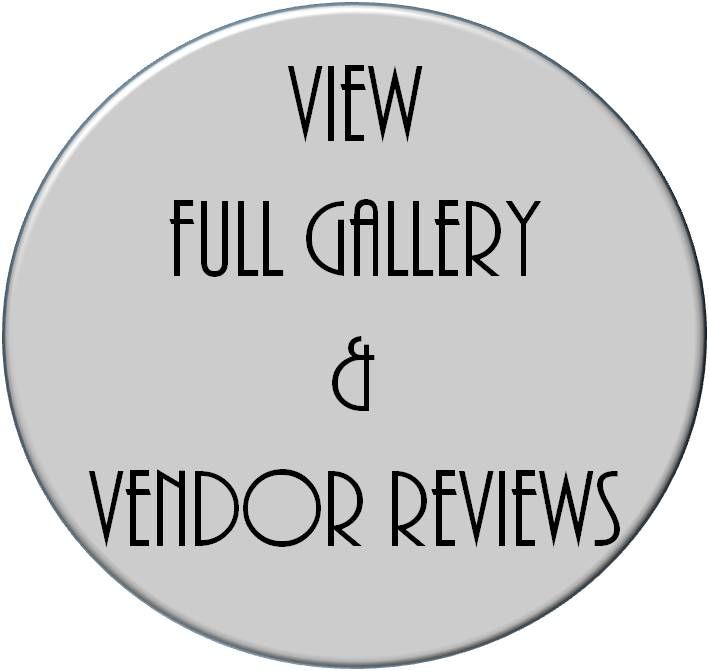 From the bride:   I had 8 months to prepare for the wedding but as expected it all comes down to the last few weeks.  We wanted it to be a fun-filled 3 day affair with just close family and friends  with all of us staying at a single hotel to enjoy all the rituals and festivities.
We tried to add a lot of personal touch in various elements - starting from the quirky wedding invites - which had 3 leaflets.. 2 for the events and the third leaflet had a cover page of a couple showered with roses and the other side as blank for people to write something for us  and give us back on the wedding day. We made personalized hotel room key holders out of paper , handwritten by us for everyone who stayed with us :). We had a wishing tree poster at the wedding for all the wishes and blessings from the guests . DKreate also set up a Photo-booth at the wedding with fun and quirky call out posters.
The last few weeks before the wedding day were very hectic but its all worth it when you see all the smiling faces, family and friends who came down to just be with us and bless us, all that you planned for so long (read "pinterested" :P) come true.  The "happy and smiling faces" made the whole event so special for the both of us. It was exactly how We imagined it to be!
 Vendors:  Venue: Engagement in Hyatt Gurgaon, Wedding in Westin Gurgaon | Makeup : Tejasvini Chander | Invitations: Jalebi Art |  Brides outfit:Coral Sangeet anarkali and  gold and red wedding lehenga both from Asiana couture . For engagement  (pictures in full gallery) - red and green outfit from Raas |  Grooms outfit: Sangeet suit from Narains and Wedding Sherwani from  Manyavar |Photography: Dkreate Photography | Cinema:Dkreate  | Decor:Wedding Commitments | Mehendi : Ram Kumar Mehendi Art  | Cake: Firefly  Jewellery: Roopam Jewellers Jaipur
[handbook]
[vendor]
Just like that be one of the most radiant brides every, find an amazing lehenga from the chic bridal wear stores in Delhi, some gorgeous jewels from the jewellery stores. Also book a wedding makeup artist to add that glam on your face.