Can't Stop Smiling Looking At These Adorable South Indian Couple Shots!
BY Garvita | 07 Jun, 2019 | 6487 views | 2 min read
South Indian weddings are superrr fun, and we can vouch for it because they don't end up having awkward couple shots post exchanging jaimalas! Candid or not, the couples surely have a time of their lives while getting clicked in these adorable, quirky poses. And we can't stop smiling looking at them!
We're sure they, too, must be getting those quintessential couple photos clicked, however, these fun poses sets their wedding albums apart. By now you must have gotten all excited to have a look at these lovey-dovey South Indian couple shots, and to cut it short we have scouted some really cute ones! Bookmark it right away to your 'must-have couple photos' folder.
An oasis on serenity! Straight out of a dream, isn't it?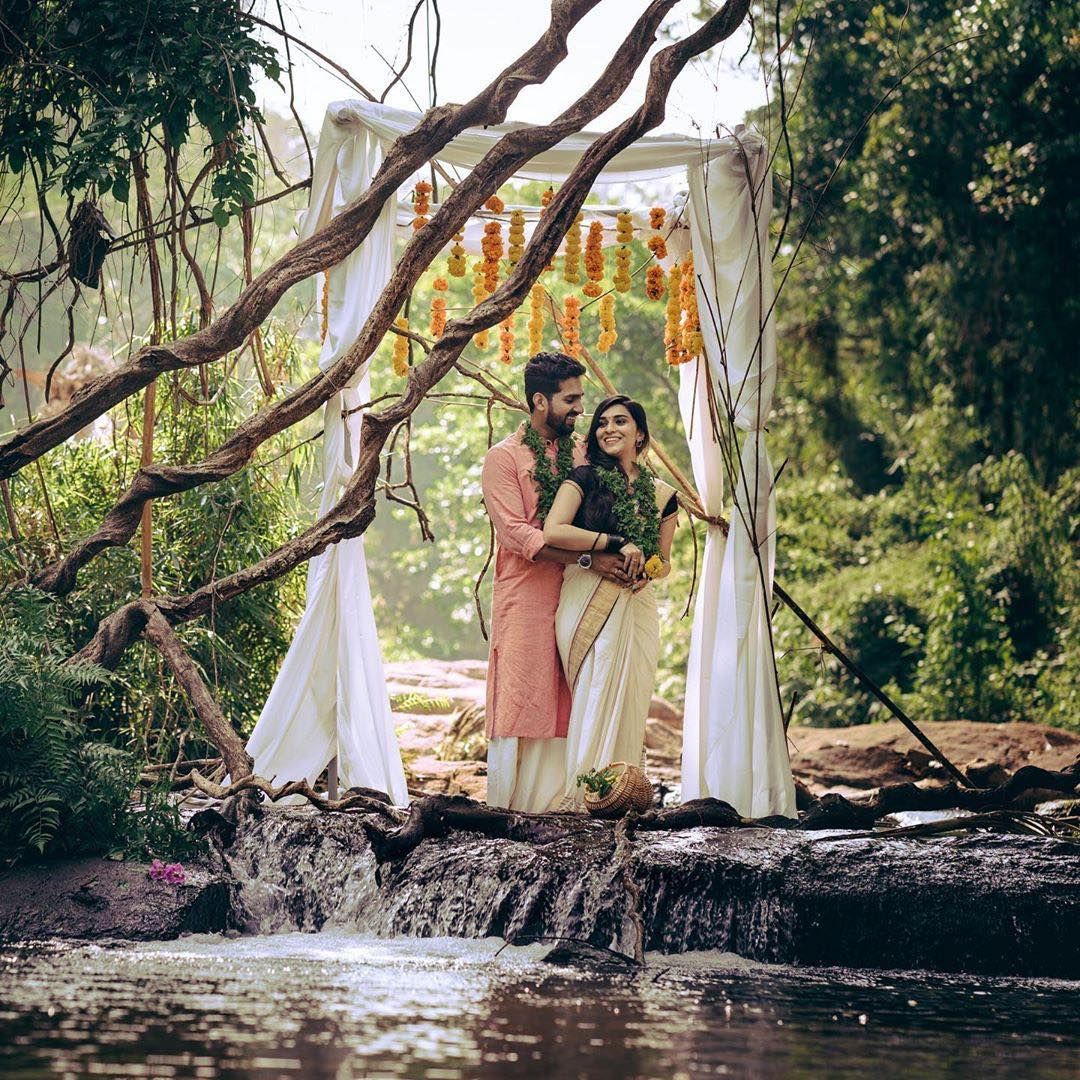 Image via Weva Photography
Or simply dance to exude your happiness
Image via @made.in.mono
Time to follow ze missus (for life)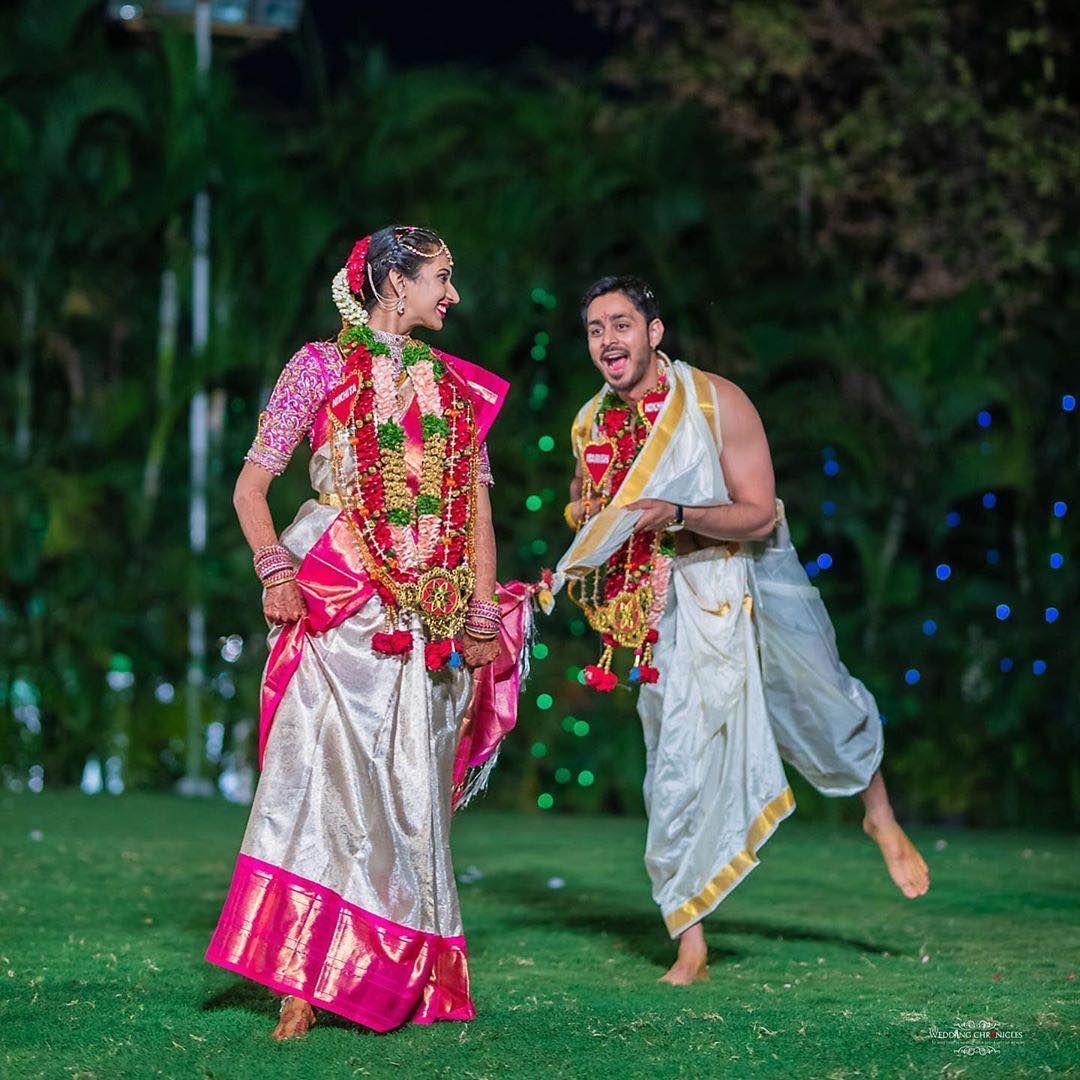 Image via @theweddingchroniclesstudios
Or dive into the lake, just like this couple!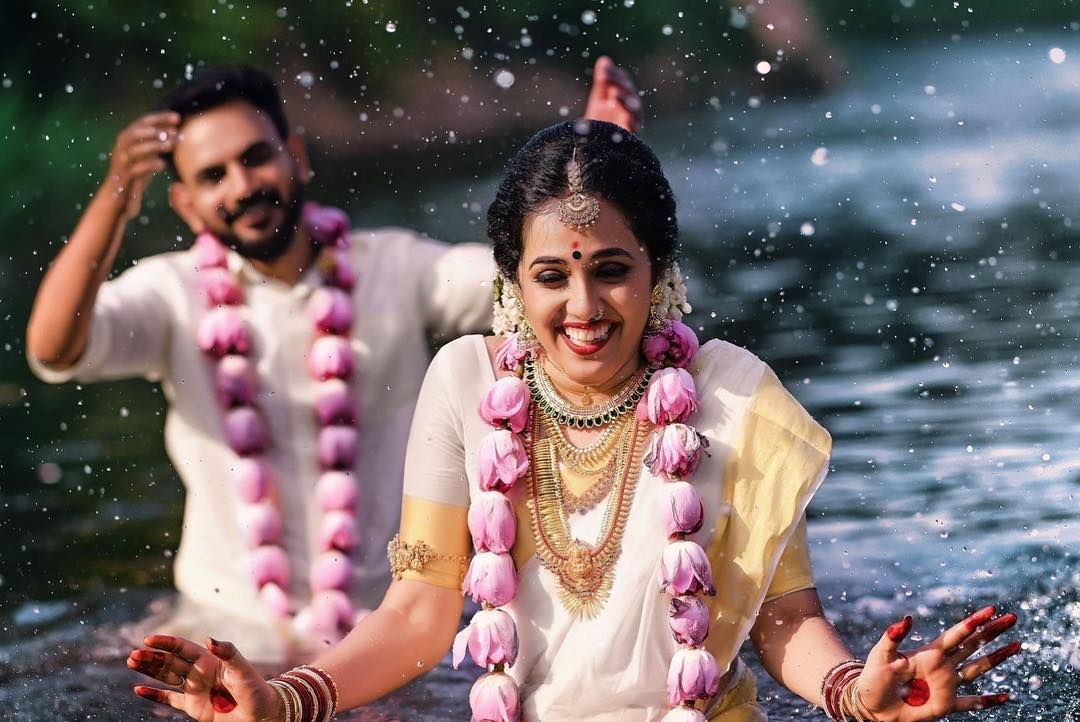 Image via @weddingbellsphotography
Seal it with a forehead kiss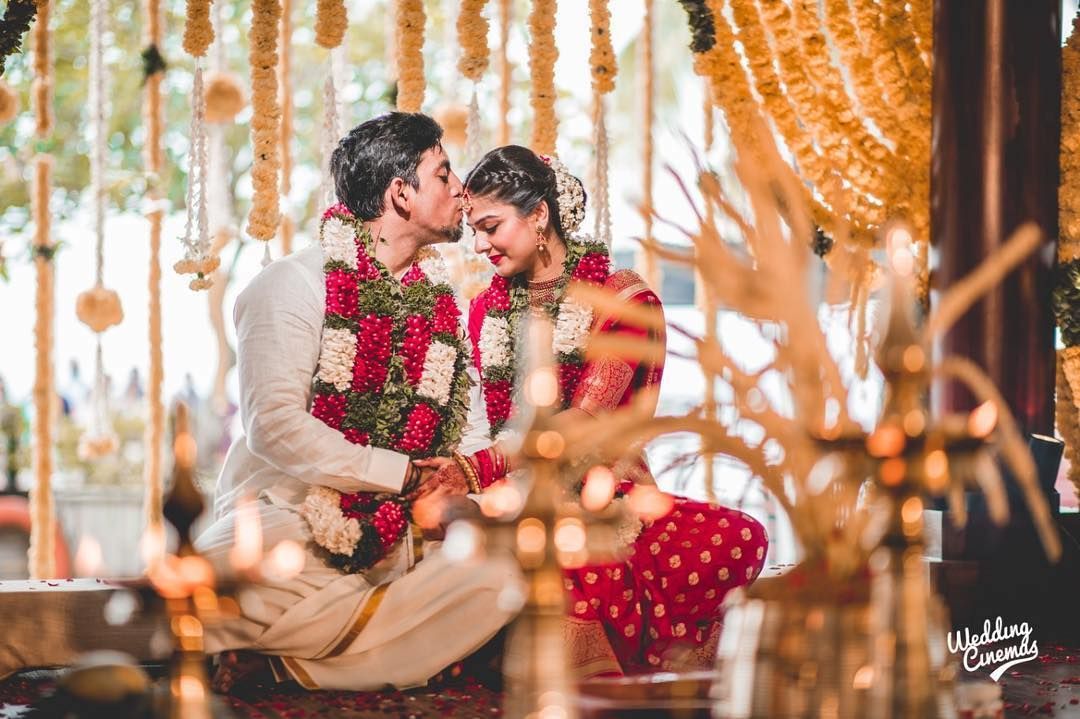 Image via @weddingcinemas
And act all cute, smitten and adorable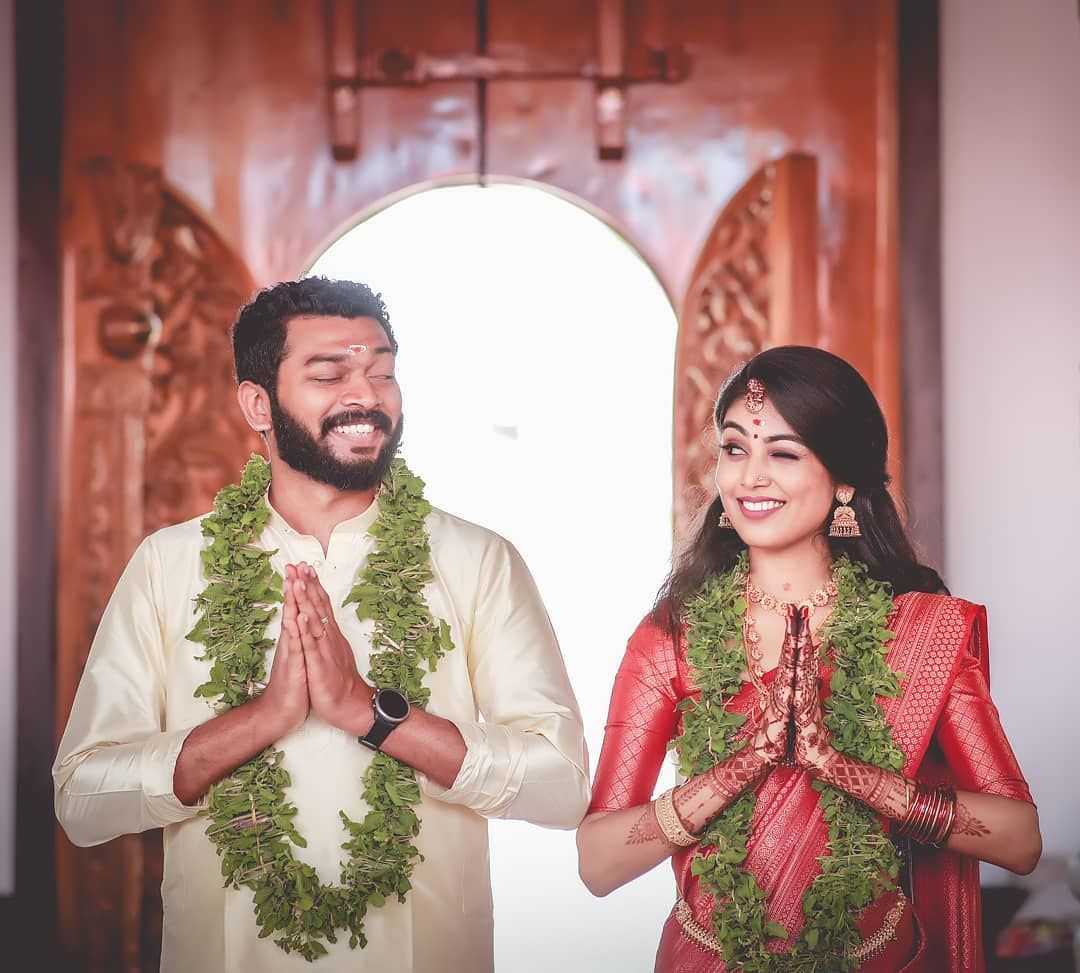 Image via @anas_mehaboob
Literally, lift your partner (at all stages of life)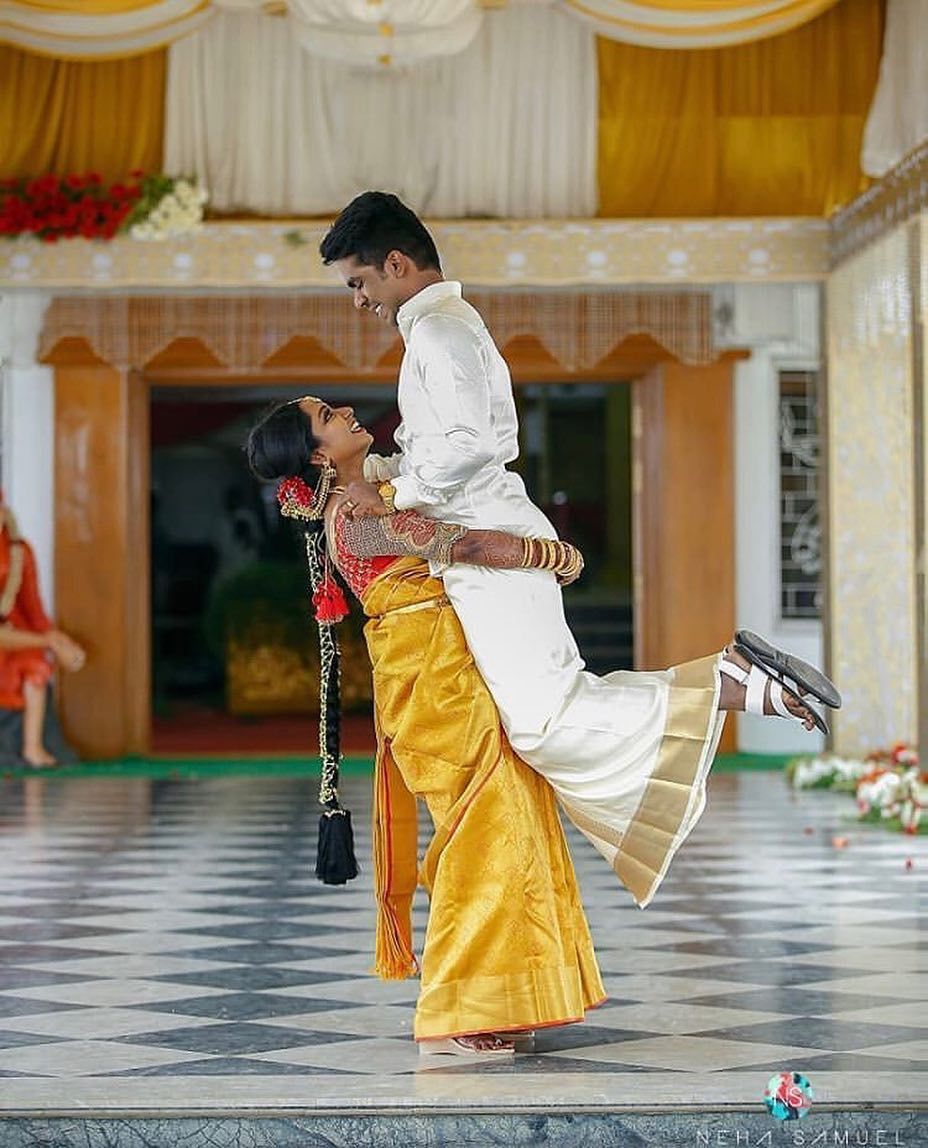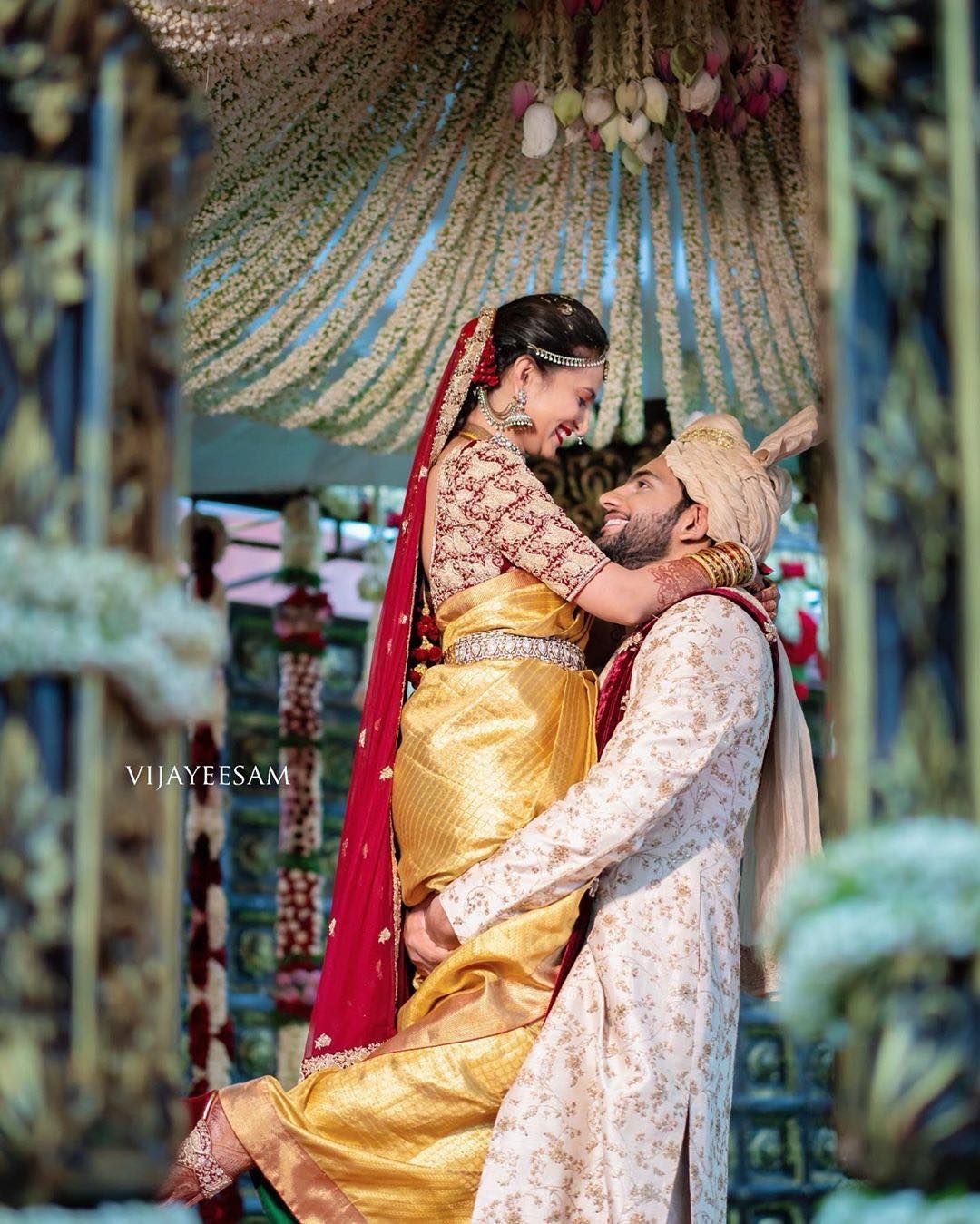 Image via @nehasamuelphotography & @vijayeesamandco
This couple couldn't stop blushing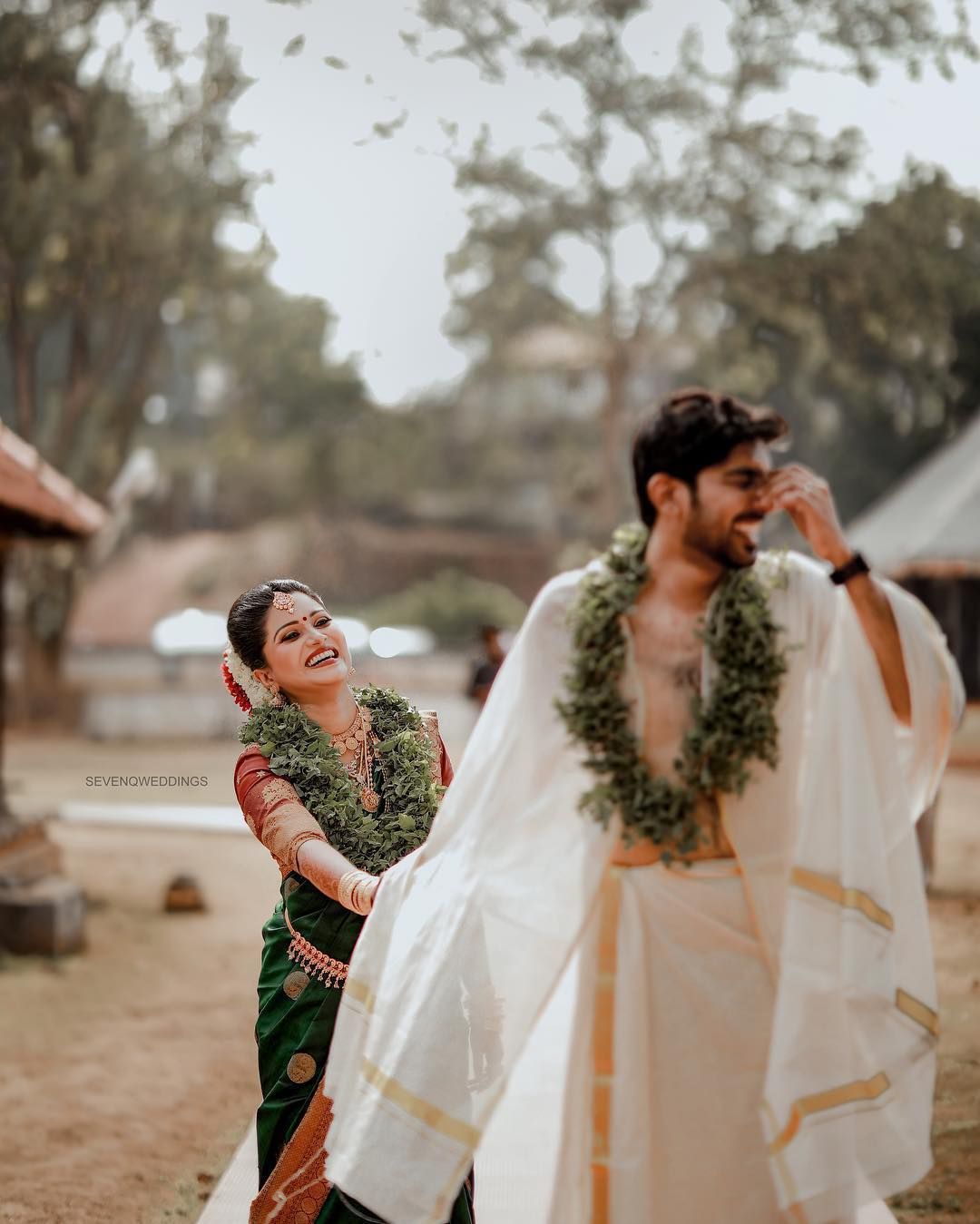 Image via @sevenqweddings
Cheers to a happy future ahead!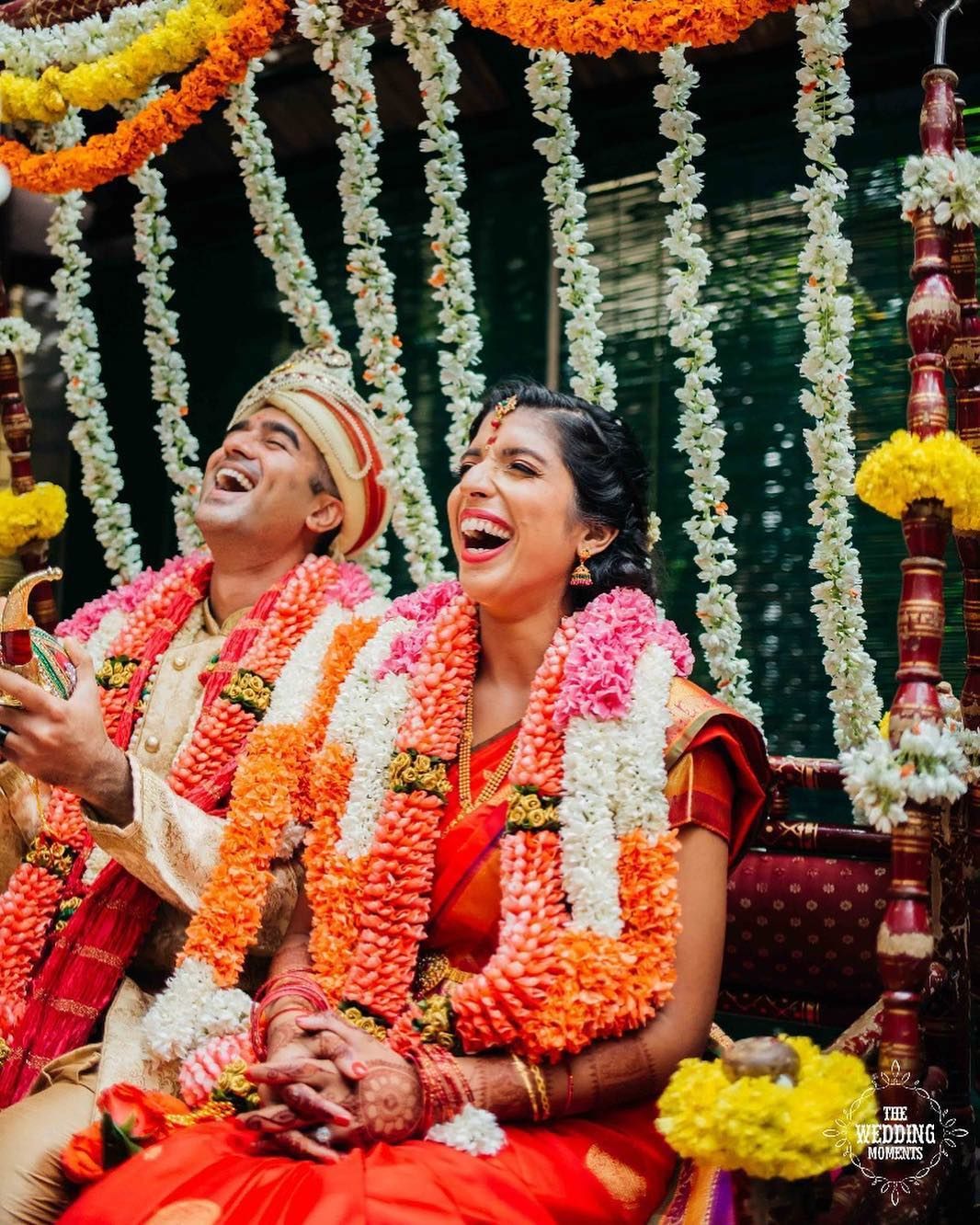 Image via @theweddingmoments.in
When you're in awe of each other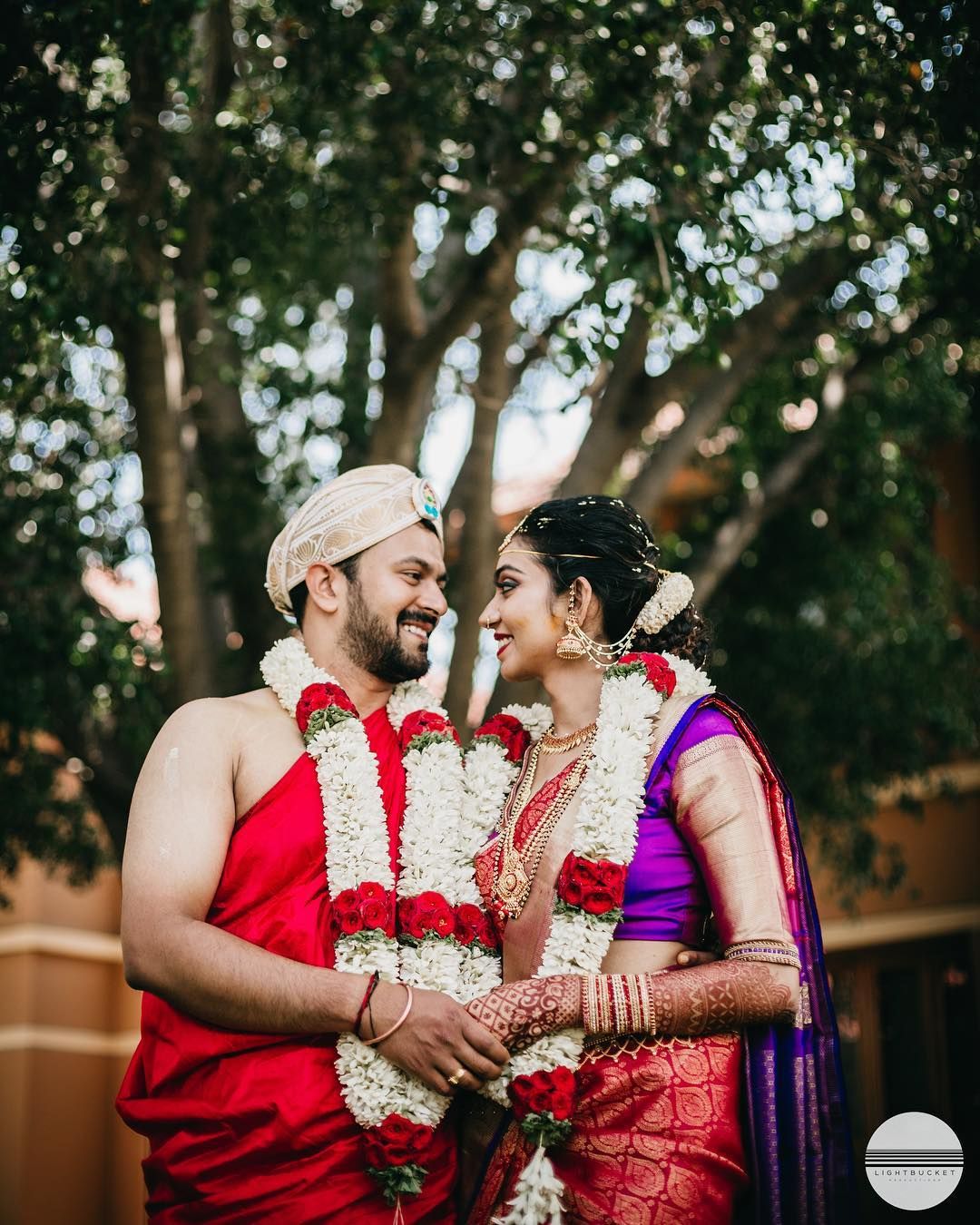 Image via LightBucket Productions
Can't stop admiring the love of your life?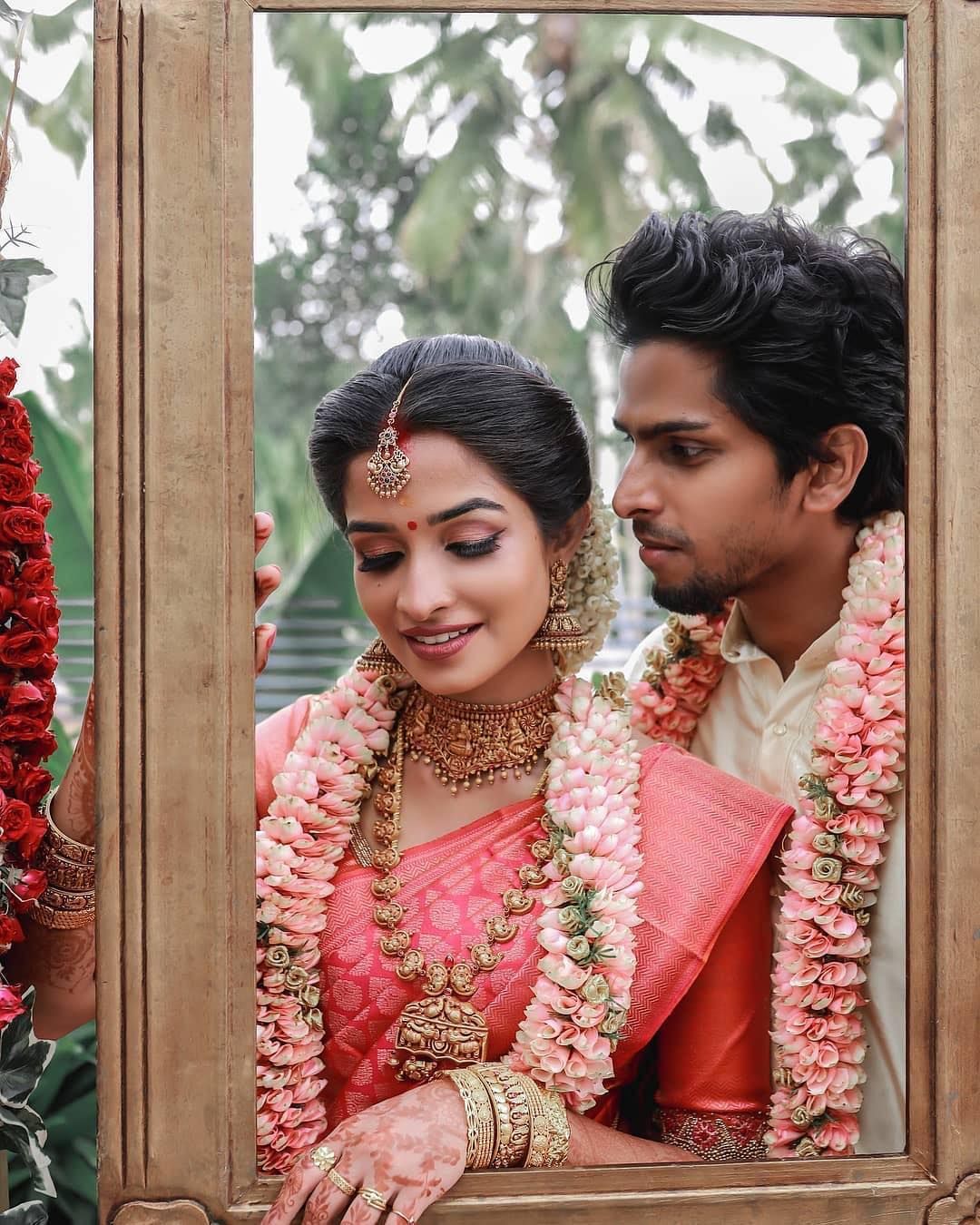 Image via Oaks Wedding
Reminisce your childhood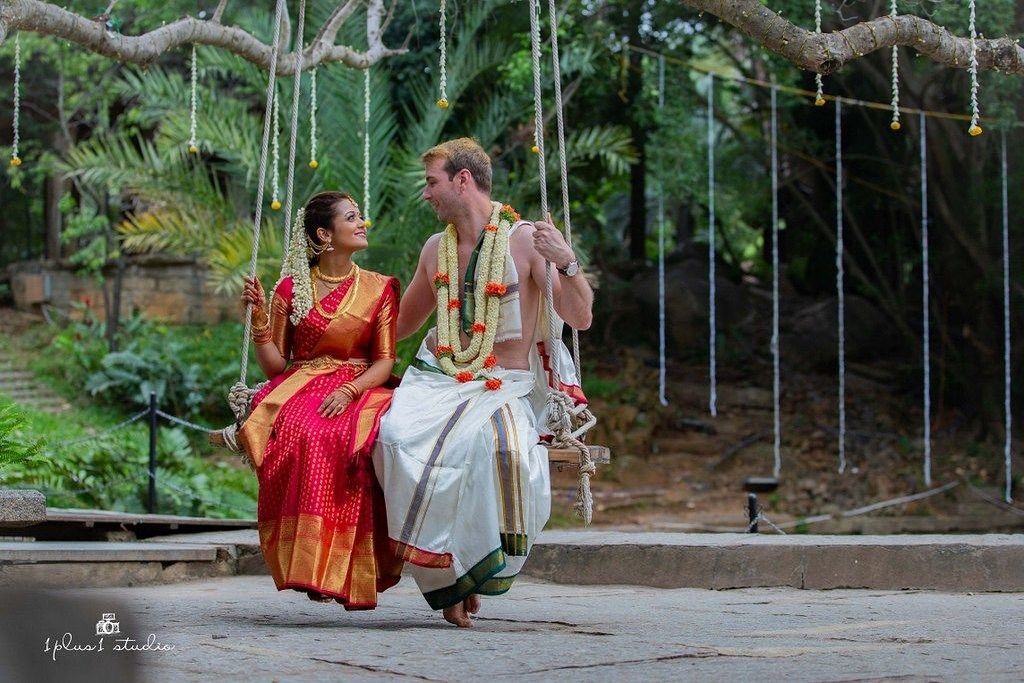 Image via 1plus1 Studio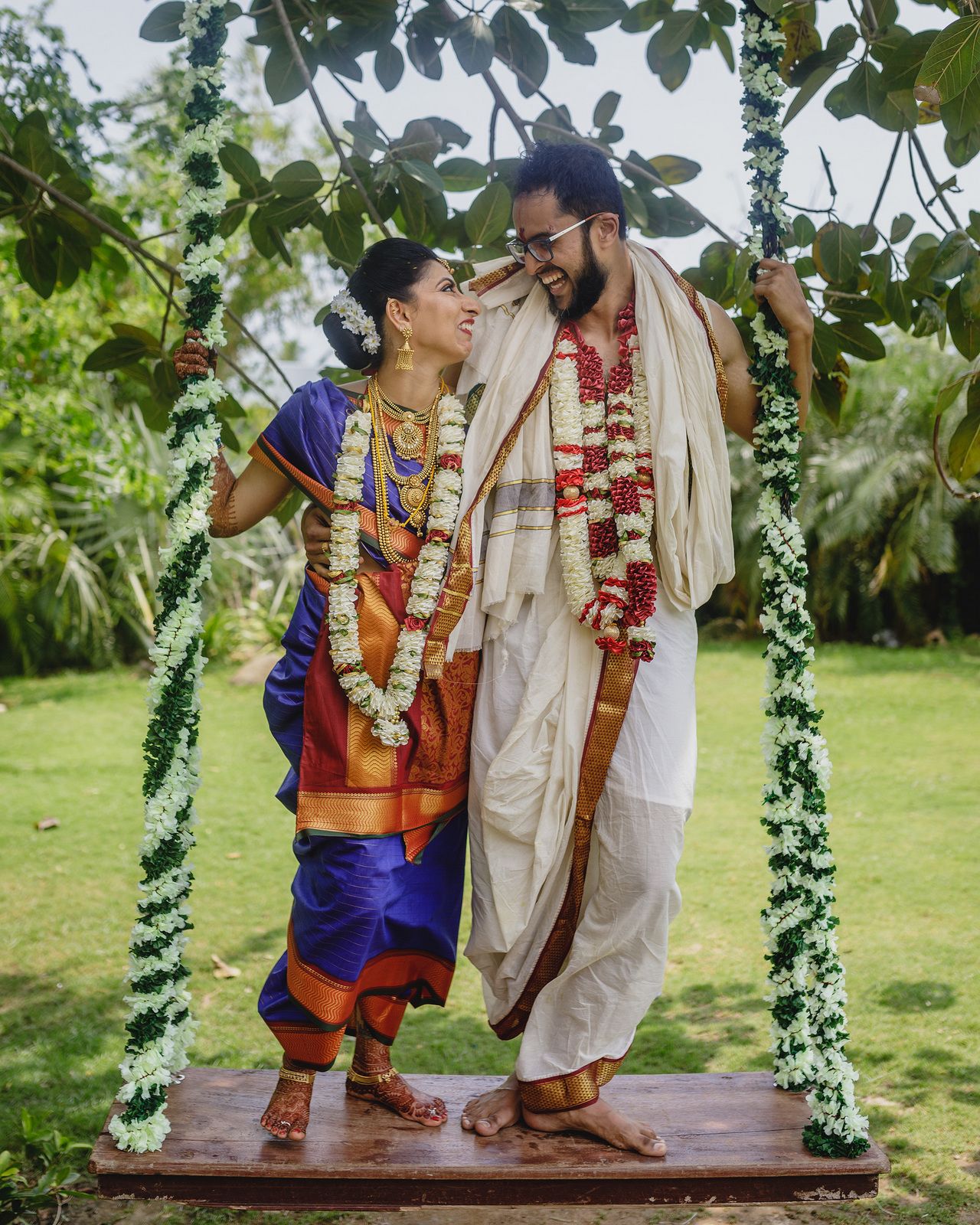 Image via Frontal Knots
Hugs are worth thousand words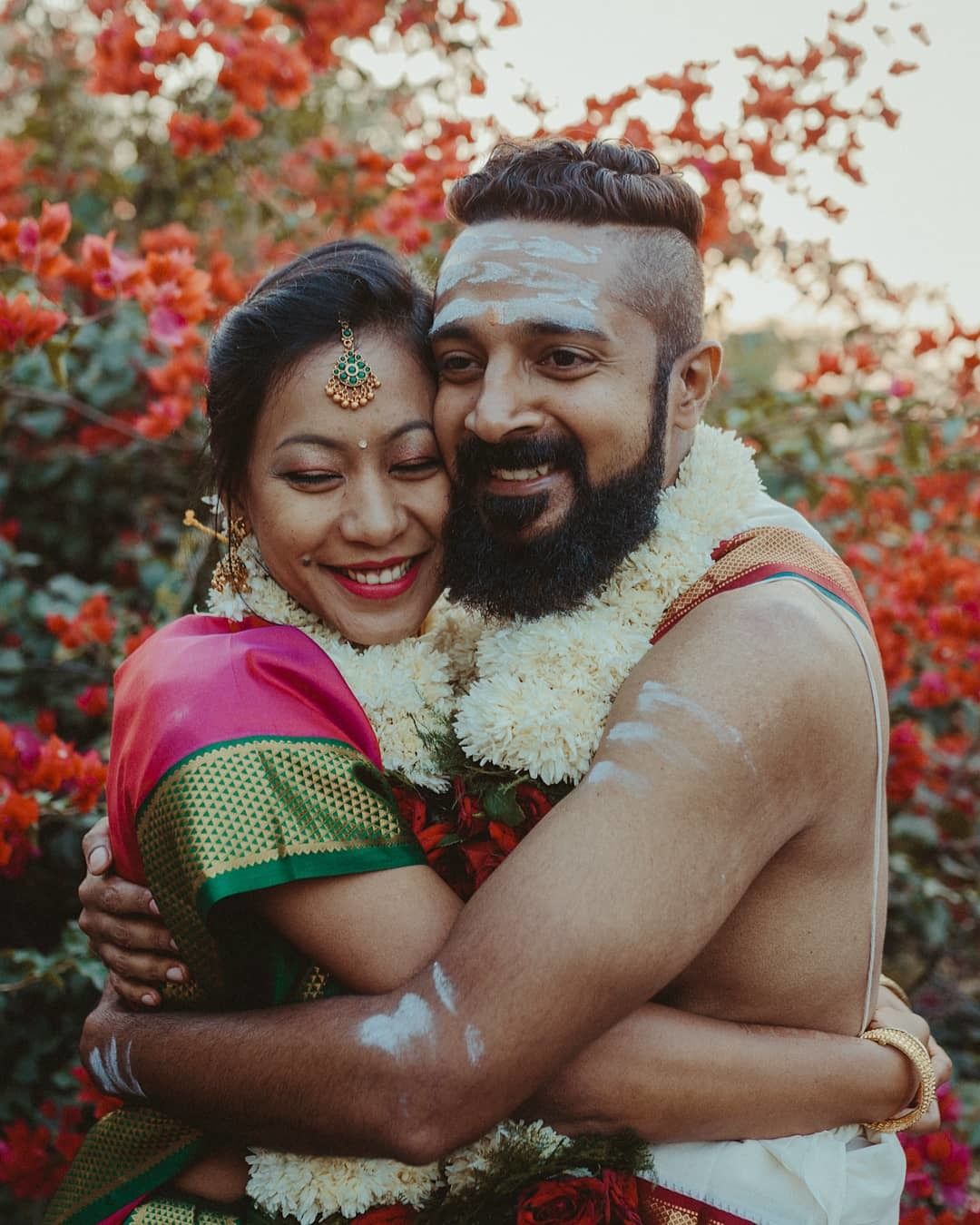 Image via Frontal Knots
Also, back hugs for the win!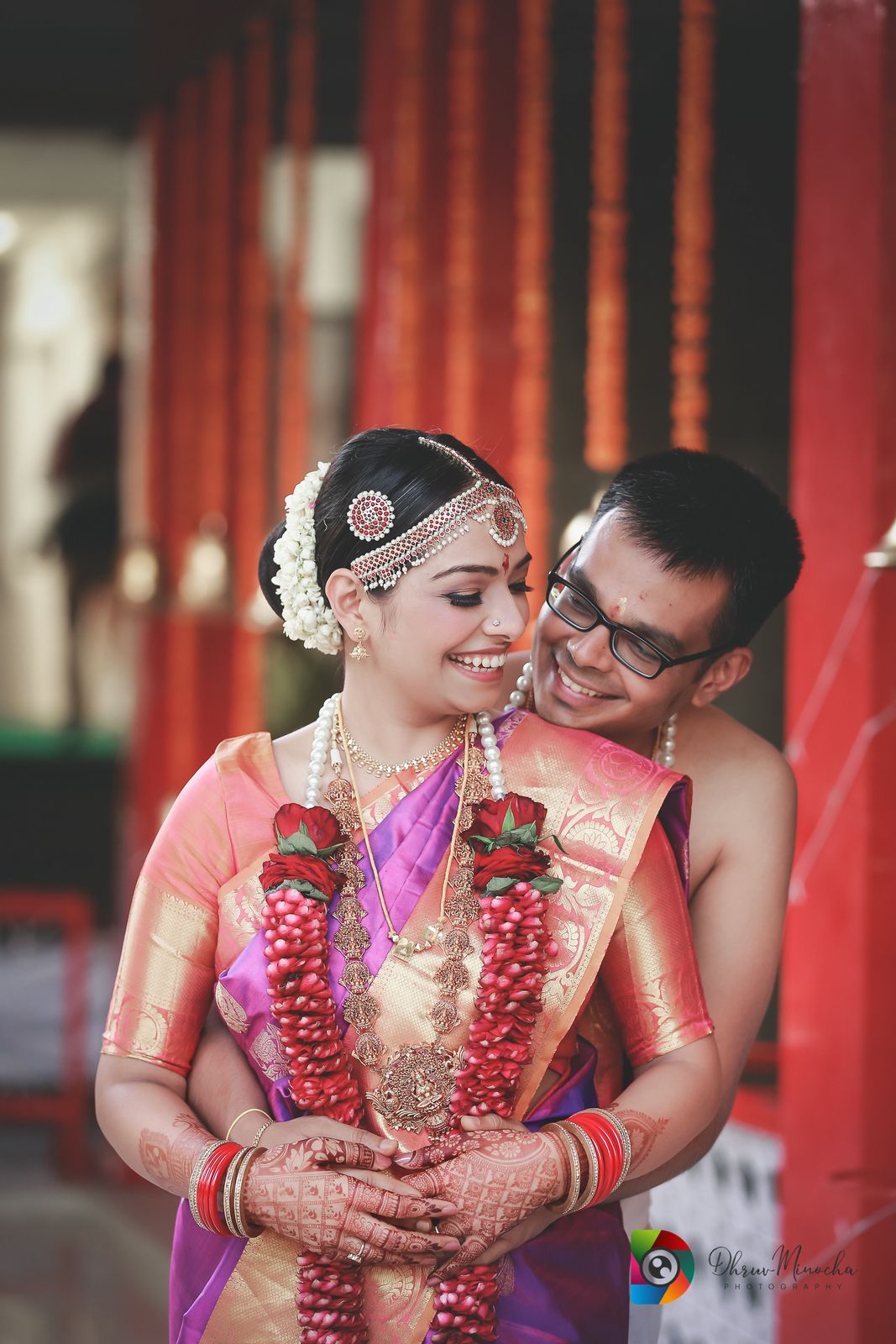 Image via Dhruv Minocha Photography
Steal a kiss amidst the crowd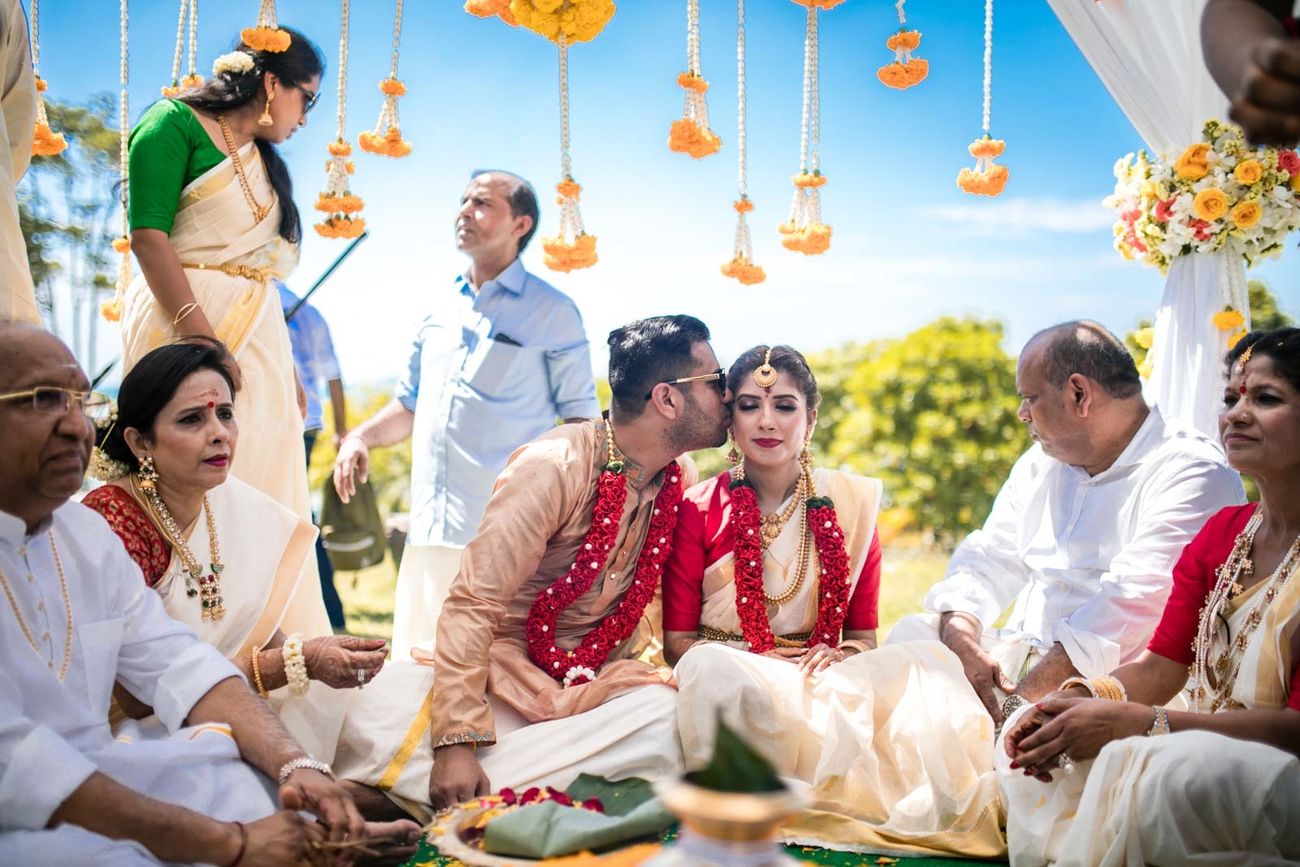 Image via Ankit Singh
Or whisper something affectionate in her ears!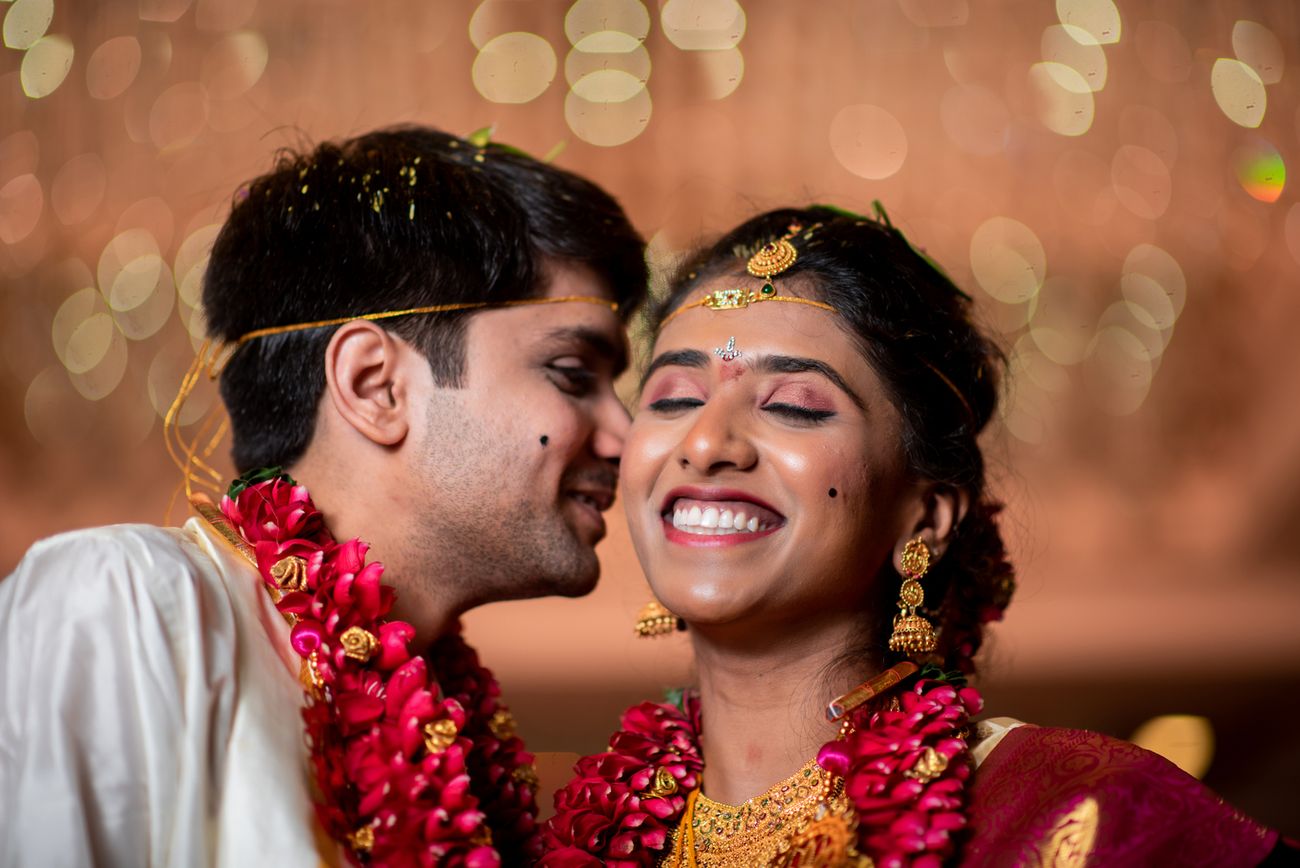 Image via Studio W
In awe of these shots, right? We knew it!! :D Have you saved your favourite already? And while you're at it, why not check out south Indian couples who coordinated their outfits on their wedding? Woahh! that'll definitely be an alluring sight to the eyes. CHECK OUT NOWW!